Innovation Center Targets Late 2025 Groundbreaking; Pier Tenants Seek New Space
By Beth Milligan | Oct. 4, 2023
The Traverse City Freshwater Research & Innovation Center – a collaborative project of Discovery Center & Pier, 20Fathoms, Michigan Technological University, Northwestern Michigan College, and Traverse Connect – is planning to break ground on its estimated $26 million first phase in late 2025. That timeline puts a ticking clock in front of several nonprofits located now at Discovery Center & Pier, who must either find new headquarters (like the Great Lakes Children's Museum) or new ship storage and maintenance space (like the Maritime Heritage Alliance, Inland Seas Education Association, and Traverse Area Community Sailing).
Discovery Center & Pier CEO Matt McDonough says the organization recently learned that $15 million allocated to the Innovation Center under Michigan's 2024 budget is coming from federal American Rescue Plan Act (ARPA) funds funneled through the state. ARPA funds have strict timelines attached to them; dollars must be contractually obligated by the end of 2024 and spent by the end of 2026. "Our best-case-scenario groundbreaking would be December 2025," says McDonough. "If anything, we might have to bump that up a little bit to October 2025."
In addition to fundraising to cover the project gap – which will be either $6 or $11 million, depending on if another potential $5 million in funding comes through via a different state program – McDonough says "a lot of work needs to be done" in the next two years leading up to groundbreaking. "There's environmental work, geotechnical work, demolition, engineering, architectural work," he says. The $26 million price tag – which includes all that preliminary work, in addition to actual construction – could be refined as Discovery Center & Pier works with local construction companies to obtain firmer cost estimates.
The new Innovation Center on South West Bay Shore Drive (pictured, rendering) is envisioned to serve as a "hub for the research, development, and commercialization of freshwater and marine technologies and their applications affecting the Great Lakes and similar freshwater systems throughout the world," according to the project website. Areas of focus will include autonomous and remote technology, freshwater and marine technologies, Great Lakes modeling, and emerging technologies and innovation.
The first phase – estimated to take 18 months to complete – will include construction of a 35,000-square-foot building with research, lab, classroom, and business incubation space. A second construction phase could follow on the other side of the creek-divided property, with its uses and tenants still to be determined. McDonough says multiple other universities have expressed interest in partnering at the site, including Michigan State University and Central Michigan University. "Michigan Tech is very open to that," says McDonough. "With research, having more universities to collaborate with is really exciting."
Expansion plans on the Discovery Center & Pier property will impact several of the existing nonprofit tenants. The Great Lakes Children's Museum (GLCM) is now on the hunt for a new location, which Board President and Interim Director Mel Drumm calls a "great opportunity" as the organization was outgrowing its space and wants to own – not rent – its long-term home. GLCM thought it had found that home when it recently sought to purchase part of the former Bill Marsh auto dealership property at 3566 North US-31 South near Franke Road, but ultimately wasn't ready to move forward and had to withdraw its offer.
Drumm anticipates needing 10,000-20,000 square feet for a new facility – ideally with room for future expansion and outdoor programming on a centrally located site – and hopes to engage the community on an ideal vision for the future of GLCM. "We need a permanent home we can call our own," says Drumm. "This is the time for us to think about, what is the best kind of children's learning experience we can offer that will be a destination for residents and visitors? What are the community needs? How do we inspire each other to build something special?"
Drumm says a new center will likely cost $8 to $10 million. With the 2025 vacancy deadline looming at its current site, it's likely the museum will need a temporary "home base" for a year or two as it works to secure a new location and complete a capital fundraising campaign. Drumm says he's open to collaborating with other nonprofits and community groups on programming and space solutions, saying GLCM is interested in exploring "unique or unusual" buildings and properties for its new headquarters. "We're wide open to those conversations," he says.
Innovation Center expansion will also require the demolition of boat maintenance and storage buildings/space used by Maritime Heritage Alliance (MHA), Inland Seas Education Association (ISEA), and Traverse Area Community Sailing (TACS). TACS primarily uses the site to store boats outdoors that are donated to the organization and sold for fundraising, according to McDonough. MHA and ISEA, meanwhile, will still be able to dock their tall ships at Discovery Pier and continue waterfront operations. However, the loss of access to boat storage and maintenance facilities directly across the road for those organizations will require some significant pivoting.
While MHA's schooner Madeline stays in the water year-round, for example, the cutter Champion is stored inside for the winter. MHA Executive Coordinator Heather Jankens says the nonprofit needs to find at least 5,000 square feet now where it can store the ship and conduct the organization's other year-round maintenance and repair work. Retrofitting or rebuilding projects that involve large ship parts become even more daunting when those parts have to be transported back and forth over long distances, Jankens explains. MHA also uses its building space for classes, training, and other programming needs.
"Financially, us building a building is going to be incredibly prohibitive," she says. "We would be better off finding an existing building and adapting it to our needs. Because we're such a grassroots organization and volunteer-run, we're very much going to have to rely on community support and donations to make that happen."
ISEA Executive Director Fred Sitkins says his organization will complete a significant retrofit project on its ship Alliance over the winter in its building on the Discover Center & Pier property. But "we anticipate moving from that space early next summer," he says. The nonprofit is looking for a 30 x 60' shop it can use going forward for boat maintenance and repairs. "Both of our ships winter (at Discovery Pier) in the water, so having a convenient location close to Traverse City is beneficial for that," he says. "But we're a little different (than the other nonprofits) in that we have a waterfront campus in Suttons Bay, so we're not one hundred percent reliant on that location for what we do. It's certainly going to impact our ship maintenance...but I'm confident we can find another location. We're hoping we can find something close by in the Traverse City or Suttons Bay region."
While McDonough says boat storage and maintenance are no longer the "highest and best use" for real estate that will soon host the new Innovation Center, he says the nonprofit partners will continue to receive "steeply discounted" dock space and have historically paid rents averaging only nine percent of market rates. Discovery Center & Pier has also offered assistance in helping tenants find options for their space needs, he says. "I think most of the organizations are seeing this as a next reasonable step in their growth, as a reason to fly on their own, and we're going to help them get launched," he says.
Comment
A Cut Above: Five Decades (And Counting) Behind the Chair
Read More >>
NMC Eyes Student Housing, More 'Vibrant' Main Campus As Part Of In-Progress Facilities Master Plan
Read More >>
Senior Living Facility, Housing Zoning on East Bay Agenda
Read More >>
Morsels Owner Arraigned
Read More >>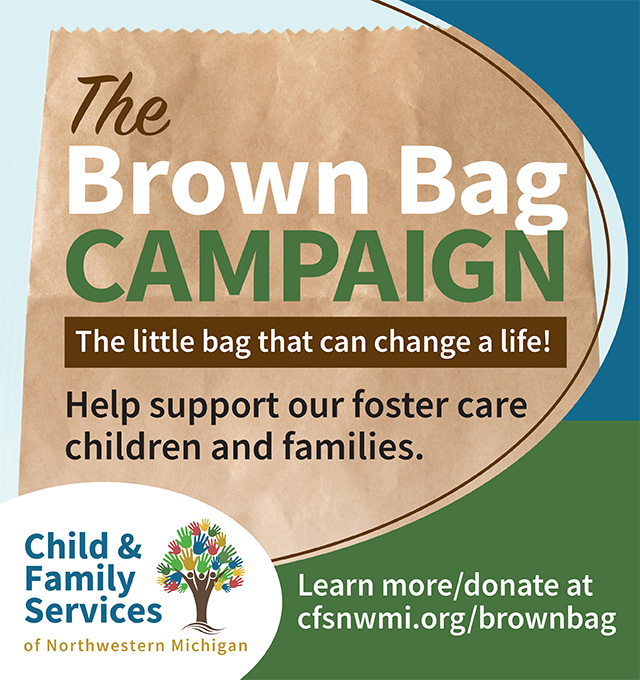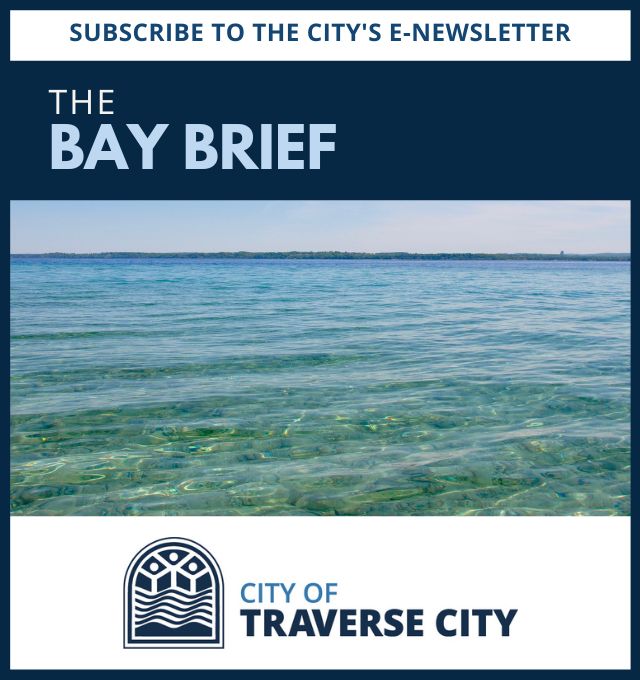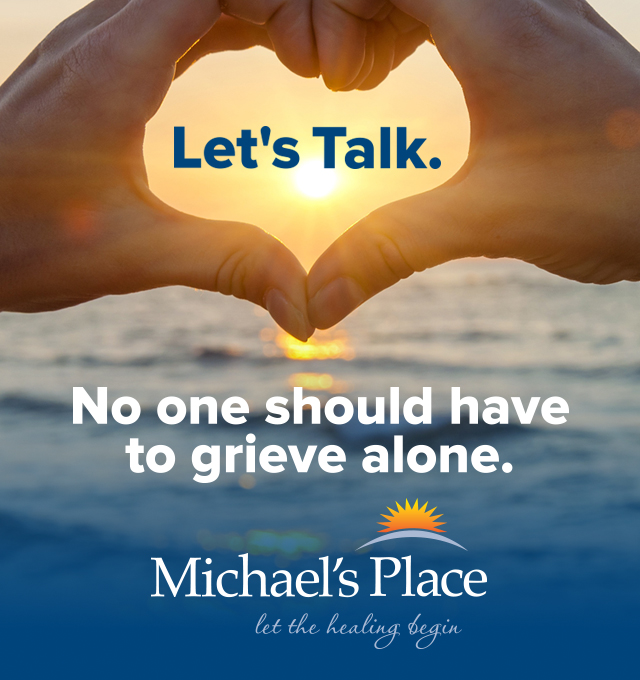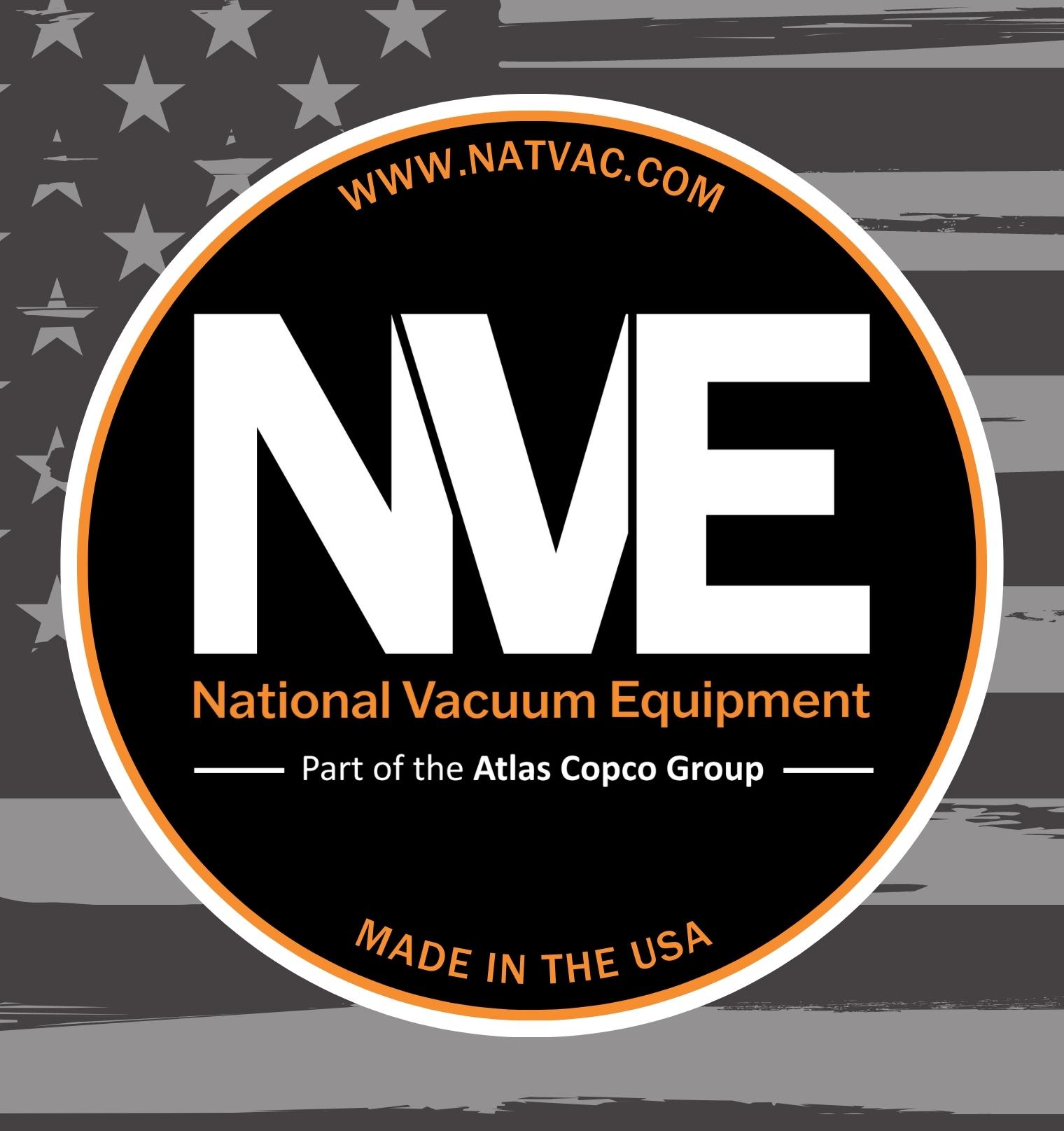 Join Us for a Holiday Recess at Delamar!
Read More >>
Changes Brewing at Downtown Food & Beverage Spots
Read More >>
Man Arrested with Open Container, Loaded Guns on Front Street
Read More >>
TC Man Arrested for Credit Card Fraud
Read More >>
Road Commission Approves Roundabout Construction at Potter/Garfield/Hoch; Work to Start in Spring
Read More >>
Hickory Hills Becomes First Homologated Course in Lower Peninsula
Read More >>
Walking, Biking Take the Spotlight as Communities Focus on Nonmotorized Plans
Read More >>
TC Comedy Fest Announces Rory Scovel, More Headliners
Read More >>
Why TCAPS Is Investing Millions Of Dollars In New High School STEM Facilities
Read More >>
Celebrating Local Artists & Artisans
Read More >>