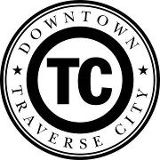 Input Wanted On Downtown Riverwalk Extension
By Beth Milligan | March 9, 2018
Traverse City's Downtown Development Authority (DDA) is seeking input on extending the Boardman River riverwalk.
The DDA is looking to expand the riverwalk in two phases: from approximately Pine Street to West Front Street, and then from West Front Street to Union Street. Gourdie-Fraser, Inc. (GFA) is assisting the DDA with the project and is asking for public input on the riverwalk extension. GFA will host a public meeting on Wednesday, March 14 from 10am to noon at the GFA offices at 123 West Front Street to collect feedback.
Members of the GFA project team will be on-hand at the meeting to answer questions and take note of public comments. Those unable to attend the meeting will be able to view and comment on the riverwalk extension concepts on March 14 (the day of the meeting) online here.
Airport To Dedicate Street For Chuck Judson
Read More >>
City Names Next Commissioner
Read More >>
Drug-Free Coalition To Hold Grand Traverse Youth Summit
Read More >>
A War In The Waters Of Lake Michigan
Read More >>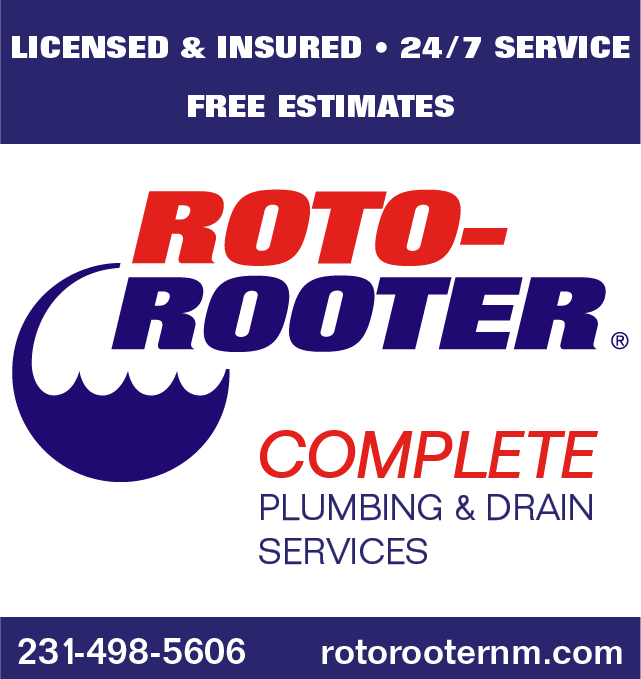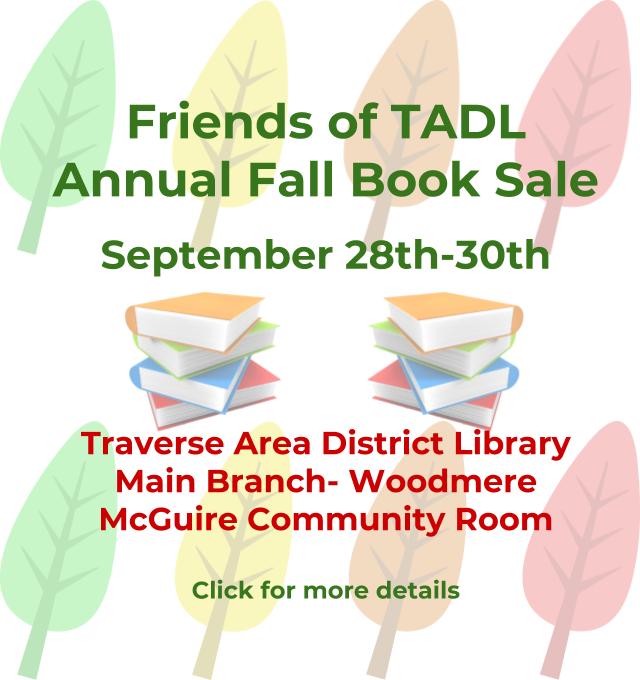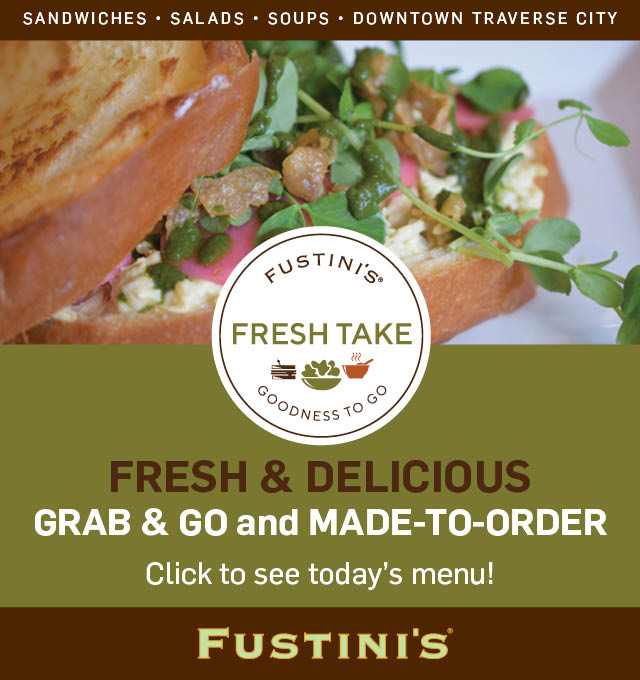 Famed Architect To Talk Tusen Takk, Home Of Future Leelanau Artist Residency Program
Read More >>
TCAPS Names Zac Stevenson New TC Central Athletic Director
Read More >>
Cellphones, iPads, and Facebook: Is Tech Friend Or Foe In Schools?
Read More >>
211 Service Now Online In Traverse City
Read More >>
Save The Date: October Recess
Read More >>
Better Transportation For Leelanau County
Read More >>
Voter Registration Events Planned For Tuesday
Read More >>
Senior Advisor Of Campaign To End AIDS In Africa Speaks At Event Tonight
Read More >>
City Approves Issuing $7.8 Million In Bonds
Read More >>
DDA To Talk Property Purchase, Riverwalk, Valet Service
Read More >>