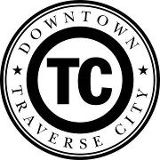 Input Wanted On Downtown Riverwalk Extension
By Beth Milligan | March 9, 2018
Traverse City's Downtown Development Authority (DDA) is seeking input on extending the Boardman River riverwalk.
The DDA is looking to expand the riverwalk in two phases: from approximately Pine Street to West Front Street, and then from West Front Street to Union Street. Gourdie-Fraser, Inc. (GFA) is assisting the DDA with the project and is asking for public input on the riverwalk extension. GFA will host a public meeting on Wednesday, March 14 from 10am to noon at the GFA offices at 123 West Front Street to collect feedback.
Members of the GFA project team will be on-hand at the meeting to answer questions and take note of public comments. Those unable to attend the meeting will be able to view and comment on the riverwalk extension concepts on March 14 (the day of the meeting) online here.
DDA Pursues Boardman, Farmers Market Projects
Read More >>
GT Bay YMCA Names New CEO
Read More >>
TCAPS, Teachers Union Reach Contract Extension
Read More >>
Could Lawsuit Finally Bring Decision On Proposal 3, Ripple Effect Downtown?
Read More >>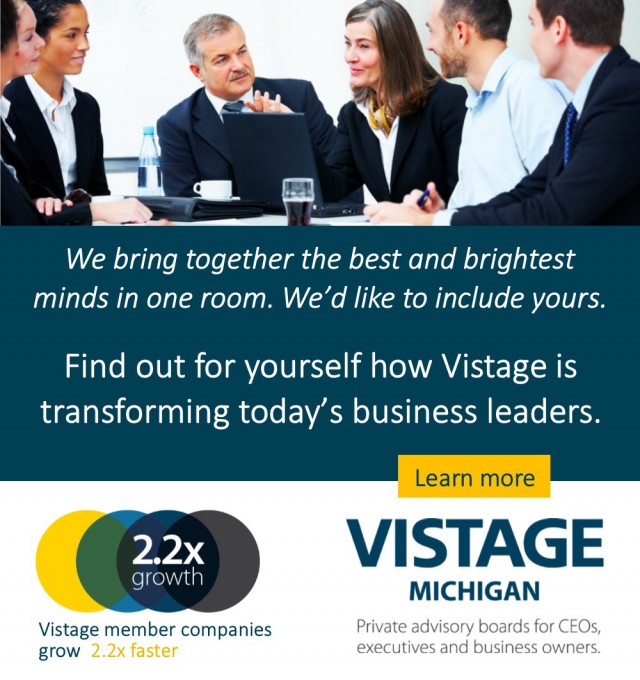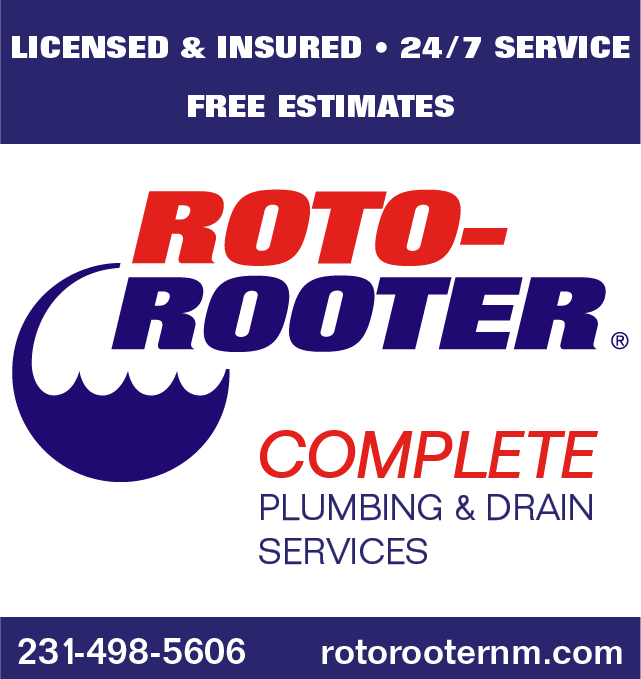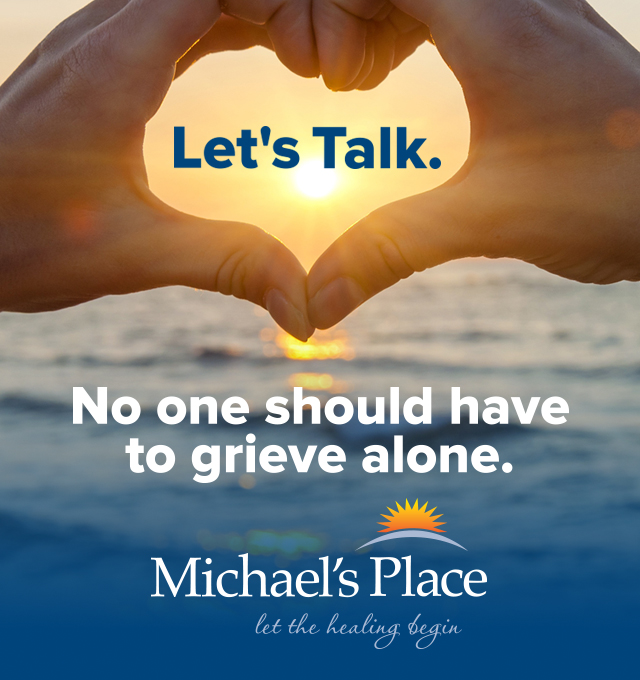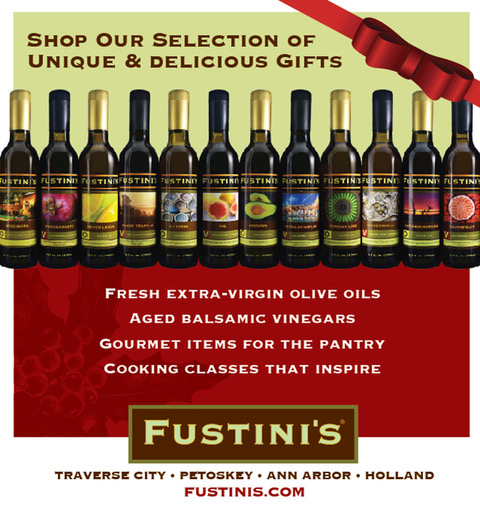 Bay Theatre Follow-up Forum Canceled; Private Meeting To Be Held Instead
Read More >>
Housing Slowdown Continues
Read More >>
12 Days Of Christmas Display Expands, Includes Student Art Contest
Read More >>
The "Building Skills Competition" Pits NMC Vs TBA Students
Read More >>
Rotary Charities Announces Fall Grant Recipients
Read More >>
TC Commission Talks New Brown Bridge Rules, City Projects
Read More >>
The Bay: By The People, For The People
Read More >>
Volunteers Sought For Winter Shoveling Campaign
Read More >>
Commongrounds Aims For Eighth Street "Renaissance"
Read More >>
Online Renewal Now Offered For CPLs
Read More >>