Interlochen Alumni Earn Grammy Nods
By Beth Milligan | Nov. 23, 2019
Ten Interlochen Center for the Arts alumni are among the nominees for the 62nd Annual Grammy Awards.
Newly announced World Youth Symphony Orchestra Principal Conductor and Artistic Director Cristian Măcelaru (IAA 97-99, IAC 98) received a nomination for Best Classical Instrumental Solo for conducting the Philadelphia Orchestra and violinist Nicola Benedetti in the world-premiere recording of the Violin Concerto by American trumpeter and composer Wynton Marsalis.
Harpist Yolanda Kondonassis (IAA 78-82) and Music Director Ward Stare (IAC 96) were also nominated in this category for their world-premiere recording of "Higdon: Harp Concerto" with the Rochester Philharmonic Orchestra. In the Best Chamber Music/Small Ensemble Performance category, Jannina Norpoth (IAC 91-93) received a nomination as a member of the PubliQuartet. Adrianne Pope (IAC 07), Andrew Tholl (IAC 97), and Margaret Hasspacher (AS 01-02) also received nominations as members of WildUP.
Soprano Kira Neary (IAC 15) was nominated as part of her work with The Crossing in the Best Choral Performance category. James Bass (IAA 89-91) earned his fourth Grammy nomination in this category for his work with Conspirare. Mezzo-soprano Krista River (AS 86, 88) received her first nomination in the Best Opera Recording category for her work on Tobias Picker's Fantastic Mr. Fox.
The 62nd Annual Grammy Awards ceremony will air January 26 on CBS.
Comment
Dangerous Legal Drug? Or Nature's Answer To Opioid Addiction?
Read More >>
There's A New Ticker In Town
Read More >>
DDA Talks Cruise Ships, Scooters, District Boundaries, River Clean-Up
Read More >>
For Kristin Rice, Space Is The Place x2
Read More >>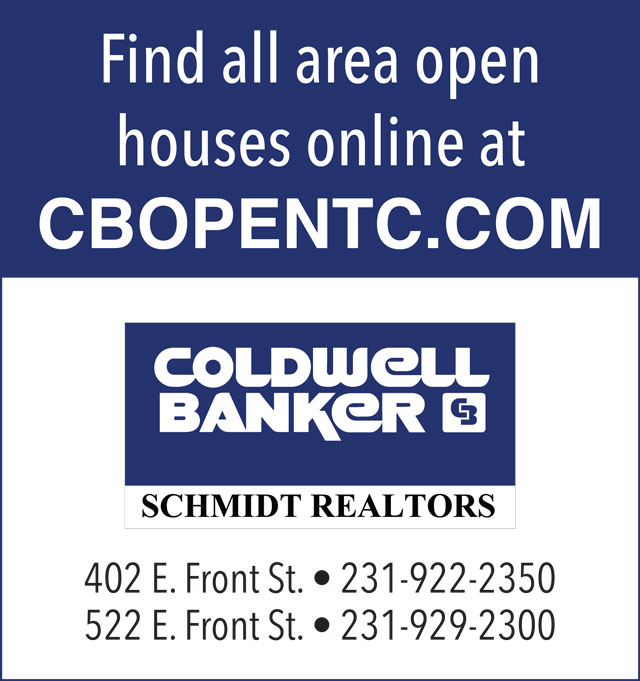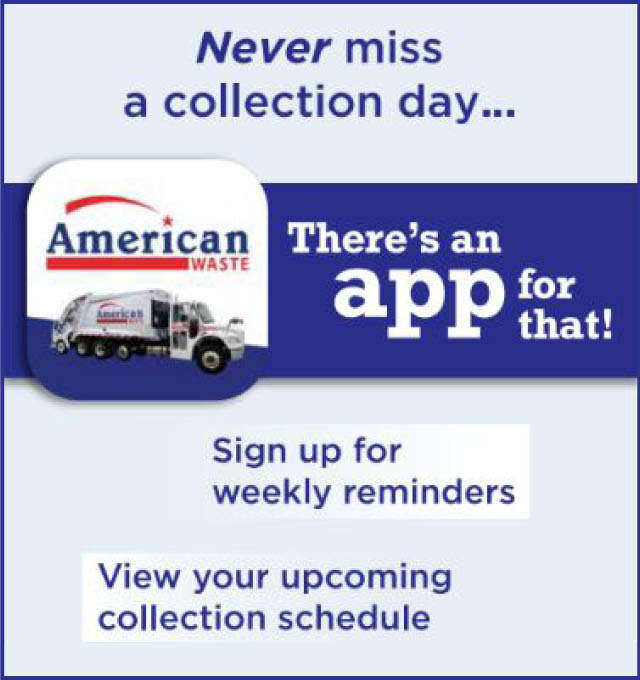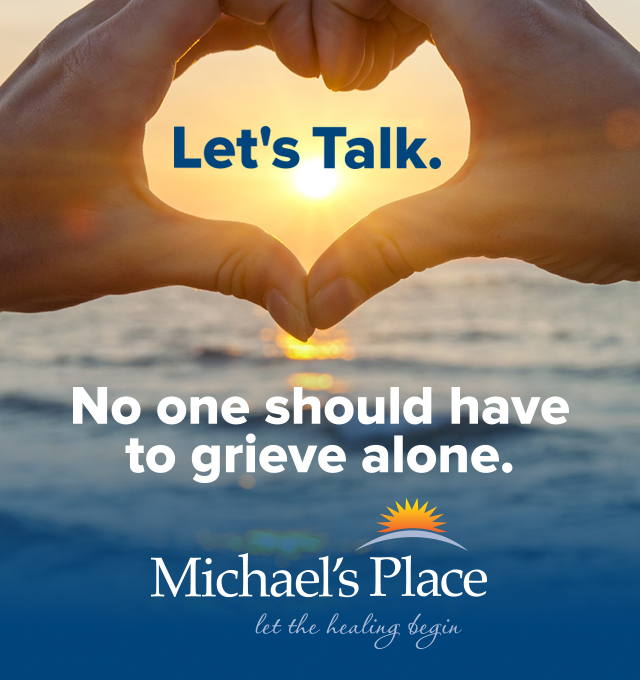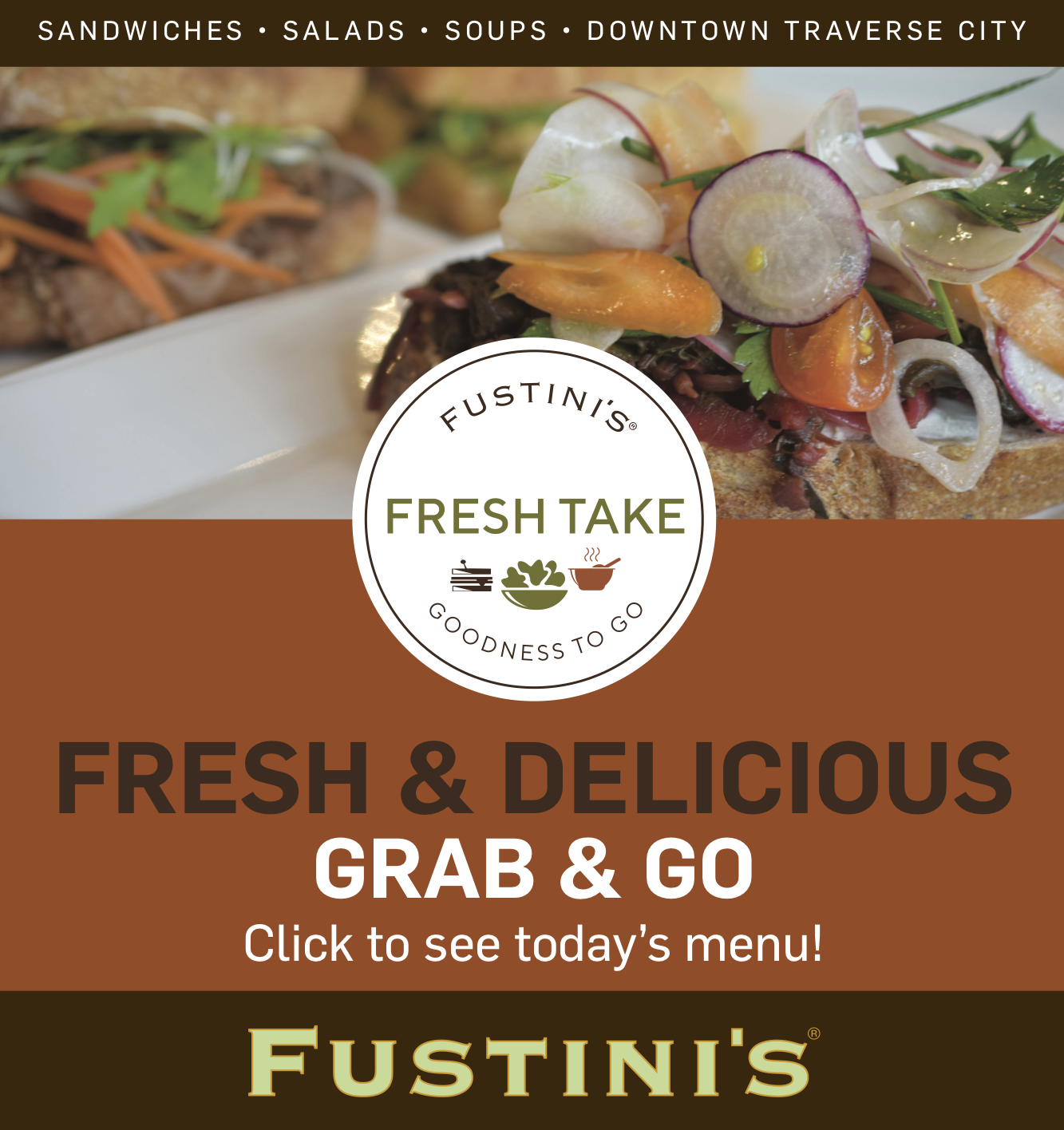 Space: The Next Frontier For Pugsley?
Read More >>
New Publication Provides Access To Local Demographic Data
Read More >>
Woman Arrested For Drunk Driving After Getting Stuck In Snowbank
Read More >>
Local Child Care Study Outlines Shortcomings
Read More >>
Save The Date: March Recess At State Street Market
Read More >>
Car Crashes Into Empire Township House
Read More >>
Hunting For WWII Aircraft, U-Boat In Grand Traverse Bay
Read More >>
Palmer Woods Expansion, M-204 Bridge Project Coming To Leelanau
Read More >>
Couple Arrested For Assaulting Teen
Read More >>
New Combined Job Fair To Debut
Read More >>