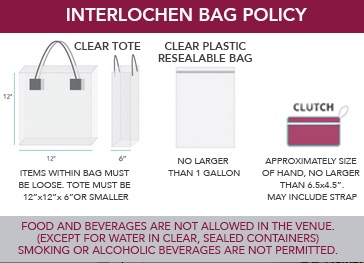 Interlochen Introduces New Security Measures For Concerts
By Beth Milligan | June 6, 2019
Interlochen Center for the Arts is rolling out new security measures for its concert series in 2019.
An Interlochen announcement this week advises concertgoers that there are new entrance gates to the concert venue where attendees will be screened prior to entry. No weapons of any kind will be allowed inside the venue, including "pocket knives of all sizes."
Interlochen also has a new bag policy. Clutches are allowed that are approximately the "size of a hand," no larger than 6.5x4.5 inches, and can include a strap. Clear plastic resealable bags are also allowed as long as they are no larger than one gallon, and clear totes are allowed if they are 12x12x6 inches or smaller. Items within the bag must be loose.
As in the past, no food or beverages are allowed inside the concert venue except for water in clear, sealed containers. Smoking or alcoholic beverages are also not permitted.
Power Island To Open To Bow Hunting Oct. 1
Read More >>
Development Group Proposes Major Project For Former Acme Kmart Site
Read More >>
PACE Opens Its Doors
Read More >>
NMC To Host Free Girls In Aviation Day Event
Read More >>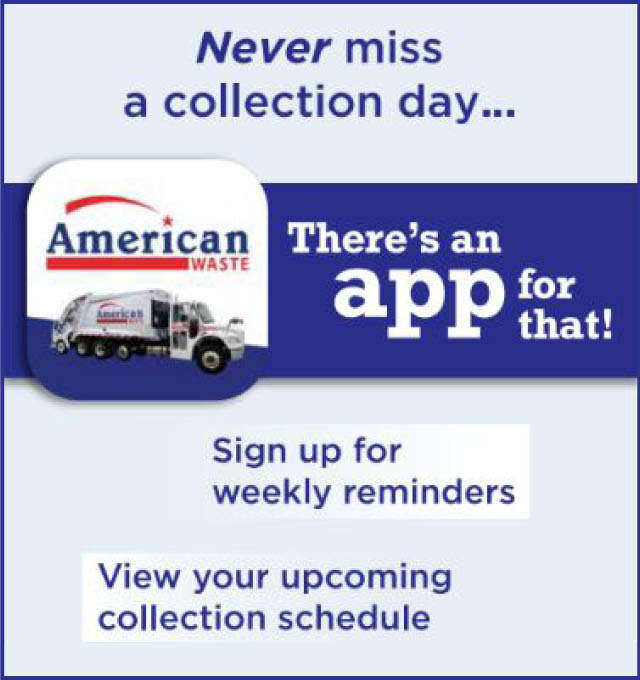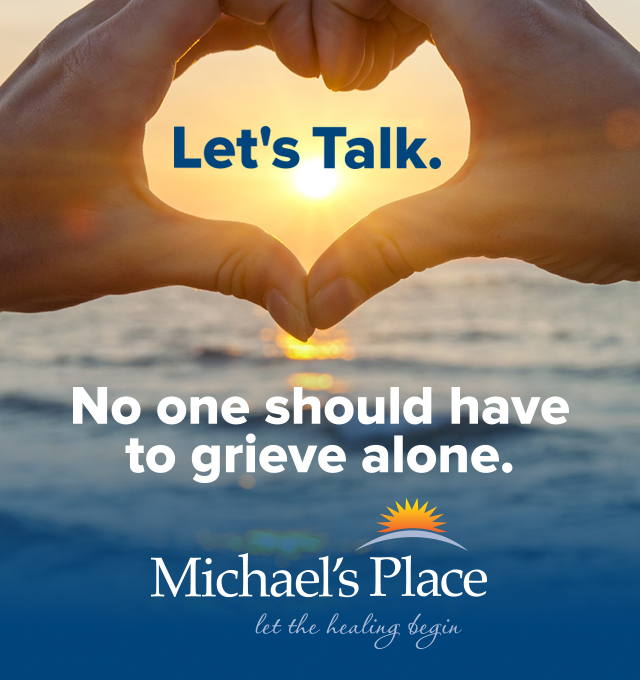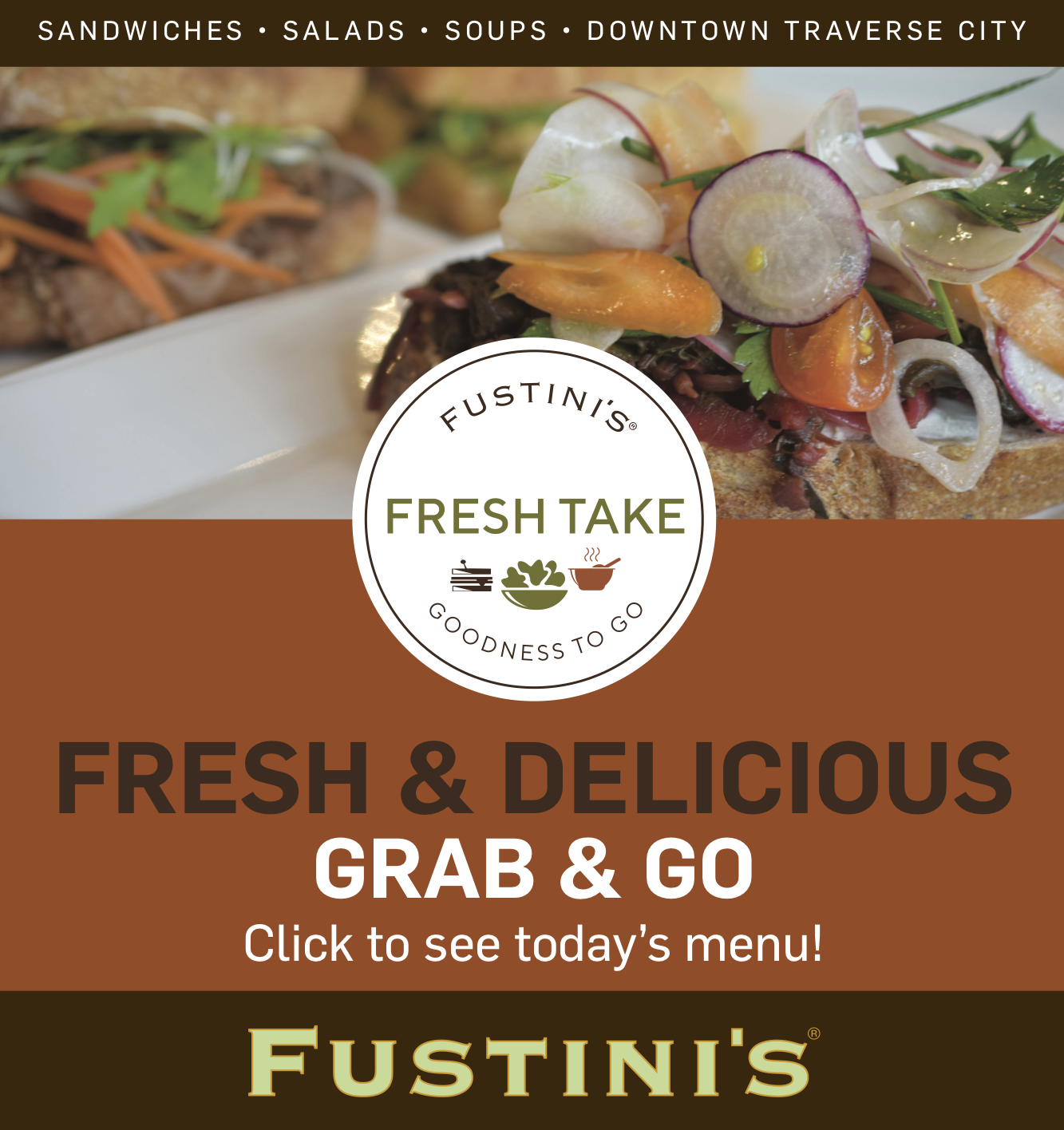 Tribe Opens Herkner Housing Project
Read More >>
New Charges Against Masseuse
Read More >>
The Summer 2019 Report Card
Read More >>
City Commission Candidate Forum Set For Next Week
Read More >>
Authorities Seeking Culprit Behind Park Damage
Read More >>
NMC Welcomes New Leaders In Four Departments
Read More >>
Cass Street Closure Thursday, Friday
Read More >>
County Approves New Court Bailiffs, Hoping To Alleviate Issues
Read More >>
DDA To Talk Economic Development, Community Officer, Downtown Planning
Read More >>
Impact 100 Selects Its Grant Finalists
Read More >>