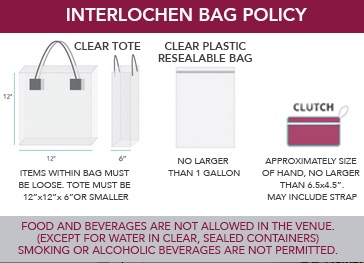 Interlochen Introduces New Security Measures For Concerts
By Beth Milligan | June 6, 2019
Interlochen Center for the Arts is rolling out new security measures for its concert series in 2019.
An Interlochen announcement this week advises concertgoers that there are new entrance gates to the concert venue where attendees will be screened prior to entry. No weapons of any kind will be allowed inside the venue, including "pocket knives of all sizes."
Interlochen also has a new bag policy. Clutches are allowed that are approximately the "size of a hand," no larger than 6.5x4.5 inches, and can include a strap. Clear plastic resealable bags are also allowed as long as they are no larger than one gallon, and clear totes are allowed if they are 12x12x6 inches or smaller. Items within the bag must be loose.
As in the past, no food or beverages are allowed inside the concert venue except for water in clear, sealed containers. Smoking or alcoholic beverages are also not permitted.
Four Sculptures Installed On Boardman Lake Trail; More Art Coming
Read More >>
NMC Faculty Unions Offer To Accept Fact Finder's Ruling
Read More >>
Man Arrested For Domestic Assault
Read More >>
Unmanned Boat Circles Lake Leelanau As Deputies Give Chase
Read More >>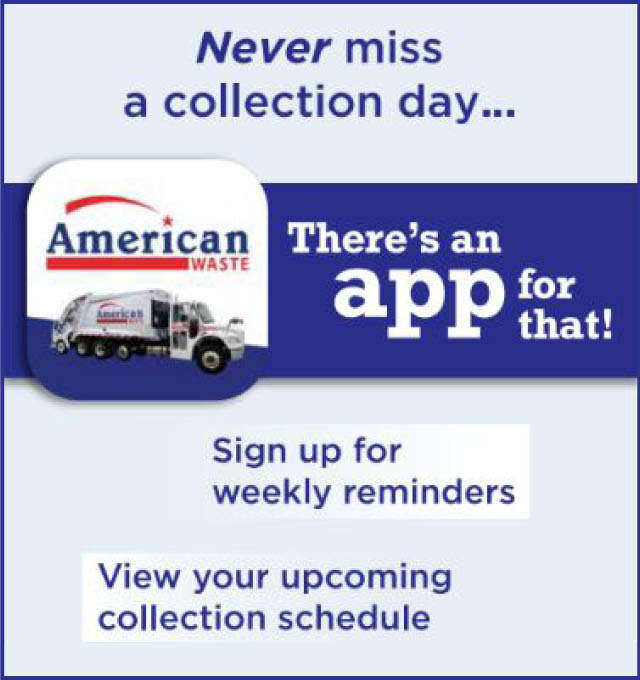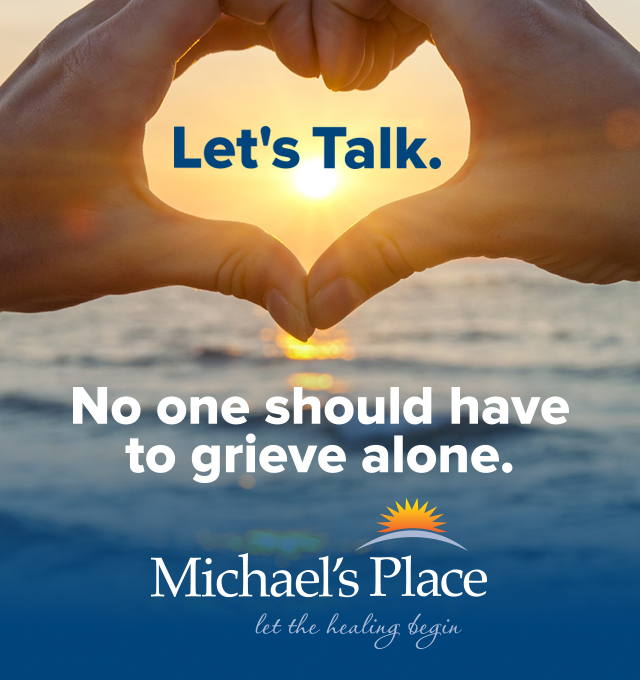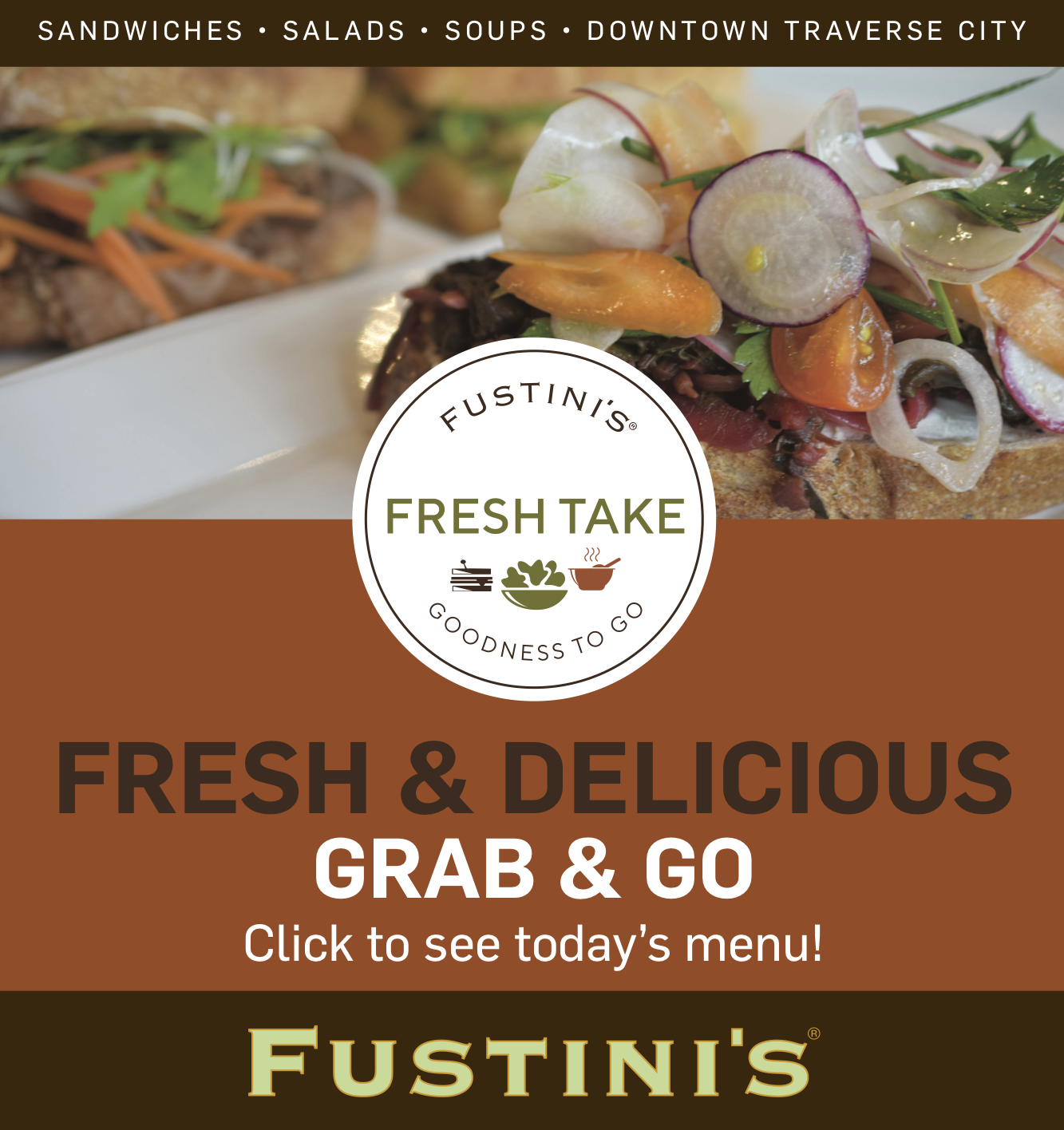 Changing Things Up At The Chamber
Read More >>
USDA Agrees To Purchase Additional $15 Million In Tart Cherries
Read More >>
By Road And Air: Horses Begin Arriving For Equestrian Festival
Read More >>
Carver Street Closures Monday, Tuesday
Read More >>
DDA Talks Downtown Developments
Read More >>
Traverse City's Newest -- And Bluest -- Mascot
Read More >>
Construction Work Planned Along Garfield, Centre Streets This Week
Read More >>
A Life-Changing Crash On Grandview Parkway
Read More >>
Cherryland Commits $300k To Repair, Weatherize Homes
Read More >>
Traverse City To International Space Station, Do You Read?
Read More >>