Interlochen Lands $4 Million Gift For Housing Project
Sept. 4, 2019
The Herbert H. and Grace A. Dow Foundation has awarded Interlochen Center for the Arts $4 million for the construction of a new facility to house students, faculty and visiting artists.
Interlochen Trey Devey made the announcement, noting, "This is the largest non-estate gift ever received in the history of the institution, and the new facility is pivotal to our future. Through the residence hall, we'll be able to reach our enrollment goals and accommodate more deserving, talented young artists at Interlochen, while achieving a new competitive edge in recruiting outstanding faculty for Camp. Through the adjoining visiting artist suites, we'll be able to attract world-renowned visiting artists to our campus year-round."
The $8.5 million facility will be on the site of the old recording services building, which has not been in use since 1992. The new building will have two wings: One will serve as living quarters for 60 students during the Academy school year, and will be convertible to lakeside apartment spaces for Interlochen's Arts Camp faculty in the summer. The other wing will serve as temporary quarters for visiting artists and performers throughout the year. The Interlochen Board of Trustees voted unanimously to name this signature facility the Herbert H. and Grace A. Dow House.
The Dow family's involvement in Interlochen dates back to the 1930's.
Devey noted that Interlochen management is "working hard to proceed with this project at the same time as the dance building renovation to minimize cost and limit the period of construction in that part of campus."
Comment
Amid Nationwide Lucky's Market Closings, TC Store To Remain Open
Read More >>
These Local Teachers Are Institutions
Read More >>
Eighth/Boardman Light Planned For Early March Installation
Read More >>
Unfair Funding? GT County Seeks Answers On Mental Health Services
Read More >>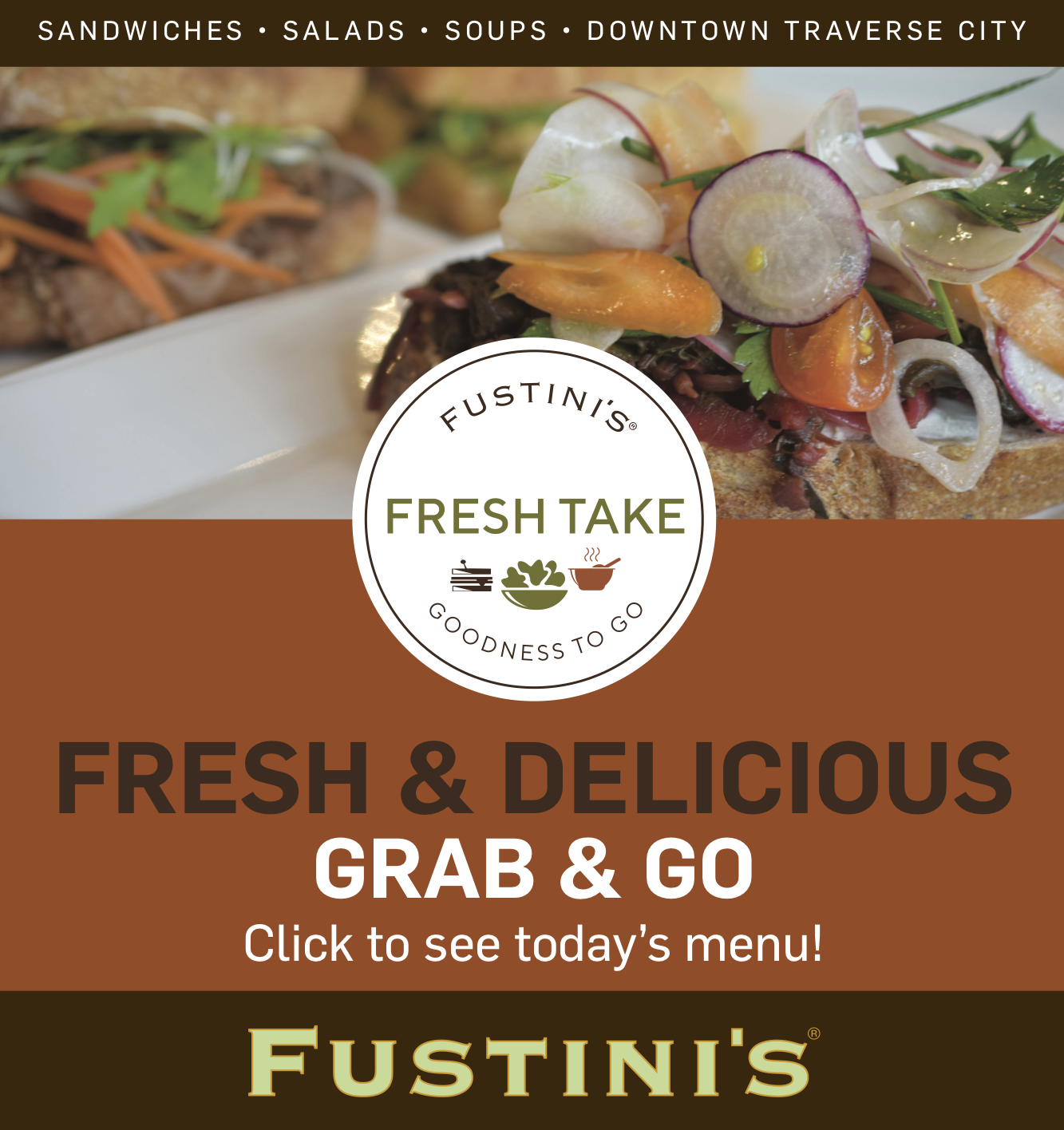 Time To Make Tracks
Read More >>
DDA Targets 2020 Projects, Wadsworth/Hall Intersection Improvements
Read More >>
Viking Cruise Ship Will Visit Traverse City
Read More >>
Oral History Projects Aim To Capture Local Stories, History
Read More >>
City Commission Decisions Coming On Coal Tar Ban, Setbacks, Front/Madison Stop
Read More >>
Driver Arrested After Crashing Into Propane Tank
Read More >>
Downtown TC Hosts Chili Cookoff Today
Read More >>
REO Speedwagon To Play Cherry Festival
Read More >>
The Ripple Effects Of High Water Around Traverse City
Read More >>
Woman Arrested After Assaulting Officer
Read More >>