Interlochen Man Charged With Drug Possession After Popping Wheelie, Fleeing Police on Bike
By Beth Milligan | March 14, 2023
A 32-year-old Interlochen man was arrested over the weekend after popping a wheelie in the middle of the South Airport Road and LaFranier Road intersection, fleeing police on a bicycle, and getting caught in possession of drugs.
Michigan State Police troopers spotted Joseph Alan Cranson II popping a wheelie in the middle of a well-traveled intersection Friday at 2:22am. Cranson then began riding westbound in the eastbound lane of South Airport Road. Troopers activated their emergency lights, and Cranson fled onto Linden Avenue and then into the lot of an apartment complex. Troopers engaged in a foot pursuit, with Cranson continuing to flee.
Deputies from the Grand Traverse County Sheriff's Office responded to assist and caught the bicyclist in the parking lot at the Cherryland Center. During his arrest, Cranson was found to be in possession of heroin and methamphetamine. He was lodged in the Grand Traverse County Jail.
Cranson was arraigned in 86th District Court on one count of possession of methamphetamine, one count of possession of a controlled substance (less than 25 grams), and one count of resisting and obstructing police.
Comment
Road Commission to Vote on Decertifying Bluff Road
Read More >>
City to Pursue Building Two New Fire Stations
Read More >>
Traverse City Horse Shows Is Back, And We Have Your Inside Access And Tickets
Read More >>
Histories & Mysteries of Northern Michigan
Read More >>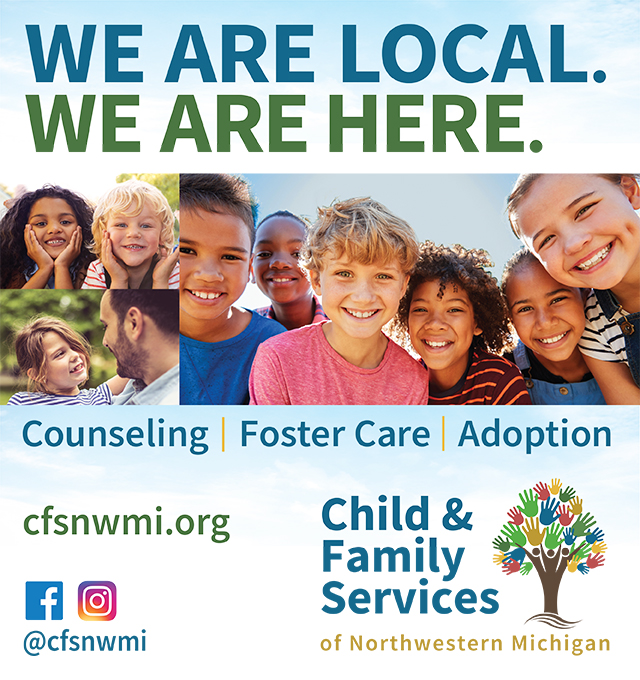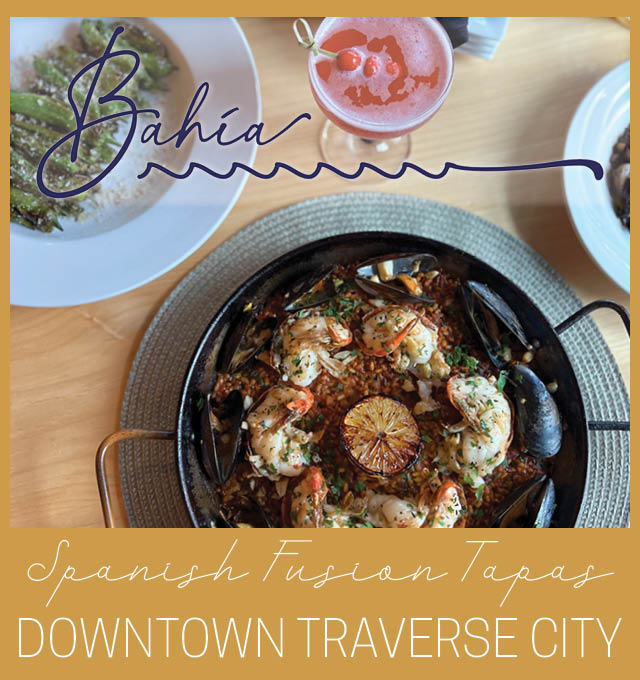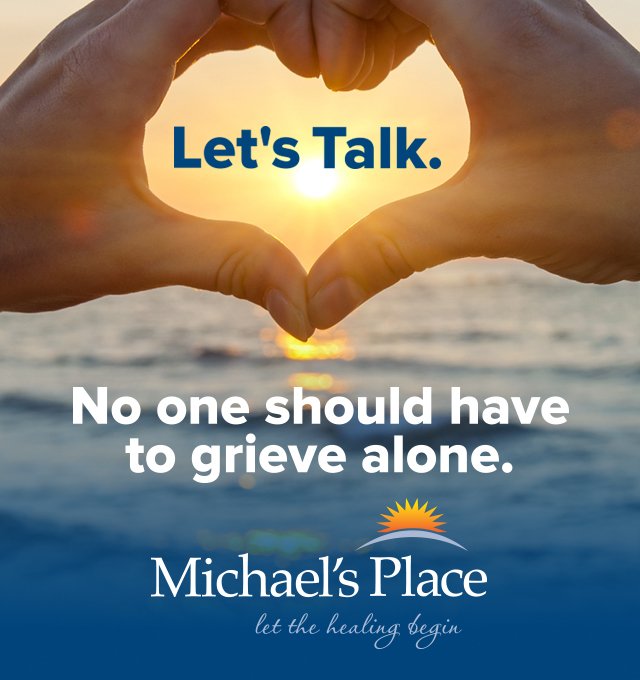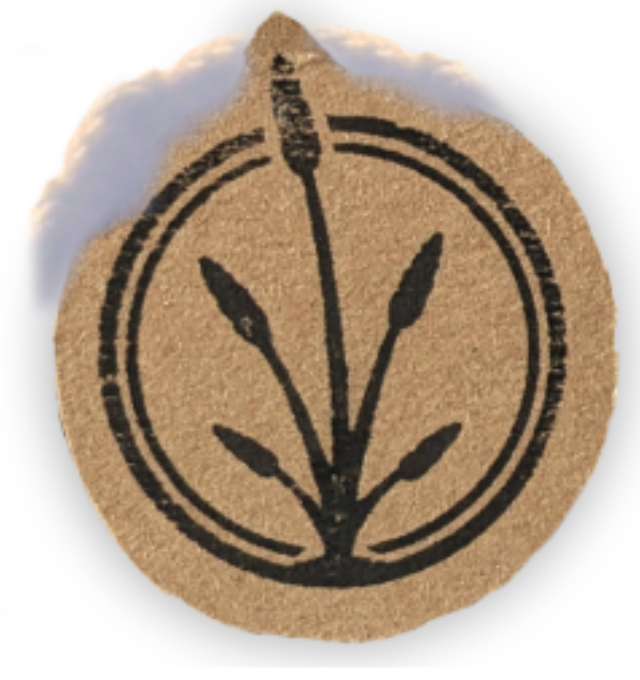 Public-Private Partnership Proposed To Bring Indoor Sports Facilities to TC
Read More >>
Downtown TC Updates: Parking Lot Reconstruction, Deck/Riverfront, Events
Read More >>
TC Man Faces Multiple Charges in Drug Bust
Read More >>
More Details Emerge on Proposed Brown Bridge Quiet Area Expansion
Read More >>
Networks Northwest Lands $150,000 Child Care Grant From The State
Read More >>
More Dollars, More Say: Traverse City Becoming Metropolitan Planning Organization
Read More >>
Amidst Nationwide Boom In Popularity, Does Traverse City Have Enough Urgent Care Capacity?
Read More >>
GT Band Eyes 2024 Completion of Herkner Road Housing Project
Read More >>
Interlochen Man Charged With Drug Possession After Popping Wheelie, Fleeing Police on Bike
Read More >>
County Commissioners Discuss Per Diem Spending, BATA Debate
Read More >>