Interlochen Moves To Remote Classes On Campus
Nov. 19, 2020
Interlochen Center for the Arts, despite its status as a boarding school with a contained campus, switched to virtual instruction Wednesday under a recently issued Michigan Department of Health and Human Services (MDHHS) order requiring all high schools in Michigan to go remote through December 8.
Simone Silverbush, director of media relations and communications, says Interlochen is working to develop a plan that will allow students to complete their coursework virtually "while continuing to support [their] physical and mental needs."
Silverbush says Interlochen has operated "safely and successfully for 14 weeks under a robust set of health and safety protocols to mitigate the spread of COVID-19." Since welcoming students back to campus on August 10, Interlochen has conducted over 4,500 COVID-19 tests, including testing all students and employees every two weeks, with a .20 percent positivity rate. The school has maintained a "contained campus" in which boarding students are not permitted off campus - including over Thanksgiving - and no visitors are allowed on campus, including parents. Most administrative staff are working remotely, Silverbush says.
Students are to depart Interlochen on December 18 for an extended winter break. Classes for the spring semester resume on campus February 15.
Comment
The Pages Of History: New Book To Chronicle TC Libraries' History
Read More >>
Dogs On The Loose: Animal Control's Workload No Treat
Read More >>
Efforts Underway To Get Residents With Contaminated Drinking Wells Connected To Township Water
Read More >>
Traverse City Is Thankful For Its Own
Read More >>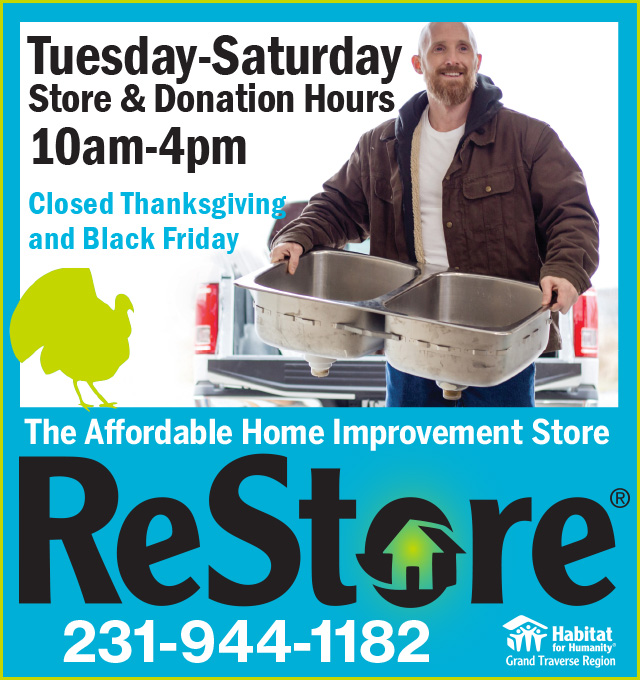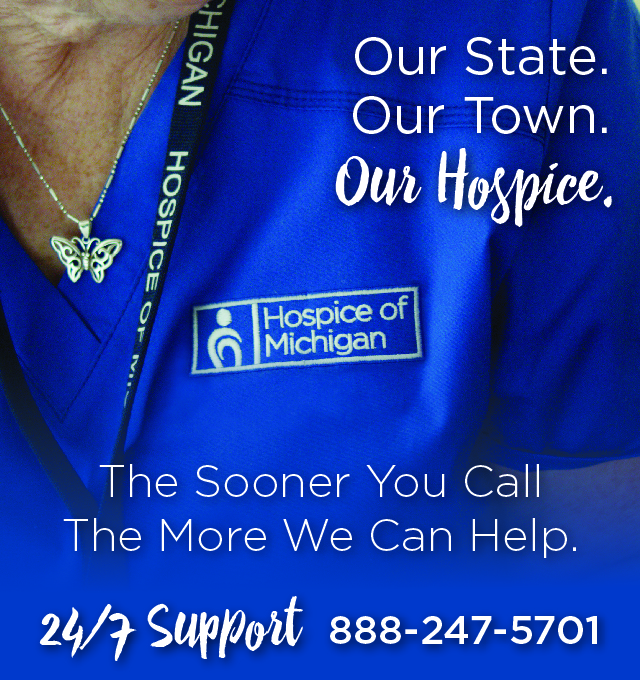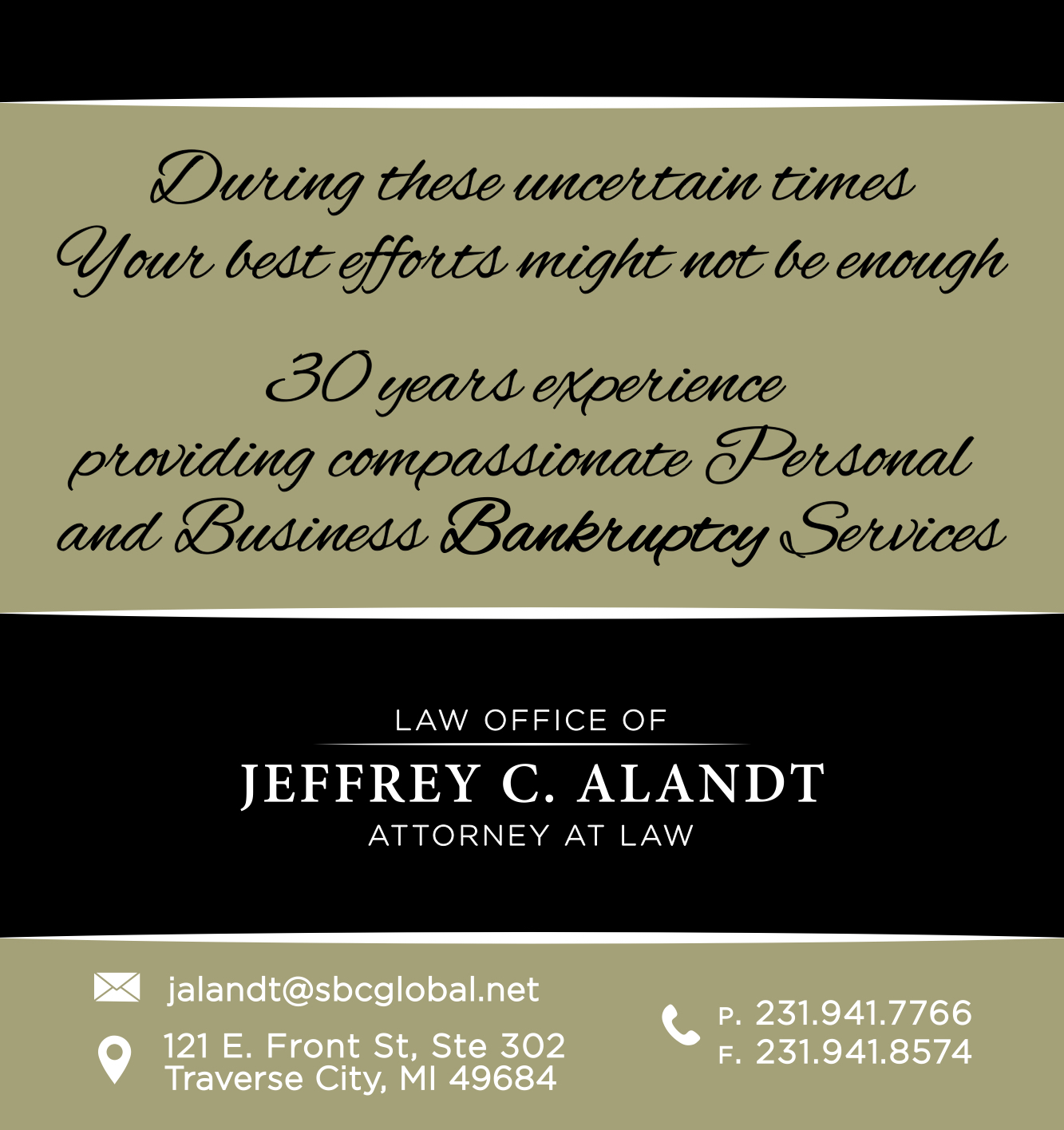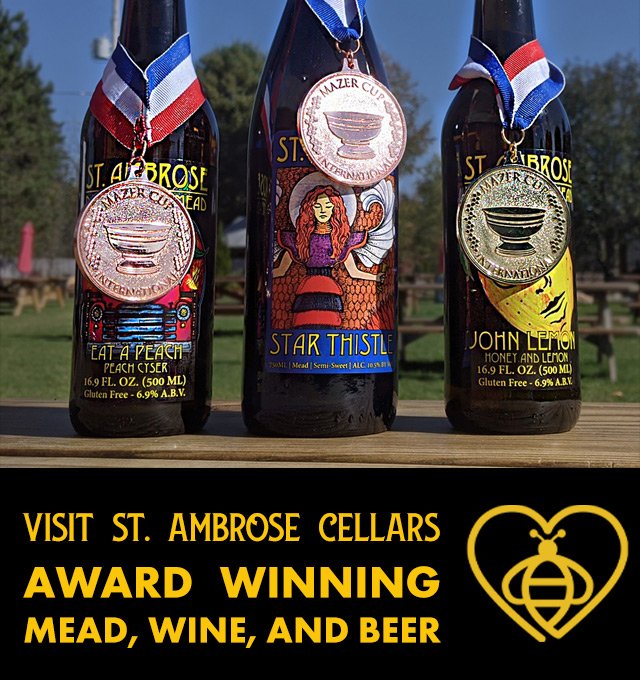 CherryT Ball Drop Goes Virtual
Read More >>
Local Health Department Issues Its Own Advisory
Read More >>
Amidst Moves And Empty Storefronts, Observers Say Demand Still Strong In Downtown Traverse City
Read More >>
Do Not Disturb: Proposed Hotel Properties Sit Silent
Read More >>
Munson Distances Itself From Controversial Social Media Post
Read More >>
It's Thanksgiving To-Go
Read More >>
Pam Forton Resigns From TCAPS Board
Read More >>
Your 2020 Holiday Gift Guide Is Here
Read More >>
Health Dept Shifts Focus To High-Risk Cases As Numbers Soar
Read More >>
From Individuals Facing Homelessness To Businesses On The Brink, Community Steps Up To Meet Need
Read More >>