Interlochen Students To Open For Bon Jovi
March 24, 2017
Five singer-songwriter students from Interlochen Arts Academy have been selected to open for Bon Jovi at their April 5 show at the PPG Paints Arena in Pittsburgh. The students won the right through a Live Nation-sponsored contest taking place throughout Bon Jovi's 2017 This House Is Not For Sale Tour.

The five students selected to perform are: Grace Baer of Lafayette, California; Marley Harris-Deans of Las Vegas, Nevada; Ally Lubera of La Grange, Illinois; Taylor Meloche of Windsor, Ontario; and Jesse Munsat of Washington, D.C. The five students (pictured), all seniors, recently completed a west coast tour during which they performed at Disneyland, the Hotel Cafe and Idyllwild Arts Academy, and attended a master class with Aqualung's Matt Hales.
According to the Bon Jovi website, the Academy singer-songwriters have "demonstrate(d) that they have the sound, style, and substance to open an arena show."
Comment
County Commission Approves Budget, Senior Center Resolution
Read More >>
City Bans First-Floor Vacation Rentals Downtown, Approves Smart Meter Expansion
Read More >>
Local Organizations Addressing DEI; Other Local Business News
Read More >>
Gold In The Water: Local Partners Band Together To Make Traverse City A Global Freshwater Leader
Read More >>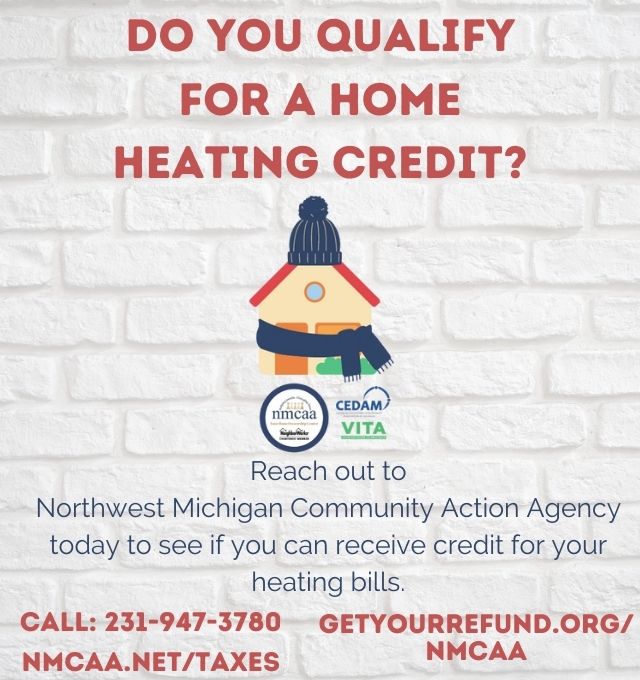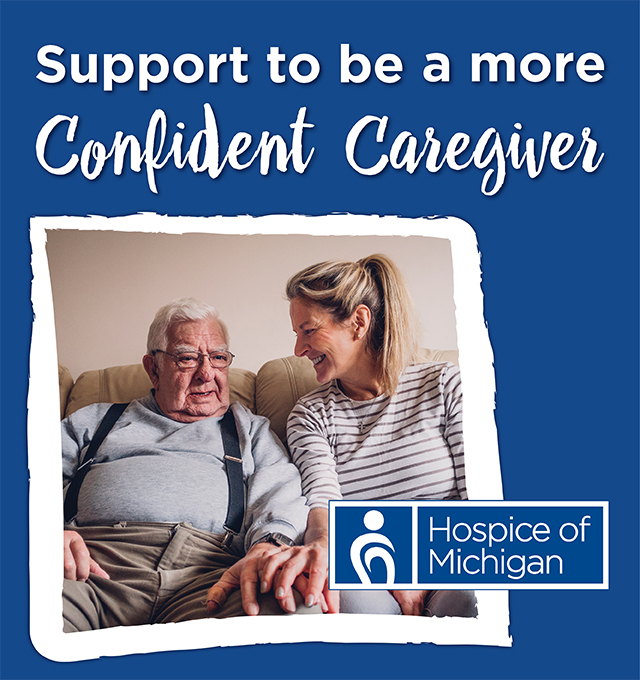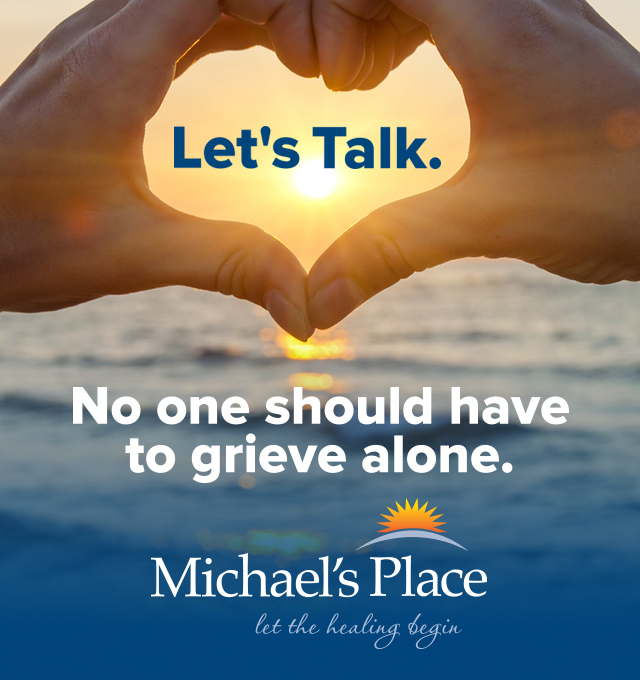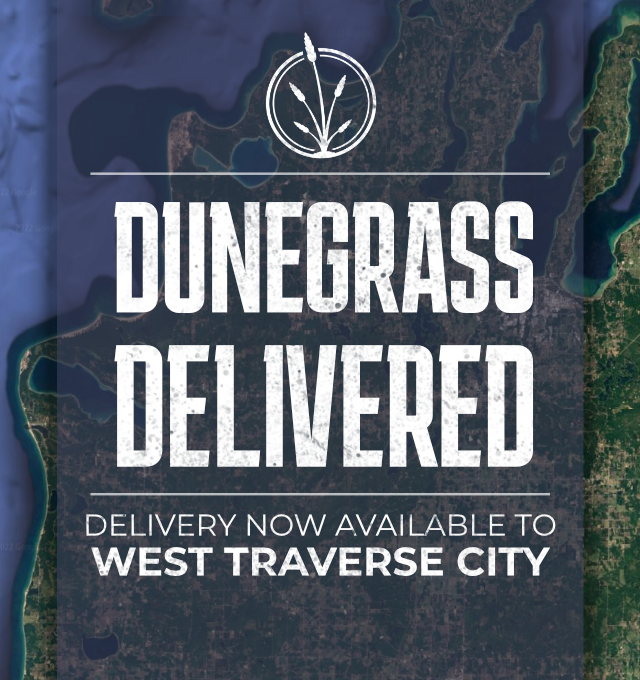 Is The Cherry Capital At Risk Of Losing Its Global Crown?
Read More >>
Mt. Holiday Eyeing $4 Million+ Capital Campaign, Improvements
Read More >>
Hentschel's Eligibility Challenged In County Commission Race Over Residency Questions
Read More >>
State Allocates $7 Million To Senior Center Rebuild
Read More >>
Boardman Lake Loop Trail Opens To Public Friday
Read More >>
TC Light & Power Prepares For Citywide Fiber Expansion, New Service Center That Will Take Over Jewelry Store
Read More >>
Eight Arrested In Grand Traverse County In Underage Solicitation Sting
Read More >>
City, County Leaders To Consider Bond/Millage Plan To Fund Senior Center Rebuild
Read More >>
NMC Announces Tuition Hike
Read More >>
Traverse City Man Arrested For Taking Part In January 6 Capitol Attack
Read More >>