Interlochen Students To Open For Bon Jovi
March 24, 2017
Five singer-songwriter students from Interlochen Arts Academy have been selected to open for Bon Jovi at their April 5 show at the PPG Paints Arena in Pittsburgh. The students won the right through a Live Nation-sponsored contest taking place throughout Bon Jovi's 2017 This House Is Not For Sale Tour.

The five students selected to perform are: Grace Baer of Lafayette, California; Marley Harris-Deans of Las Vegas, Nevada; Ally Lubera of La Grange, Illinois; Taylor Meloche of Windsor, Ontario; and Jesse Munsat of Washington, D.C. The five students (pictured), all seniors, recently completed a west coast tour during which they performed at Disneyland, the Hotel Cafe and Idyllwild Arts Academy, and attended a master class with Aqualung's Matt Hales.
According to the Bon Jovi website, the Academy singer-songwriters have "demonstrate(d) that they have the sound, style, and substance to open an arena show."
Comment
New Marriott Hotel, Senior Center Projects On Planning Commission Agenda
Read More >>
Hagerty Lays Off 6 Percent Of Global Workforce
Read More >>
Eleven Candidates Vie For City Commission Seat
Read More >>
Michigan State Police To Reopen Traverse City Post
Read More >>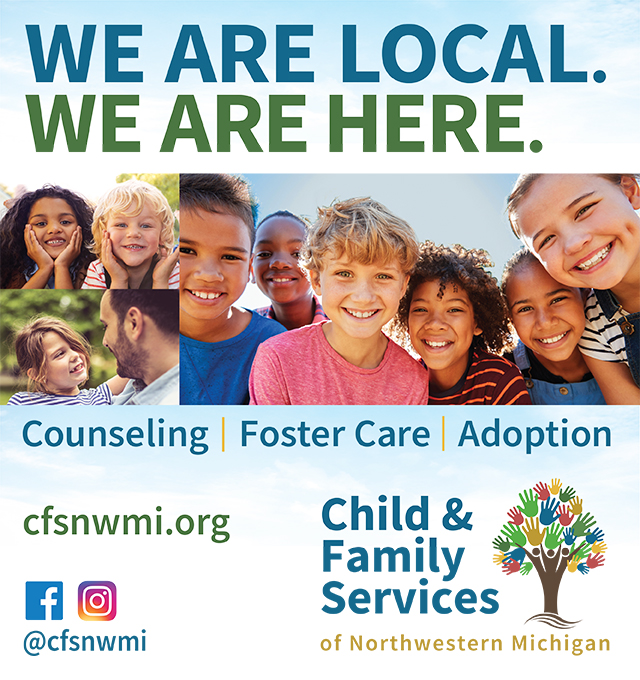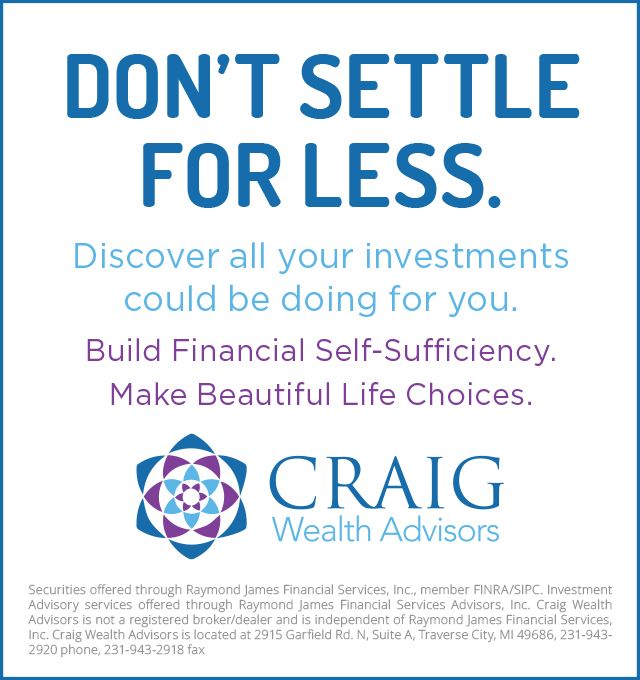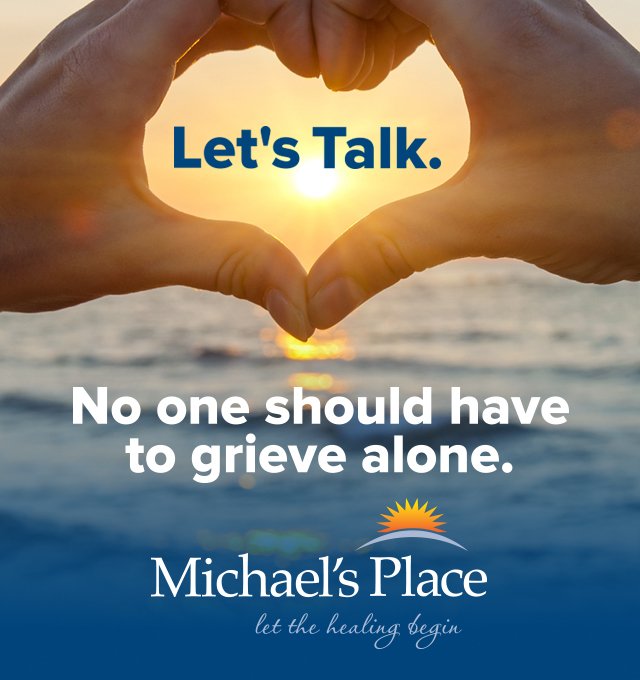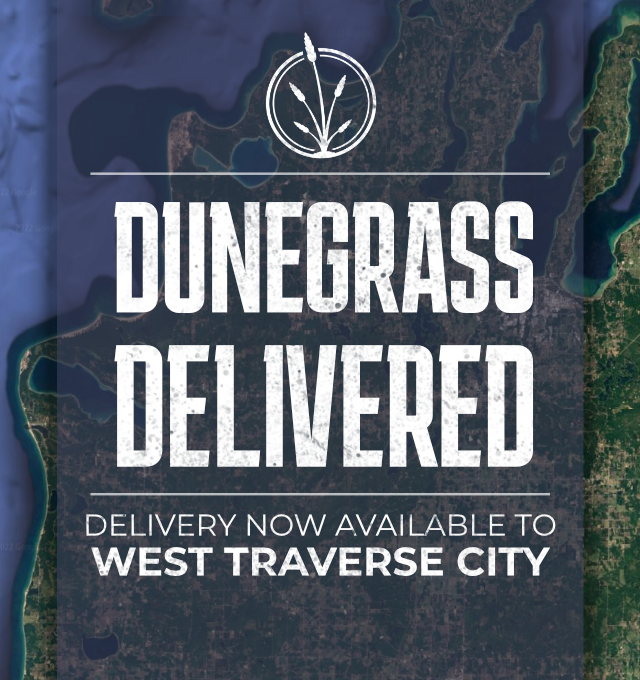 Save The Date: Recess of Giving December 7!
Read More >>
Townships Use Moratoriums To Address Hot-Button Issues
Read More >>
Great Lakes Incubator Farm Receives Nearly $700K Grant
Read More >>
Last Call For City Commission Applicants
Read More >>
How NMC's Newest Degree Could Help Shape Water Cleanup Projects In Michigan And Beyond
Read More >>
Downtown Light Parade Rescheduled For Tuesday
Read More >>
Spotlight On Northern Michigan Artisans, Makers & Crafters
Read More >>
Curling Center On Track For January Opening; More Additions Planned At Kmart Property
Read More >>
Road Project Updates: Hartman-Hammond Bridge, Bluff Road, Veterans/Cedar Run/Voice Resurfacing
Read More >>
Snow, Freeze, Thaw, Melt: How Local Ski Resorts Navigate Big Weather Fluctuations
Read More >>