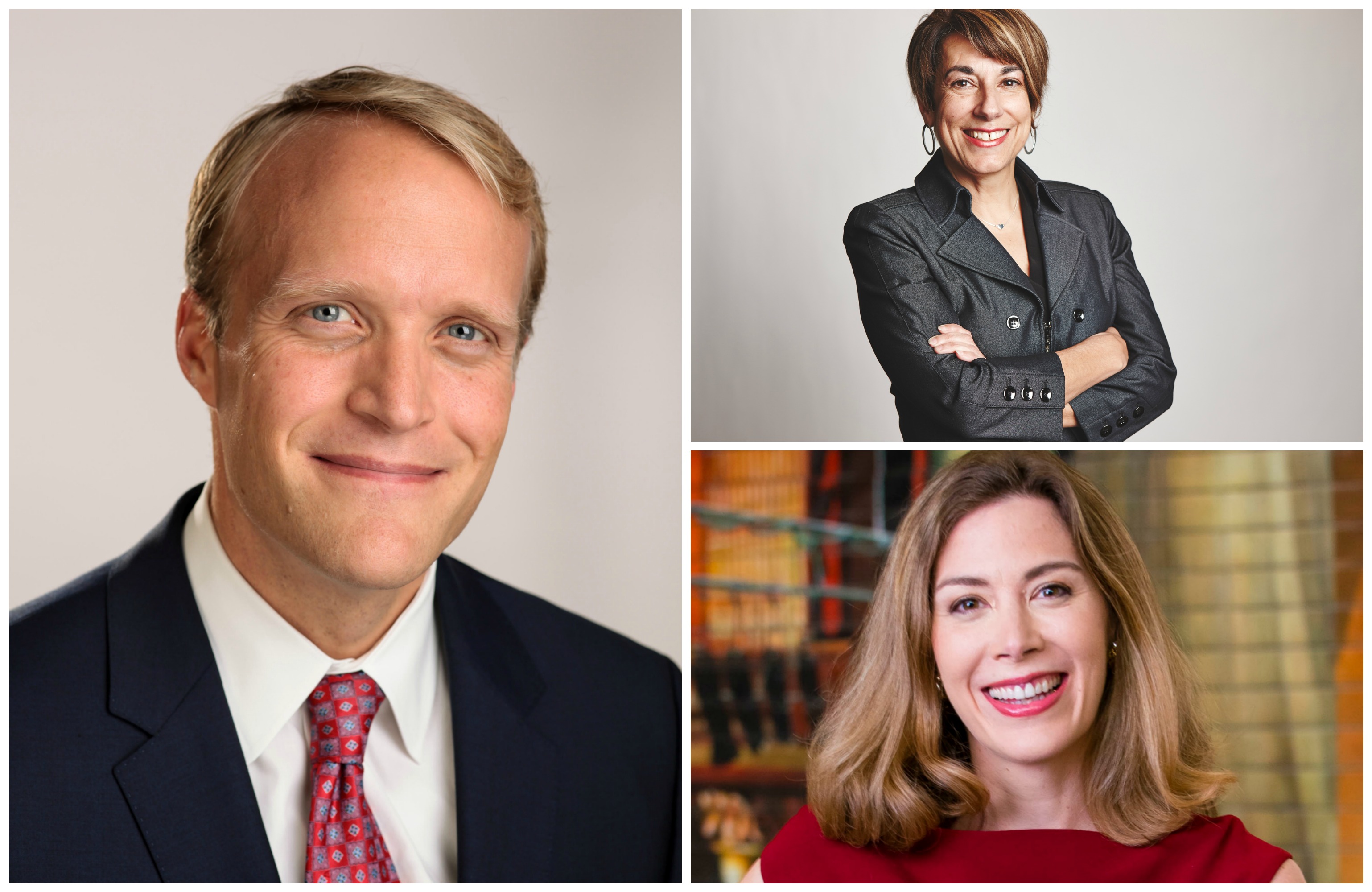 Interlochen's New Leadership Takes Shape
By Luke Haase | March 8, 2018
Interlochen's new leader is starting to put his mark on the arts institution, less than seven months after his arrival.
Trey Devey (above left), who took over as president of Interlochen Center for the Arts last June, has added two new members to his executive team. The hires provide early clues about Devey's priorities and management style following fourteen years of Jeff Kimpton's leadership at Interlochen.
Camille Colatosti (top right) will serve as the institution's Provost, overseeing all aspects of the student experience across both Interlochen's summer camp and its arts academy, including enrollment, academics, arts education, and student life.
Colatosti comes to Interlochen from The Berklee College of Music, where she serves as the Dean of Music Graduate Studies, and has led the development of curriculum, policies, and programs for master's education at the Boston campus and the campus in Valencia, Spain.
Katharine Laidlaw (bottom right) will serve as the institution's Vice President of Strategic Communications and Engagement, in charge of branding, marketing and content, advertising, customer insight and research, public relations, and customer service.
Laidlaw serves as the Chief Marketing Officer at the University of North Carolina School of the Arts (UNCSA), where she oversees marketing, communications, public relations and brand management.
"Camille and Katharine are dynamic, proven leaders with exceptional experience driving institutions forward," Devey says in a statement, "and I look forward to working side-by-side with them as we carry out Interlochen's purpose of igniting a lifelong passion for the arts."
He tells The Ticker the hires further his goal of establishing his "ten-year team" as Interlochen moves toward its centennial anniversary a decade from now.
"These two are superstars," he says. "Filling key roles is really important, and as a group we will develop and achieve big, aspirational things. And I have high expectations."
The fact that Devey's first major move involved building his own team is no surprise; in his first local interview in October 2016, he told The Ticker, "you get great progress when you have a great team."
The hires are also an affirmation of Interlochen's position in the global arts community; the hiring of Devey himself -- credited with the dramatic turnaround of the virtually bankrupt Cincinnati Symphony Orchestra – appeared to signal Interlochen's reputation had elevated. Attracting Colasosti and Laidlaw, with proven track records at esteemed arts colleges, again shows Interlochen can attract top professional talent.
"I wasn't entirely sure where the road would lead us [when recruiting]," says Devey. "But I came to the conclusion that we are a destination employer, based on the resumes I saw and talent that came forward. I feel really good about our ability to attract really high-level talent."
The moves also signal that Devey – who has an MBA from The Wharton School and formerly worked at The Boston Consulting Group – intends to infuse some business philosophy in his management. Both new hires are arts professionals, but the newly created Provost position overseeing the entire student experience – from the classroom and studio to student life – is a signal that Devey wants one team member to "own" all customer touchpoints.
"It was an early observation on my part that we needed to reconcile aspects that play into the student experience," he says. "There's often a push and pull between the academic or artistic side with the time a student spends outside the studio. This will create opportunities for those worlds to come together and create a more elevated, holistic experience for the student."
The hires themselves also illustrate that Interlochen's leadership is prioritizing diversity. When asked about the fact that his first hires are both women, Devey responds, "I'm happy about it. They earned the positions hands-down, regardless of gender, but certainly I think it's the first time the educational leader of Interlochen will be female, and I think that's terrific."
It's also clear that the personnel announcements aren't all that's underway on the campus. Upon his arrival, Devey informed the Interlochen board he'd be focused on five priorities his first year:
- governance (the relationship between the board and president)
- operational success ("making sure the trains are running on time," says Devey)
- stakeholder relationships (he's been meeting with parents, students, staff, donors and alumni on campus and worldwide)
- organizational development (building his team)
- strategic planning (forming a vision to drive the institution forward)
Ten Finalists Named For Chamber's Small Business Award
Read More >>
Garfield Township To Talk No-Wake Zone For Silver Lake, Pot, Fireworks
Read More >>
Speaker At NMC During Sexual Assault Awareness Week
Read More >>
Munson Nurses Ratify Contract
Read More >>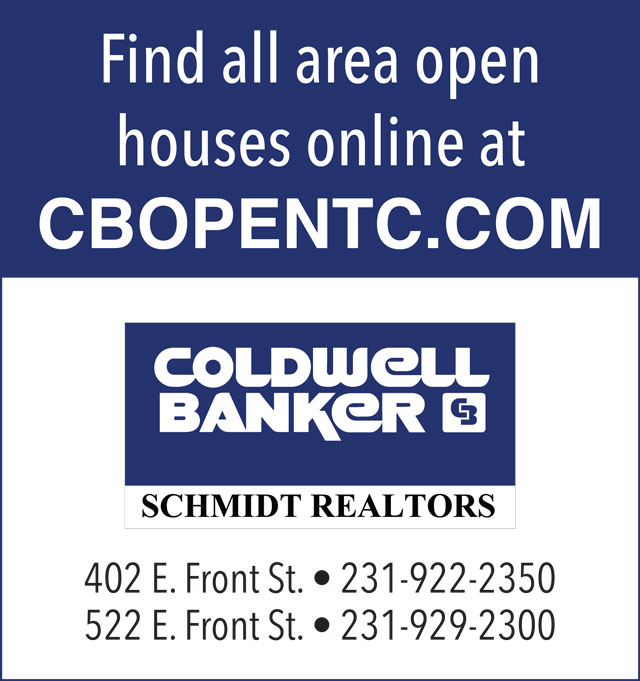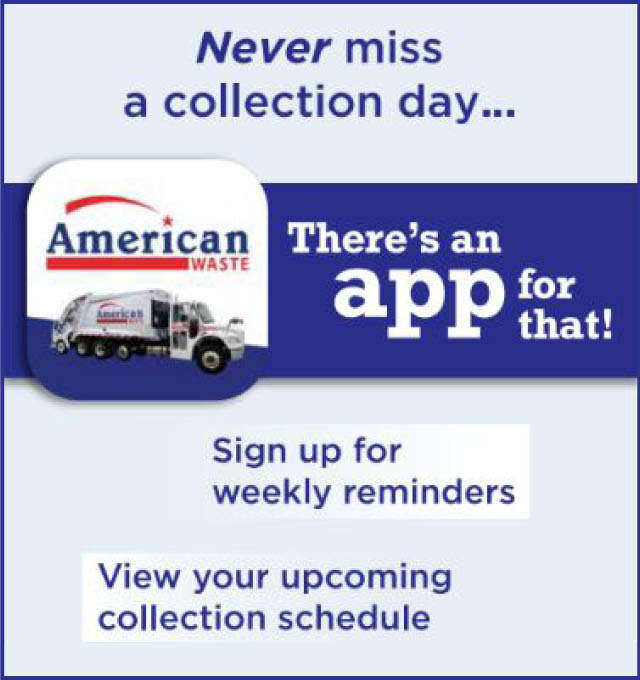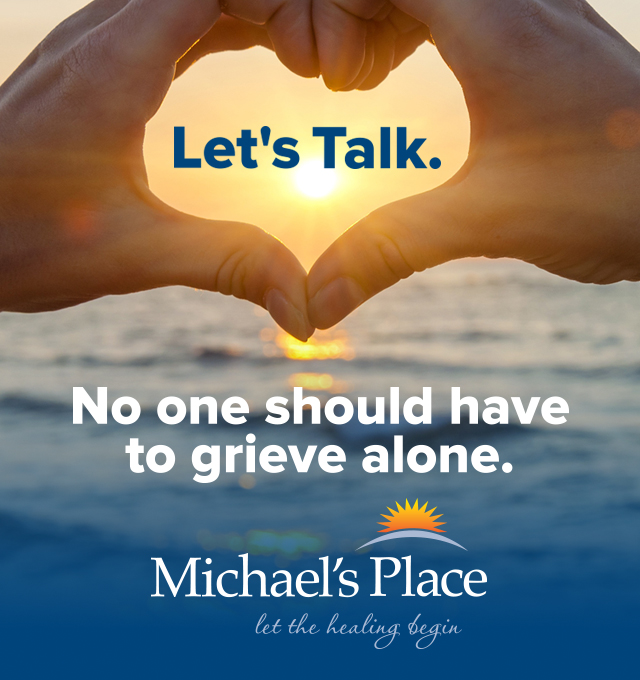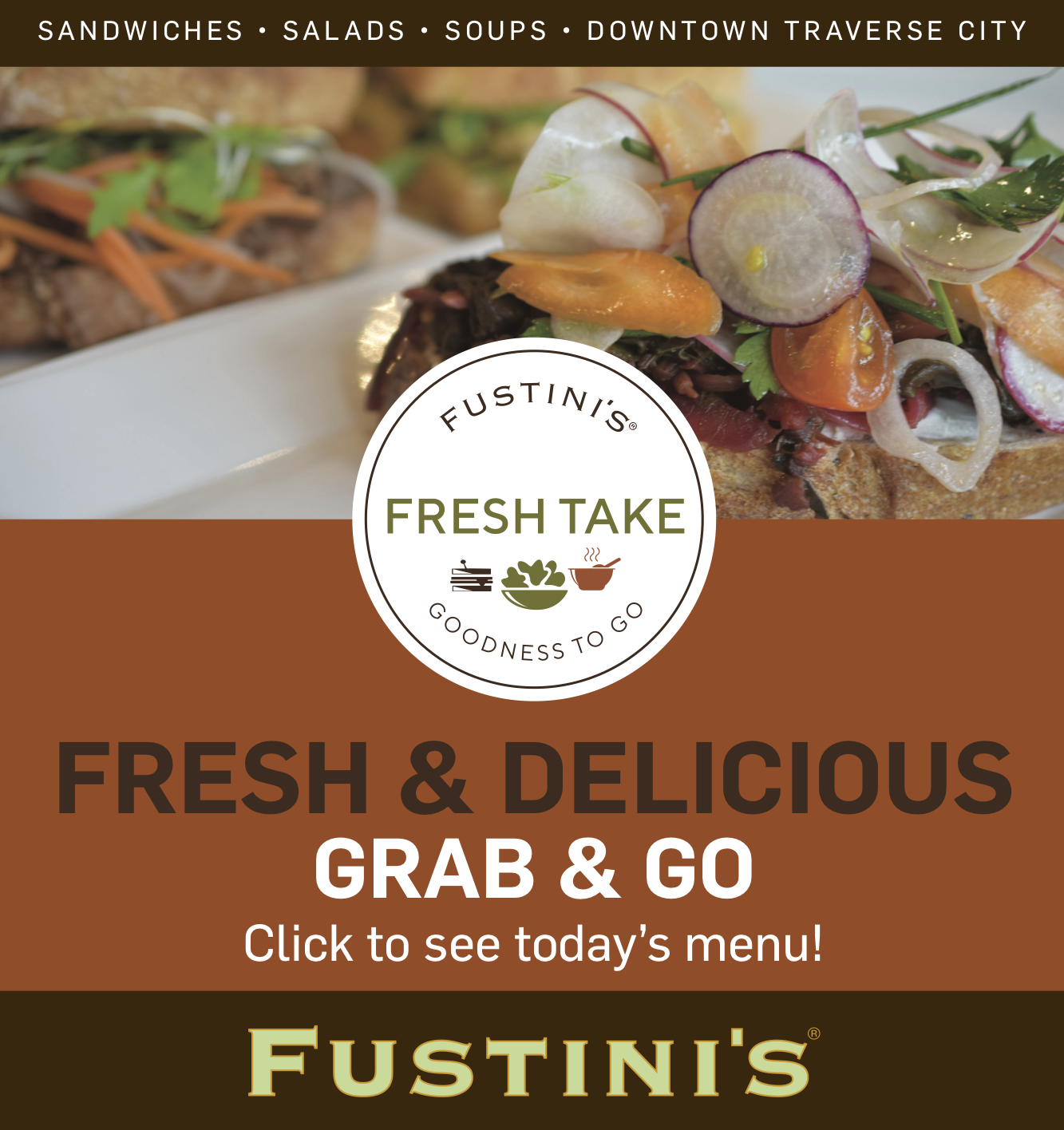 Getting In: What It's Like To Audition For Interlochen
Read More >>
Police Searching For Stabbing Suspect
Read More >>
New Women's League Among Expanded Options For Shooting Enthusiasts
Read More >>
Public Forum Scheduled Regarding NMC Presidential Search
Read More >>
Three Eighth Street Projects Approved
Read More >>
TCAPS Announces Young Fives Kindergarten
Read More >>
Serving Patients With A Hammer And Saw
Read More >>
Taste Of Success To Debut Scholarship
Read More >>
Michigan Tech Formalizes Partnership With Grand Traverse Region
Read More >>
Former NASA Astronauts To Visit TC For Events
Read More >>