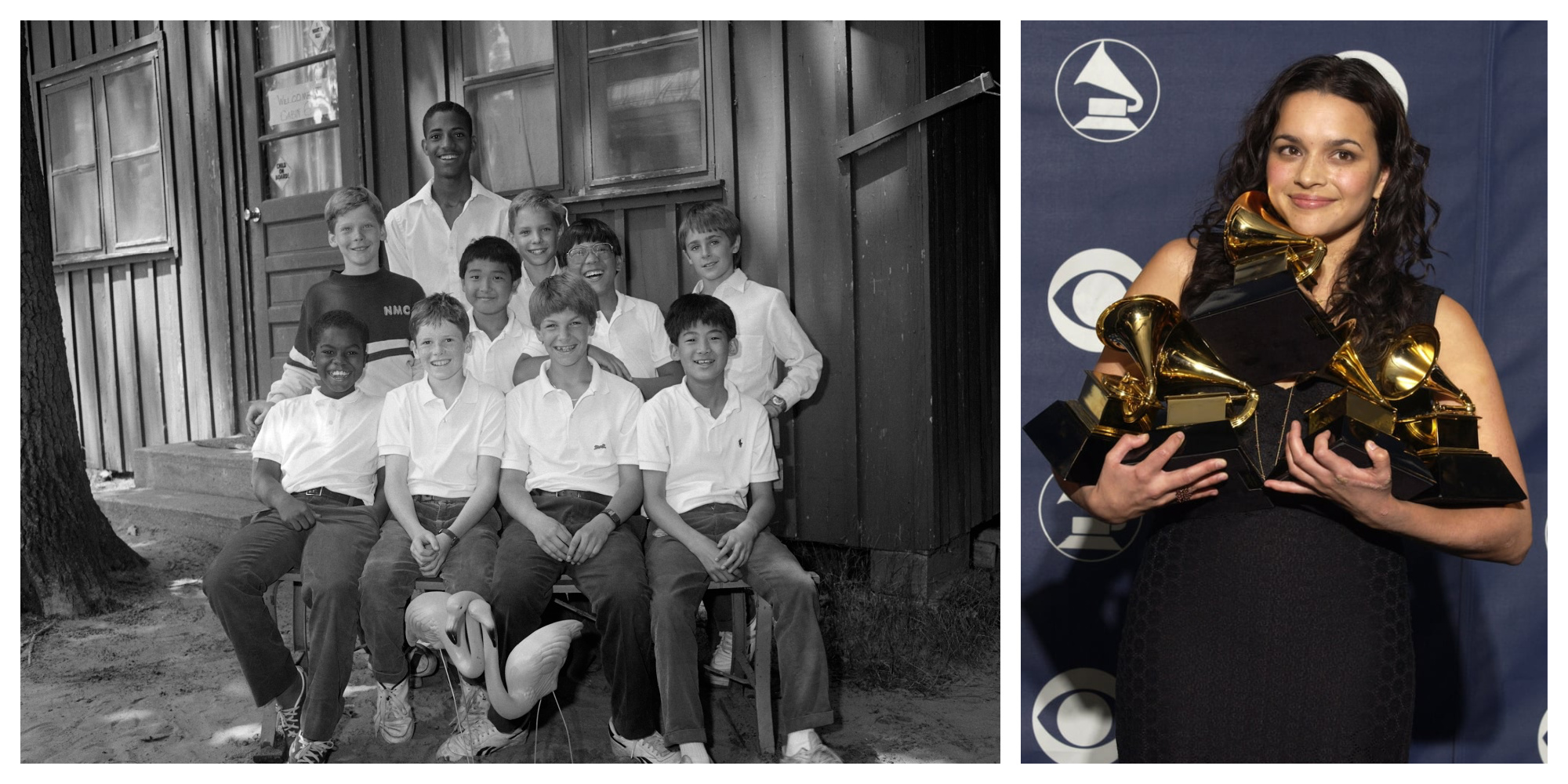 Interlochen's Red Carpet Night(s) At The Grammys
By Craig Manning | March 14, 2021
Interlochen Arts Camp (IAC) and Interlochen Arts Academy (IAA) have minted their fair share of success stories over the years, from Oscar-winning actress Linda Hunt to Google Co-founder Larry Page. Interlochen alums have also racked up hundreds of Grammy nominations, with 124 wins and counting. That number could grow today, as 15 Interlochen alumni contend for honors at this evening's 63rd Annual Grammy Awards.
This year's Interlochen Grammy hopefuls span all manner of categories. Singer-songwriter Rufus Wainwright, a 1990 IAC camper, is up for Best Traditional Pop Vocal Album for his July 2020 release Unfollow the Rules. Composer Tom Kitt, who attended IAC the same summer as Wainwright, is looking to add a Grammy to a mantle that already includes a Pulitzer Prize for Drama and a pair of Tony Awards; he's nominated for Best Musical Theater Album for his role providing the orchestrations for the Broadway musical Jagged Little Pill. And Jesse Lewis (IAC 96, IAA 00-02) is up for Producer of the Year, Classical.
In several of the Grammy categories, there are actually multiple Interlochen alums competing against one another. Daniel Messé (IAC 82-84) is up against Kitt as a nominee for Best Musical Theater Album; he composed the music for the musical theater adaptation of Amélie, a 2001 French romantic comedy film. Multiple Interlochen alumni are also in the running for this year's Best Choral Performance and Best Classical Solo Vocal Album categories.
Regardless of who hears their name called tonight, Interlochen is no stranger to the Grammy spotlight. The first Interlochen alum to win a Grammy, violinist Alvin Dinkin, claimed his trophy for Best Classical Performance all the way back in 1958. Dinkin had been an IAC camper in 1930 and 1931.
Interlochen's single biggest claim to Grammy fame? Singer/songwriter Norah Jones, who attended IAC for jazz in the summers of 1994 and 1995. Jones (pictured above right) famously swept the Grammys in 2003 with her debut album, Come Away with Me, which won six trophies – including each of the "Big Four" categories: Album of the Year, Record of the Year, Song of the Year, and Best New Artist. Come Away with Me, which has sold more than 27 million copies worldwide, is the fifth bestselling album released this millennium.
With nine trophies to her name, Jones is the Interlochen alum with the most Grammys – though Margaret Hillis, a one-time Interlochen employee, also won nine during her career as a choral conductor. Jones could add a tenth win to her resume today: she's a nominee in the Best American Roots Performance category for her duet with gospel and R&B singer Mavis Staples on the song "I'll Be Gone."
Other big names in Interlochen's Grammy history include renowned pianist Van Cliburn, who once served as a trustee on Interlochen's board; Peter Yarrow, an IAC art major in the early '50s who came to prominence in the folk group Peter, Paul and Mary; and Cedric Dent, who won eight Grammys during his 26-year tenure with renowned gospel a cappella group Take 6.
Perhaps the most Interlochen-indebted Grammy win of all time came in 2007, when the indie rock band OK Go won the award for Best Short Form Music Video. The prize honored the video for the band's song "Here It Goes Again," an early viral YouTube sensation that featured the four members of OK Go performing a choreographed dance routine across a series of treadmills. Not only did three separate IAC alums net Grammys for the project (OK Go singer Damian Kulash and bassist Tim Nordwind, as well as choreographer and director Trish Sie, Kulash's older sister), but Kulash also credits Interlochen with planting the seeds that led to both the video and his band's entire creative ethos.
"What made that place so wonderful for me was that it wasn't just like moving from a postage stamp [of creativity] to a big-sized canvas," Kulash (pictured above left in 1987, middle back row) explains. "It was like moving from a postage stamp to a giant salt flat. The feeling was, wherever your creativity is, chase it."
Kulash and Nordwind met at IAC in the summer of 1987 when they were both just 11 years old. As Kulash recalls, he had come to Interlochen as a violin major, while Nordwind was focusing on theater. The two fell into a variety of artistic pursuits together, ranging from choral groups to art classes to impromptu rock band jam sessions. When camp ended, Kulash and Nordwind became "long-distance friends," staying in touch and reuniting each summer at Interlochen. Years later, after college, they formed OK Go.
While Kulash is proud of the Grammy his band won, he says the true full-circle moment of his career came a decade later, when OK Go returned to Interlochen's campus in 2017 for a summer performance on the stage of Kresge Auditorium.
"The night we played, it turned out to be the 30th anniversary of the day that [Tim and I] met," Kulash tells The Ticker. "We had been trying to figure out a way to get back to Interlochen to play for years, and finally it made sense. And it was one of the most fun shows of my life. We invited a bunch of kids from that year's camp population to join us: we had a dancer come up with us, we had a brass band come up with us. And it was so much fun. It was just such a delight to be back there again."
Comment
Roundabouts Are Here To Stay, With More On The Horizon
Read More >>
Fundraising, Planning Work Begins On Civic Center Projects
Read More >>
Michigan Relaxes Mask Requirements Following CDC Changes
Read More >>
2021 Scale Up North Awards Winners Announced
Read More >>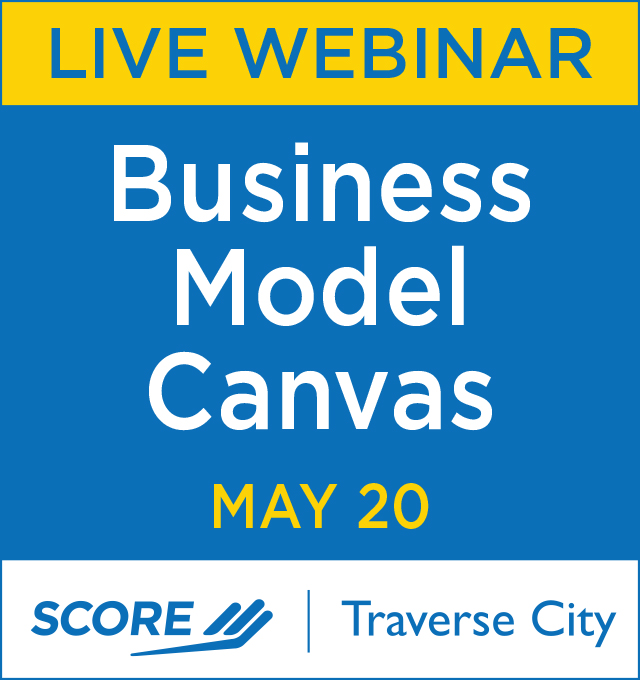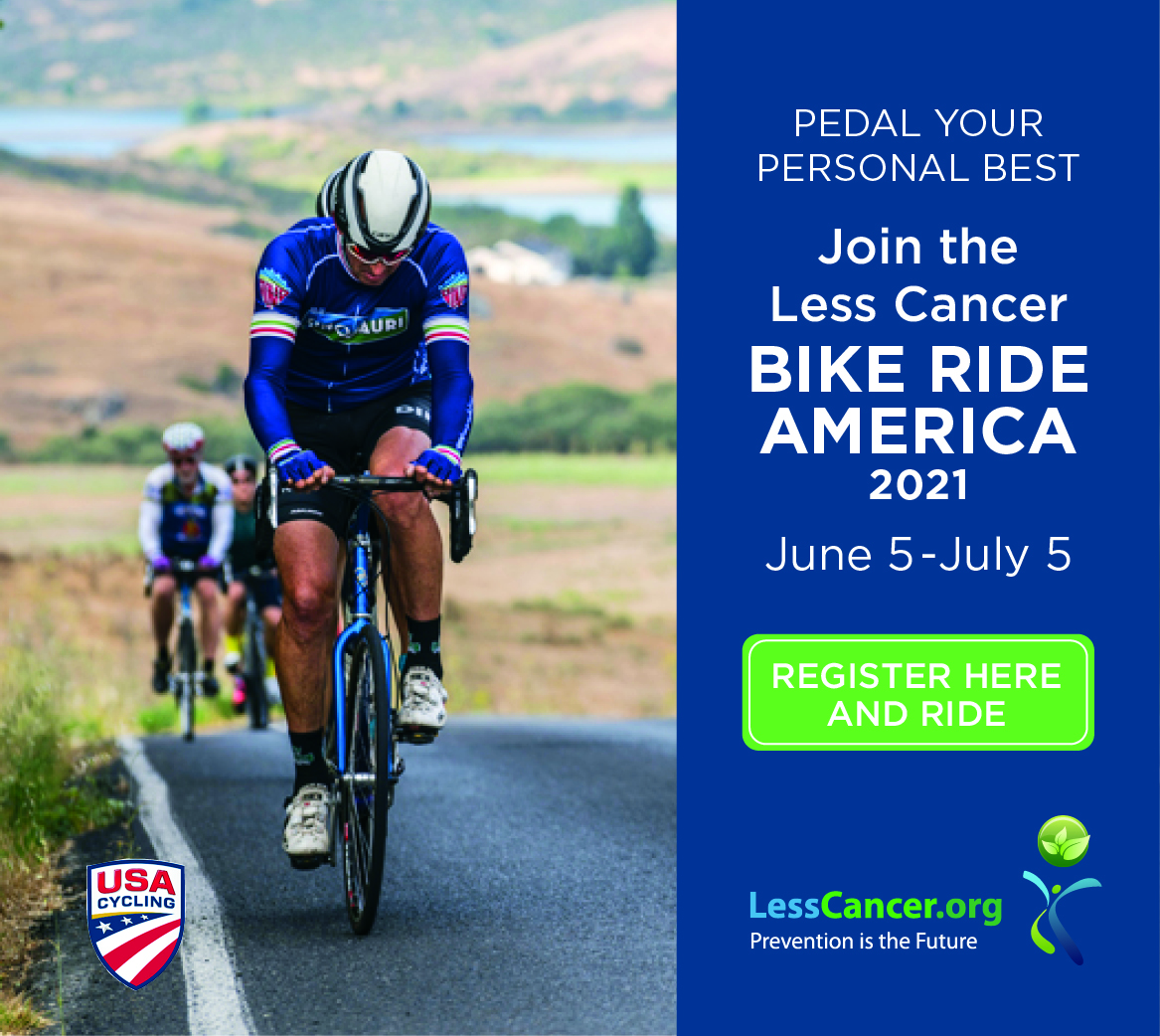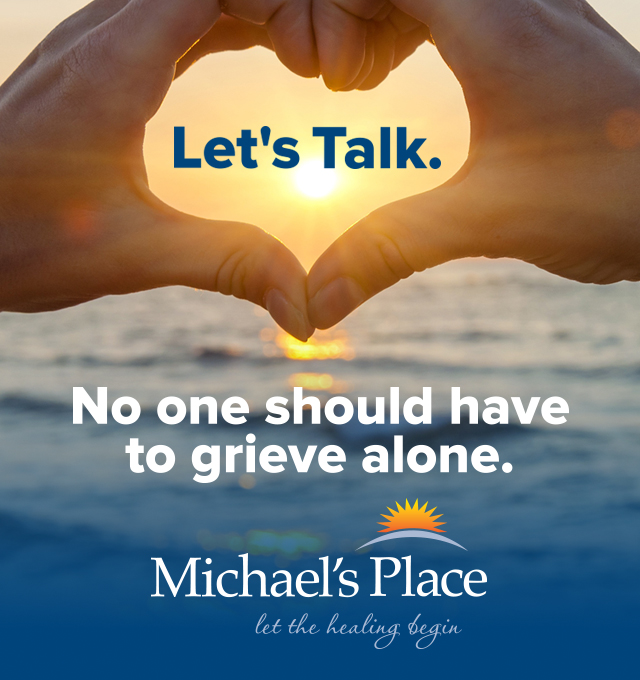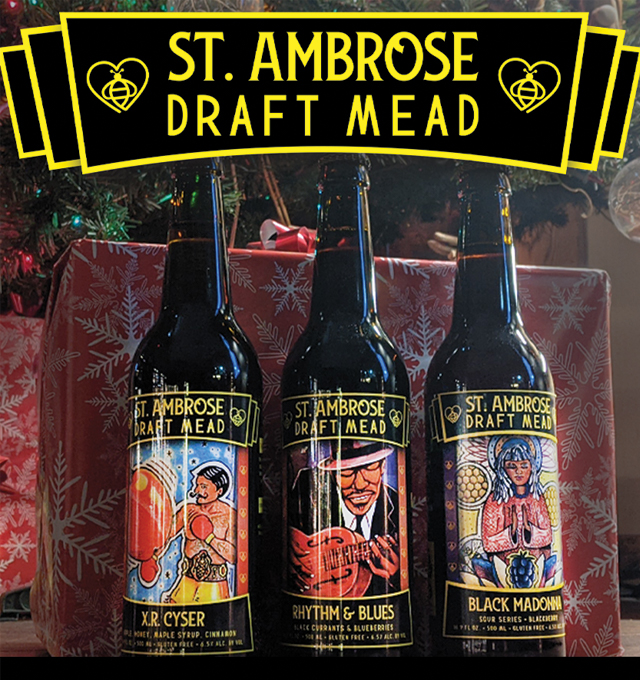 Garfield Planning Commissioners Approve Chick-fil-A, Preliminary BATA/Housing Development Plans
Read More >>
Frankfort's Garden Theater Hires New Director
Read More >>
Kingsley Rocks Business Expo Planned For Saturday
Read More >>
Nominate Now For 2021 40Under40
Read More >>
Events Return To Old Mission, Plus Township Approves Seven Hills Development & Parks Contract
Read More >>
National Writers Series Announces Summer 2021 Lineup
Read More >>
Organizers Eye Return Of Summer, Fall Events
Read More >>
TCLP Set To Install 15 New EV Charging Stations In Traverse City
Read More >>
Michigan Hits First Reopening Milestone; Leelanau, GT County Lead State In Vaccinations
Read More >>
NMC Maritime Cadets Head To Sea
Read More >>