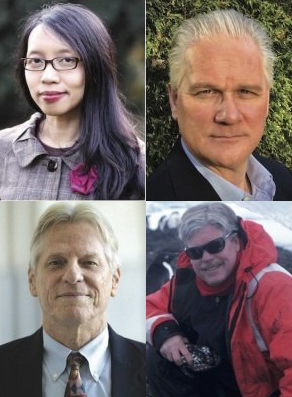 International Affairs Forum Sets Next Slate Of Speakers
Jan. 8, 2020
The upcoming second half of the International Affairs Forum season will feature a diplomat, a journalist, a scholar and a marine biologist, all authors and experts in their fields. It will begin with former Singaporean diplomat turned activist Eirliani Abdul Rahman and her address, "#FULLSTOP: Protecting children and ending human trafficking in the 21stcentury." Rahman is executive director of YAKIN, Youth, Adult survivors & Kin In Need. A member of Twitter's Trust and Safety Council, she's a graduate of the London School of Economics and Warwick University. She will be appearing at Milliken Auditorium Feb. 20.
She will be followed March 19 by Frank Langfitt, with his analysis from the front lines of Brexit. The longtime foreign correspondent for National Public Radio has been based in London since 2016 after spending five years in Shanghai. Michael Davis will be onstage April 16 discussing "Hong Kong at a crossroads: Understanding China's ambitions beyond the mainland." Davis is special advisor to the 14th Dalai Lama and a global fellow at the Woodrow Wilson International Center for Scholars. On May 21, James B. McClintock, endowed professor of Polar and Marine Biology at the University of Alabama will address climate change with "From Penguins to Plankton: The dramatic impact of a changing climate in the Antarctic." It will be followed June 18 by the IAF Foreign Policy Mashup, looking at all these subjects and more, while forecasting future global trends and their meanings.
In addition, IAF is following events in the Middle East and at home, with possible discussion at one of its Global Hot Spot pop-up events. Jack Segal, former IAF co-coordinator with his wife Karen Puschel Segal, will be offering a two-part class on "Afghanistan: Yesterday, Today and Tomorrow" through Northwestern Michigan College's EES LIFE Academy. The courses will be held March 10 and 24.
Tickets for IAF events are available at the door for $15 or through membership. Entrance is free for current students and educators. Click here for more information.
Comment
Unfair Funding? GT County Seeks Answers On Mental Health Services
Read More >>
Time To Make Tracks
Read More >>
DDA Targets 2020 Projects, Wadsworth/Hall Intersection Improvements
Read More >>
Viking Cruise Ship Will Visit Traverse City
Read More >>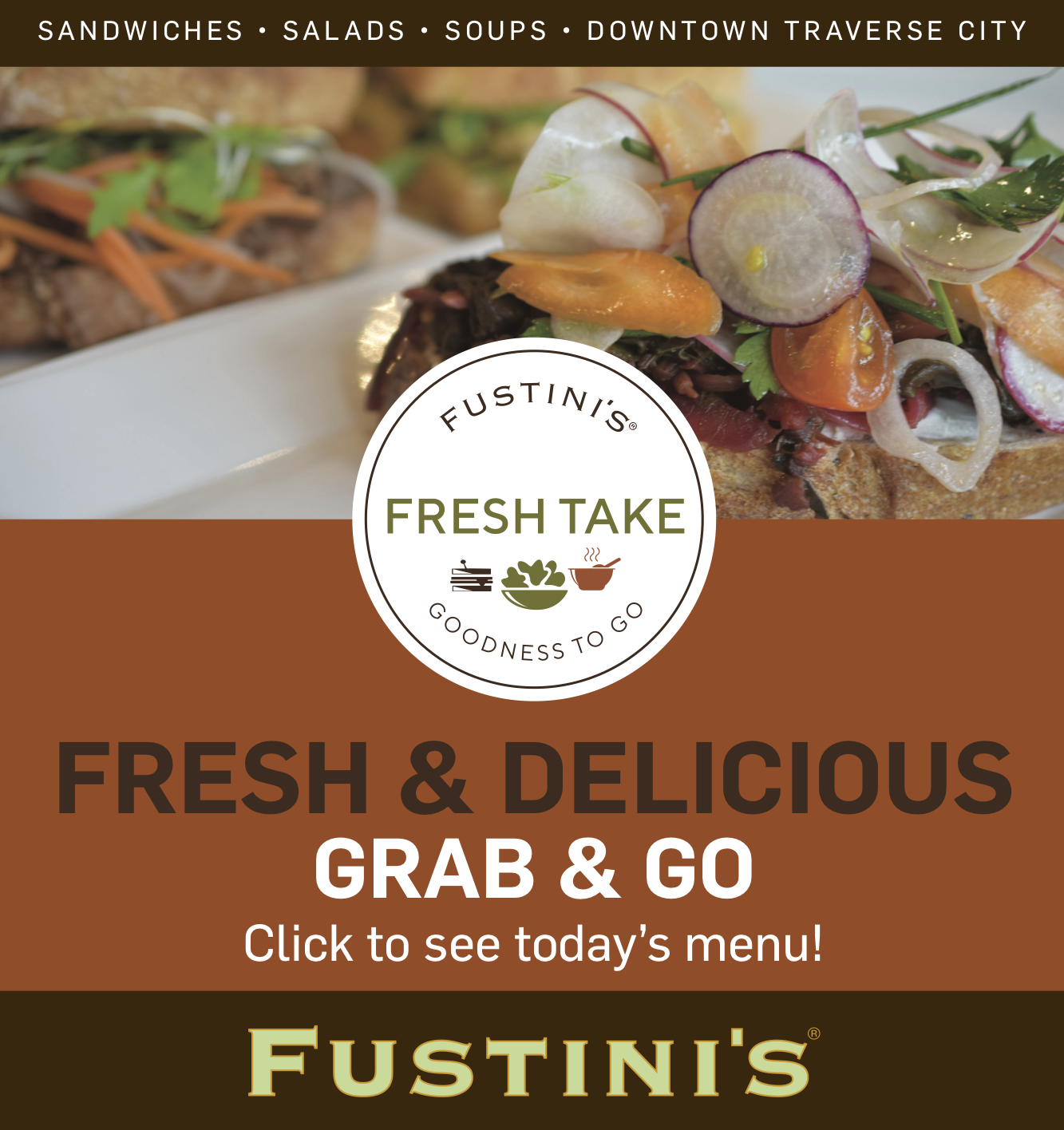 Oral History Projects Aim To Capture Local Stories, History
Read More >>
Downtown TC Hosts Chili Cookoff Today
Read More >>
REO Speedwagon To Play Cherry Festival
Read More >>
Woman Arrested After Assaulting Officer
Read More >>
Shakeups In Downtown Real Estate
Read More >>
Year-End Reports Show Local Construction, Growth, Crime Trends
Read More >>
City Commission Decisions Coming On Coal Tar Ban, Setbacks, Front/Madison Stop
Read More >>
Driver Arrested After Crashing Into Propane Tank
Read More >>
Equestrian Festival, Grand Traverse Band Ink Partnership
Read More >>
The Ripple Effects Of High Water Around Traverse City
Read More >>