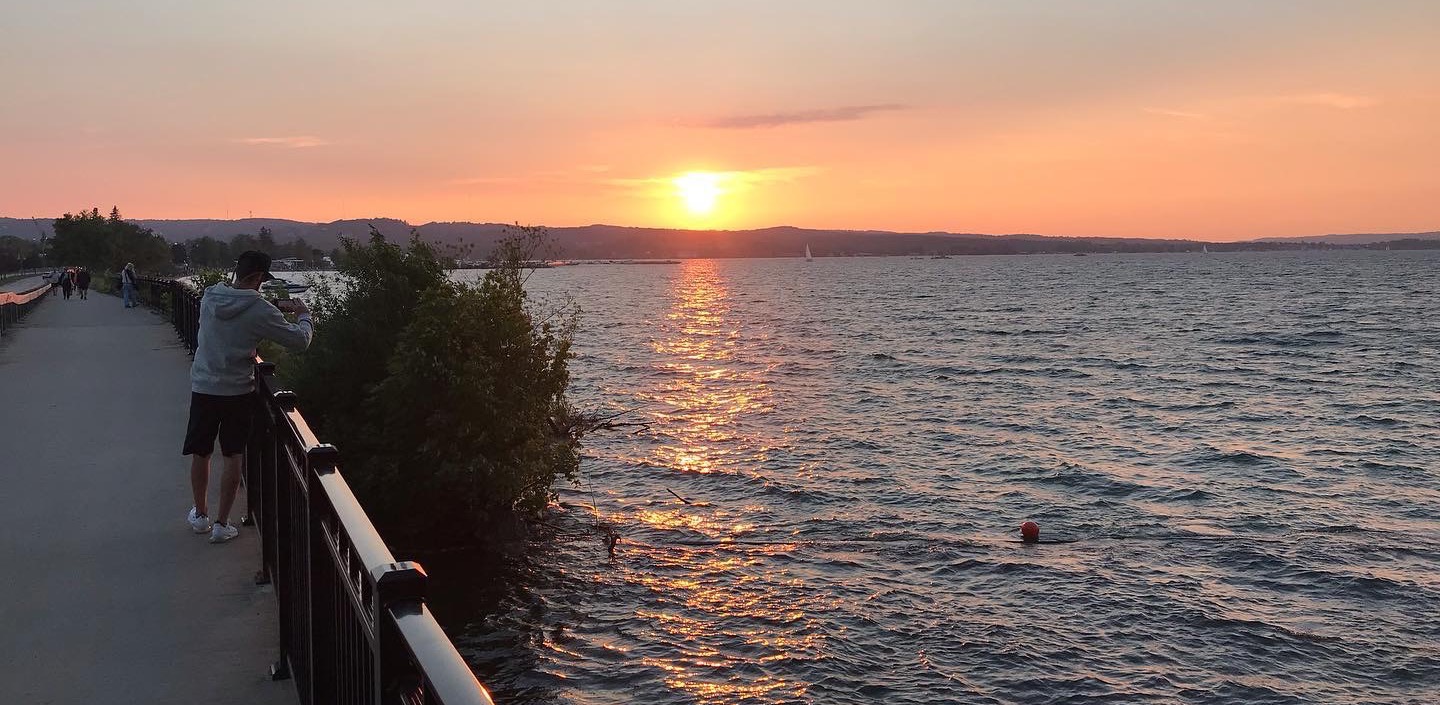 International Joint Commission Makes First TC Visit In 27 Years To Hear Resident Concerns For Great Lakes  
By Beth Milligan | July 21, 2019
The international body that helps protect the shared waters between the U.S. and Canada – notably the Great Lakes – will travel to Traverse City Wednesday for a public event designed to allow residents to directly share their concerns about the region's waterways.
The International Joint Commission (IJC) will partner with 19 different local nonprofits and groups to host "Step In and Speak Out for the Great Lakes" Wednesday from 6:30pm to 8:30pm in the Leelanau Room of West Bay Beach, a Delamar Resort. The event is part of a 21-stop tour designed to gather input from residents throughout the Great Lakes basin on their concerns and priorities. The Traverse City event is the only Michigan stop on the docket. It will mark the first time since 1992 that the IJC – which consists of three commissioners from the U.S. and three from Canada, each appointed by their country's leader – has traveled to Traverse City.
The commission was created by treaty in 1909 between the U.S. and Canada "in order to prevent and resolve any disputes or conflicts between the two countries over boundary waters," explains IJC Public Affairs Officer Sally Cole-Misch. The IJC monitors environmental and water-quality challenges facing the waterways, as well as issues relating to commercial and recreational use of shared waters. "The Great Lakes are a huge part of our work…we're responsible for monitoring progress by the two countries and issuing reports every three years," Cole-Misch says.
The Traverse City event will include a moderated discussion focused on four key topics: successes and challenges the public sees in protecting local lakes, rivers, and streams; the role public-private and collaborative partnerships play in those efforts; how the Grand Traverse region can protect its water quality in the face of development; and the current status of Lake Michigan and the Great Lakes, including the most pressing issues facing those bodies of water. Attendees at the free event will be able to learn more about local groups working on water issues, listen to a series of "letters to the lakes" written by local authors, and participate in the moderated discussion, where they can directly share their ideas and concerns with IJC commissioners.
Cole-Misch says the event is particularly important because this is the first time since the IJC's inception that all six commission seats are held by new commissioners, all of whom have been on the job just eight weeks. The group will spend the entire day Wednesday leading up to the public event touring sensitive watersheds and local water projects, including Mitchell Creek and Kids Creek, the dam removal sites along the Boardman River, the planned FishPass location at the Union Street Dam, the Inland Seas Education Association (ISEA) facility in Suttons Bay, and protected farmland properties.
"One reason we wanted to come to Traverse City is you've done such a great job of using funding from the federal government and public-private partnerships to get water protection done for your water resources," Cole-Misch says. "The tour will be a great way (for the commissioners) to see examples of that and how the community works together."
The Grand Traverse Regional Land Conservancy (GTRLC) is one of the nearly two dozen local groups helping plan the IJC tour and event – a list that also includes FLOW, the Grand Traverse Regional Community Foundation, the Grand Traverse Band of Ottawa and Chippewa Indians, ISEA, Leelanau Conservancy, The Watershed Center, Networks Northwest, and NMC's Water Studies Institute, among many others. "We really want community members to tell this important group of people what they love and what they're worried about, so they know our successes and challenges," says GTRLC Director of Communications and Engagement Jennifer Jay. "Sometimes it's easier to focus on areas of concern, like the algae blooms in Lake Erie, but if we don't also protect our areas that are high quality, that's short-sighted."
The new IJC commissioners will also gather feedback that will eventually help inform their next triennial report, which could contain recommendations on everything from preparing for climate change impacts to dealing with pollution and algae blooms to defending against invasive species to supporting restoration and preservation projects. Cole-Misch anticipates issues like the potential decommissioning of Line 5, the Enbridge pipeline that runs under the Straits of Mackinac, will also likely be brought up by residents.
"We hope that the commissioners walk away with a real understanding of the concerns of Northwest Michigan," she says. "Every local community we go into, it's a little different."
NMC Fact Finding Report Could Bring Change In Negotiations
Read More >>
What Is That Building?
Read More >>
Road Commission Considers Intersection Upgrades Along Keystone, Hammond Roads
Read More >>
Commissioners Pass Line 5 Resolution, Reject Census Resolution
Read More >>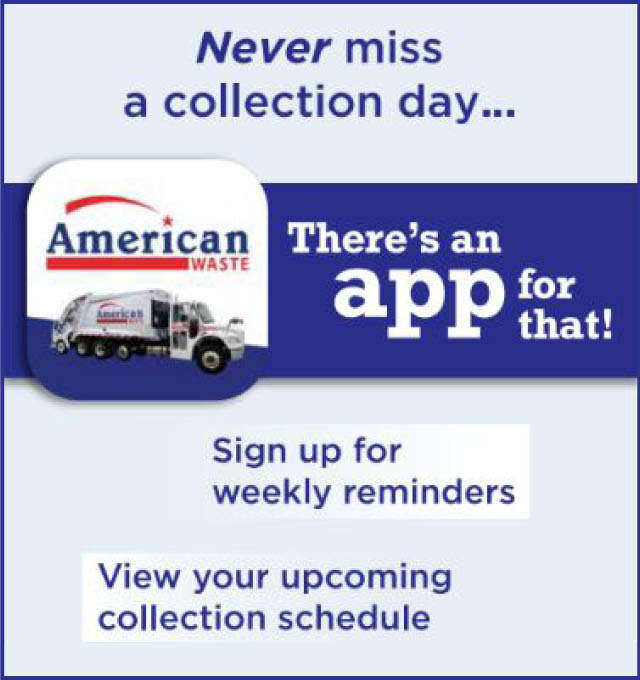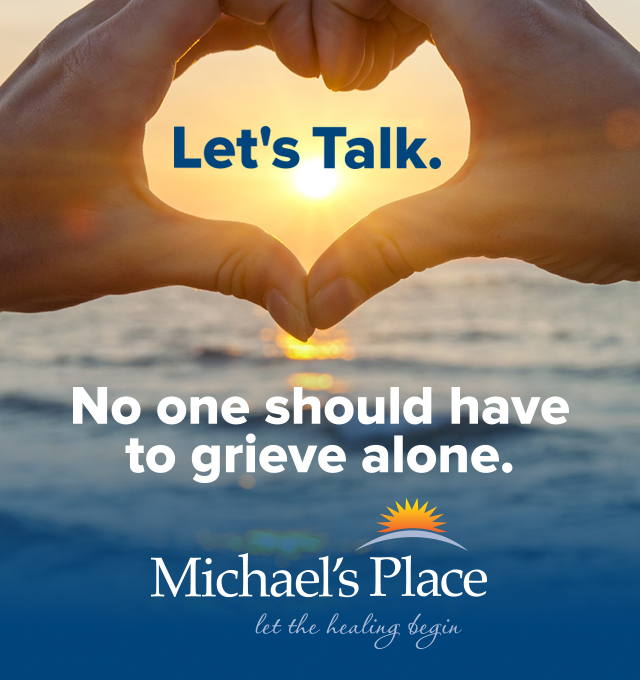 Troubled Waters In Fishtown
Read More >>
Protests Planned Today At Commission Vote On Line 5, Census Resolutions
Read More >>
Sleeping Bear Welcomes Landmark Visitors
Read More >>
Cedar Woman Arrested For Morning Drunk Driving
Read More >>
Staging An Intervention
Read More >>
City Commissioners To Revisit Sealant Ban, Intersection Changes, Stormwater Rules
Read More >>
Recess Takes A Road Trip To Short's In Elk Rapids!
Read More >>
Tenth Street Closure For Ten Days
Read More >>
Dates, Times Set For Final NMC President Interviews
Read More >>
City Tree Policy Back In the Spotlight
Read More >>