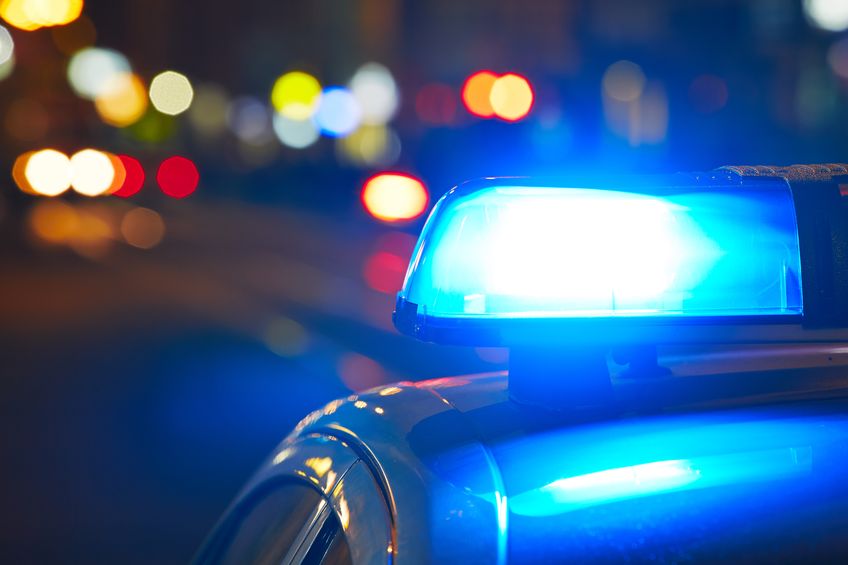 Intoxicated Boater Hits Dock
By Beth Milligan | Aug. 8, 2019
A 36-year-old Leland man was arrested Tuesday after he drunkenly struck a dock with his boat and then passed out with an open bottle of vodka next to him.
Leelanau County Sheriff's Office deputies and Leland Fire and Rescue personnel responded to a call from a resident on East Tamarack Lane at 5:07pm reporting an intoxicated boater. The 911 caller indicated that a vessel had struck their dock and that the boat operator was passed out on the watercraft.
Upon arrival, emergency personnel found the boat driver still passed out on the vessel. The man was woken up and the responding deputy began an investigation. Witnesses stated the 2005 Bennington pontoon boat was seen traveling close to their dock and then striking the dock. The operator of the vessel then laid down on a bench seat and went to sleep. Next to the operator of the vessel was a open bottle of Skyy vodka.
The boat operator was found to have a dangerously high blood alcohol level. He was transported to Munson Hospital for treatment. Once cleared by the hospital, he was arrested for suspicion of operating a watercraft while intoxicated and lodged at the Leelanau County Jail.
October Home Sales Surpass Last Year
Read More >>
Community Forum Planned Wednesday With TCAPS Superintendent Pavelka
Read More >>
From Fishtown To State Theatre, High Waters Wreak Havoc - With Trend Likely To Continue
Read More >>
Proposed Setback Changes Aim For More Walkable TC
Read More >>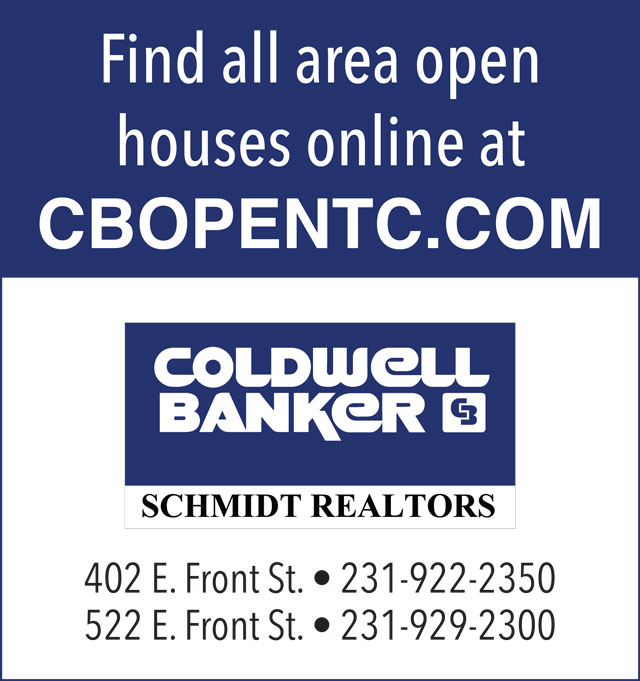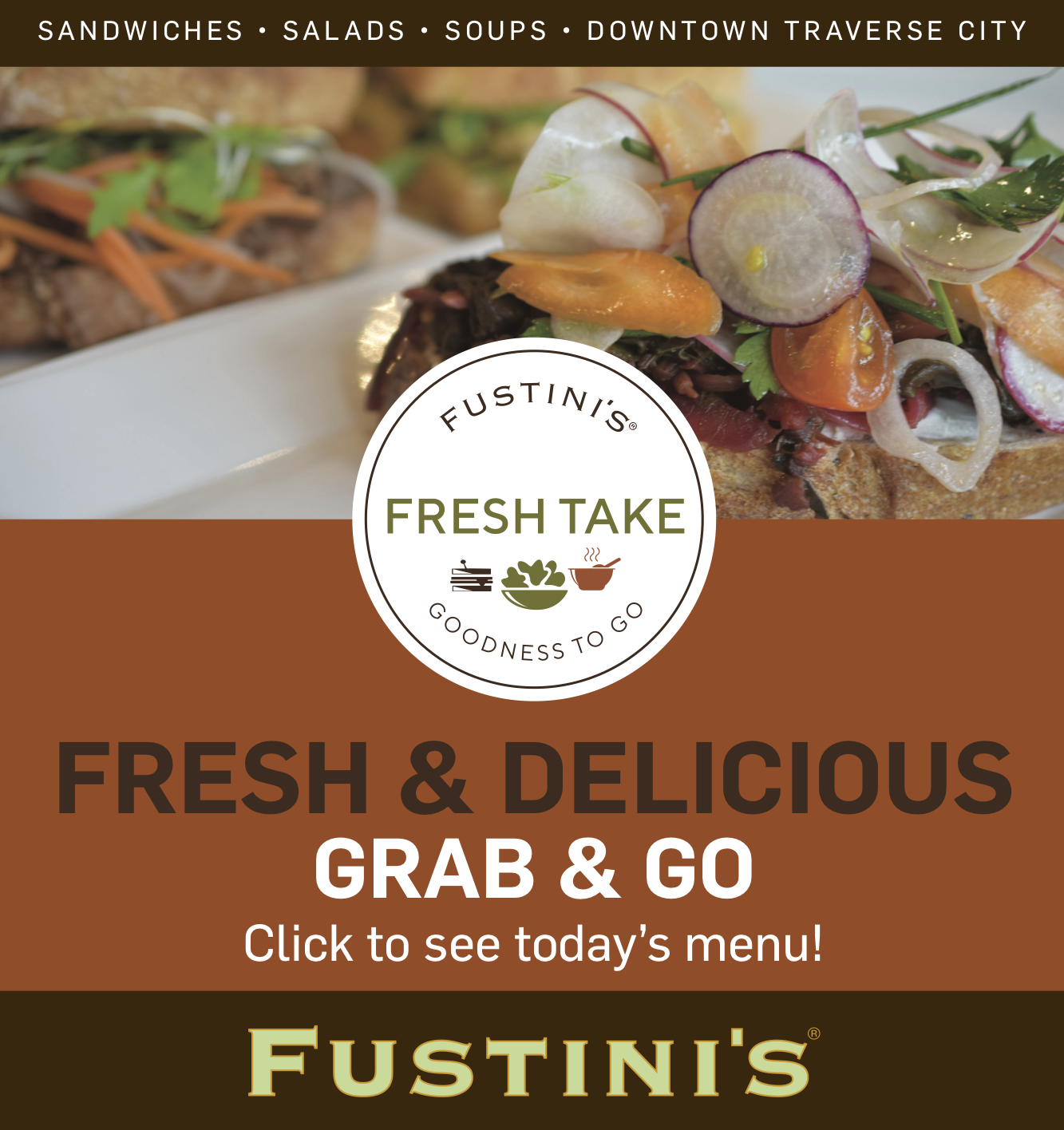 Nominations Open For Distinguished Service Award
Read More >>
Authorities Investigate, Clear Reported Shooting Threat At West High
Read More >>
A New Focus On Making Traverse City A HealthTech Hub
Read More >>
Doctor Charged in "81" Property Vandalism
Read More >>
City Park Projects: Hickory Hills, Dog Beach, Senior Center
Read More >>
City Commission Welcomes New Members, Assigns Board Appointments
Read More >>
Polka Fest's Next Chapter
Read More >>
At The Center Of The TCAPS Storm, Chair Sue Kelly Admits Hiring "Wrong Superintendent," But Focused on Process, Future
Read More >>
Charges Could Follow Suicide Threat
Read More >>
Snow Dump Brings Early Ski Resort Openings
Read More >>