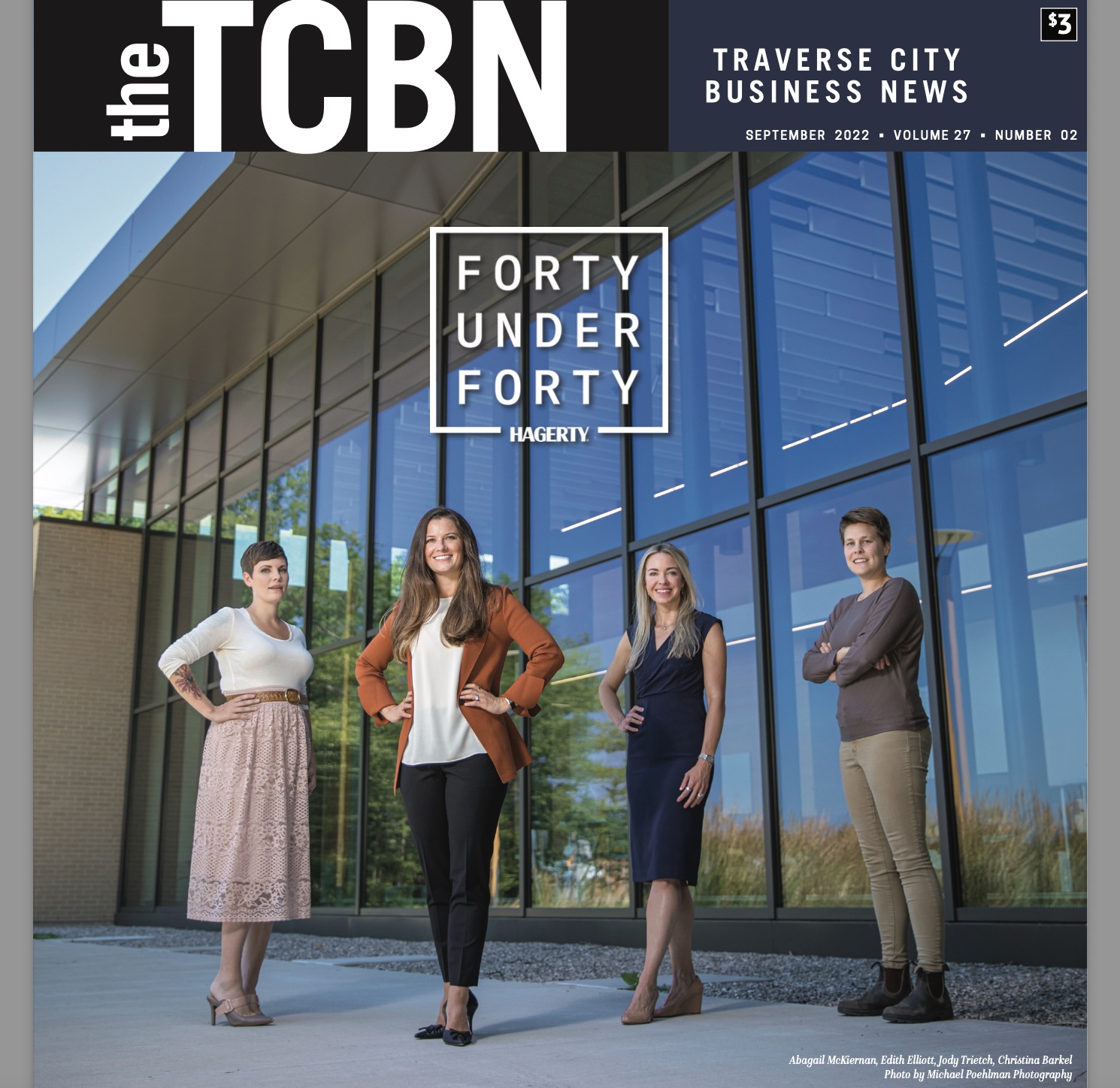 Introducing The 2022 40Under40
Sept. 1, 2022
Every September, the Traverse City Business News spotlights 40 local professionals under age 40 who excel with their economic impact on the region and in the community. This year marks the 16th anniversary of the annual 40Under40 list of influencers, and the seventh year Hagerty has been the signature sponsor.
The 2022 class is comprised of 22 women and 18 men. More than half are new to the list. Pictured above are Abagail McKiernan, Edith Elliott, Jody Trietch and Christina Barkel.
A panel of judges reviewed the submissions and chose the 40 influencers out of 100-plus nominations from the community. The panel included Karin Chung, senior recruiter and internship coordinator at Hagerty; Damian Lockhart, first vice president/financial advisor, Morgan Stanley Wealth Management Traverse City; Benjamin Marentette, Traverse City clerk and past 40Under40 recipient; Warren Call, president/CEO of Traverse Connect and past 40Under40 recipient; Luke Haase, publisher of the TCBN, Northern Express and The Ticker; Jillian Manning, executive editor of Northern Express; and Gayle Neu, contributing editor of the TCBN.
At an upcoming evening reception, winners will be celebrated and will receive complimentary "swag bags" containing donated gifts from Cherry Republic, Cultured Kombucha, Crystal Mountain, Fustini's, Grand Traverse Resort & Casinos, Hagerty, Higher Grounds Coffee, Honor Bank, Jacob's Farm, Jimmy Johns, Mawby and Oryana. This year, winners will also be invited to participate in ongoing quarterly professional development, networking, and community-building events.
Congrats to the 2022 40Under40!
Max Anderson
Jess Ashmore
Christina Barkel
Katy Bertodatto
Joshua Brandt
Megan Brown
Jessica Brutzman
Krysteena Burfield
Nate Crane
Troy Daily
Edith Elliott
Cyrus Ghaemi
Tyler Glaze
Raul Gomez
Thomas Graber
Lauren Harris
Matt Hodges
Jamie Kidwell-Brix
Courtney Lorenz
Rob Marsh
Meghan McDermott
Marc McKellar
Abagail McKiernan
Tiffany Mcqueer
Taylor Moore
Leah Moskovitz
Warner Queeny
Andrew Raymond
Lindsay Raymond
Stephanie Rustem
Tina Schuett
Sally Smarsty
Geoff Streit
Gina Thornbury
Jonathan Timm
Jody Trietch
Marta Turnbull
Jen Viren
Kevin Vlach
Ben Whiting
To read more about this year's winners, what they've done to make the list and what they have planned next, pick up a copy of the September TCBN on newsstands or read online here. Click here to subscribe and get your own TCBN mailed to your home or office every month.
The nomination process for the 2023 40Under40 opens next May.
Comment
TSO To Launch Summer Concert Series In New Civic Square Downtown
Read More >>
New Nonprofit Aims To Help Homebuyers Bridge The Gap Between Mortgage Approvals And House Prices
Read More >>
Do It Yourself: Why A Top Traverse City Chef Is Learning To Fix Ovens And Stoves
Read More >>
Sports: The Final Frontier For Northern Michigan Tourism?
Read More >>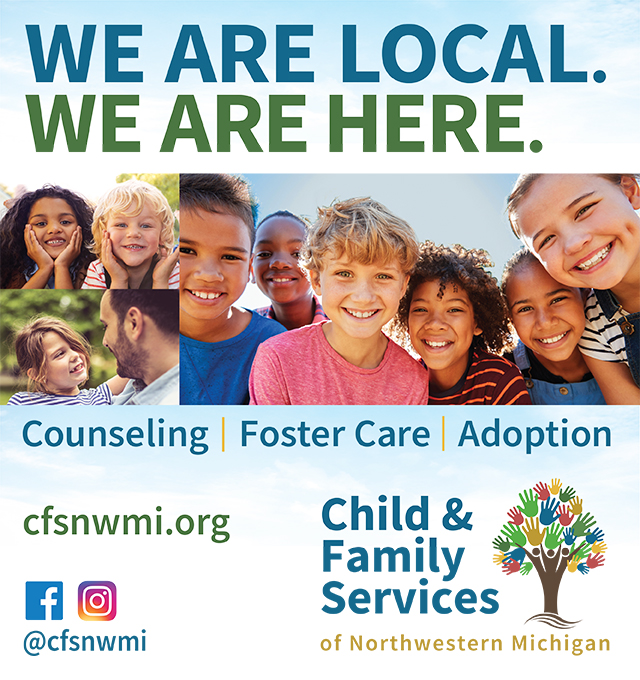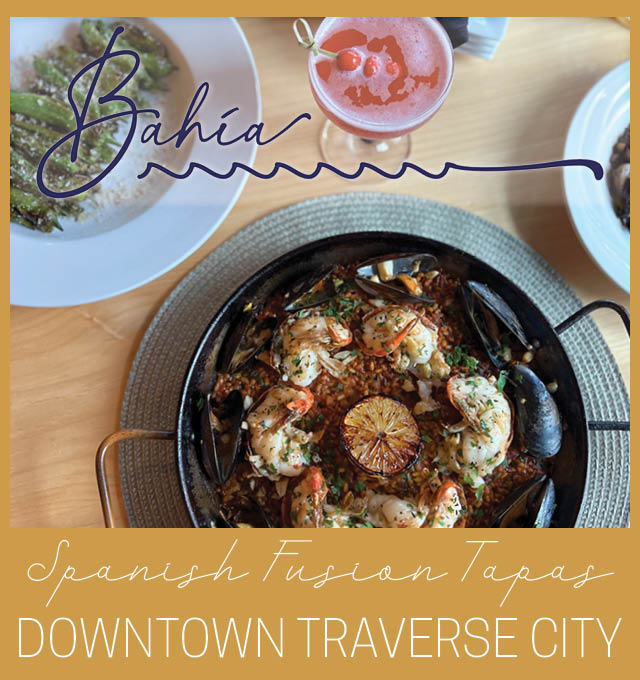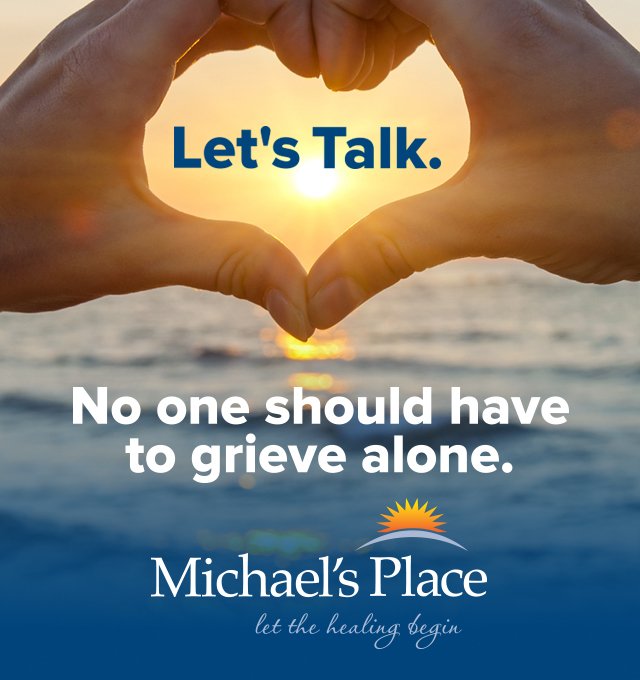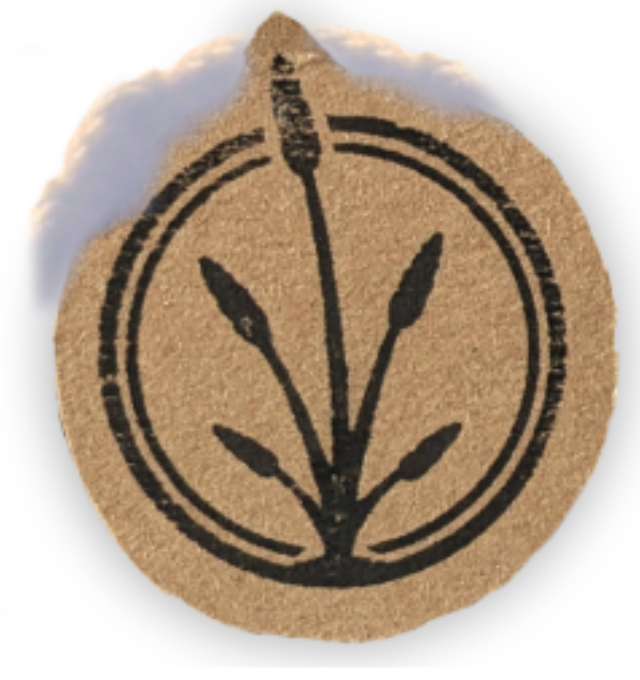 Parallel 45 Theatre Cancels 2023 Summer Season
Read More >>
Breakwater Seeks PILOT From City For Workforce Housing
Read More >>
Two Garfield Township Residents Arrested In Drug Bust
Read More >>
Join Us For Recess Tonight At The Parlor & Win a $300 Downtown Gift Card!
Read More >>
Local Runner Wins Gatorade Player Of The Year Award
Read More >>
Michigan Brewers Guild Honors Traverse City Craft Beer Pioneer
Read More >>
County & City To Consider Consolidating Services at LaFranier, Boardman Campuses
Read More >>
Cinderella To Feature Costumes From Ukraine
Read More >>
Chicago To Perform At Cherry Festival
Read More >>
Agave, White On Rice, China Wok Closing; More Restaurant, Retail News
Read More >>