Investing In Local Businesses? Learn How.
June 5, 2017
Love a local company enough to invest part of your 401k in it? That now could be a reality, and you can learn more about local investing at an event coming up tomorrow (Tuesday).
Five years ago, several local organizations brought author Michael Shuman to speak about the potential of investing locally. The event http://www.traverseticker.com/story/welcome-to-the-traverse-city-stock-market was considered a success, but some federal laws still made local investing challenging.
The local investment effort then gained momentum in 2012 with the passage of the Jumpstart Our Business Startups (JOBS) Act. It has drawn public attention because it creates a way for companies to use crowdfunding to issue securities, something that was not previously permitted. Different segments of the law went into effect in 2013 and 2015, further enhancing the opportunities for businesses to acquire local investments – and individuals to invest.
Now a growing number of small businesses in the area are using local investors' dollars to help expand.
Scotty Bruce, co-owner of MI Farm Market, has turned to crowd funding twice to raise capital for the business. "It's been really effective for us," says Bruce, who along with family members launched MI Farm Market in 2010. The company compiles food products from more than 20 different northern Michigan farms and orchards. Wines, snacks, honey, preserves and many other items are neatly packaged in handcrafted custom wooden crates.
When the company wanted to raise $12,000 to expand from the family garage to a larger facility in Ellsworth, they turned to crowd funding. They offered a variety of funding levels, starting at $10, and offered gifts in return; $14,000 was raised.
Last year they launched an even more ambitious goal of seeking $250,000 from investors over a six-month period. On Dec. 31, the final day of the campaign, the company reached its goal. "I'd rather not have the drama next time," says Bruce with a laugh.
Whether you have $50 or $50,000 to invest, you can learn the ins and outs of local investing at a seminar 2-5pm on Tuesday, June 6 at Kirkbride Hall in Traverse City. "How To Invest Locally" kicks off with presentations by organizations that specialize in local investing, including LocalStakes, the Opportunity Resource Fund, Northern Michigan Angels and Common Cents Capital.
Business owners from the region, including Bruce, will be on hand to discuss their pursuit and acquisition of local investment funds. And guests will learn how to take concrete steps to invest money in local businesses. Following the program there will be a chance for networking during a happy hour at nearby Earthen Ales, another company that has turned to local investors for support.
The event is $15. To learn more click here.
In his book, Local Dollars, Local Sense: How to Shift Your Money from Wall Street to Main Street and Achieve Real Prosperity, author Shuman notes that spending and investing locally creates more jobs, tourism, civic engagement and income than dollars invested or spent elsewhere.
According to Shuman, there's an overwhelming body of evidence that every dollar spent locally generates two to four times the amount of income, wealth and tax base.
Comment
Roundabouts Are Here To Stay, With More On The Horizon
Read More >>
Fundraising, Planning Work Begins On Civic Center Projects
Read More >>
Michigan Relaxes Mask Requirements Following CDC Changes
Read More >>
2021 Scale Up North Awards Winners Announced
Read More >>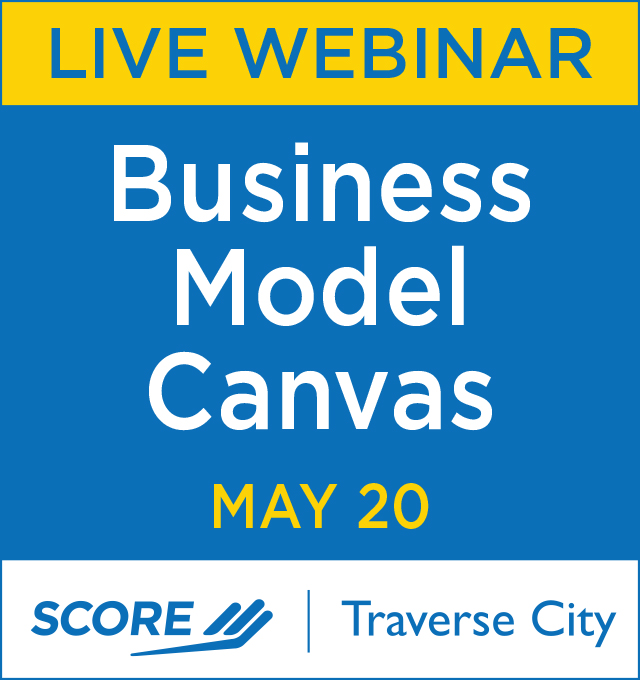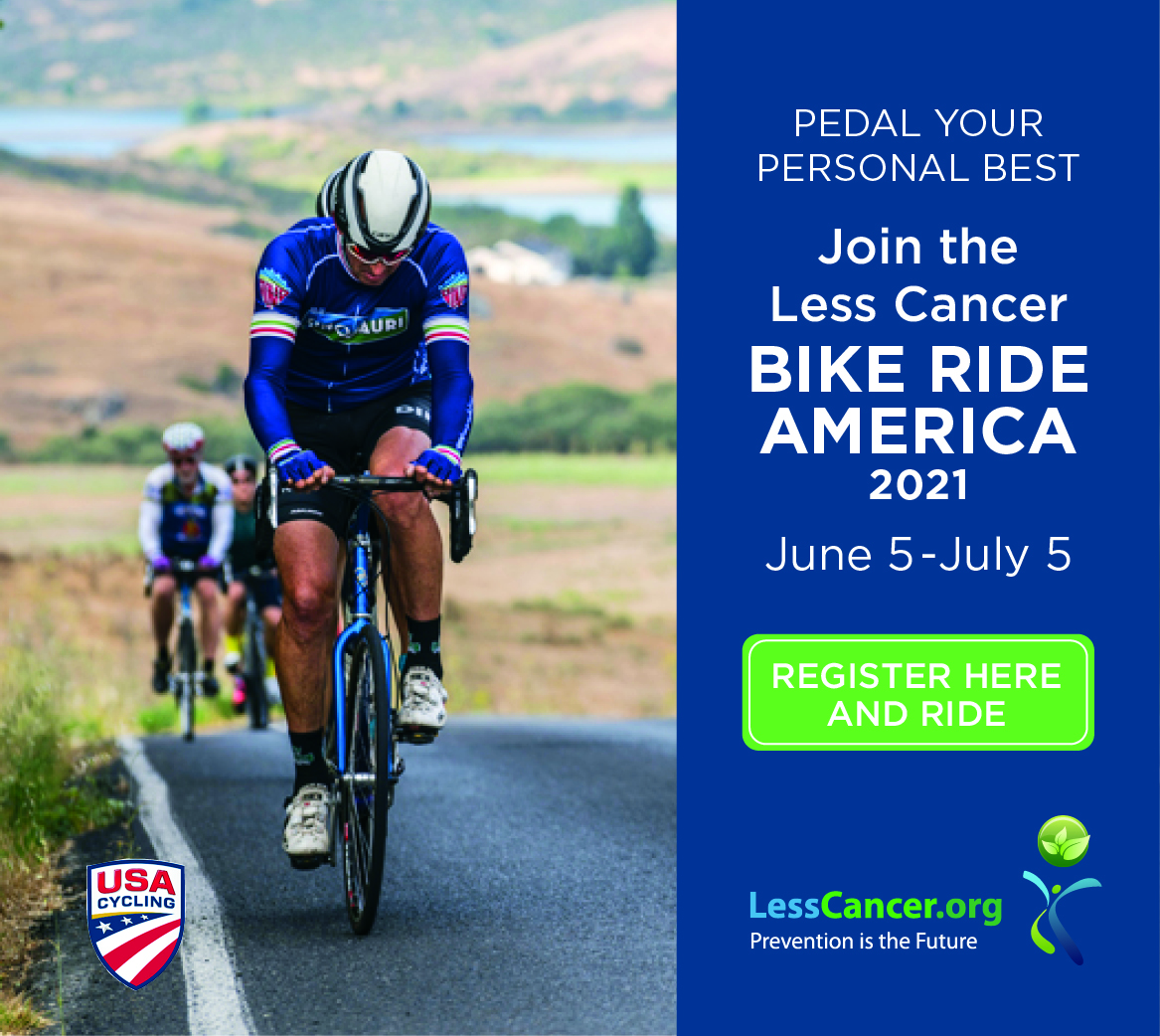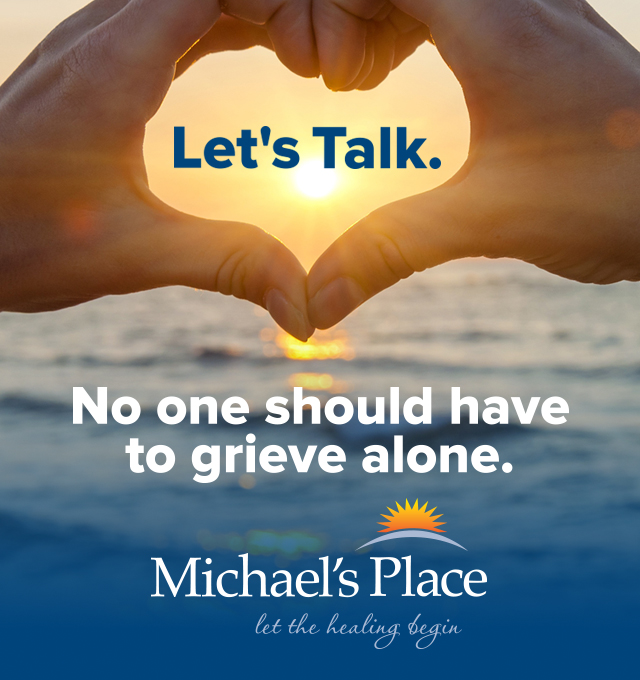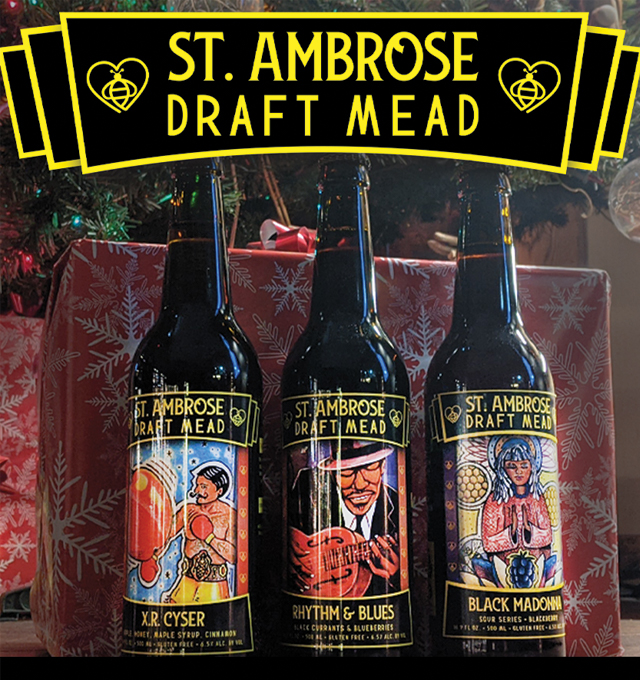 Garfield Planning Commissioners Approve Chick-fil-A, Preliminary BATA/Housing Development Plans
Read More >>
Frankfort's Garden Theater Hires New Director
Read More >>
Kingsley Rocks Business Expo Planned For Saturday
Read More >>
Nominate Now For 2021 40Under40
Read More >>
Events Return To Old Mission, Plus Township Approves Seven Hills Development & Parks Contract
Read More >>
National Writers Series Announces Summer 2021 Lineup
Read More >>
Organizers Eye Return Of Summer, Fall Events
Read More >>
TCLP Set To Install 15 New EV Charging Stations In Traverse City
Read More >>
Michigan Hits First Reopening Milestone; Leelanau, GT County Lead State In Vaccinations
Read More >>
NMC Maritime Cadets Head To Sea
Read More >>