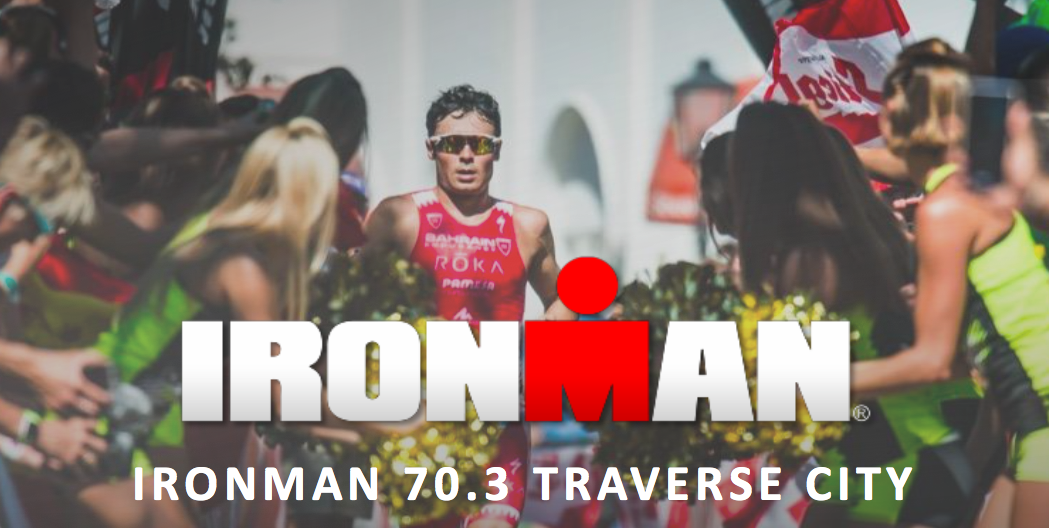 Ironman Cancels 2020 Race; More Event Updates
By Beth Milligan | June 27, 2020
The last major domino in Traverse City's summer event schedule fell Friday, with Traverse City Tourism announcing that the 2020 Ironman 70.3 race – scheduled for August 30 – has been cancelled. Other event organizers have also announced changes to upcoming plans, while some – like the National Cherry Festival – have rolled out a slate of virtual programming for the summer.
Traverse City Tourism, which foots the bill to bring Ironman to Traverse City, made the decision to cancel this year's race after weeks of consultation with city staff, Ironman representatives, and officials at the Grand Traverse County Health Department, according to President/CEO Trevor Tkach. "We evaluated the circumstances here in Michigan and where we're at in our phased reopening…and the guidelines are talking about (crowd) numbers like 250 and 500," says Tkach. "This is an event hosting 2,500 athletes and thousands and thousands of spectators. Even if you tried to get creative, it'd be very challenging to produce an event at the level and quality that's expected of us and maintain a safe environment."
Organizers were also concerned about a short turnaround time for finalizing this year's route – with planning delayed by the pandemic – as well as promoting the route and safety plan to the community, Tkach says. "We had some ideas, and we'll pick them back up for 2021," he says, noting that the next Traverse City Ironman is tentatively scheduled for August 29, 2021. Tkach says on a global level, Ironman has "been trying to work out strategies for social distancing" and is beginning to produce a handful of events again. "We'll learn from those as they come online," he says.
Tkach says Ironman will be responsible for communicating with athletes about their registration options and did not know if refunds or deferments will be offered. Ironman Midwest Regional Director Frank Lowery did not return a request for comment Friday, and details were not immediately available on Ironman Traverse City's Facebook page or website. Multiple athletes posted on the race's Facebook page thanking organizers for cancelling, saying it was the "right decision" and that they appreciated having advance notice to change travel and training plans. Grand Traverse County Health Department Health Officer Wendy Hirschenberger also praised the decision. "With so much uncertainty regarding COVID-19 in the coming months, local public health appreciates the difficult and responsible decision the Ironman event organizers made in putting the health and safety of the athletes, staff, volunteers, and spectators first," she said in a written statement.
The cancellation of this year's race will require Traverse City Tourism to come back before city commissioners to obtain approval of a new agreement allowing the event to return in the future. Traverse City Tourism and Ironman had a two-year agreement in place with the City of Traverse City, with future races requiring new contracts. City Clerk Benjamin Marentette says those two years were specific to 2019 and 2020 and that year two can't be pushed back to 2021. However, he says city staff have worked closely with race organizers and that he believes the event will be approved to return. "The city went into this recognizing we're looking for a longer-term partnership, and they've been very good partners," he says. "Our intention is to work with them."
Ironman is one of numerous major summer events that cancelled for 2020, including the National Cherry Festival, Traverse City Film Festival, and Northwestern Michigan Fair. Dunesville Music Festival and Beaver Island Music Festival also pulled the plug on their events this month, as did the Suttons Bay Art Festival. Northport Performing Arts Center announced this week it will cancel its 2020 season, including Music in the Park. One of the only major events to continue this summer is the Great Lakes Equestrian Festival, which has banned spectators for the 2020 season and is instead offering online coverage of competitions.
Traverse City Film Festival Artistic Director Meg Weichman tells The Ticker that the festival will not likely reopen its theaters – the State Theatre and Bijou by the Bay – until at least mid-August, though the festival is continuing to offer virtual streaming options for the summer. TCFF is running a "Light Up the State" campaign to raise funds to reopen its doors. Other event organizers have also gone virtual with their programming, including Northwestern Michigan Fair, Up North Pride, and the National Cherry Festival (NCF). The latter has roughly 300 racers signed up for its Michigan Harvest Virtual Run Series – which will take place July 15-October 31 – and has distributed 600 free pie kits for a Grand Traverse Pie Company Virtual Make & Bake event on July 9. NCF is also hosting a Very Cherry Porch Parade July 4-11 in which community members are invited to decorate their porches in a cherry theme, with a map of participating locations to be posted on the festival's website. Seventy-two homes have already signed up for the parade, according to NCF Executive Director Kat Paye.
Residents can also purchase a "Cherry Festival in a Bag" for a minimum donation of $30 through Sunday, a package that recreates festival events at home with items like pancake mix and syrup, BBQ sauce, recipe/drink cards, certificates for Moomer's ice cream, paper airplanes, festival merch, and rules for hosting backyard cherry pit spitting and pie-eating contests. NCF is tentatively still scheduled to hold its rescheduled Meijer Festival of Races in person on September 13 – two weeks after Ironman would have taken place – but Paye says the festival is closely monitoring the pandemic and still working through permit approvals for the event.
Tkach is blunt about his disappointment about so many regional festivals and events having to cancel in 2020, but praises organizers for pivoting. "This year sucks," he says. "It just does. These are our signature events that show the world who we are, and we've lost a lot of that. It's hard to watch. But when you see things like downtown reopening in a new way, you realize we're all learning and seeing our city through a different lens right now. Hopefully we'll continue to adapt." Even cancelling Ironman could have hidden benefits, Tkach acknowledges; water levels could go down by next summer, organizers will have more time to finesse traffic closures, and the Boardman Lake Trail loop could be completed by the 2021 race, offering a new route option. "All of us (event organizers) will have a year to learn and come back better prepared to produce higher-quality, more desirable events than ever before," Tkach says.
Comment
Acme Approves 50-Acre Solar Farm
Read More >>
TCAPS To Bring Elementary, Special Education Students Back For Face-To-Face Learning Monday
Read More >>
TCPD, Sheriff's Office Join Angel Program Offering Substance Abuse Assistance
Read More >>
Downtown TC To Expand Farmers Market Into Winter, Eyes Future Plans
Read More >>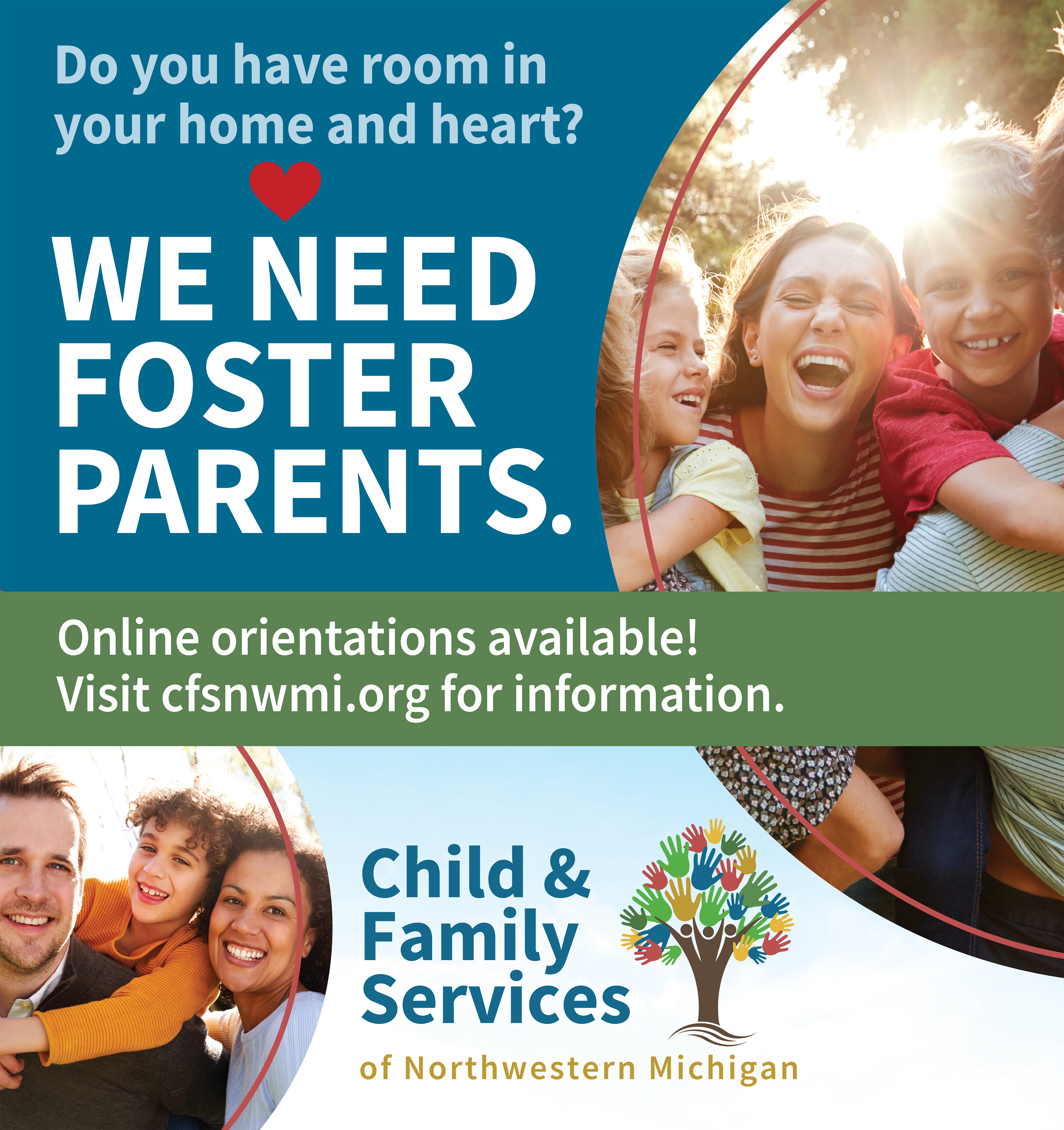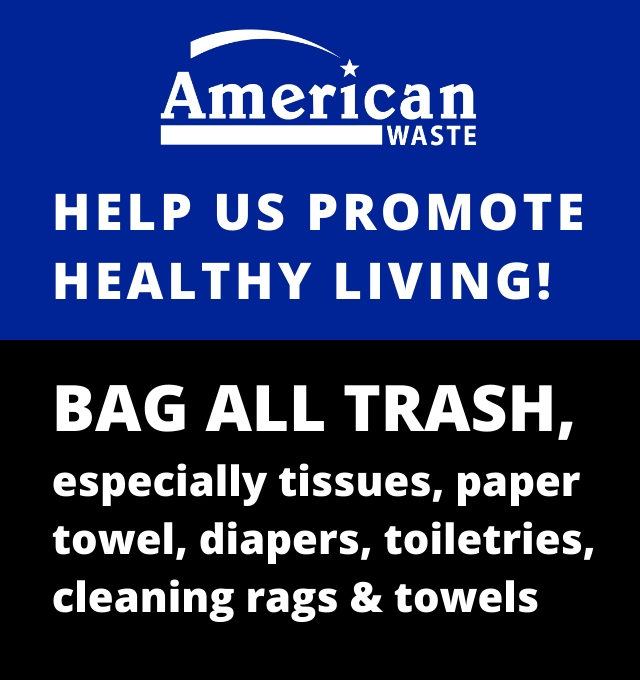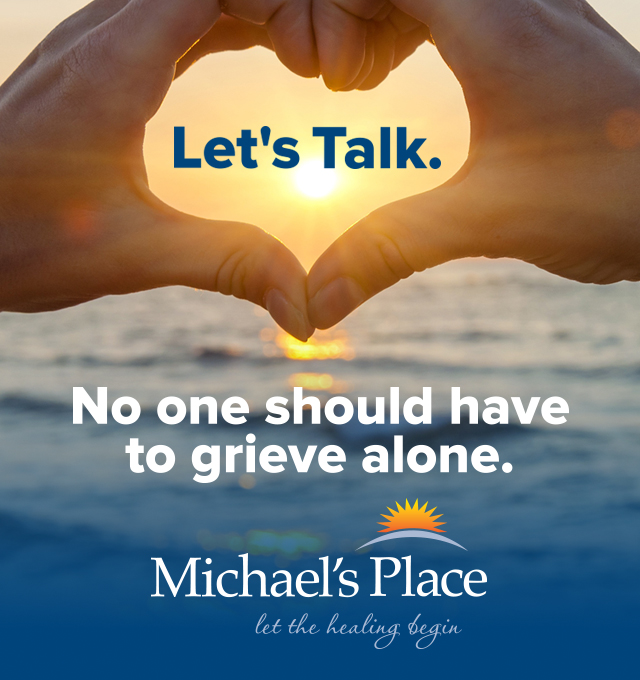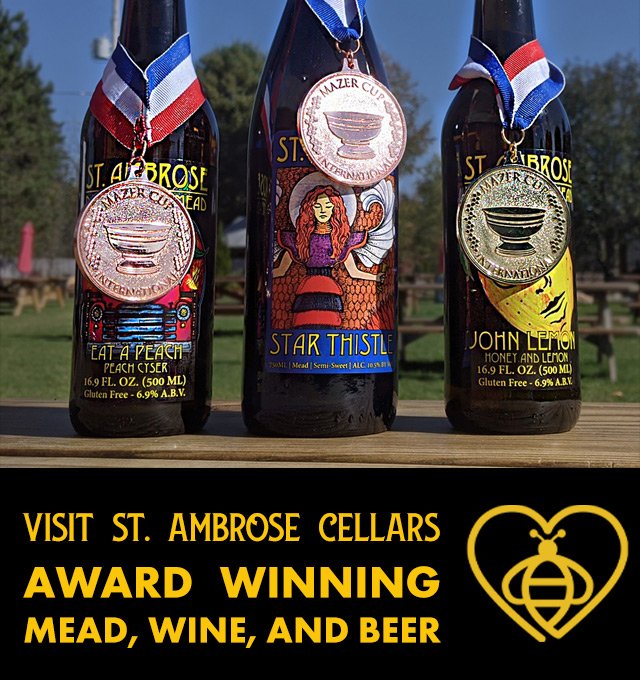 The Pages Of History: New Book To Chronicle TC Libraries' History
Read More >>
Dogs On The Loose: Animal Control's Workload No Treat
Read More >>
Efforts Underway To Get Residents With Contaminated Drinking Wells Connected To Township Water
Read More >>
Traverse City Is Thankful For Its Own
Read More >>
Do Not Disturb: Proposed Hotel Properties Sit Silent
Read More >>
Pam Forton Resigns From TCAPS Board
Read More >>
CherryT Ball Drop Goes Virtual
Read More >>
Local Health Department Issues Its Own Advisory
Read More >>
Your 2020 Holiday Gift Guide Is Here
Read More >>
Amidst Moves And Empty Storefronts, Observers Say Demand Still Strong In Downtown Traverse City
Read More >>