Is a Train Coming Back to Traverse City?
Aug. 11, 2014
An 11-mile stretch of railroad tracks could someday carry people between Traverse City and Williamsburg.
That's the view of the Michigan Land Use Institute (MLUI) in a just-released report – Getting Back On Track – that examines how passenger train service could return to Traverse City.
By MLUI's own admission such train service would represent a very small step, says James Bruckbauer, transportation policy specialist at MLUI and co-author of the report. But the groundwork it could potentially lay for commuter trains down the track is significant, he adds.
The step being considered is a seasonal tourist train – running on the weekends during the summer months along the freight route.
"We have these tracks and there is a lot of interest in rail, particularly in this area," Bruckbauer says. "We're just proposing ideas. We see big potential, but we'll have to start out small."
Emphasizing that there is no plan for developing a train in the region, Bruckbauer says the intention of the report is to "get us closer to making that plan."
The Ticker highlights some of the report's main findings:
Road vs. Rail
The US-31/M-72 highway corridor between Traverse City and the Williamsburg/Acme area is one of the region's most congested. About 25,000 cars travel it every day … in non-summer months.
Michigan residents who participated in "Michigan By Rail" forums across the state named Traverse City at the top of cities most in need of a new rail connection.
Cost
$1.5 to $2 million is the estimated cost to get the tracks smooth and safe enough to carry people aboard a train. For some perspective, the report notes the cost to upgrade 1.5 miles of U.S. 31 is $9 million – something on the Michigan Department of Transportation's docket for 2015.
$100,000 to $200,000 – That is the estimated annual operating costs for a summer, weekend-only, tourist-focused shuttle train.
Boosting development
The report references other communities around the country that have restored rail lines, via a for-profit business, a nonprofit or a local transportation agency, to boost tourism and development along the tracks.
Locally, a new town center planned near Acme Township's new public bayfront, a commercial center on M-72 near Lautner Road, proposed expanded development near Turtle Creek Casino and Hotel and a possible "village center" in Williamsburg are all highlighted as increased commercial activities at the east end of the line that could support train travel. Meanwhile Traverse City's Eighth Street, at the other end of the line, is identified as a corridor for potential development.
Making tracks south
Development of this initial service could revive the state-owned line heading south – to Grand Rapids, Kalamazoo, Ann Arbor and metro Detroit. "Our vision is to have regularly scheduled train service here, as well as connecting Traverse City to downstate," says Bruckbauer.
Stay tuned for an MLUI announcement about a community meeting this fall to discuss the report in detail.
Choo Choo: The Spirit of Traverse City Returns
The track is set, the locomotive and passenger cars have been restored, and a caboose has been built.
The Northwest Michigan Engine & Thresher Club will have the Spirit of Traverse City running once again and giving free rides at this year's Buckley Old Engine Show – August 14-17.
The City of Traverse City put the steam train up for sale in 2012 after it was removed from the bayfront revitalization project at Clinch Park, where it had operated for 30 years. The engine club was the high bidder and relocated the train to its new home in Buckley and started renovations.
Comment
North Bar, Modern Bird Set For Debuts Soon
Read More >>
Summer Employment Forecast: Will The Job Market Warm Back Up?
Read More >>
NMC To Sign New Articulation Agreement To Promote Construction Trades Education
Read More >>
DDA Teams Up With Traverse Connect For Potential Business Attraction Program
Read More >>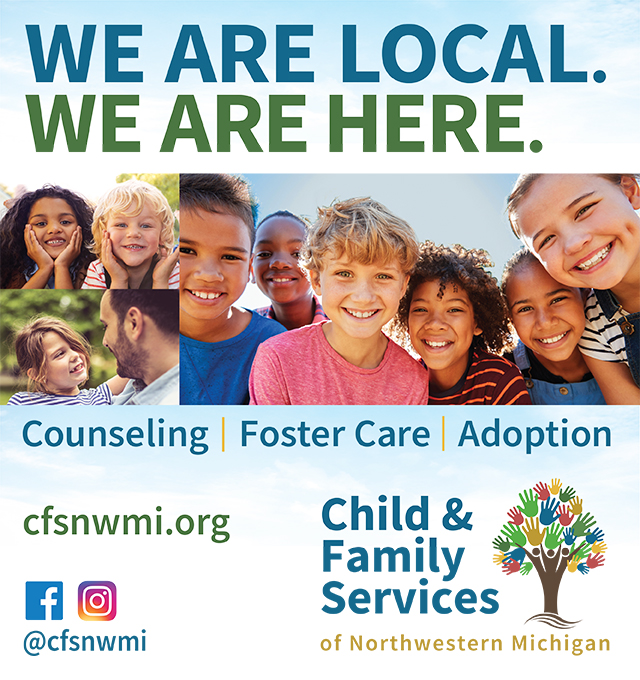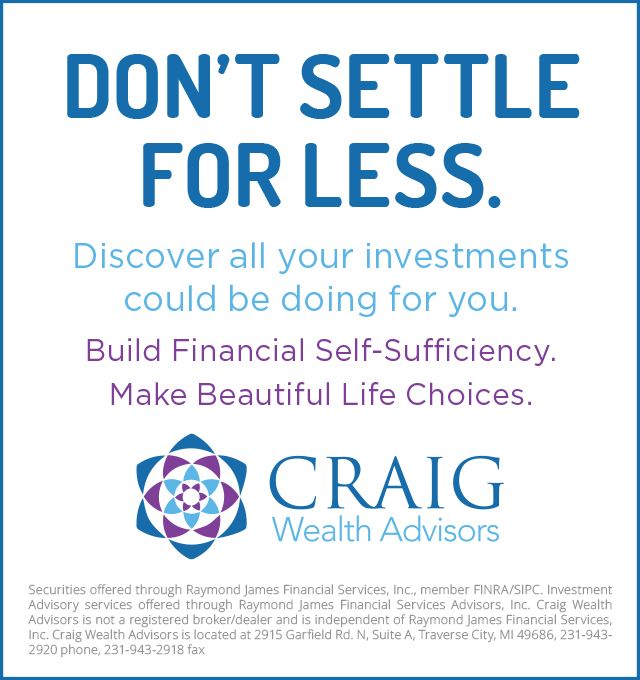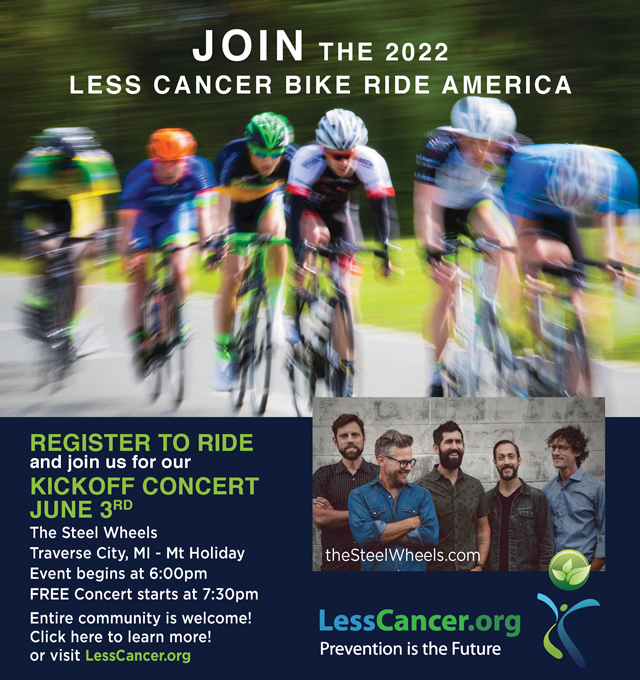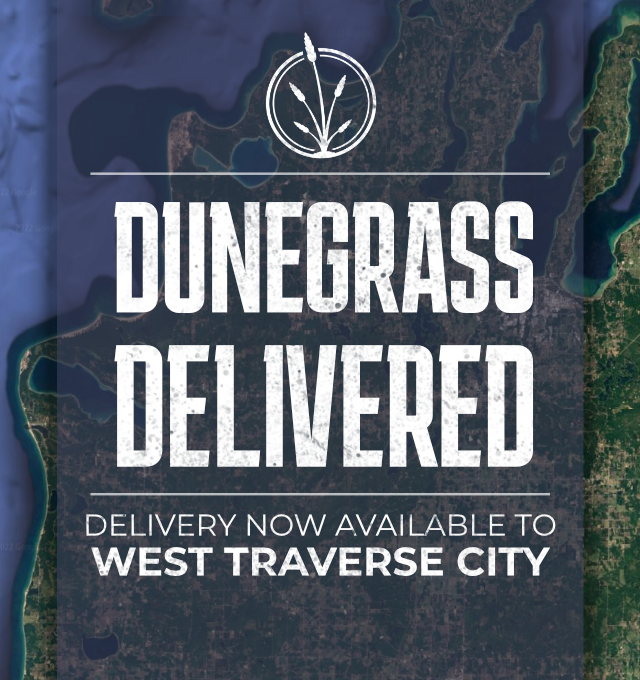 Montessori's Big Year
Read More >>
New Senior Living Facilities Are Under Construction In Traverse City; Can The Local Workforce Support Them?
Read More >>
The Dish Cafe Is Back On The Market
Read More >>
2022 Outstanding Educators Unveiled
Read More >>
City Commission Approves Recreational Marijuana Ordinance, Letter Of Understanding For Grandview Parkway Redesign
Read More >>
Local Home Sales Continue Drop, While Prices Continue To Climb
Read More >>
20 Years Later: The Village at Grand Traverse Commons
Read More >>
"Now Hiring" Showcases Jobs Across The Region
Read More >>
New Owners For West End Tavern, Paesano's Pizza; More Restaurant, Retail News
Read More >>
Traverse City Horse Shows Issues Statement Regarding Summer 2022 Season
Read More >>