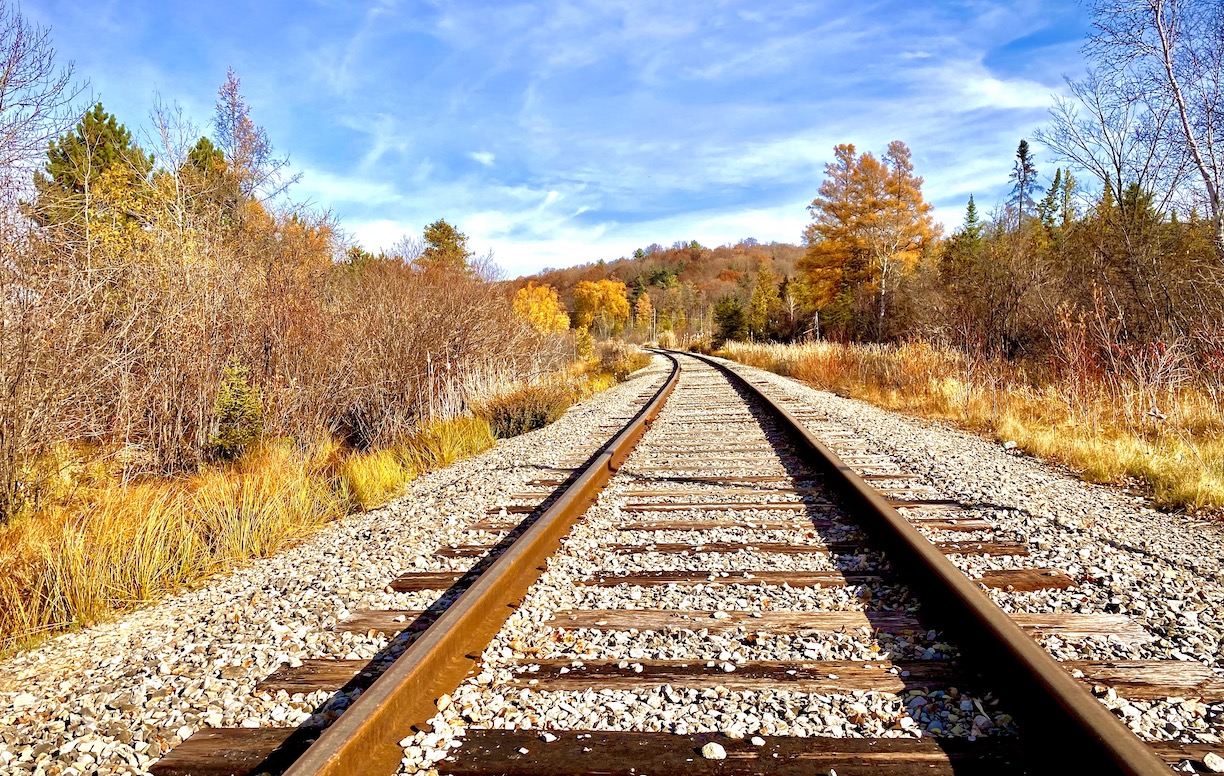 Is Ann Arbor-Traverse City Train Plan Still On Track?
By Craig Manning | Nov. 8, 2020
A project aimed at revitalizing passenger rail in northern Michigan is still on track. For years, Traverse City's Groundwork Center for Resilient Communities has been working as part of a steering committee to reestablish passenger train service from Traverse City and to Ann Arbor/Detroit. The project, dubbed A2TC, hit a snag this year due to COVID-19, but is still very much alive, according to Groundwork Center Executive Director Hans Voss.
The initial plan, Voss says, was to use 2020 as a chance to start running special event -- or "excursion" --trains to ignite word-of-mouth. Early ideas included running excursion trains for popular Traverse City tourist draws, including the National Cherry Festival and peak fall color. The global pandemic effectively derailed those plans.
"It just felt like a pretty big heave to pull that together," Voss says of the 2020 excursion trains. "There have been so many questions about public health that we just decided we'd have to table that plan for now. We're hopeful that, next year, we'll be able to have that first excursion train. But again, that will be subject to the COVID standards."
In the grand scheme of things, delaying the start of excursion trains by a year or two shouldn't make a huge difference for the end goal of continuous rail service. One of the biggest hurdles to reaching that point – the condition of the train tracks, particularly those in and around Traverse City – has already been cleared.
"We've made pretty strong progress in the previous years, and a big breakthrough last year, in fixing the tracks coming into Traverse City," Voss tells The Ticker, noting that State Senator Wayne Schmidt has been a major supporter of the A2TC project and worked to secure funding for "crucial infrastructure improvements."
"For the most part now, the track from Ann Arbor all the way to Traverse City is now rated for passenger trains to travel 60 miles an hour," Voss says.
He explains that, under the Michigan rail infrastructure plan, "every foot of rail line" in the state is classified under a specific class, "depending on what shape it is in, how much load it can carry, and at what speed." For years, the key rail corridor into Traverse City has been classified by the state as "excepted." Rail in this class can be used to transport freight, but not people.
"['Excepted'] means you can't carry any passengers on [the railroad], because ties need to be replaced or the bedding beneath the tracks need to be secured," Voss says. "So that stretch, from about the River Road area all the way into Traverse City along Boardman Lake, that was upgraded and taken out of accepted class, which puts it into a class which allows for passenger service."
The long-term vision isn't just a nonstop train from Ann Arbor to Traverse City, but also incorporates other communities along the way and beyond. In northern Michigan, some project funding has already been spent on preparing 11 miles of train track between Traverse City and Williamsburg (near Turtle Creek Casino) for safe passenger travel. Improvements are also planned for tracks that lead from north of Cadillac through Kalkaska and up to Petoskey. Getting buy-in from communities along the proposed rail routes has been a big focus of the A2TC steering committee, which also includes BATA, MDOT, and the Michigan Association of Railroad Passengers.
"Our work as advocates is to continue to raise awareness and continue to connect with communities that are excited about the economic benefits of revitalizing passenger service for their communities," Voss says. "The community of Cadillac, for example, is actively working on planning for passenger service and a train station in their revitalized downtown area. There's been nothing but support from the communities along the corridor."
While Voss is bullish about the future of A2TC, he also acknowledges that COVID-19 could have a more profound impact on the project than simply pushing back excursion trains a year. According to a report published by the professional services consulting firm WSP in June, traveling by rail and public transit in the United States dipped 70 percent between January and May of this year. In rail-reliant places like New York City, traffic has yet to bounce back – which, according to a recent New York Times article, has led to an uptick of crime on the subway. With no end in sight for COVID-19, it could be years before travelers have the same level of comfort with rail travel that they had pre-pandemic.
"Certainly, public transit has been impacted by people's rational concerns about being in crowded spaces with others," Voss agrees. "So we've had no choice but to slow down. But by the time we get into the next phase of things, it'll be a year or two of additional studies before we can really provide consistent passenger service. Our hope is that, into 2022, all the major underlying concerns about COVID-19 have been resolved."
The entities behind A2TC are hoping that the advantages of rail travel will overpower some of the post-COVID wariness.
"This train is really focused on providing another choice for everyone, for how we get around and how we travel north and south [throughout the state]," Voss remarks. "For example, I think A2TC is incredibly relevant to students: There are more than 90,000 students at colleges along this corridor, from Northwestern Michigan College to Central Michigan University to Eastern Michigan to the University of Michigan. We also see rail as a real economic attraction for businesses located in northern Michigan, who could easily connect to the Detroit area and then from there to Chicago and beyond. [Having passenger rail] suggests that we're a modern transportation community: you can move here and have access to the best rail infrastructure and the best choices for getting around. And all that, collectively, really creates an environment for economic vitality."
Even once excursion trains start, Voss says the steering committee will have plenty of steps remaining – from running feasibility and environmental studies to gathering support from state and federal agencies. Still, he's starting to spy the light at the end of a tunnel for a project that Groundwork has been chipping away at for more than a decade.
"I think before a current middle schooler gets on to college, we might have some regular service."
Correction: A previous version of this article incorrectly referred to the "excepted" train track classification as "accepted."
Comment
A Cut Above: Five Decades (And Counting) Behind the Chair
Read More >>
NMC Eyes Student Housing, More 'Vibrant' Main Campus As Part Of In-Progress Facilities Master Plan
Read More >>
Senior Living Facility, Housing Zoning on East Bay Agenda
Read More >>
Morsels Owner Arraigned
Read More >>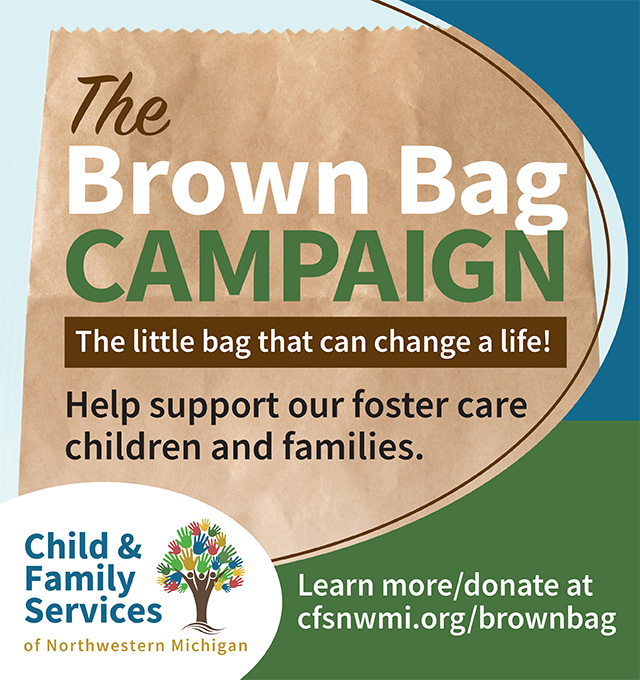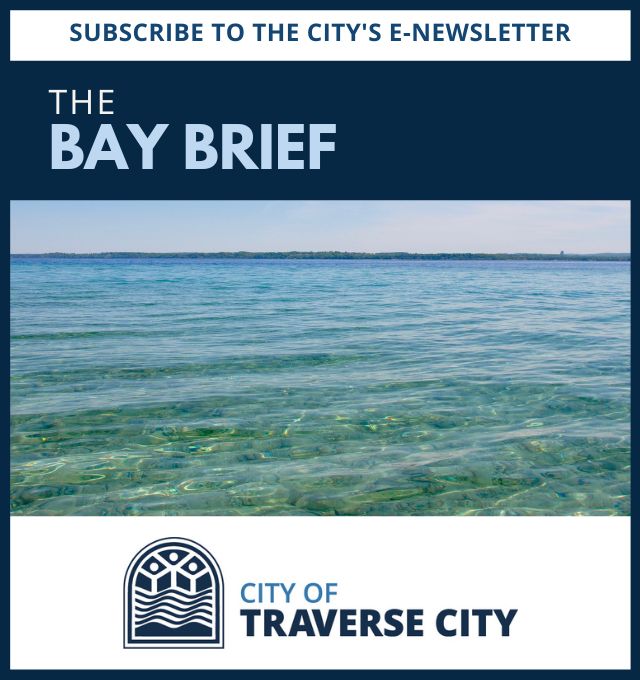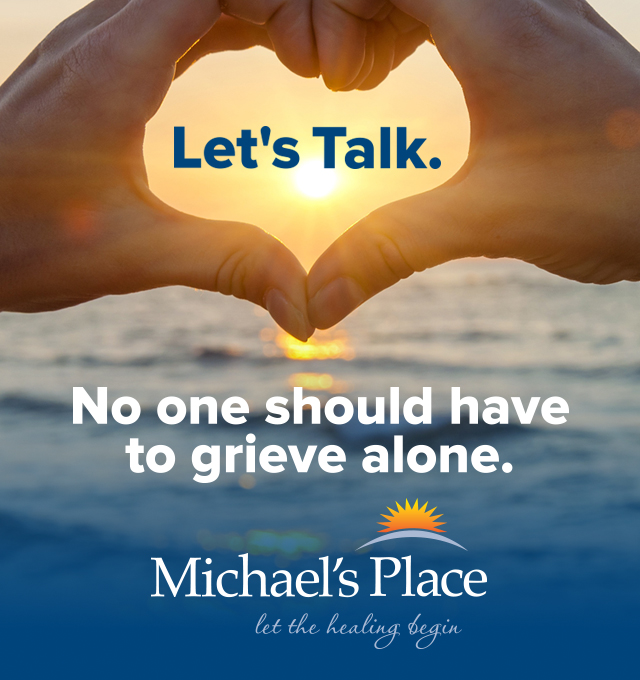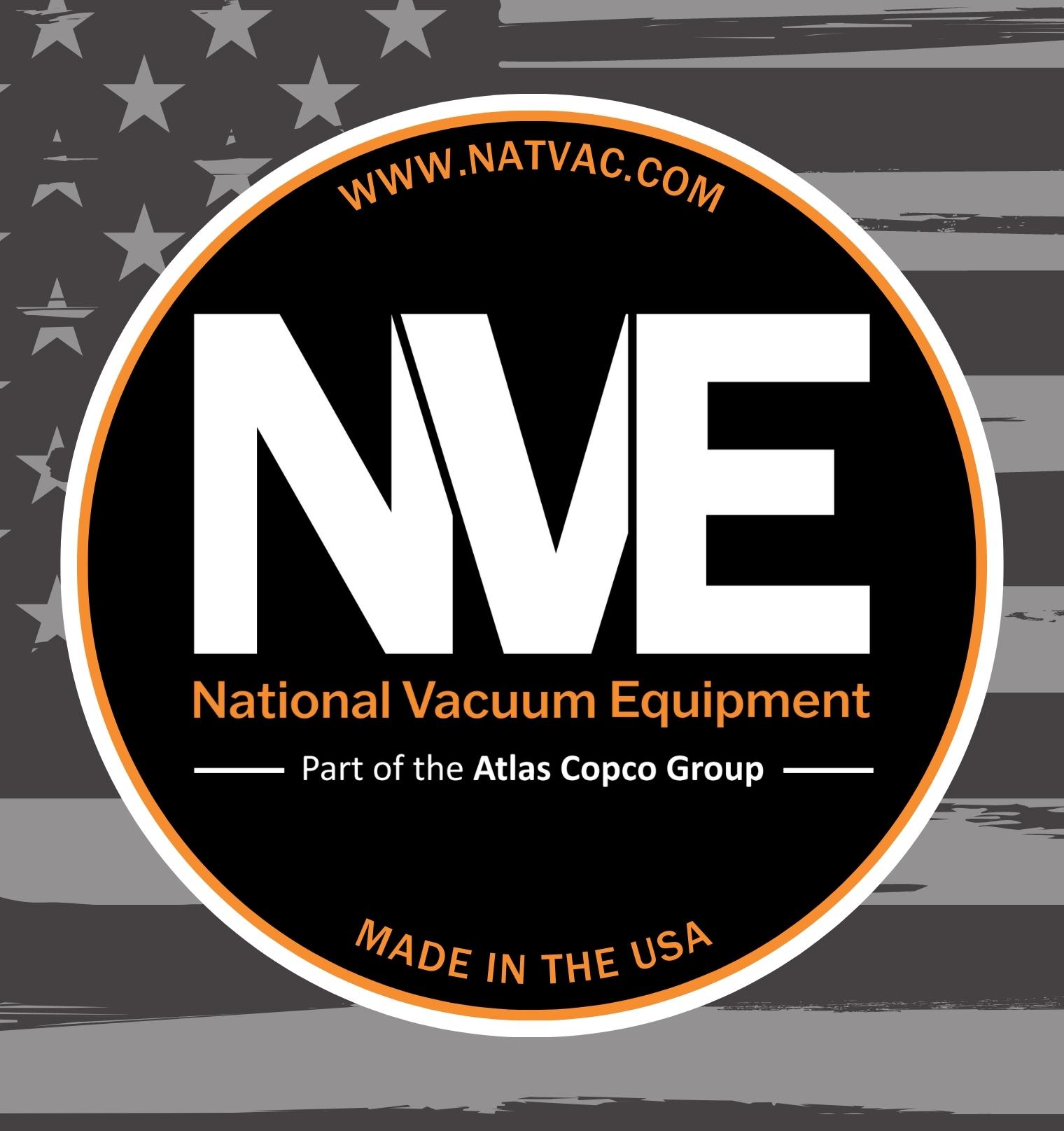 Join Us for a Holiday Recess at Delamar!
Read More >>
Changes Brewing at Downtown Food & Beverage Spots
Read More >>
Man Arrested with Open Container, Loaded Guns on Front Street
Read More >>
TC Man Arrested for Credit Card Fraud
Read More >>
Road Commission Approves Roundabout Construction at Potter/Garfield/Hoch; Work to Start in Spring
Read More >>
Hickory Hills Becomes First Homologated Course in Lower Peninsula
Read More >>
Walking, Biking Take the Spotlight as Communities Focus on Nonmotorized Plans
Read More >>
TC Comedy Fest Announces Rory Scovel, More Headliners
Read More >>
Why TCAPS Is Investing Millions Of Dollars In New High School STEM Facilities
Read More >>
Celebrating Local Artists & Artisans
Read More >>