Is New High-Speed Fiber Internet An "Essential Service?"
By Craig Manning | April 9, 2020
Is rolling out a new high-speed fiber internet an "essential service?" Traverse City Light & Power (TCLP) will be deciding soon. TCLP was on track to begin rolling out its fiber internet starting May 1. COVID-19 brought those plans to a grinding halt, delaying the local arrival of a new high-speed internet option at a time when residents could use it the most.
According to Scott Menhart, TCLP's chief technology officer, the utility was in the process of finishing construction on the core of its network when Governor Whitmer issued a statewide stay-at-home order on March 23. The goal was to finish the core network infrastructure piece by piece – in separate "distribution areas" throughout TCLP's "Phase One" fiber territory. This approach would have allowed TCLP and its project partner, the global information technology company Fujitsu, to get customers online on a rolling basis. TCLP has two separate contracts with Fujitsu – the first for design and construction and the second for operations and maintenance (O&M). By breaking the fiber rollout into multiple distribution areas, Menhart says Fujitsu would have been able to finish the network buildout one section at a time and then hand individual sections off to the O&M team to start executing customer hookups. The first handoff was scheduled for May 1.
"When the governor's stay-at-home order came out, we had to evaluate this project and look at the criticality for life-sustaining services," Menhart tells The Ticker. "We ultimately determined that it was not feasible for us to keep working on the network in that realm, so we shut down all construction to comply..."
As a utility, TCLP is technically exempt from Michigan's stay-at-home order. If there is a power outage on TCLP's network, or if the company needs to do construction or maintenance work "that is critical to life-sustaining services," it has the ability to do so. Menhart says the utility had discussions early on about whether the exemption could also extend to the TCLP fiber network. However, since the network had never been operational, TCLP determined that it would "violate the spirit of the stay-at-home order" to continue construction.
That decision could change if TCLP determines that a fiber network is an essential service for Traverse City. Residential internet usage has changed dramatically in recent weeks, as many businesses have reverted to work-from-home models and peak usage hours have shifted from evenings to entire workdays.
The reason for the strain is that residential customers typically have much slower internet speeds than enterprises, schools, or small businesses. In Traverse City, Charter Spectrum's base residential internet service delivers 100 megabits per second (mbps) in download speeds and 10 mbps for upload. Under normal conditions, with light home internet usage clustered around peak evening hours, these speeds are sufficient. But with most households now using home internet as they would utilize business or school networks, Menhart says existing internet infrastructure is "going to get saturated pretty quickly."
TCLP fiber will offer "symmetrical" internet services (identical download and upload rates) with speeds ranging from 200 mbps to 1,000 mbps for residential customers. Already, Menhart gets 1-2 calls a day from local customers seeking faster service. TCLP is keeping track of these inquiries and communicating regularly with city and county officials to get a sense of whether fiber internet might qualify as an essential service.
"If we're informed that we need to fast-track the network to provide a more robust experience for stay-at-home workers, then obviously that would weigh heavily in the decision we'd make," Menhart explains. "Especially with healthcare providers shifting to telehealth, they need a reliable network. As that need grows, that's when we'd really determine if we should get out there and start building the network again. When we were looking at a two or three-week shutdown, is wasn't the end of the world…but as the closure gets longer, and as people are looking at telehealth or really starting to work remotely to the nth degree, looking at this utility as a need for critical infrastructure becomes more of a reality to us."
Right now, TCLP is working remotely on the back-end components of its fiber service. If the company were to get back to building out the core network, Menhart says Fujitsu would be 2-3 weeks away from making the first handoff to the O&M team. But Menhart also worries that customer hookups would be nearly impossible while COVID-19 is still a concern.
"We've discussed trying to do something on the back of the house [for installation], but it's just not feasible with the design…" Menhart says. "So, we'd have to go into houses, and we don't want to subject anybody on our team to that risk unless it becomes very critical that we need something up and running. And it's not just a risk to our installers, but also to the homeowners. At this time, you likely wouldn't want somebody who you know has been in every other house on the block coming into your home."
Comment
TSO To Launch Summer Concert Series In New Civic Square Downtown
Read More >>
New Nonprofit Aims To Help Homebuyers Bridge The Gap Between Mortgage Approvals And House Prices
Read More >>
Do It Yourself: Why A Top Traverse City Chef Is Learning To Fix Ovens And Stoves
Read More >>
Sports: The Final Frontier For Northern Michigan Tourism?
Read More >>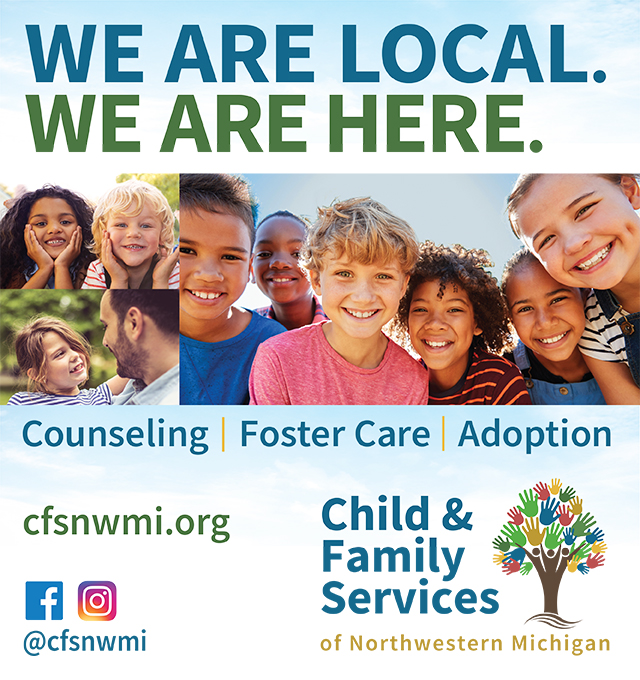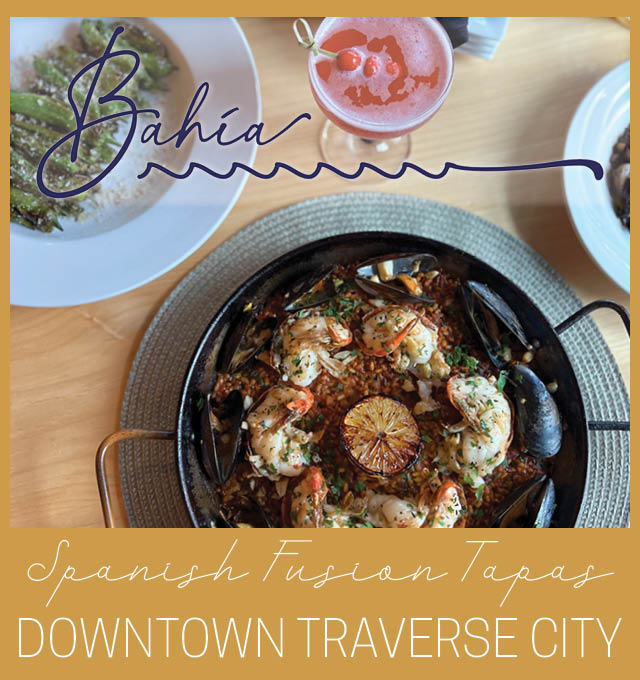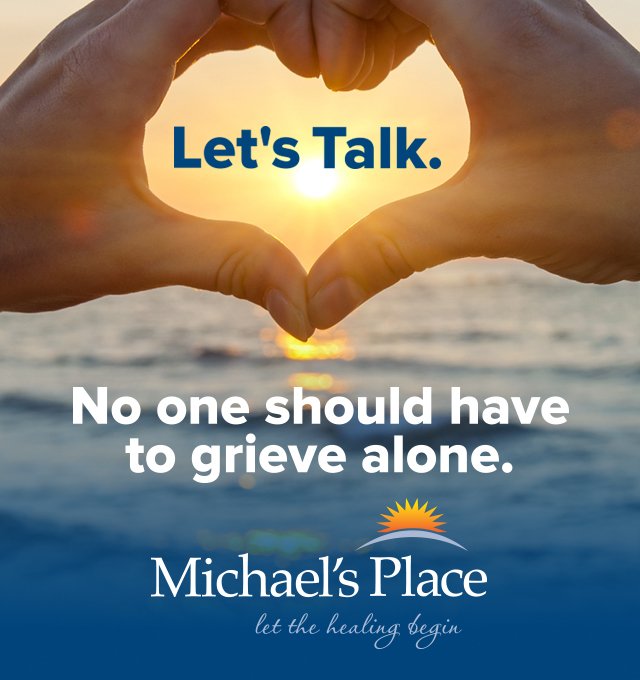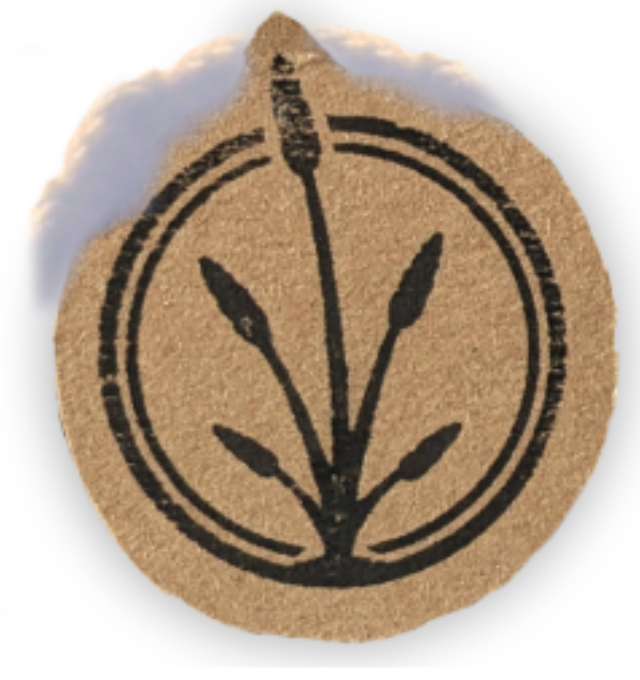 Parallel 45 Theatre Cancels 2023 Summer Season
Read More >>
Breakwater Seeks PILOT From City For Workforce Housing
Read More >>
Two Garfield Township Residents Arrested In Drug Bust
Read More >>
Join Us For Recess Tonight At The Parlor & Win a $300 Downtown Gift Card!
Read More >>
Local Runner Wins Gatorade Player Of The Year Award
Read More >>
Michigan Brewers Guild Honors Traverse City Craft Beer Pioneer
Read More >>
County & City To Consider Consolidating Services at LaFranier, Boardman Campuses
Read More >>
Cinderella To Feature Costumes From Ukraine
Read More >>
Chicago To Perform At Cherry Festival
Read More >>
Agave, White On Rice, China Wok Closing; More Restaurant, Retail News
Read More >>