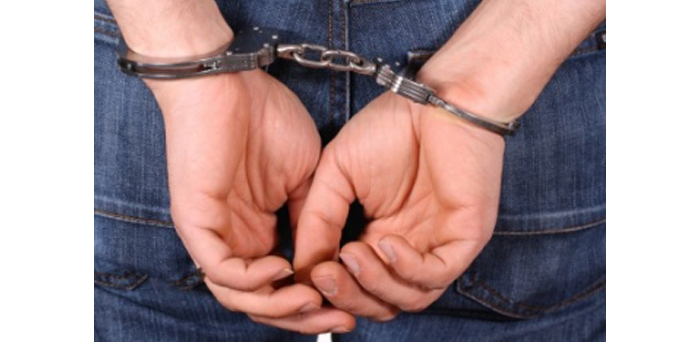 Ishpeming Man Arrested For Garfield Township Home Invasion
By Beth Milligan | Jan. 10, 2020
A 36-year-old Ishpeming man was arrested Wednesday for a Garfield Township home invasion.
The Grand Traverse Sheriff's Office responded to a burglary in Garfield Township just before 10am Wednesday. The homeowner was away and was alerted on his phone of an intruder via his home surveillance system. The supect entered the home and took a jar of loose change totaling roughly $100 and a winter coat.
The photos of the suspect's vehicle and descriptions of the items stolen were disseminated over the patrol log. At approximately 1:30pm, Green Lake Township's community police officer spotted a vehicle matching the suspect vehicle parked on Karlin Road.
The stolen items were still inside the suspect's car. The deputy also noted other evidence linking the driver to the break-in. All of the stolen items were recovered, and the suspect was arrested on charges of home invasion and driving with a suspended license.
Comment
For Kristin Rice, Space Is The Place x2
Read More >>
Space: The Next Frontier For Pugsley?
Read More >>
New Publication Provides Access To Local Demographic Data
Read More >>
Woman Arrested For Drunk Driving After Getting Stuck In Snowbank
Read More >>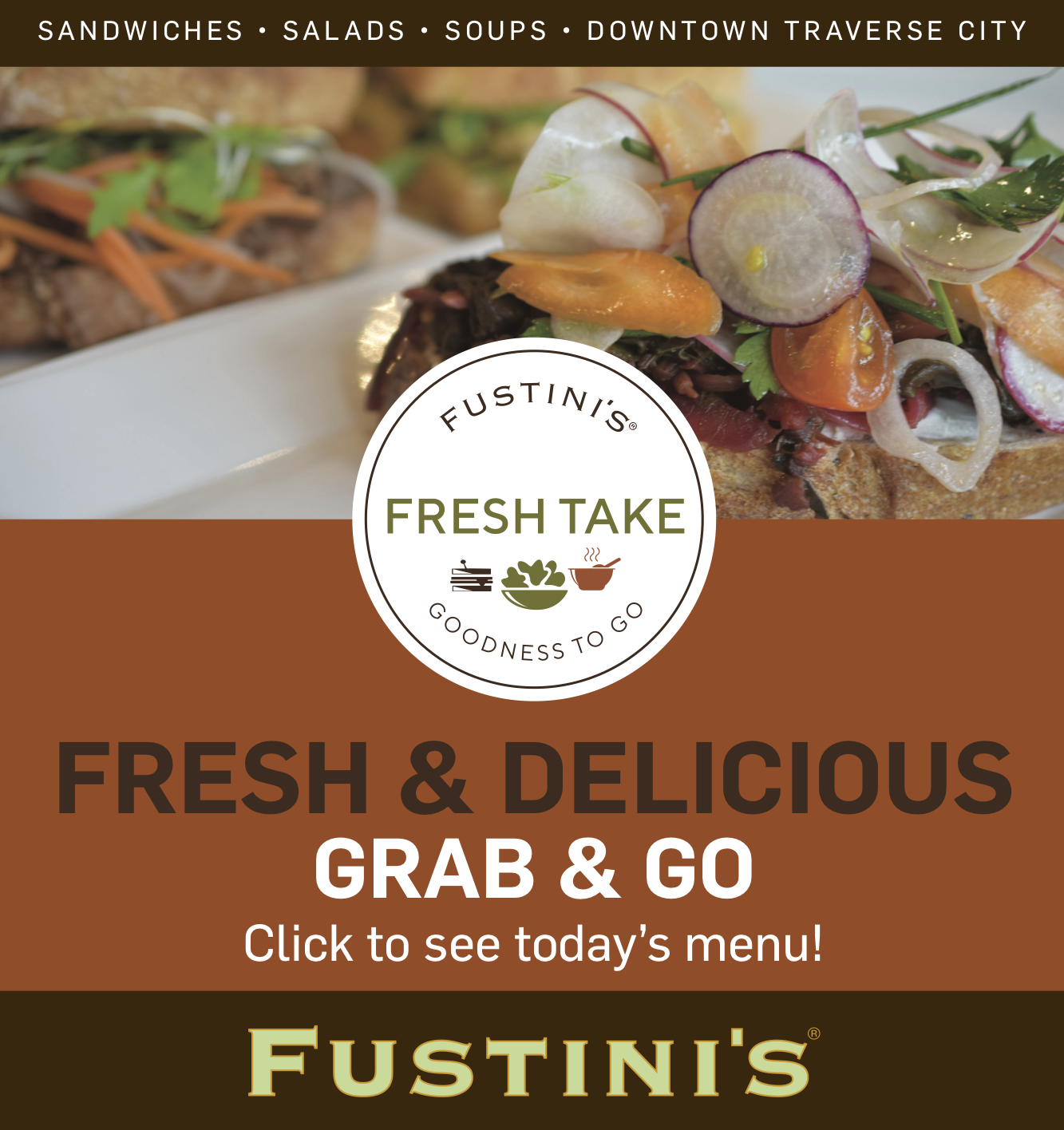 Local Child Care Study Outlines Shortcomings
Read More >>
Hunting For WWII Aircraft, U-Boat In Grand Traverse Bay
Read More >>
Palmer Woods Expansion, M-204 Bridge Project Coming To Leelanau
Read More >>
New Combined Job Fair To Debut
Read More >>
Planning For 2020 Traverse City Ironman Continues, As Does Debate
Read More >>
Another Local School Goes Solar
Read More >>
Save The Date: March Recess At State Street Market
Read More >>
Car Crashes Into Empire Township House
Read More >>
TIF 97, Jail Mental Health, Proposal To Combine Elected Positions Top County Agenda
Read More >>
Couple Arrested For Assaulting Teen
Read More >>