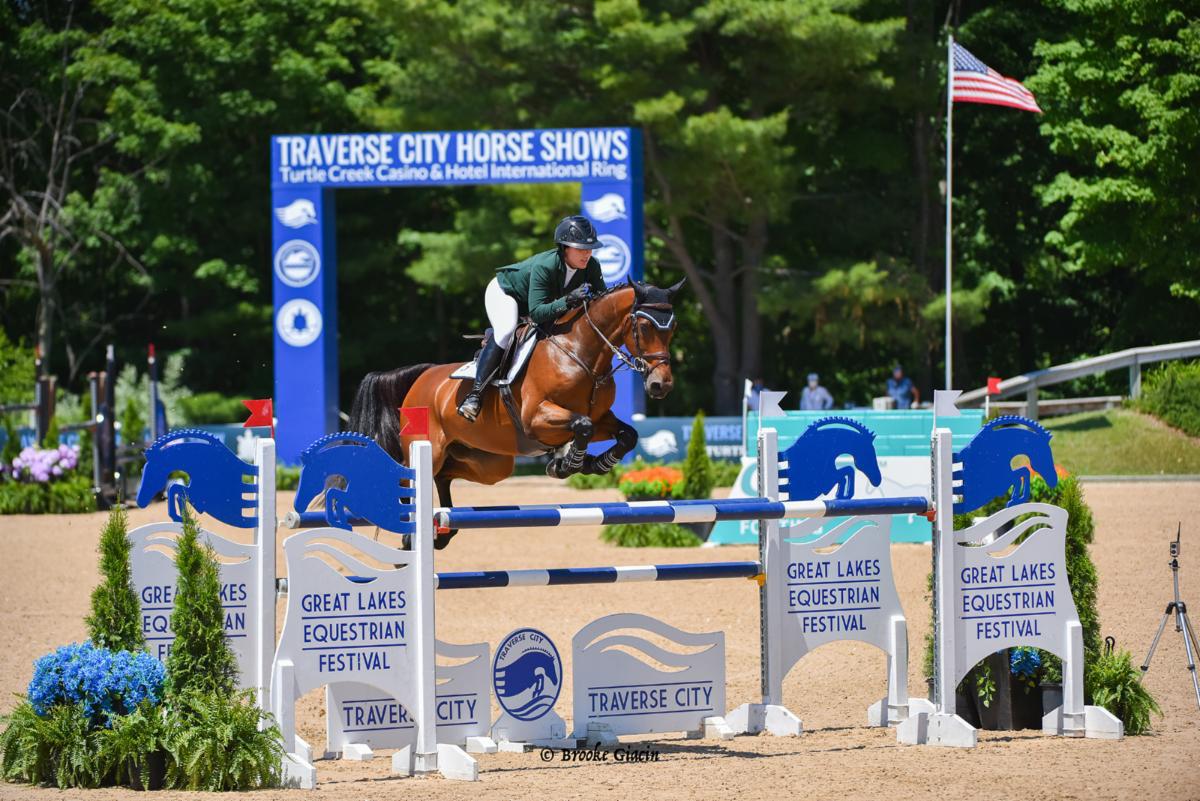 It's A Wrap For 2021 Traverse City Horse Shows
Oct. 4, 2021
Traverse City Horse Shows (TCHS) officially closed out its 12-week 2021 season on September 19. Here's a breakdown of the 2021 events – everything from the number of horses that competed at Flintfields Horse Park this summer to the amount of prize money awarded to competitors.
Key figures for the 2021 season include:

· 5,109 horses
· $6.1 million in prize money
· 46,520 bales of hay
· 1,600 scoops of Moomers ice cream served
· 1,142 tri-color ribbons
· 6 competitors who were also Tokyo 2020 Olympians
· 350 bottles of "Champagne Shower" bubbly
TCHS has also announced the dates for its 2022 series of events, which will again consist of 12 weeks of competition. Those events break down into three categories: the Traverse City Spring Horse Show, which runs from June 8 to June 26, 2022; the Great Lakes Equestrian Festival, scheduled from July 6 to August 14, 2022; and the Traverse City Tournament of Champions, slated for August 31 through September 18, 2022.
Comment
From Labor To Race Relations To Grasshoppers, Traverse City Had A Rough Time 100 Years Ago
Read More >>
Driver Shortage Now Causing Drastic Measures At TCAPS
Read More >>
This Realtor Can't Find Enough Houses To Sell. So He's Building His Own.
Read More >>
NMC Tabs Its New VP For Strategic Initiatives
Read More >>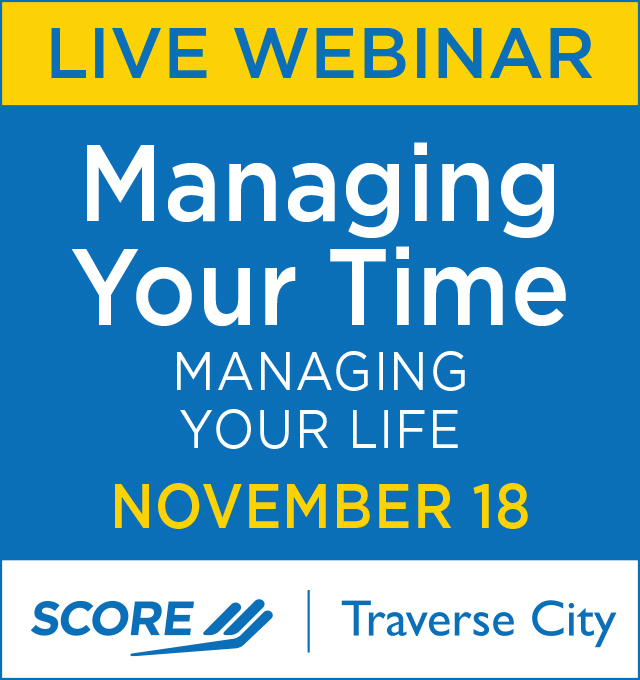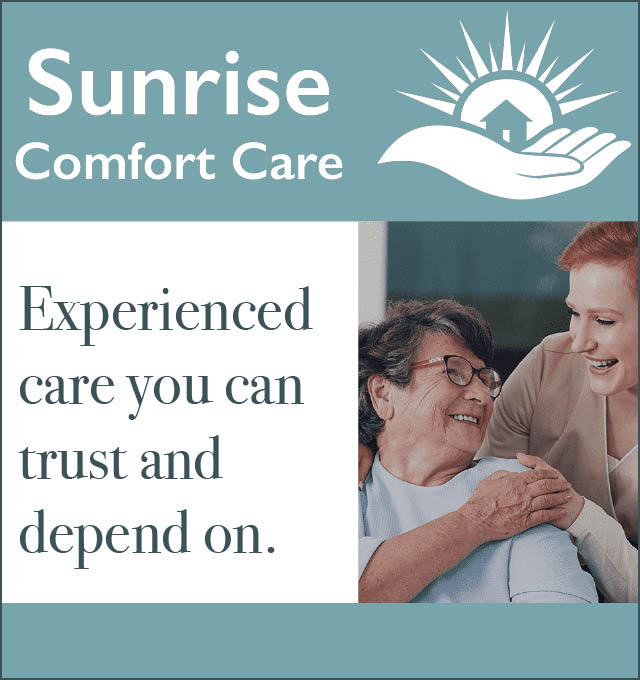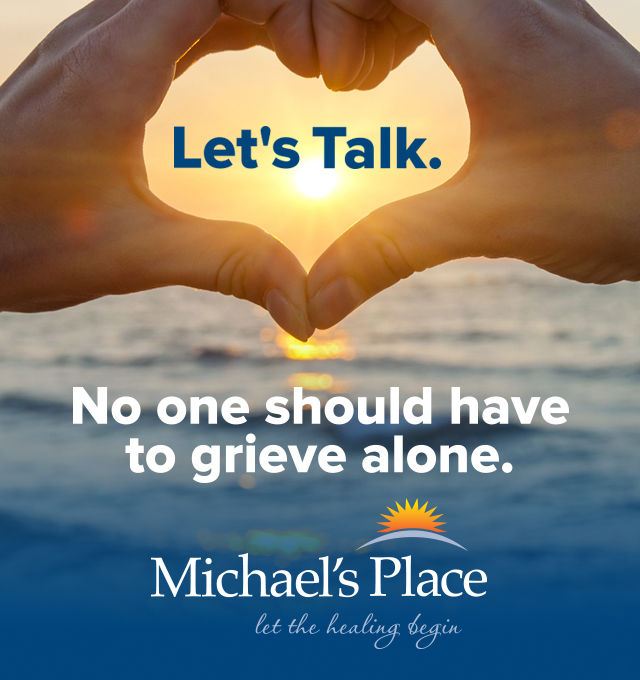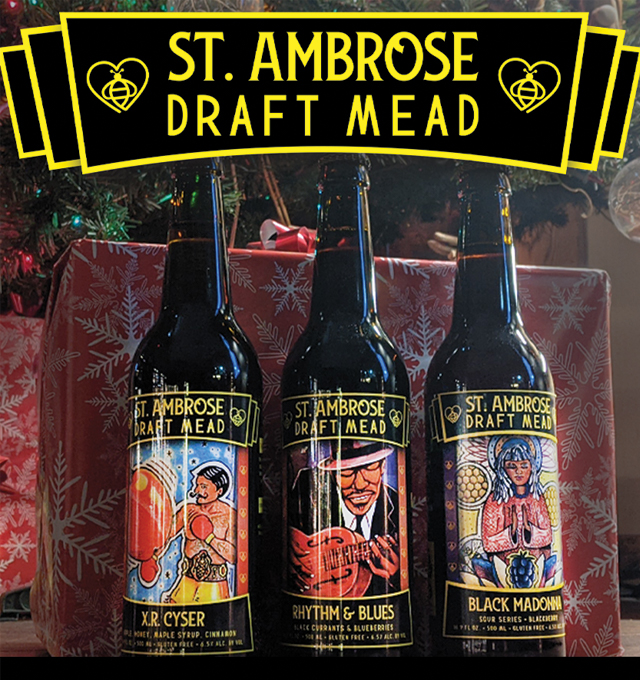 Stakes Get Higher For Short-Term Rental Debate
Read More >>
Crew Lands Annual Honor From TART Trails
Read More >>
Schools' Mask Mandate Debate Lands In Courtroom
Read More >>
Garfield Township To Vote On 216-Unit Apartment Complex, Medical Clinic
Read More >>
Making Connections: City Completes $7.7 Million In Sidewalk Work In Five Years
Read More >>
Stalled Construction Projects See New Signs Of Life
Read More >>
Two Lawsuits Could Shape Future of Recreational Marijuana, Building Heights
Read More >>
TCPD Appoints New LGBTQ Liaison
Read More >>
14th Annual Freshwater Summit Coming To Traverse City This Month
Read More >>
Pride Week Coming To TC This Week
Read More >>