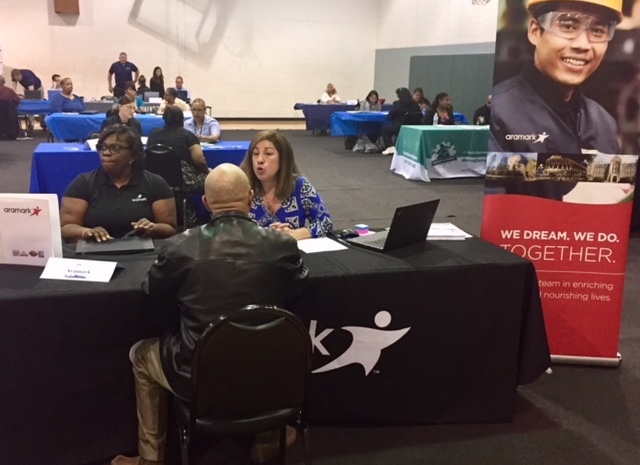 Job Opportunities For Those 50-Plus
March 4, 2020
Northwest Michigan Works! is partnering with AARP Michigan to offer older workers an opportunity to find a new job or new career. The Experience for Hire hiring event will take place March 27 in the Networks Northwest Conference Center, 1209 S. Garfield Avenue in Traverse City.
The goal is to match job openings in the Grand Traverse region with the skill sets of workers who are 50 and older. Industries seeking to fill positions include healthcare, retail, transportation, manufacturing, hospitality, and tourism. Job opportunities include nursing, resident care, drivers, customer service, culinary, food service, clerk/cashier, clerical (computer, phone, office), general labor, sanitation, forklift driver, and more. Desired skills include reliability, punctuality, attention to detail, kindness and compassion, positive attitude, good communication skills, excellent customer service, and organizational skills.
Job seekers who pre-register will be scheduled in advance for interviews at the event with participating employers. The registration deadline is March 18. The hiring event will run from 10am to 3pm. Registration and more information are available here.
Comment
City Lawsuit Updates: What's Next For Building Heights, Recreational Marijuana?
Read More >>
Group Launches Fundraising Campaign To Build New Pickleball Courts At Bowers Harbor Park
Read More >>
Sleeping Bear Dunes National Lakeshore Offers Free School Programs
Read More >>
NMC, Munson Face Familiar Challenges To Four-Year Nursing Degree Legislation
Read More >>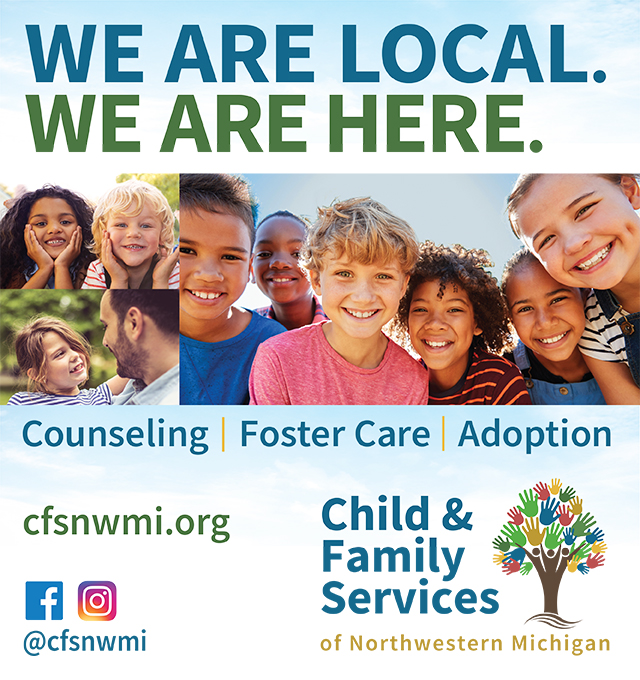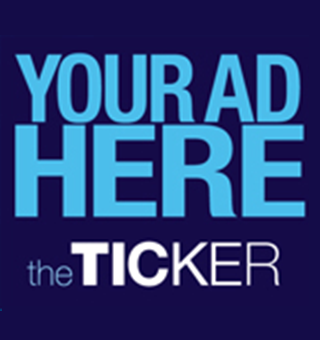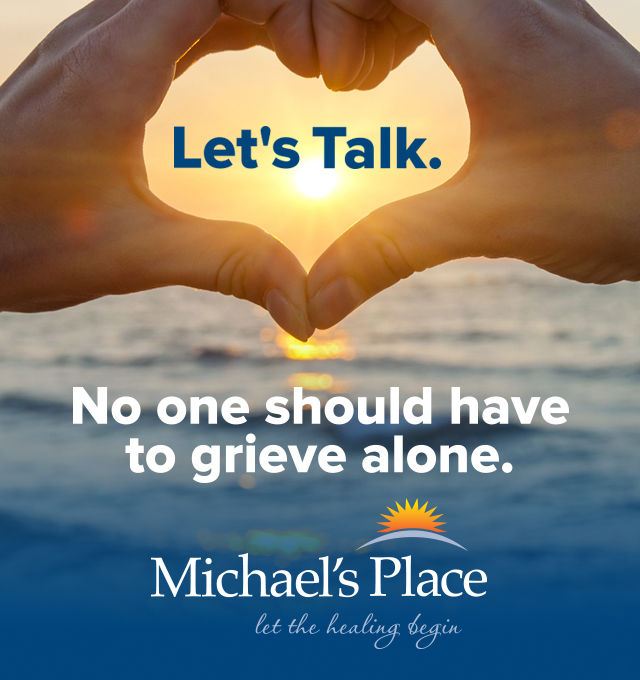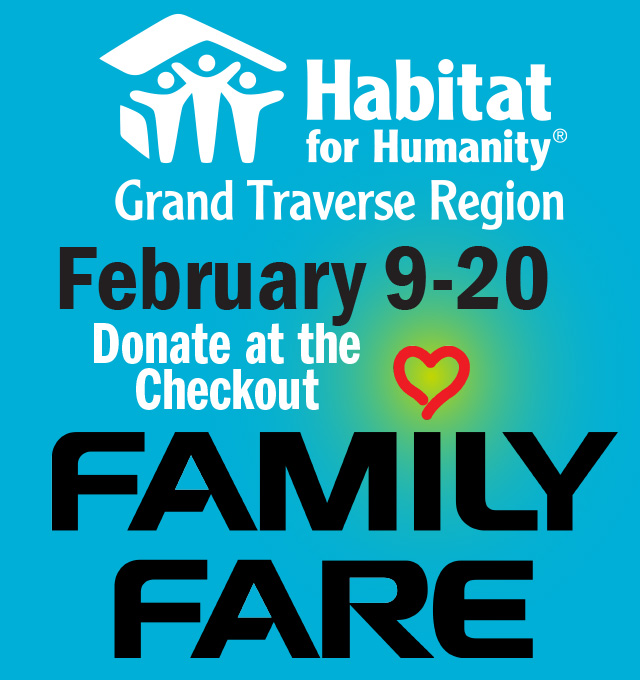 City Commissioners To Pursue Master Plan Rewrite, Land Acknowledgement Policy
Read More >>
Traverse Wine Coast Wineries Win Big At San Francisco Wine Competition
Read More >>
ZZ Top To Play National Cherry Festival
Read More >>
Homelessness Up North
Read More >>
DDA To Consider Parking Changes, Hiring Firm To Study Future Direction For Downtown
Read More >>
National Cherry Festival Combines Heritage, Junior Royale Parades Into New Parade
Read More >>
Armored Vehicle Back On County Agenda
Read More >>
From Bubba To Left Foot: What's In A Name (Part Two)
Read More >>
Rachel Johnson Named NMC's Board Chair For 2022
Read More >>
Traverse City Light & Power Names Next Executive Director
Read More >>