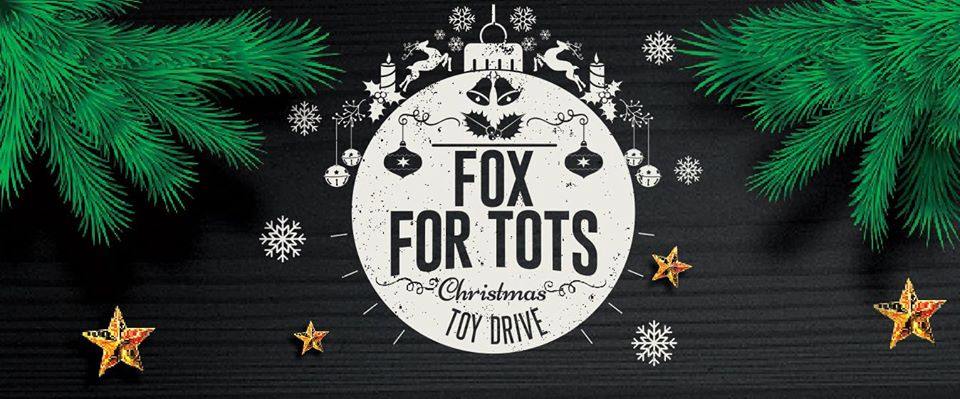 Join Us For A Special Recess Of Giving Tonight!
By Beth Milligan | Dec. 4, 2019
Join The Ticker for a very special combined Recess of Giving and Traverse Connect Business After Hours at Fox Lincoln Grand Traverse this tonight (Wednesday) to help support Toys For Tots!
The special holiday event will take place at the Fox Lincoln Grand Traverse showroom from 5pm to 7pm. Guests will enjoy delicious food catered by Incredible Mo's, drinks provided by H Cox and Son, and a chance to win great prizes, including a three-day test drive in a new Lincoln Nautilus, a complete auto detail package valued at $200, and a "The Works" gift basket including an oil change and tire rotation valued at $125.
Admission to this special Recess event - which is open to the public - is either $10 or a new, unwrapped toy. 100 percent of admission proceeds and donations will benefit Toys for Tots. Fox Lincoln Grand Traverse is located at 3464 N US Highway 31 S.
The 2019 Recess series is presented by Caliber Home Loans - Northern Michigan.
Comment
Time To Make Tracks
Read More >>
DDA Targets 2020 Projects, Wadsworth/Hall Intersection Improvements
Read More >>
Viking Cruise Ship Will Visit Traverse City
Read More >>
Oral History Projects Aim To Capture Local Stories, History
Read More >>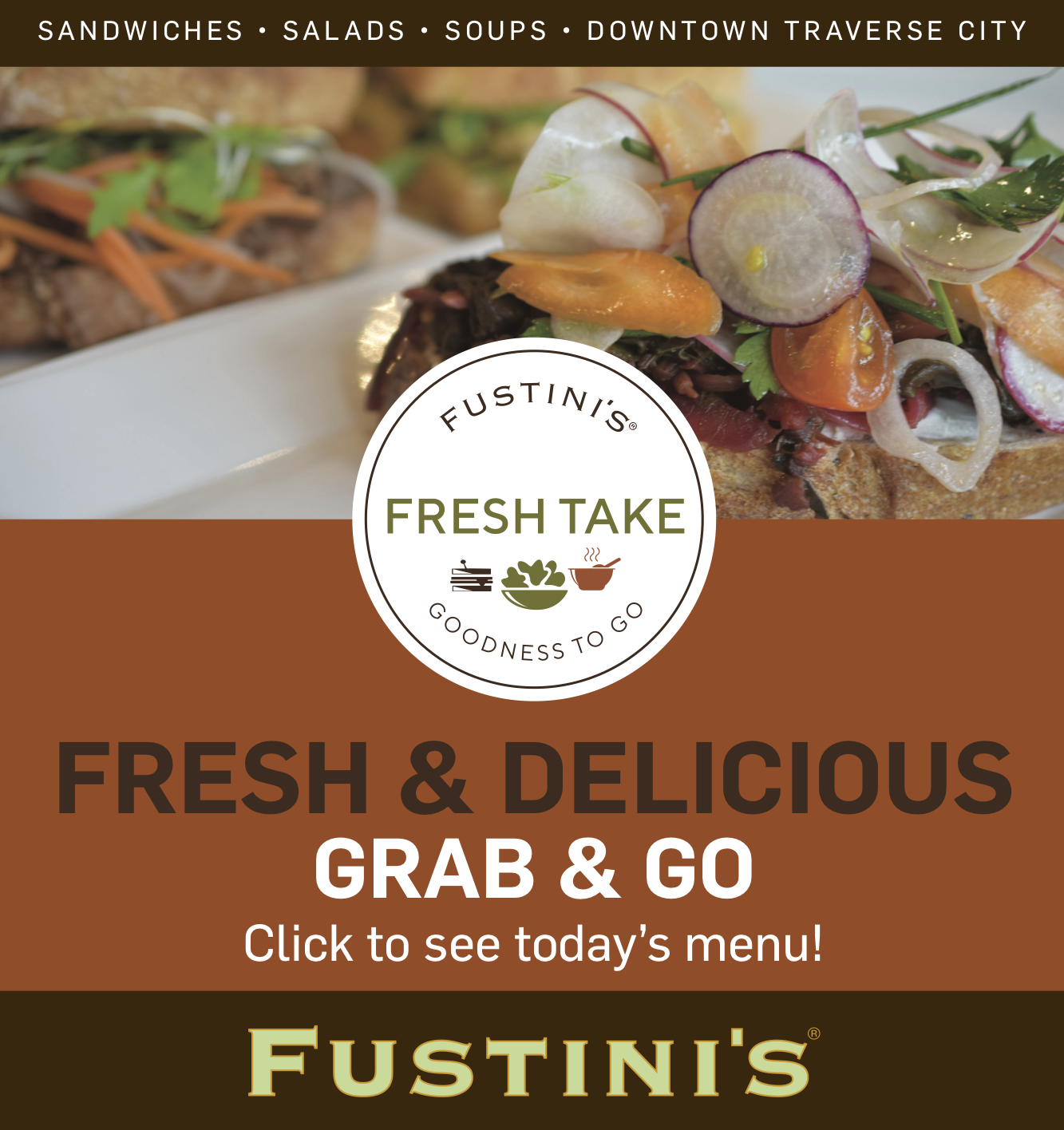 Downtown TC Hosts Chili Cookoff Today
Read More >>
REO Speedwagon To Play Cherry Festival
Read More >>
Woman Arrested After Assaulting Officer
Read More >>
City Commission Decisions Coming On Coal Tar Ban, Setbacks, Front/Madison Stop
Read More >>
Year-End Reports Show Local Construction, Growth, Crime Trends
Read More >>
Equestrian Festival, Grand Traverse Band Ink Partnership
Read More >>
Driver Arrested After Crashing Into Propane Tank
Read More >>
The Ripple Effects Of High Water Around Traverse City
Read More >>
Judge Voids Two TCAPS Recall Petitions - But Petitioners Immediately Re-File
Read More >>
Shakeups In Downtown Real Estate
Read More >>