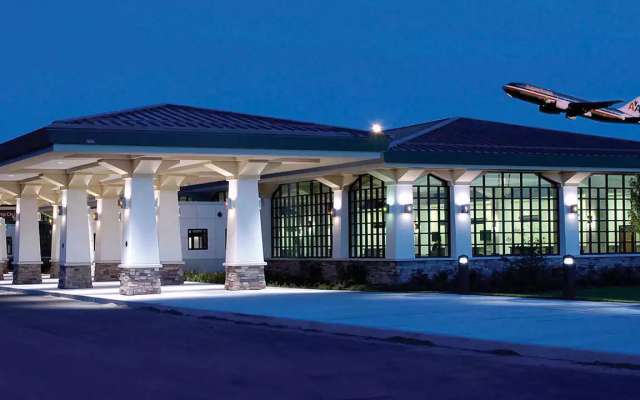 Join Us For An Outdoor Recess Tonight At Cherry Capital Airport!
By Beth Milligan | Sept. 8, 2021
Join The Ticker for an outdoor return to Recess at Cherry Capital Airport tonight (Wednesday) - where one lucky winner will win a grand prize of a $500 airline gift certificate from TVC!
Attendees at The Ticker's monthly after-work happy hour will enjoy socializing outdoors at the airport and delicious appetizers and beverages from Cherry Country Cafe. Attendees will also be entered into a drawing for a chance to win great prizes, including:
> $500 airline gift certificate from Cherry Capital Airport
> TC Studio 2 gift basket and gift certificate good for any 80-minute facial ($250 retail value)
NOTE: In accordance with CDC guidelines, attendees are strongly encouraged to wear masks at this event. Masks will be available at check-in if needed. Parking validation will be provided to event attendees.
Admission to Recess is $10 and is open to the public. The event will be held outdoors and goes from 5pm to 7pm. Cherry Capital Airport is located at 727 Fly Don't Drive in Traverse City.
Comment
Don't Forget The Health Crisis Before COVID. Chris Hindbaugh Certainly Hasn't.
Read More >>
Still For Sale In Acme
Read More >>
Here's Why You Can't Get An Uber From Cherry Capital Airport -- And Possible Workarounds
Read More >>
Disciplinary Hearing Scheduled For City Manager
Read More >>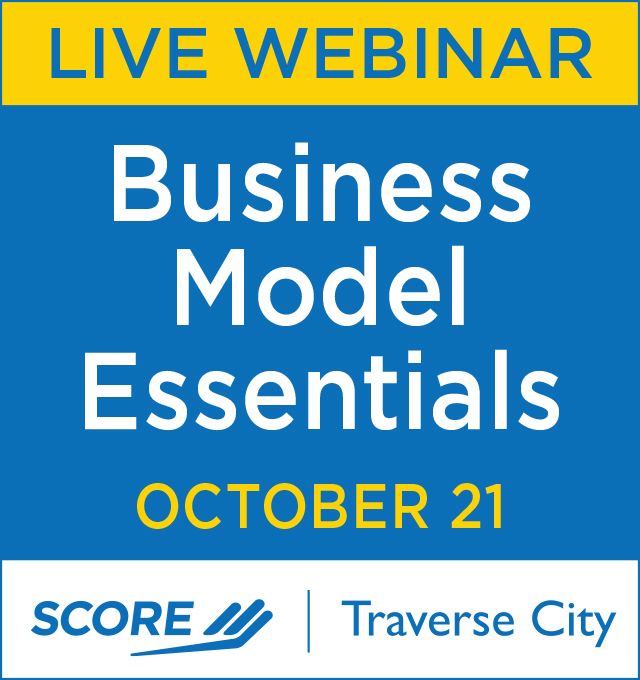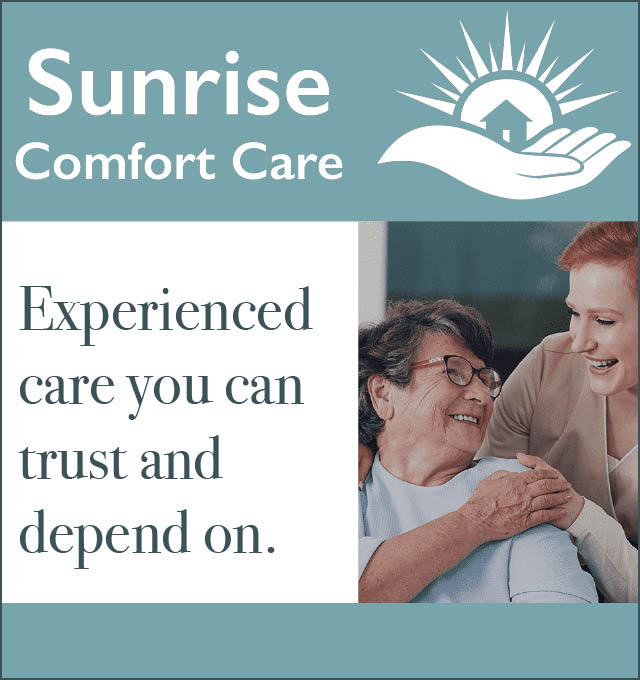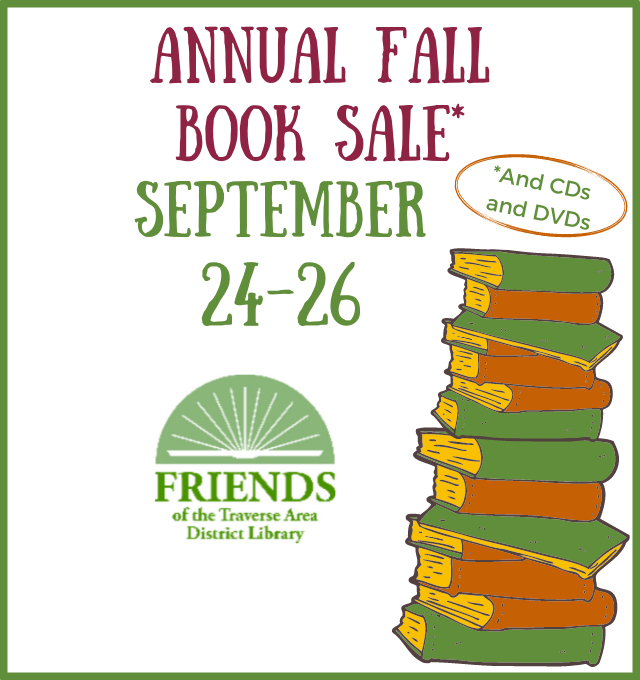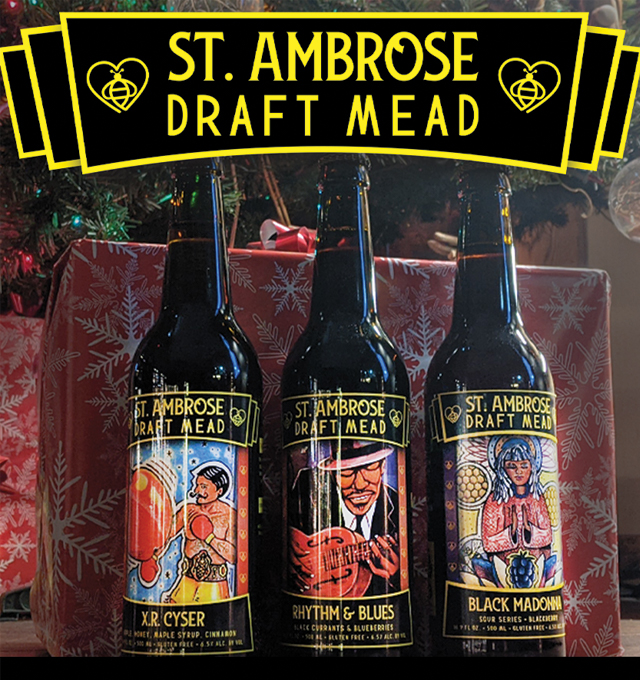 DNR Euthanizes Black Bear Roaming Traverse City
Read More >>
Peninsula Township Updates: Winery Lawsuit, More Deputies, Bluff Road/Erosion Issues
Read More >>
Garfield Township, Traverse City Embrace Housing Tools
Read More >>
Impact100 TC Awards Three $110K Grants To Local Nonprofits
Read More >>
Trail Closures Planned Starting This Week
Read More >>
Fall Restaurant Guide
Read More >>
Munson To Mandate Vaccines For Employees
Read More >>
Commissioners Approve City Manager Salary Increase, Drinks For Open Space Event, PILOT Agreement, Treasurer Termination
Read More >>
DDA Moving Forward On East Front Street Redesign, Tree Management Plan
Read More >>
Former Norte Director Issues Statement Following Removal From Organization
Read More >>