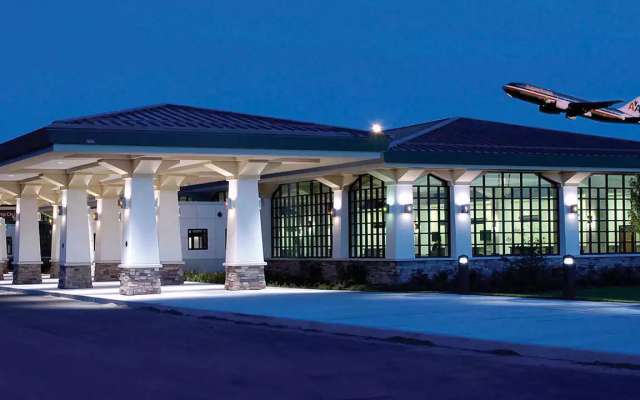 Join Us For Recess Tonight - And Win A $500 American Airlines Gift Card!
By Beth Milligan | Jan. 8, 2020
Join The Ticker for a special winter getaway Recess at Cherry Capital Airport on Wednesday, January 8 presented by Edward Jones - where one lucky winner will win a grand prize of a $500 American Airlines gift card!
Attendees at The Ticker's monthly after-work happy hour will enjoy socializing, beverages, and snacks and appetizers including a hot chili bar provided by Cherry Country Cafe - plus a chance to win great prizes to help plan a fantastic winter getaway! Prizes include:
> Grand Prize: $500 American Airlines gift card
> Winter Getaway Package: A one-night stay and two lift tickets at Crystal Mountain, plus a historic tour for two at The Village at Grand Traverse Commons
> Two Downtown Traverse City gift baskets, courtesy of our 2020 Recess sponsor, Edward Jones
Admission to Recess is $10 and is open to the public. The event goes from 5pm to 7pm. NOTE FOR PARKING: Bring your parking ticket in from the short-term lot to have it validated in the airport gift shop. This will allow you to park for free for Recess.
The 2020 Recess series is presented by Edward Jones: Making Sense on Investing, Member SIPC.
Comment
Space: The Next Frontier For Pugsley?
Read More >>
New Publication Provides Access To Local Demographic Data
Read More >>
Woman Arrested For Drunk Driving After Getting Stuck In Snowbank
Read More >>
Local Child Care Study Outlines Shortcomings
Read More >>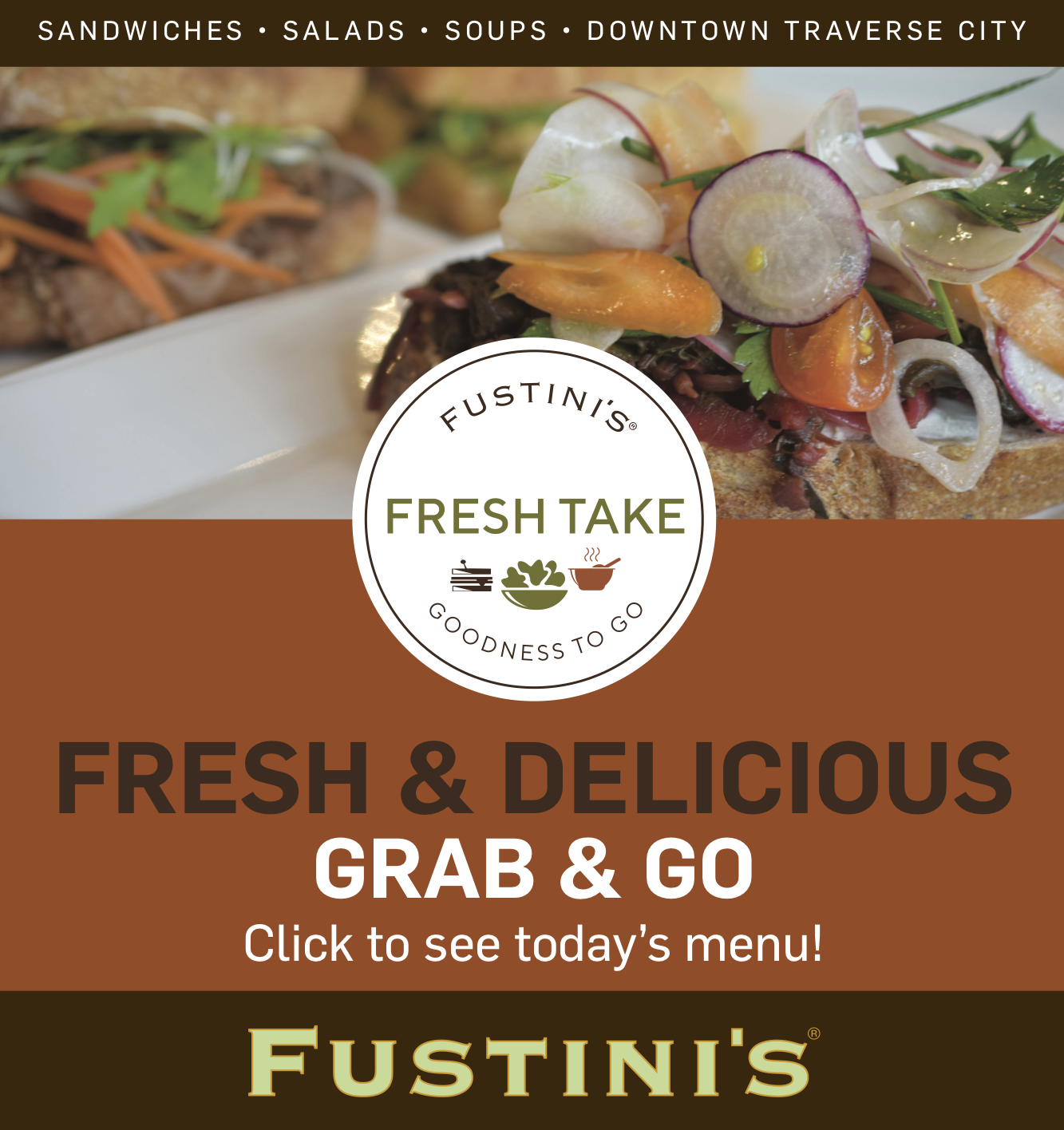 Hunting For WWII Aircraft, U-Boat In Grand Traverse Bay
Read More >>
Palmer Woods Expansion, M-204 Bridge Project Coming To Leelanau
Read More >>
New Combined Job Fair To Debut
Read More >>
Save The Date: March Recess At State Street Market
Read More >>
Another Local School Goes Solar
Read More >>
TIF 97, Jail Mental Health, Proposal To Combine Elected Positions Top County Agenda
Read More >>
Car Crashes Into Empire Township House
Read More >>
Couple Arrested For Assaulting Teen
Read More >>
Struggles Of A Mom-And-Pop Pot Shop Owner
Read More >>
Planning For 2020 Traverse City Ironman Continues, As Does Debate
Read More >>