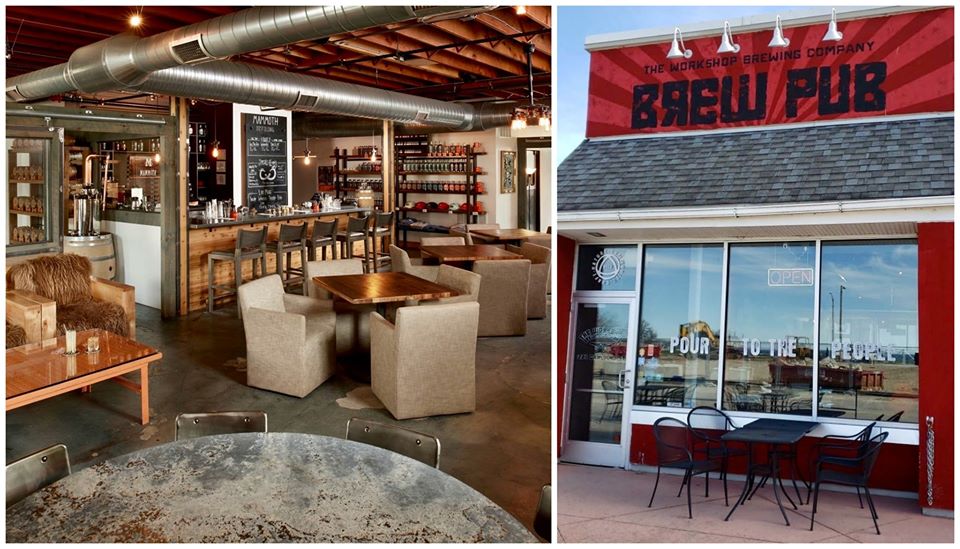 Join Us For Recess Tonight At Mammoth Distilling & Workshop Brewing!
By Beth Milligan | Feb. 5, 2020
Join The Ticker for a special multi-venue Recess tonight (Wednesday) at Mammoth Distilling and The Workshop Brewing Company 5 presented by Edward Jones - where two lucky winners will win grand prizes of a $250 Mammoth Distilling gift basket and a $250 Workshop Brewing gift pack!
Attendees at The Ticker's monthly after-work happy hour will enjoy socializing at both venues, plus appetizers and beverages - including sliders, chips-and-dip, and a selection of batch cocktails at Mammoth and handcrafted pizzas and a selection of microbrews at Workshop. Attendees will also be entered into a drawing for a chance to win great prizes, including:
> Mammoth Distilling gift basket valued at $250
> Workshop Brewing gift pack valued at $250, including a Lifetime Mug Club Membership, $75 gift card, and two four-packs of Workshop's barrel-aged breakfast stout
> A gift basket from Integrative Skincare valued at $125, including a gift certificate for a facial with dermaplaning or microneedling service, plus additional products & goodies
> A Moscow Mule-themed gift and downtown Traverse City gift card, courtesy of 2020 Recess sponsor Edward Jones
Admission to Recess is $10 and is open to the public. The event goes from 5pm to 7pm. Mammoth Distilling and Workshop Brewing are located on Garland Street in the Warehouse District in downtown Traverse City.
The 2020 Recess series is presented by Edward Jones: Making Sense on Investing, Member SIPC.
Comment
Top 10 Businesses Advance In Scale Up North Awards
Read More >>
Eighth/Boardman Light To Be Installed; Some Night Closures Planned
Read More >>
Is TC Ready For Coronavirus? From Hospitals To Schools To Airports, Local Experts Talk Preparation & Advice
Read More >>
No Winter Comedy Fest This Year
Read More >>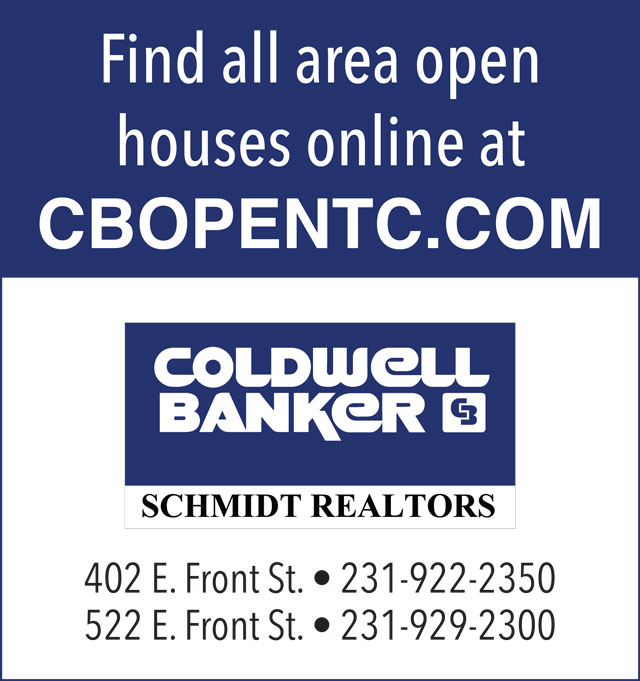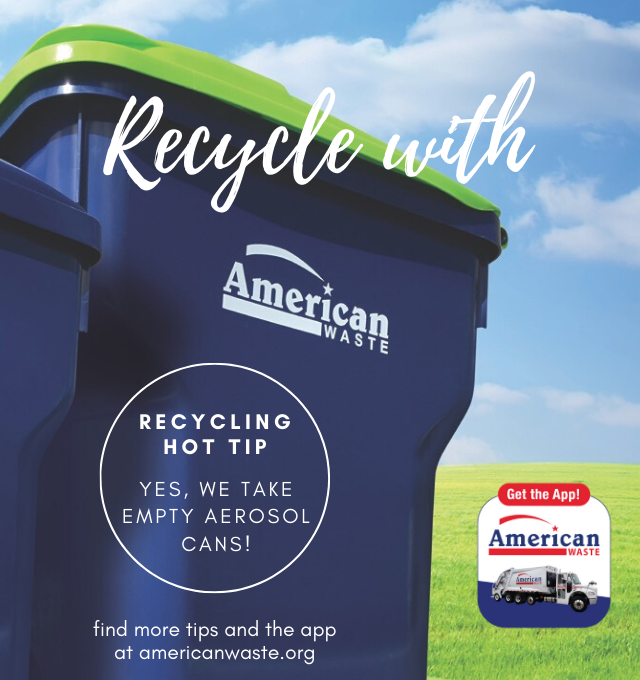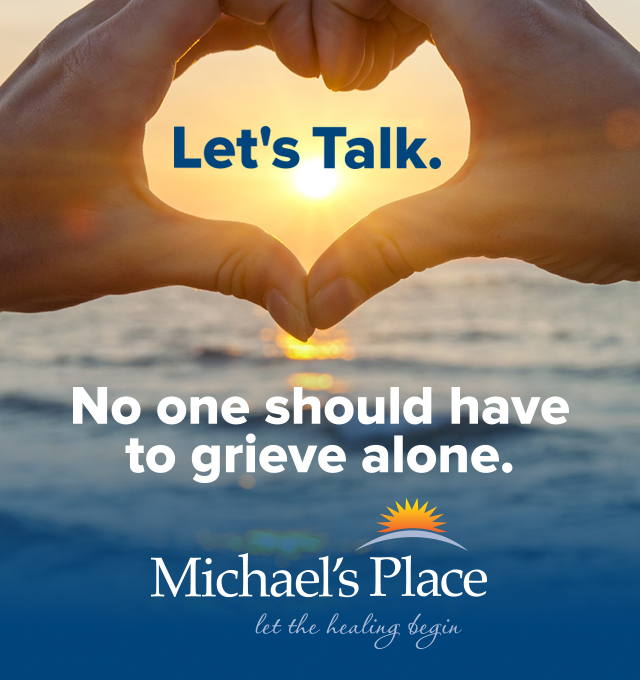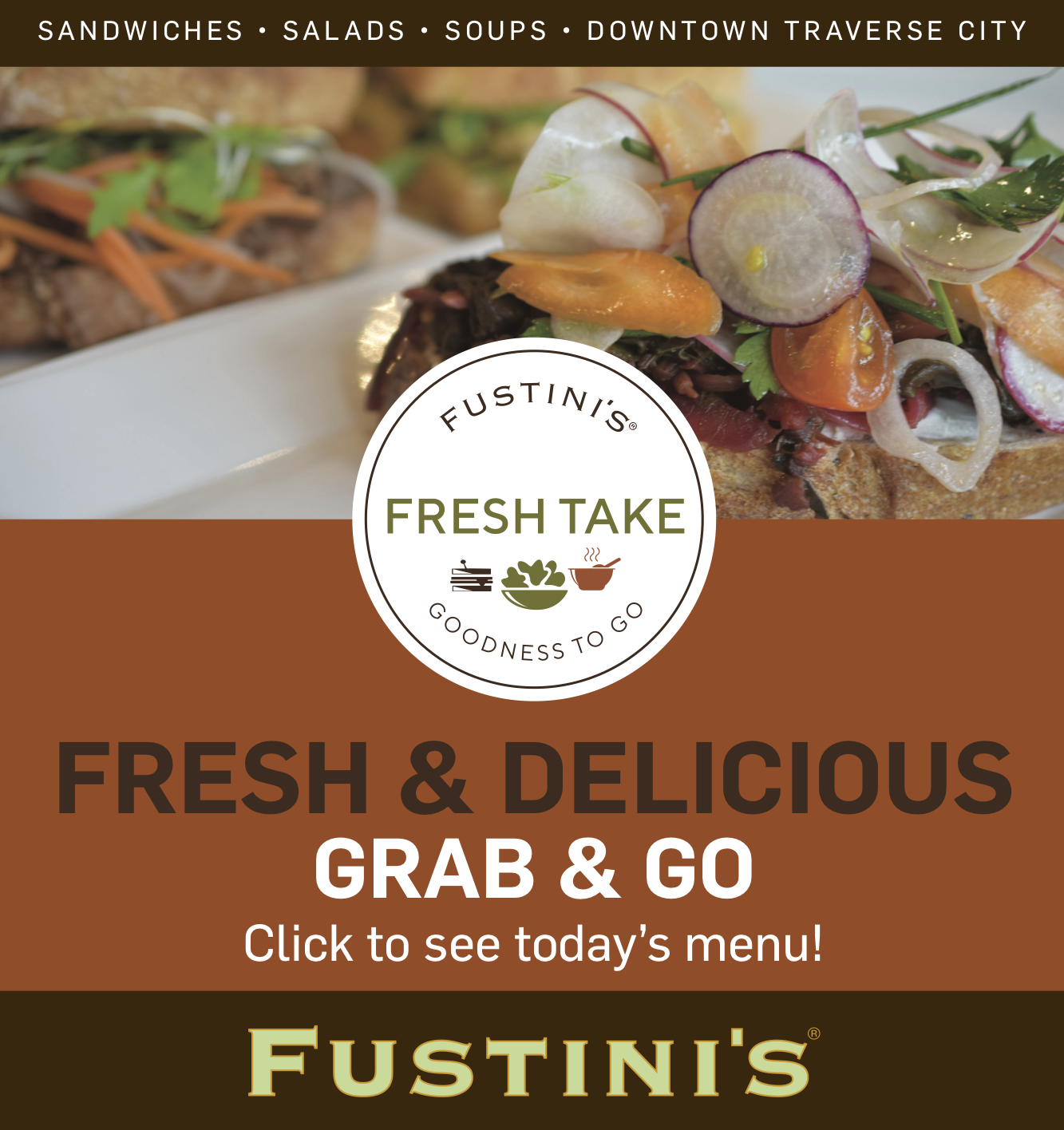 First City Roundabout Planned, Plus Mixed-Use Development Proposed For West Front
Read More >>
Patient Information Compromised In Munson Data Breach
Read More >>
Garfield Township Commits Additional $200K To Boardman Lake Trail; Construction On Track For Summer
Read More >>
Kingsley To Survey Residents In Order To Qualify For Grant Funding
Read More >>
Collective Soul, Everclear To Perform At National Cherry Festival
Read More >>
Traverse Connect Announces 25 Award Finalists
Read More >>
Dan O'Neil Announces Run For 104th State House District
Read More >>
Resort Launches All-New Entertainment Center, With Axe Throwing, Bowling, Escape Room
Read More >>
Five Injured In Mayfield Township Crash
Read More >>
Sports Betting Coming To Traverse, Leelanau Casinos
Read More >>