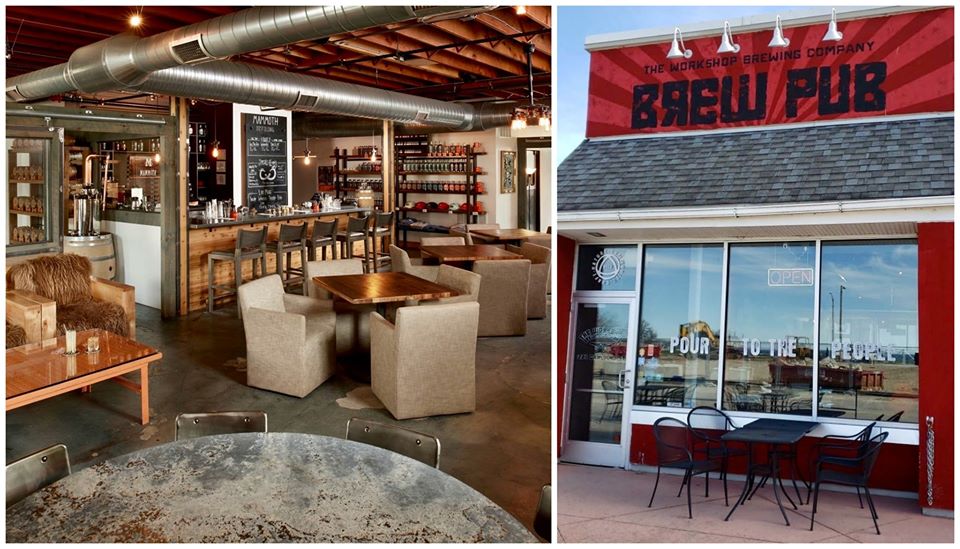 Join Us For Recess Tonight At Mammoth Distilling & Workshop Brewing!
By Beth Milligan | Feb. 5, 2020
Join The Ticker for a special multi-venue Recess tonight (Wednesday) at Mammoth Distilling and The Workshop Brewing Company 5 presented by Edward Jones - where two lucky winners will win grand prizes of a $250 Mammoth Distilling gift basket and a $250 Workshop Brewing gift pack!
Attendees at The Ticker's monthly after-work happy hour will enjoy socializing at both venues, plus appetizers and beverages - including sliders, chips-and-dip, and a selection of batch cocktails at Mammoth and handcrafted pizzas and a selection of microbrews at Workshop. Attendees will also be entered into a drawing for a chance to win great prizes, including:
> Mammoth Distilling gift basket valued at $250
> Workshop Brewing gift pack valued at $250, including a Lifetime Mug Club Membership, $75 gift card, and two four-packs of Workshop's barrel-aged breakfast stout
> A gift basket from Integrative Skincare valued at $125, including a gift certificate for a facial with dermaplaning or microneedling service, plus additional products & goodies
> A Moscow Mule-themed gift and downtown Traverse City gift card, courtesy of 2020 Recess sponsor Edward Jones
Admission to Recess is $10 and is open to the public. The event goes from 5pm to 7pm. Mammoth Distilling and Workshop Brewing are located on Garland Street in the Warehouse District in downtown Traverse City.
The 2020 Recess series is presented by Edward Jones: Making Sense on Investing, Member SIPC.
Comment
AMC To Reopen Traverse City Theater August 27
Read More >>
Jacob's Farm Expanding Into "Entertainment Destination" With Food, Bar, Concerts & Events
Read More >>
Facing Hiring Crisis Before Pandemic, Local Employers Now See Even More Hurdles, Fewer Candidates
Read More >>
Details Released On Eighth Street Standoff Case
Read More >>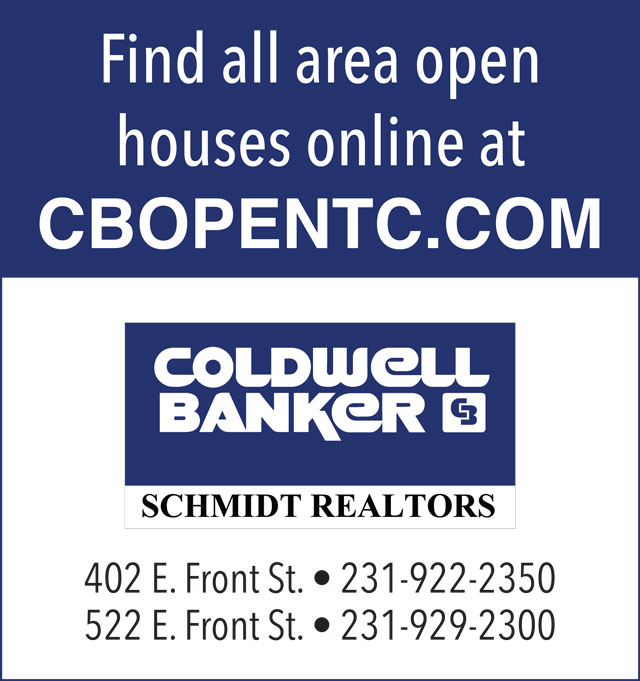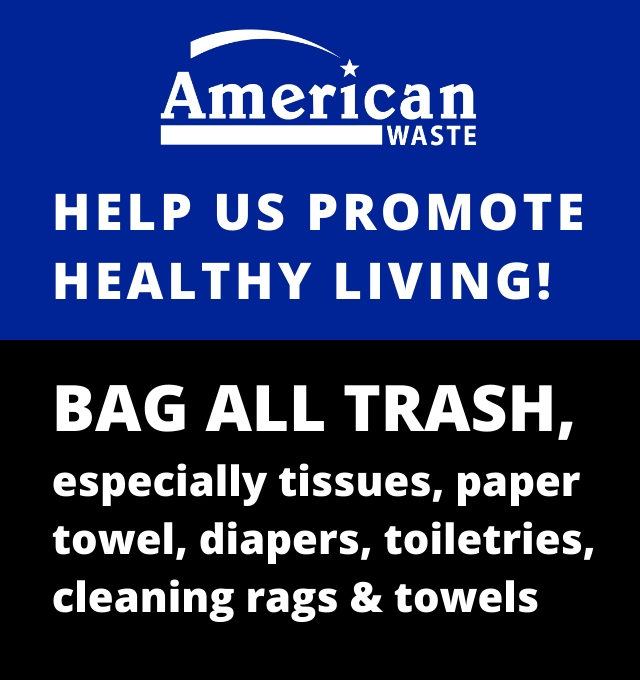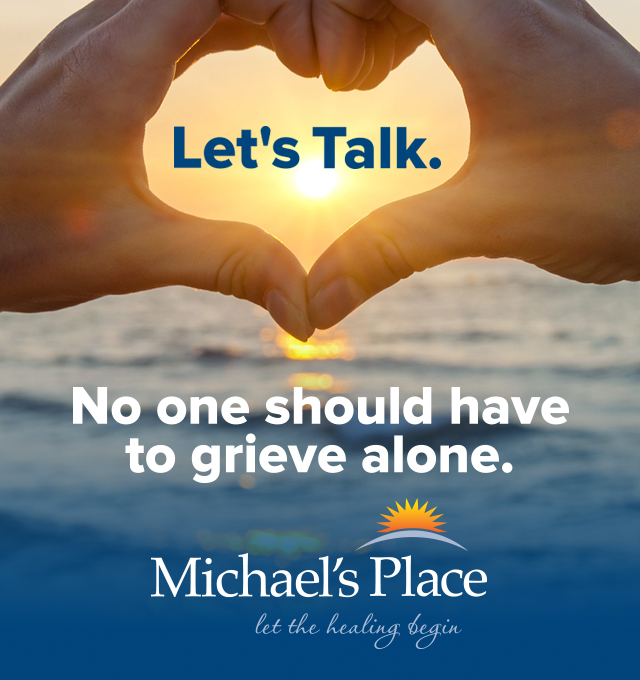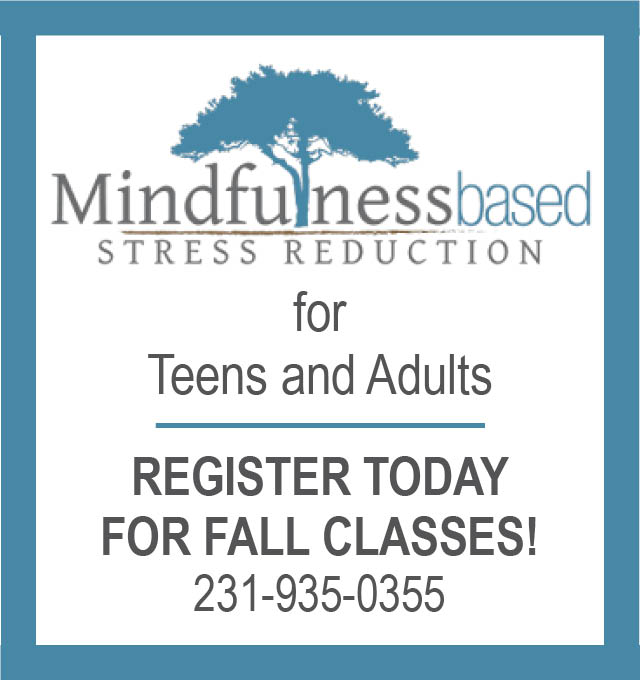 TCAPS To Go Virtual For First Two Weeks Of School
Read More >>
What Are The City's Priorities?
Read More >>
Great Start Readiness Program Reinstated For 2020-21 School Year
Read More >>
The Libertarians Are Coming
Read More >>
SugarKissed, Busy Bodies Bounce Town Among Businesses Announcing Closures & Sell-offs
Read More >>
No Day At the Fair, But Even Livestock Can Pivot
Read More >>
Are Luxury Condos Still A Good Bet In Traverse City?
Read More >>
City Eyes Volleyball Court Upgrades
Read More >>
Putting Final Touches On Fall School Plan, VanWagoner Tackles Multiple TCAPS Priorities
Read More >>
Eckerle To Resign From Leelanau Road Commission Following Racial Slur Controversy
Read More >>