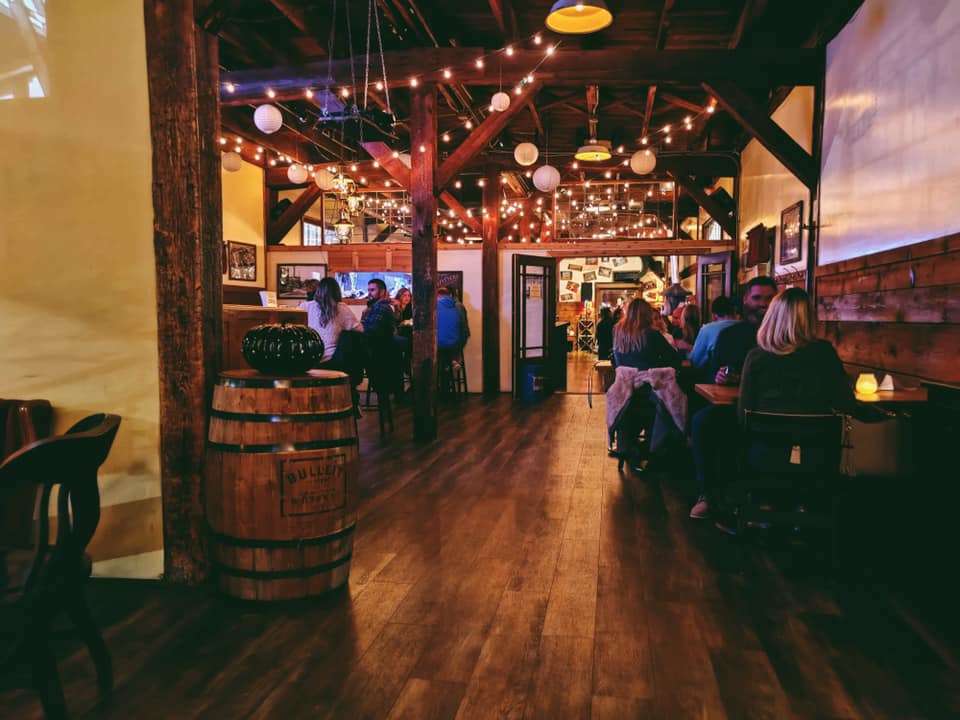 Join Us For Recess Tonight At The Parlor & Win a $300 Downtown Gift Card!
By Beth Milligan | Feb. 1, 2023
Join The Ticker for a special February Recess at The Parlor in downtown Traverse City tonight (Wednesday) - where attendees will be entered to win great prizes including a $300 downtown TC gift card, $50 gift cards to The Parlor and North Bar TC, and a Smokestack Cocktail Kit (valued at $80)!
Attendees at The Ticker's monthly after-work happy hour will enjoy socializing and delicious food and beverages in The Parlor's Northern Express event room. Food will include charcuterie, Caprese skewers, chicken skewers, artichoke dip w/ pita, and a tasty assortment of flatbread pizzas. Attendees will also enjoy beer, wine, and bubbles, with cocktails available for purchase. Guest will be entered into a drawing to win great prizes, including:
> $300 Downtown TC Gift Card
> $50 Parlor Gift Card
> $50 North Bar TC Gift Card
> Smokestack Cocktail Kit ($80 value)
Admission to Recess is $10 and is open to the public. The event goes from 5pm to 7pm. The Parlor is located at 205 Lake Avenue in downtown Traverse City.
Comment
Road Commission to Vote on Decertifying Bluff Road
Read More >>
City to Pursue Building Two New Fire Stations
Read More >>
Traverse City Horse Shows Is Back, And We Have Your Inside Access And Tickets
Read More >>
Histories & Mysteries of Northern Michigan
Read More >>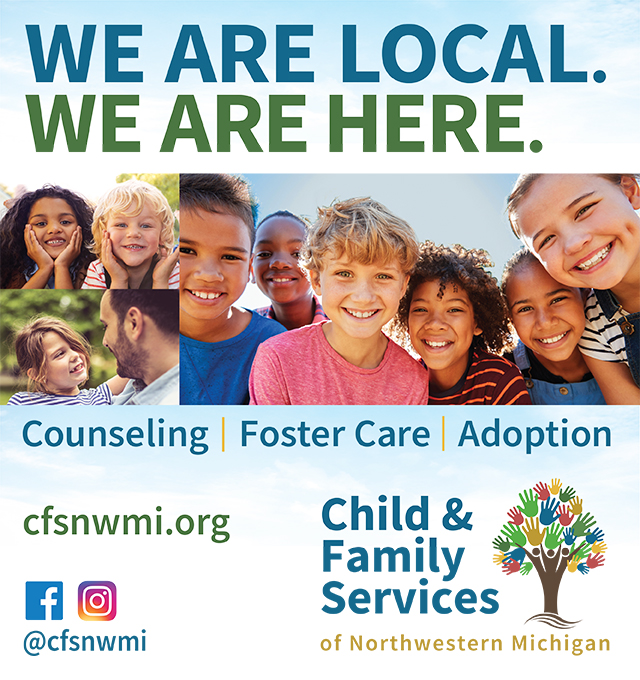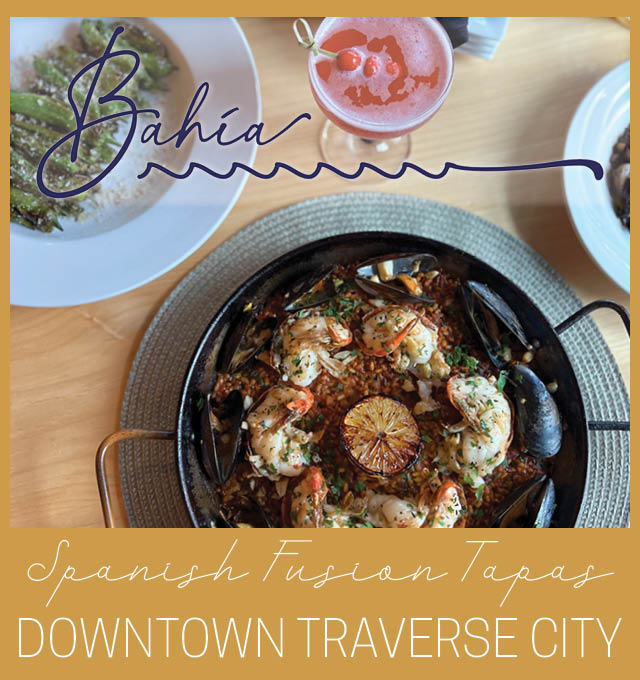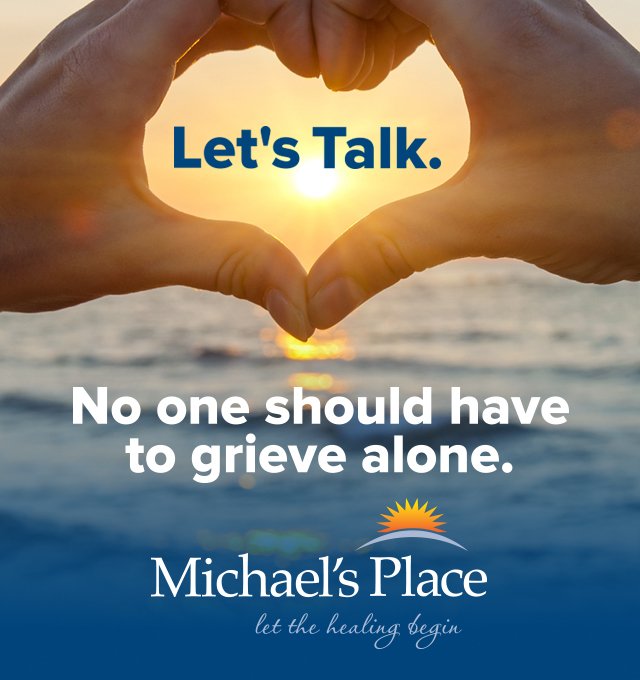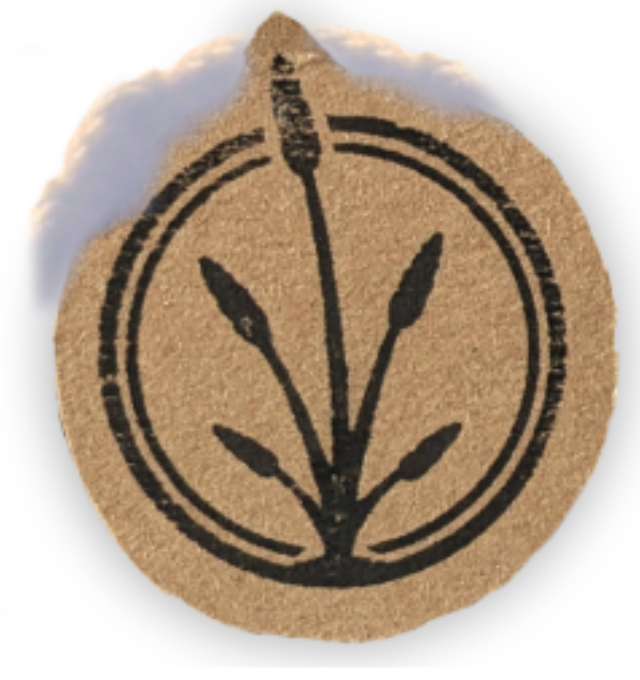 Public-Private Partnership Proposed To Bring Indoor Sports Facilities to TC
Read More >>
Downtown TC Updates: Parking Lot Reconstruction, Deck/Riverfront, Events
Read More >>
TC Man Faces Multiple Charges in Drug Bust
Read More >>
More Details Emerge on Proposed Brown Bridge Quiet Area Expansion
Read More >>
Networks Northwest Lands $150,000 Child Care Grant From The State
Read More >>
More Dollars, More Say: Traverse City Becoming Metropolitan Planning Organization
Read More >>
Amidst Nationwide Boom In Popularity, Does Traverse City Have Enough Urgent Care Capacity?
Read More >>
GT Band Eyes 2024 Completion of Herkner Road Housing Project
Read More >>
Interlochen Man Charged With Drug Possession After Popping Wheelie, Fleeing Police on Bike
Read More >>
County Commissioners Discuss Per Diem Spending, BATA Debate
Read More >>