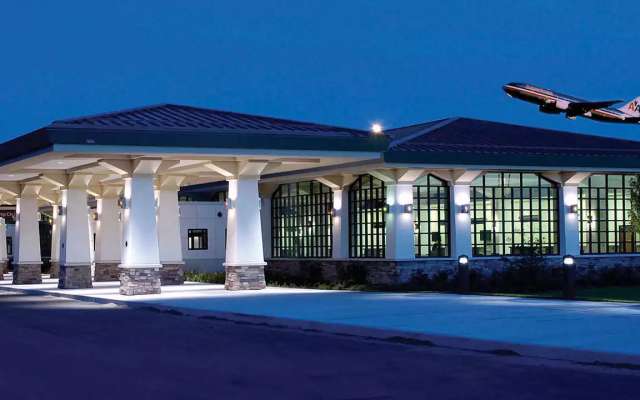 Join Us For Recess Wednesday At Cherry Capital Airport - And Win A $500 American Airlines Voucher!
By Beth Milligan | Jan. 4, 2022
Join The Ticker for a special winter getaway Recess at Cherry Capital Airport on Wednesday, January 5 - where one lucky winner will win a grand prize of a $500 American Airlines gift card!
Attendees at The Ticker's monthly after-work happy hour will enjoy socializing, beverages, and food including a hot chili bar provided by Cherry Country Cafe - plus a chance to win a fantastic winter getaway with a grand prize of a $500 American Airlines gift card!
Admission to Recess is $10 and is open to the public. The event goes from 5pm to 7pm. Cherry Capital Airport is located at 727 Fly Don't Drive in Traverse City.
Note: In accordance with federal airport guidelines, attendees are required to wear masks at this event. For parking, bring your parking ticket in from the short-term lot to have it validated in the airport gift shop. This will allow you to park for free for Recess.
Comment
City Lawsuit Updates: What's Next For Building Heights, Recreational Marijuana?
Read More >>
Group Launches Fundraising Campaign To Build New Pickleball Courts At Bowers Harbor Park
Read More >>
Sleeping Bear Dunes National Lakeshore Offers Free School Programs
Read More >>
NMC, Munson Face Familiar Challenges To Four-Year Nursing Degree Legislation
Read More >>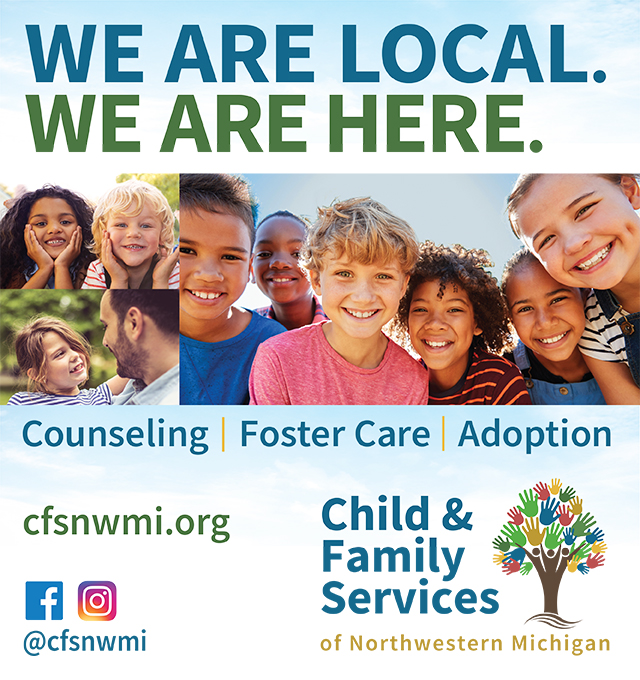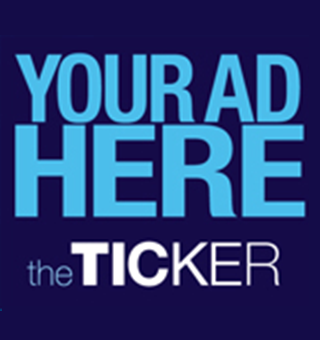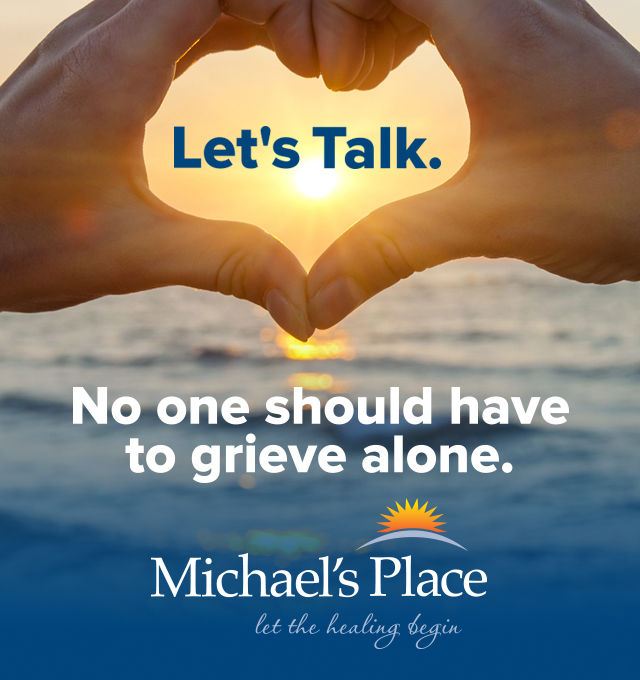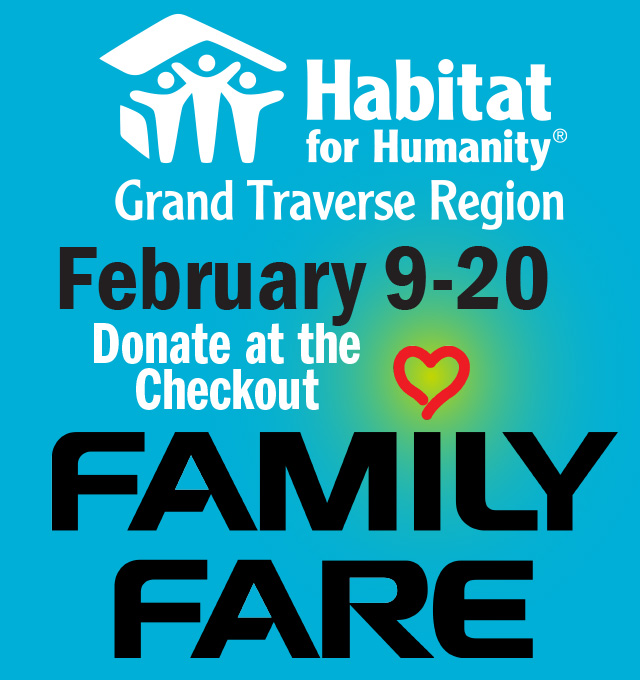 City Commissioners To Pursue Master Plan Rewrite, Land Acknowledgement Policy
Read More >>
Traverse Wine Coast Wineries Win Big At San Francisco Wine Competition
Read More >>
ZZ Top To Play National Cherry Festival
Read More >>
Homelessness Up North
Read More >>
DDA To Consider Parking Changes, Hiring Firm To Study Future Direction For Downtown
Read More >>
National Cherry Festival Combines Heritage, Junior Royale Parades Into New Parade
Read More >>
Armored Vehicle Back On County Agenda
Read More >>
From Bubba To Left Foot: What's In A Name (Part Two)
Read More >>
Rachel Johnson Named NMC's Board Chair For 2022
Read More >>
Traverse City Light & Power Names Next Executive Director
Read More >>