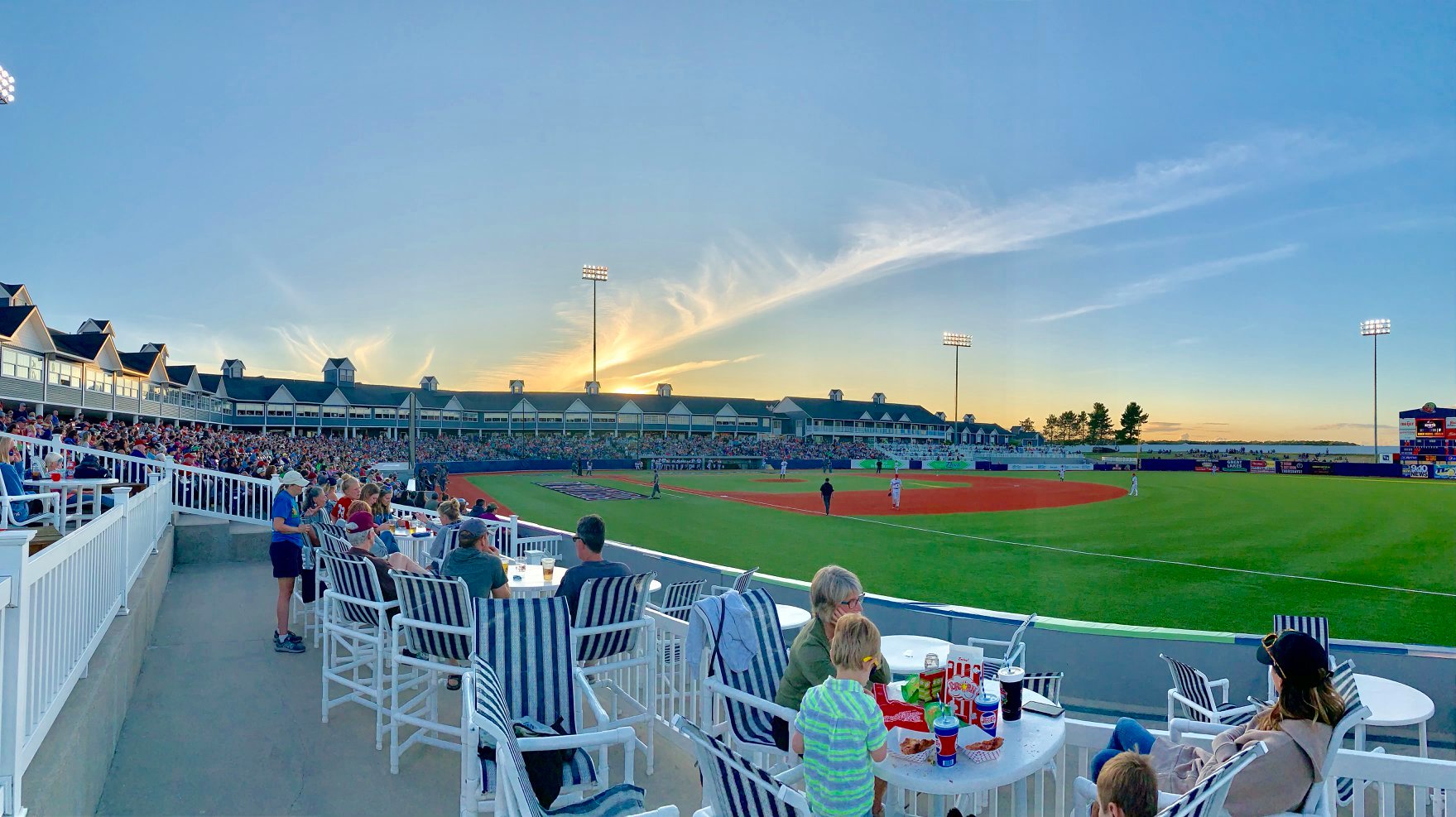 Join Us For Recess Wednesday At Turtle Creek Stadium!
By Beth Milligan | May 2, 2022
Get ready for baseball and summer at The Ticker's next Recess event on Wednesday, May 4 at Turtle Creek Stadium - home of the Traverse City Pit Spitters!
Attendees at The Ticker's monthly after-work happy hour will enjoy socializing at the ballpark, drinks (including wine, Short's beer, TC Whiskey craft cocktails, and non-alcoholic beverages), ballpark concessions (hot dogs, popcorn, peanuts, and more!), and a chance to win great prizes, including:
> Suite for 12 People at a TC Pit Spitters Home Game ($275 value)
> 4 Tickets to a TC Pit Spitters Home Game + Throwing Out the First Pitch ($75 value)
> TC Pit Spitters Swag Bag ($50 value)
Admission to Recess is $10 and is open to the public. The event goes from 5pm to 7pm. Turtle Creek Stadium is located at 333 Stadium Drive in Traverse City (off US-31 near Chums Corner).
Comment
North Bar, Modern Bird Set For Debuts Soon
Read More >>
Summer Employment Forecast: Will The Job Market Warm Back Up?
Read More >>
NMC To Sign New Articulation Agreement To Promote Construction Trades Education
Read More >>
DDA Teams Up With Traverse Connect For Potential Business Attraction Program
Read More >>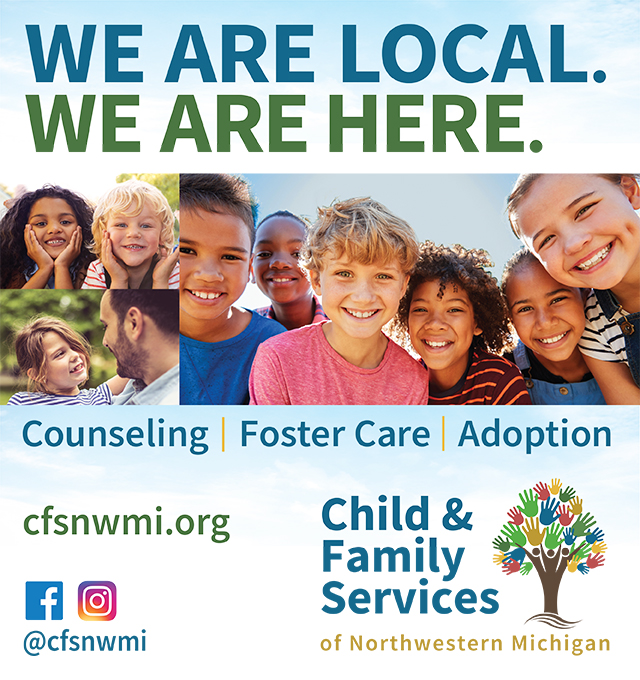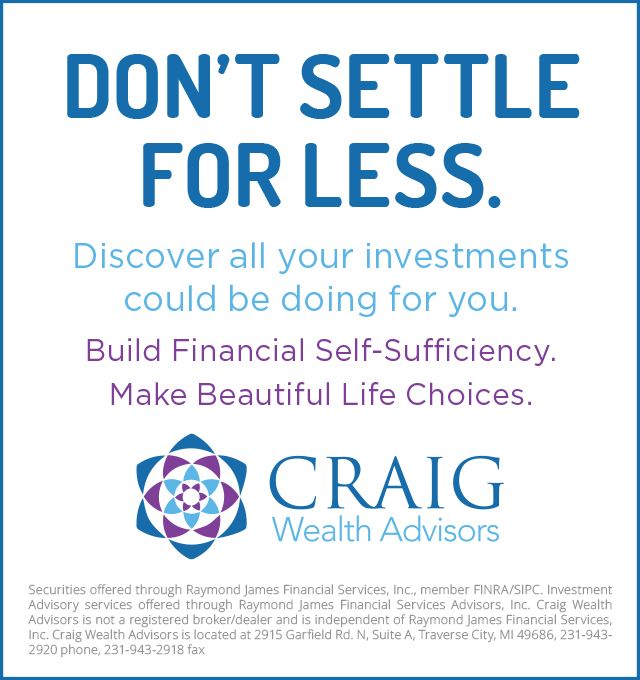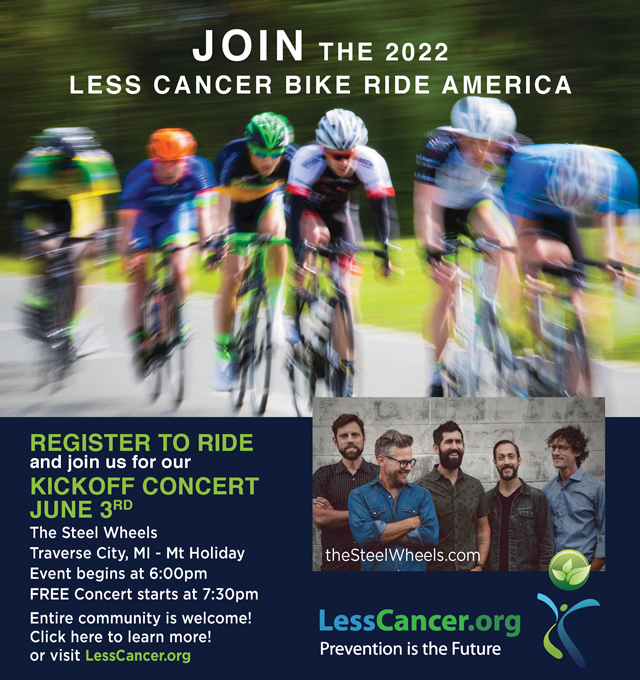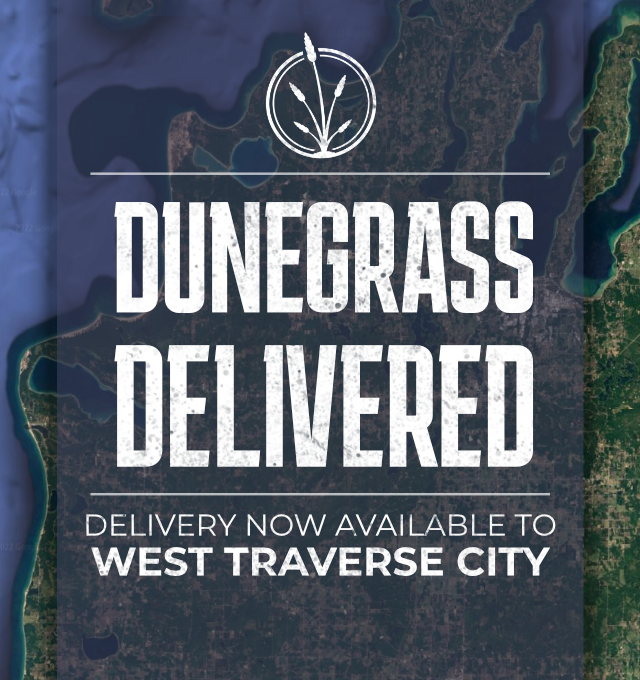 Montessori's Big Year
Read More >>
New Senior Living Facilities Are Under Construction In Traverse City; Can The Local Workforce Support Them?
Read More >>
The Dish Cafe Is Back On The Market
Read More >>
2022 Outstanding Educators Unveiled
Read More >>
City Commission Approves Recreational Marijuana Ordinance, Letter Of Understanding For Grandview Parkway Redesign
Read More >>
Local Home Sales Continue Drop, While Prices Continue To Climb
Read More >>
20 Years Later: The Village at Grand Traverse Commons
Read More >>
"Now Hiring" Showcases Jobs Across The Region
Read More >>
New Owners For West End Tavern, Paesano's Pizza; More Restaurant, Retail News
Read More >>
Traverse City Horse Shows Issues Statement Regarding Summer 2022 Season
Read More >>