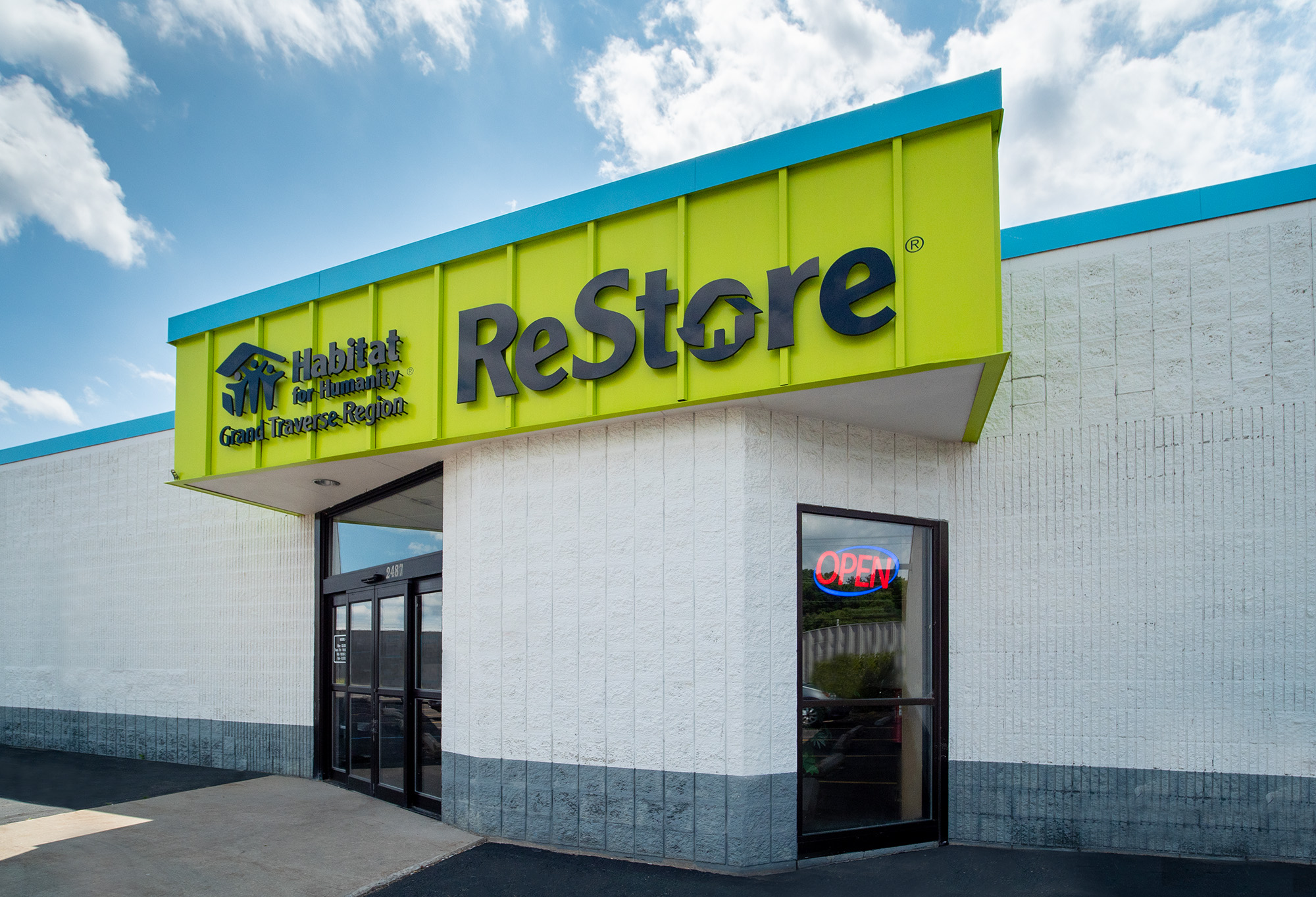 Join Us For Recess Wednesday & Win Great Prizes!
By Beth Milligan | Dec. 5, 2022
Join The Ticker for a special Recess of Giving at Habitat ReStore GTR on Wednesday, December 7, where guests will enjoy food, drinks, and fabulous giveaways while helping support Habitat for Humanity for the holidays!
Attendees at The Ticker's monthly after-work happy hour will enjoy delicious food catered by Jimmy John's, beer from Rare Bird Brewery, and wine from Shady Lane Cellars. Attendees will be entered into a drawing for a chance to win great prizes, including:
> A downtown getaway prize package from Park Place Hotel, including an overnight hotel stay, a $50 gift card to Minervas/Beacon Lounge, a bottle of local wine, and Traverse City cherry products
> A $250 gift certificate from TC Studio
> A $75 ReStore gift card
> A $25 Minervas/Beacon Lounge gift card (two will be given away)
> A Traverse City cherry products gift bag
Admission to Recess is $10, with all door proceeds (and additional donations) benefiting Habitat for Humanity. Recess is open to the public and goes from 5pm to 7pm.
The Habitat ReStore GTR is located at 2487 Rice Street in Traverse City.
Comment
MDOT Adding Left-Turn Signals at US-31/Silver Lake Road This Week
Read More >>
Northern Michigan: A Distillery Destination
Read More >>
Water Projects, Early Voting, PILOT Policy on City Agenda
Read More >>
Nonprofit Needs, Criminal Minds, Land Scams, And More
Read More >>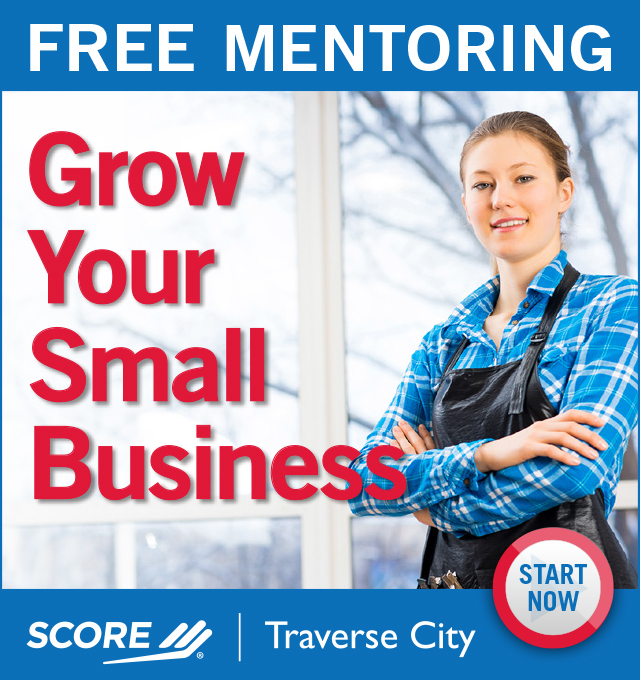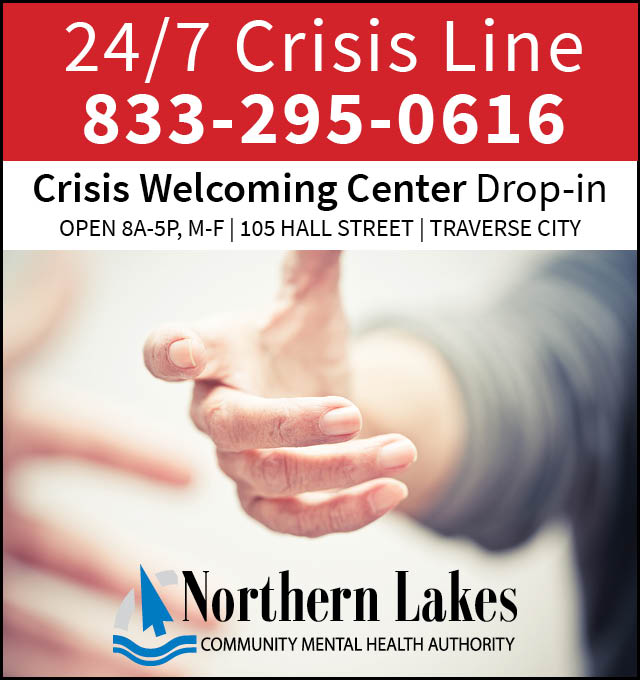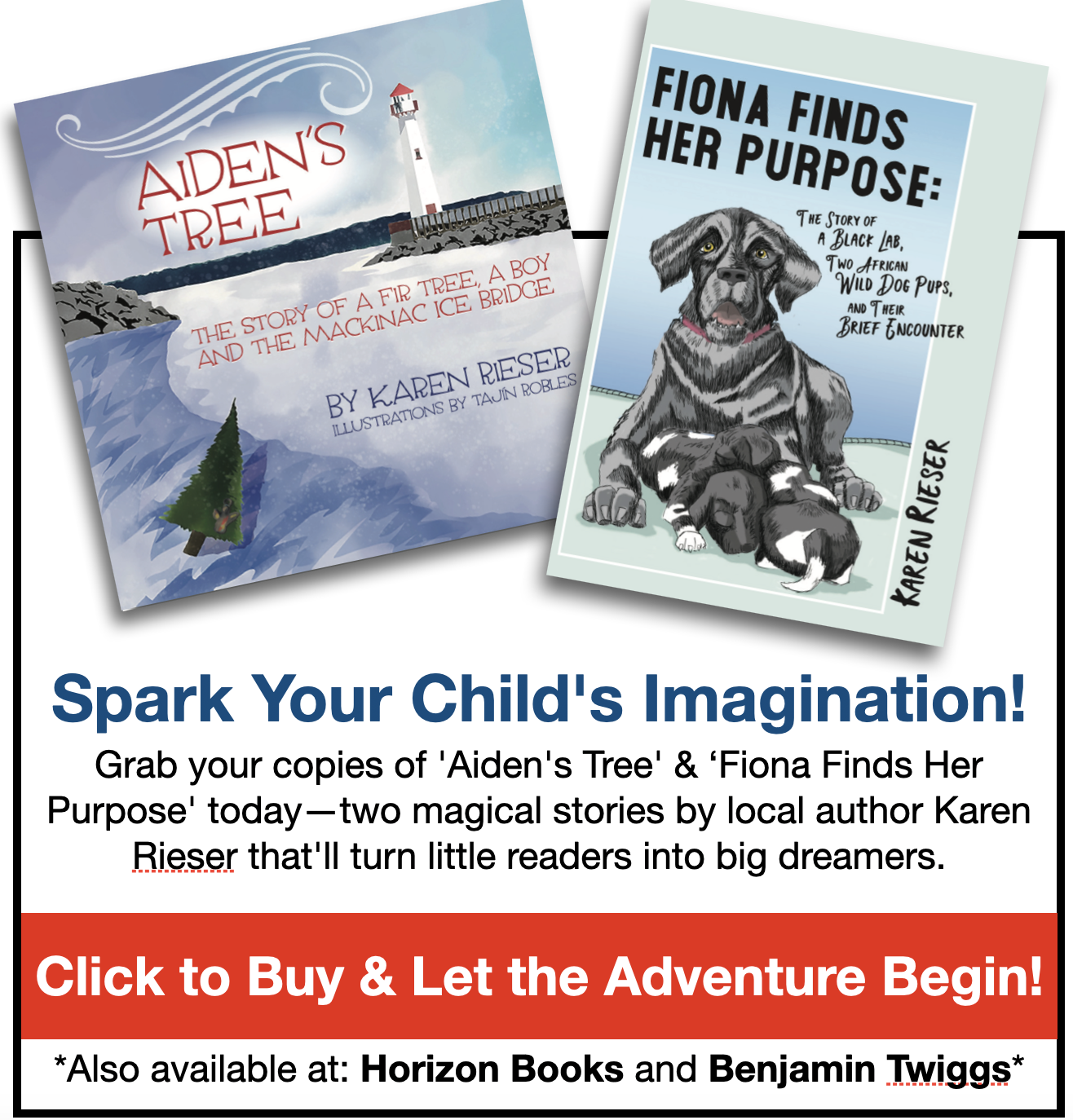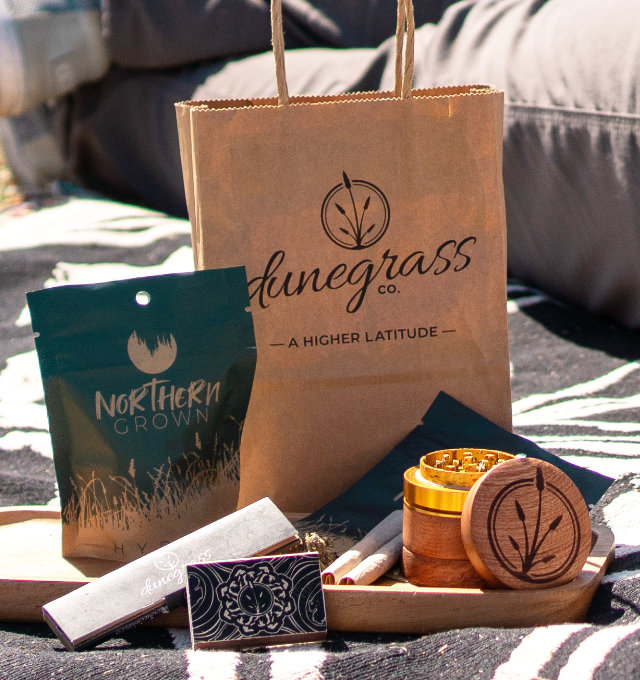 The (Many) New Faces Of Local Leadership
Read More >>
A Cut Above: Five Decades (And Counting) Behind the Chair
Read More >>
NMC Eyes Student Housing, More 'Vibrant' Main Campus As Part Of In-Progress Facilities Master Plan
Read More >>
Senior Living Facility, Housing Zoning on East Bay Agenda
Read More >>
Man Arrested with Open Container, Loaded Guns on Front Street
Read More >>
TC Man Arrested for Credit Card Fraud
Read More >>
Morsels Owner Arraigned
Read More >>
Join Us for a Holiday Recess at Delamar!
Read More >>
Walking, Biking Take the Spotlight as Communities Focus on Nonmotorized Plans
Read More >>
Changes Brewing at Downtown Food & Beverage Spots
Read More >>