Josh Burnham's Big Week
By Beth Milligan | Jan. 3, 2022
Being born on St. Patrick's Day, you could almost predict that Josh Burnham would be Irish – Fighting Irish, that is.
The Traverse City native, who turns 18 in March, is starting classes at the University of Notre Dame this week, after a stellar football career at the high school level. He and his TC Trojan teammates made it all the way to the state championship game in Detroit, where they lost 41-14 to Warren De La Salle. "It was a great experience," he says. "Being able to put TC on the map and getting down to Ford Field was really something. I'm really proud of all of the guys."
Despite the loss, the season was a huge success. The Trojans went 12-2 with Burnham calling signals on offense and making key plays at linebacker on defense. His athletic skills; 6-foot-4, 225-pound frame; and stalwart defensive play caught the eye of college coaches at the highest levels. He received scholarship offers from 16 Division 1 football schools from across the country.
"Overall, he went into this entire recruiting process open-minded and made sure that every box was checked, and ultimately Notre Dame just checked them all," says his dad, Sean Burnham.
Read more about Josh Burnham's college trajectory, national analysis of his football skills, his time in Traverse City, and what comes next in this week's Northern Express, sister publication of The Ticker. The Northern Express is available to read online, pick up a free copy on newsstands at nearly 700 spots in 14 counties across northern Michigan.
Comment
City Wrestles With Building Height Rules
Read More >>
City Approves Safe Harbor Weekend Day Center
Read More >>
Former Employee Arrested After Construction Trailer, Tools Totaling $49K Stolen
Read More >>
Numerous Downtown Improvement Projects, Events On Deck
Read More >>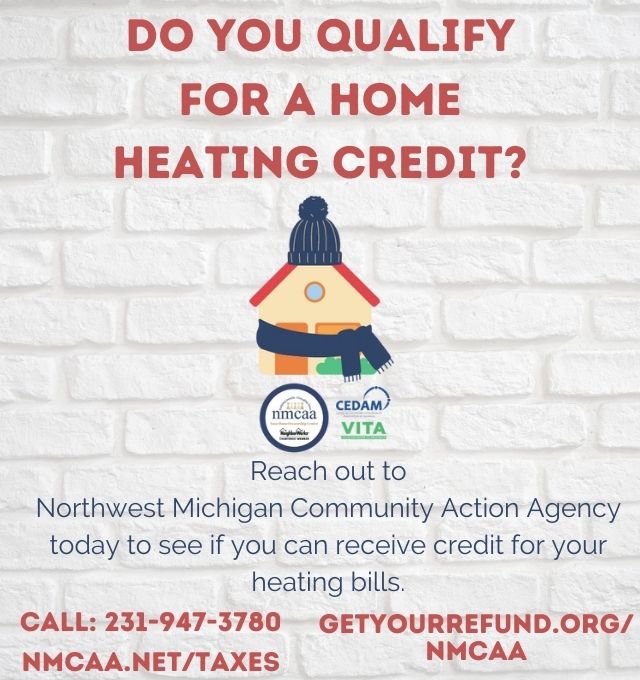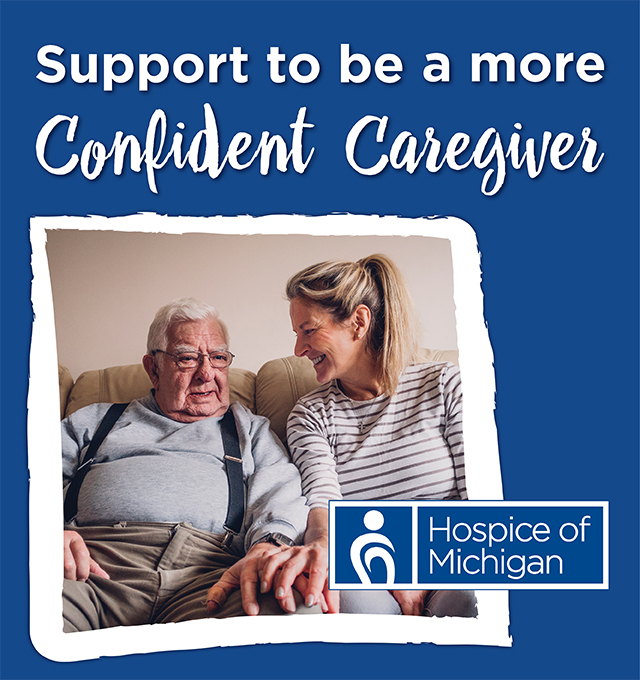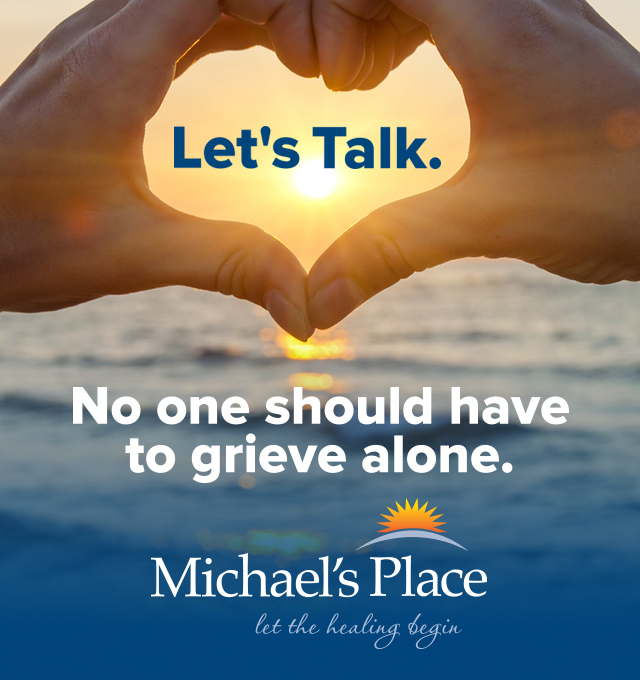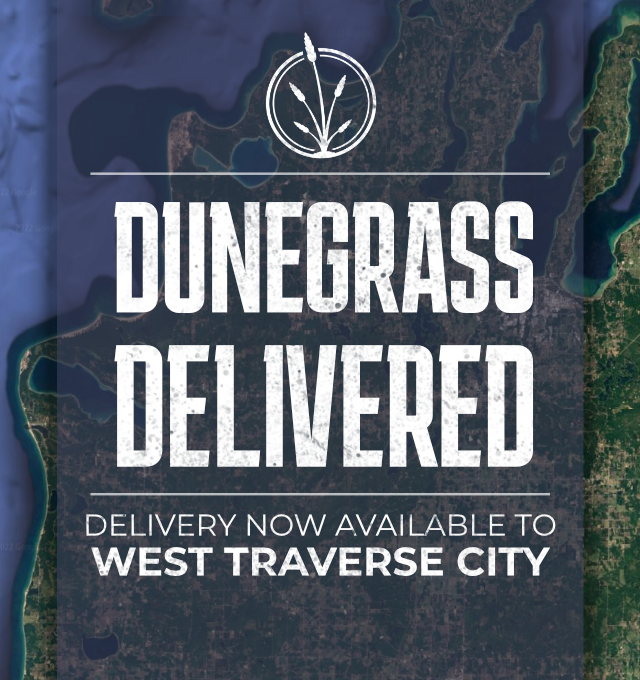 Local Real Estate Sales Flat, While Prices Continue To Escalate
Read More >>
GT County Commissioners To Talk Community ARPA Requests, School Resource Officers
Read More >>
Recess Takes A Road Trip To Short's Pull Barn In Elk Rapids!
Read More >>
Public Barrel Racing Event Set For Flintfields Saturday
Read More >>
85 Years Of Child & Family Services
Read More >>
The Good, The Bad, And The Ugly: Five Takeaways From A Chaotic Summer At Local Restaurants
Read More >>
Food Sovereignty Program Sees Third Harvest For Grand Traverse Band
Read More >>
City Commissioners To Vote On Bonding $8M In Water, Sewer Projects
Read More >>
TC Housing Commission & BATA Close On LaFranier Property, Prepare To Move Forward With Housing/Transit Center
Read More >>
Full-Scale Renovation Coming To Turtle Creek Hotel
Read More >>