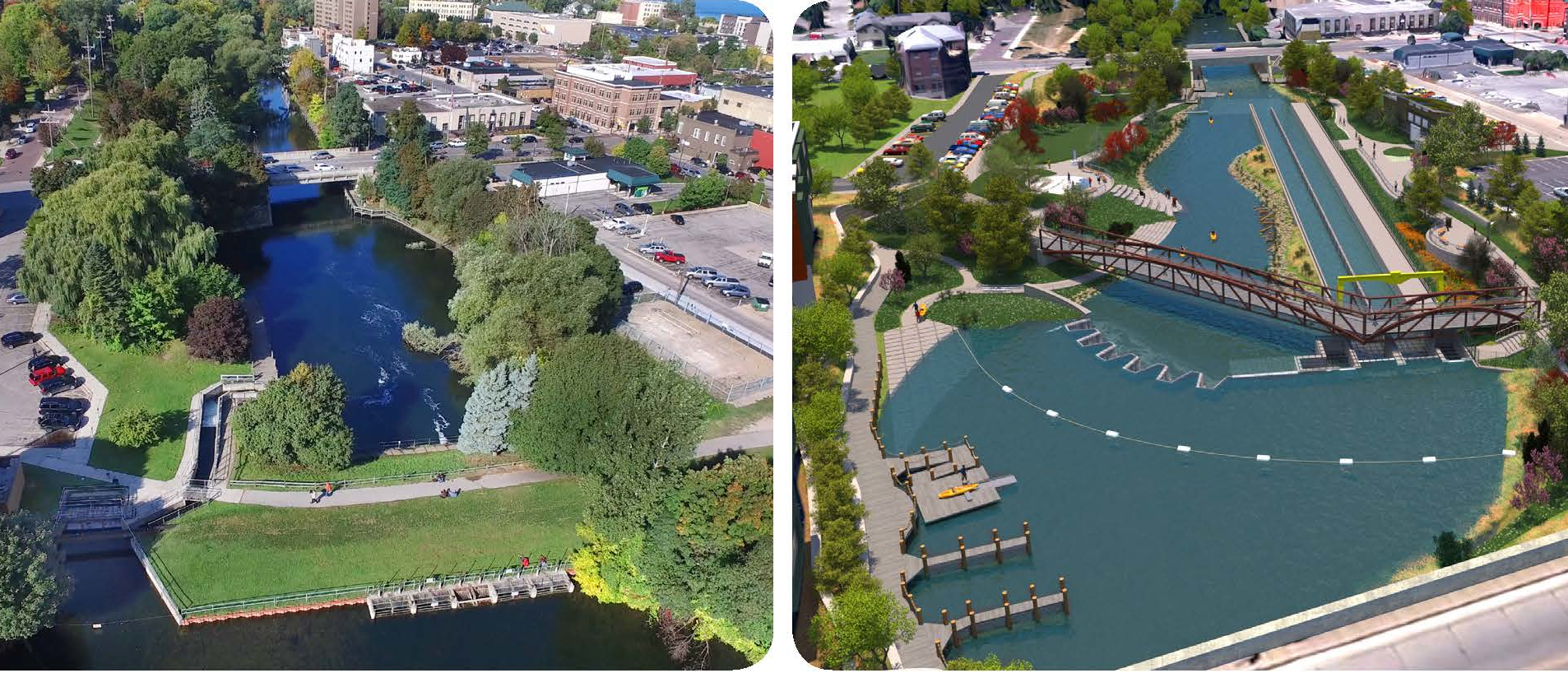 Judge Rules Against City In FishPass Lawsuit; Either Appeal Or Public Vote Likely To Follow
By Beth Milligan | April 30, 2021
Judge Thomas Power dealt a blow to the City of Traverse City Thursday in its quest to build the $19.3 million FishPass project at the Union Street Dam. Power ruled in favor of Rick Buckhalter – a resident suing the city – agreeing with Buckhalter's argument that installing a research facility at the park was a fundamental change in property use and would require a public vote to proceed. The city and project partner Great Lakes Fishery Commission can appeal Power's ruling – but an appeal or an election will further significantly delay construction originally planned to start in January.
Power granted Buckhalter's request for a summary disposition, or a ruling in his favor without having to go to trial based on the merits of his case. Buckhalter argued that because the Union Street Dam site is city parkland, it's subject to city charter provisions requiring a three-fifths majority vote when disposing of parkland. Disposal can mean a property sale – which is not the case with FishPass, as the city will continue to own the land and the new property improvements – or when a park is changed to a non-park use. Power referenced the latter situation in his ruling, noting that the charter says city parkland "shall be dedicated solely to…park purposes" unless the public approves otherwise.
"The word 'solely' is in the charter…so that's what's required, unless there's a vote by the public," Power said. The judge then honed in on language from FishPass project representatives highlighting the site as a new "laboratory for research," which he said was not a park use. Power acknowledged as valid parts of the city's arguments that it was continuing the same park use by replacing its old earthen dam with a new labyrinth weir (a modern type of dam) and its old fish ladder with a new fish-sorting channel. "Managing the fish in the water in a park…is probably a park purpose," he said. "But this is a laboratory primarily." Therefore, even if parts of the Union Street Dam property continue to be used as a park, having its "primary" use be a non-park research center would violate the definition of being used 'solely' for park purposes, Power determined. That means the city could not proceed with building FishPass without a public vote.
Power also dismissed other aspects of the city's argument, including that the Union Street Dam property was never dedicated as parkland and thus isn't subject to the city charter provisions. Power said he didn't believe the charter language meant that a legal formal dedication – such as a deed restriction, plat, or city dedication ceremony – was required for a site to be consider parkland. Power said he interpreted 'dedicated' in the "common sense" interpretation of the phrase, meaning property that is 'devoted' to park purposes. Union Street Dam has been listed as a park on the city's website and maps for years, Power said. The judge also rejected the city's "laches" argument that the timing of Buckhalter's lawsuit should lead to its dismissal. "Laches" refers to an unreasonable delay in taking legal action that unfairly damages the other party. City Attorney Lauren Trible-Laucht said Buckhalter "waited until the very last minute" to file his lawsuit when shovels were ready to go in the ground and funding was secured. Power, however, said Buckhalter filed the lawsuit before construction began and within a reasonable timeframe.
Power's decision means the city and Great Lakes Fishery Commission have two options to keep the FishPass project alive: appeal the decision to the Michigan Court of Appeals, or hold a public election and secure a three-fifths majority approval of voters. Power said the public "may very well be convinced this is a good idea" and could even think FishPass is a "feather in (Traverse City's) cap." He just believed it was a responsibility "allocated to the public" and not the city to decide if the project should proceed. As the city's attorney, Trible-Laucht acts on the direction of the city commission and will need to confer with commissioners about the two options. Commissioners contacted for comment about the ruling Thursday said they could not yet speak about the case and directed questions to Trible-Laucht, who did not return a request for comment.
Scott Howard, attorney for the Great Lakes Fishery Commission, said he will speak with his client about next steps, but envisions that the Great Lakes Fishery Commission and the city will continue together forward as partners on the same path. "It's the city's property, so we would likely be proceeding together," he said. An appeal must be filed within 21 days after Power's order is entered, Howard noted. When asked if it was possible for the partners to pursue both options simultaneously – to schedule an election while also appealing Power's ruling in order to see if one option clears FishPass to move forward more quickly – Howard said he would need to research the legalities of that route in more detail.
"It may be early yet to tell what can happen," he said. "Obviously we're disappointed by the ruling, but we'll take time to evaluate what our next steps are."
Comment
Fall On The Farm: What Local Farmers Are Harvesting & Growing This Season
Read More >>
Employee Pay, Complete Streets, Rooftop Spaces On City Agenda
Read More >>
Are State Education Policies Working Against Rural School Districts Like TCAPS?
Read More >>
A Better Winter: Advocates For Local Homeless Population Get Ready For Winter Operations
Read More >>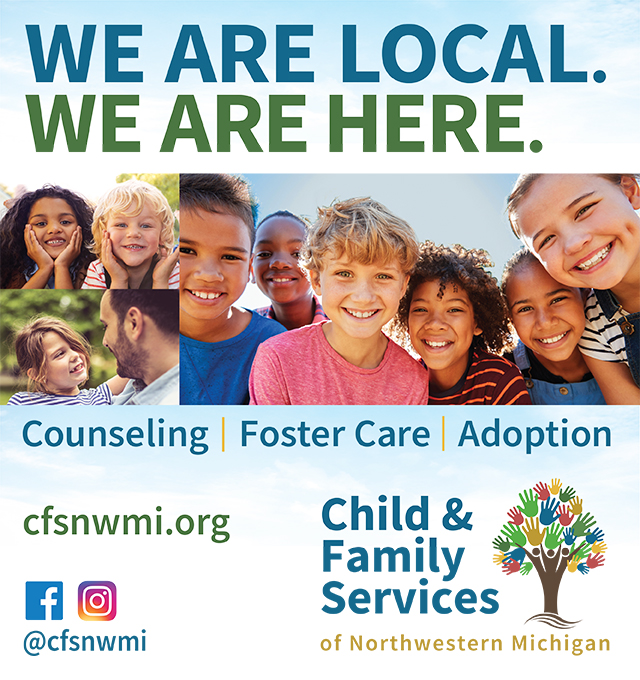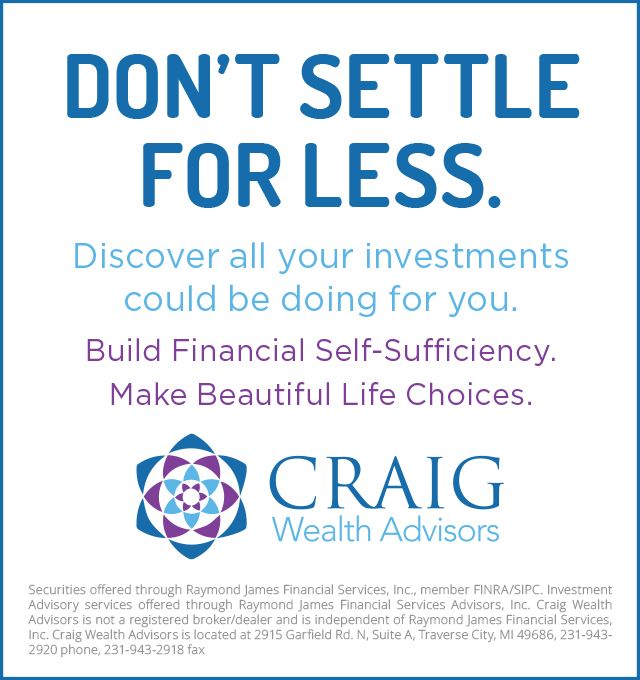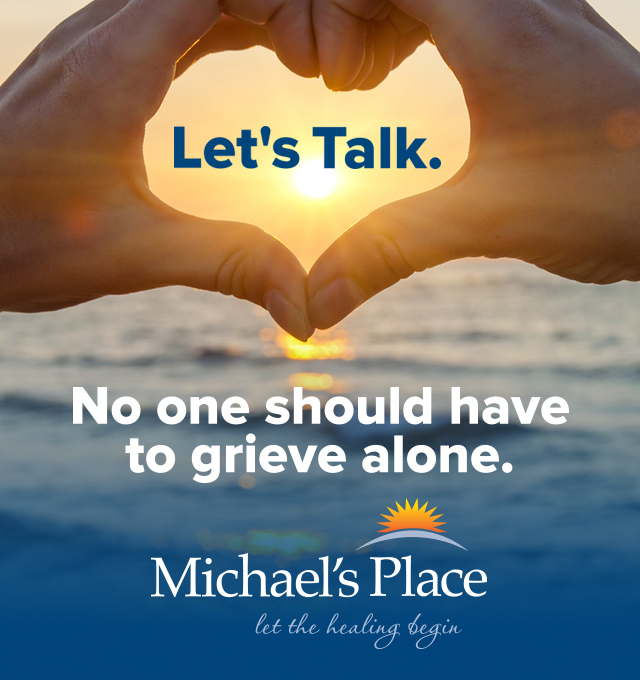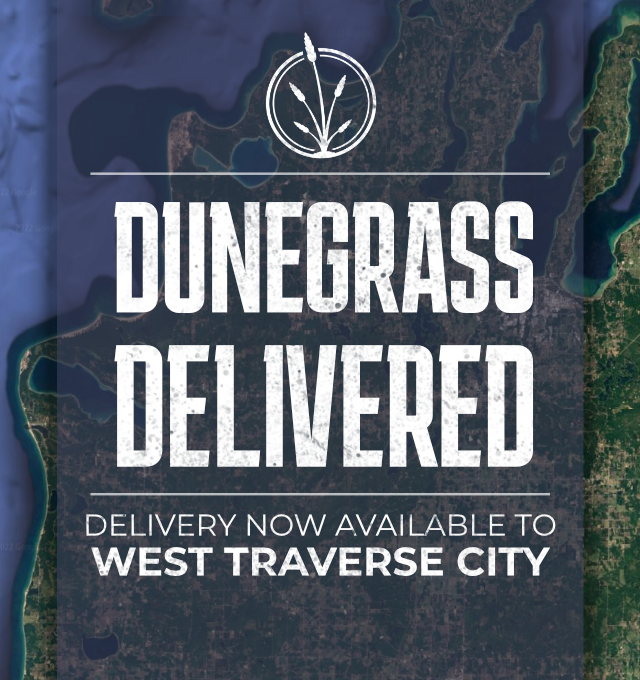 M-22/M-72 Roundabout, Waterfront TART Trail, Pedestrian Crossings Emerge In Road Redesign
Read More >>
Three Nonprofits Win Impact100 Traverse City Grants
Read More >>
313-Unit Development Proposed For Hammond Road
Read More >>
Rotary To Close GO-REC, Withdraws PUD Application
Read More >>
Senior Center, Madison/Jefferson Reconstruction, Governmental Center Parking On City Agenda
Read More >>
Night Closures On East Front Street This Week
Read More >>
Downtown TC Launching New Comedy Festival In February
Read More >>
Garfield Township Residents Weigh In
Read More >>
How Do You Get Millennials To Move To Traverse City?
Read More >>
Over 600 Housing Units On Deck In City - But Variety Is Lacking
Read More >>