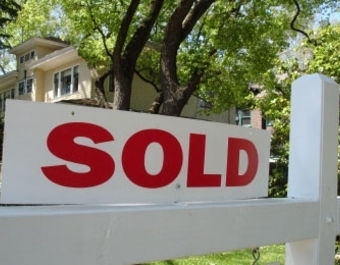 June Home Sales Dip, But Big Year Still Underway
July 15, 2019
Statistics from the Traverse Area Association of Realtors point toward a strong real estate market overall, though figures just for June show a slowing of sales for the five counties compared to years past. In the first two quarters of this year, there were 1,327 residential sales, compared with the 1,282 homes sold in the first two quarters of 2018. However, those figures still lag behind 2017 (1,403) and 2016 (1,446). But the $380,266,934 in sales volume this year tops all previous figures going back to at least 2014.

For the month of June alone, the 278 total homes sold is on a par with last year's 281. Both trail 2017 and 2016 (329 and 342 respectively). Leelanau County most closely mirrored 2017 in both the number of sales and the sales volume, while the other four counties were up (Grand Traverse, Antrim) or down (Benzie, Kalkaska) in both homes sold and sales volume. Interestingly, every county showed a decrease in the number of days a home was on the market except Grand Traverse, which jumped from 76 in 2018 to 86 this year. Overall, both the average price and the median price were up, from $236,000 in both for June 2018 to $291,948 (average) and $255,000 (median) this past month, though again there was a disparity among the counties.
Comment
Coronavirus Poses Low Risk To Northern Michigan, Says Health Department
Read More >>
Record $1 Billion In Home Sales In 2019, Another Banner Real Estate Year Ahead?
Read More >>
Whitmer Selected To Deliver Democratic Response To Trump's State Of Union
Read More >>
TC Man Faces Charges After Disturbance At Nursing Facility
Read More >>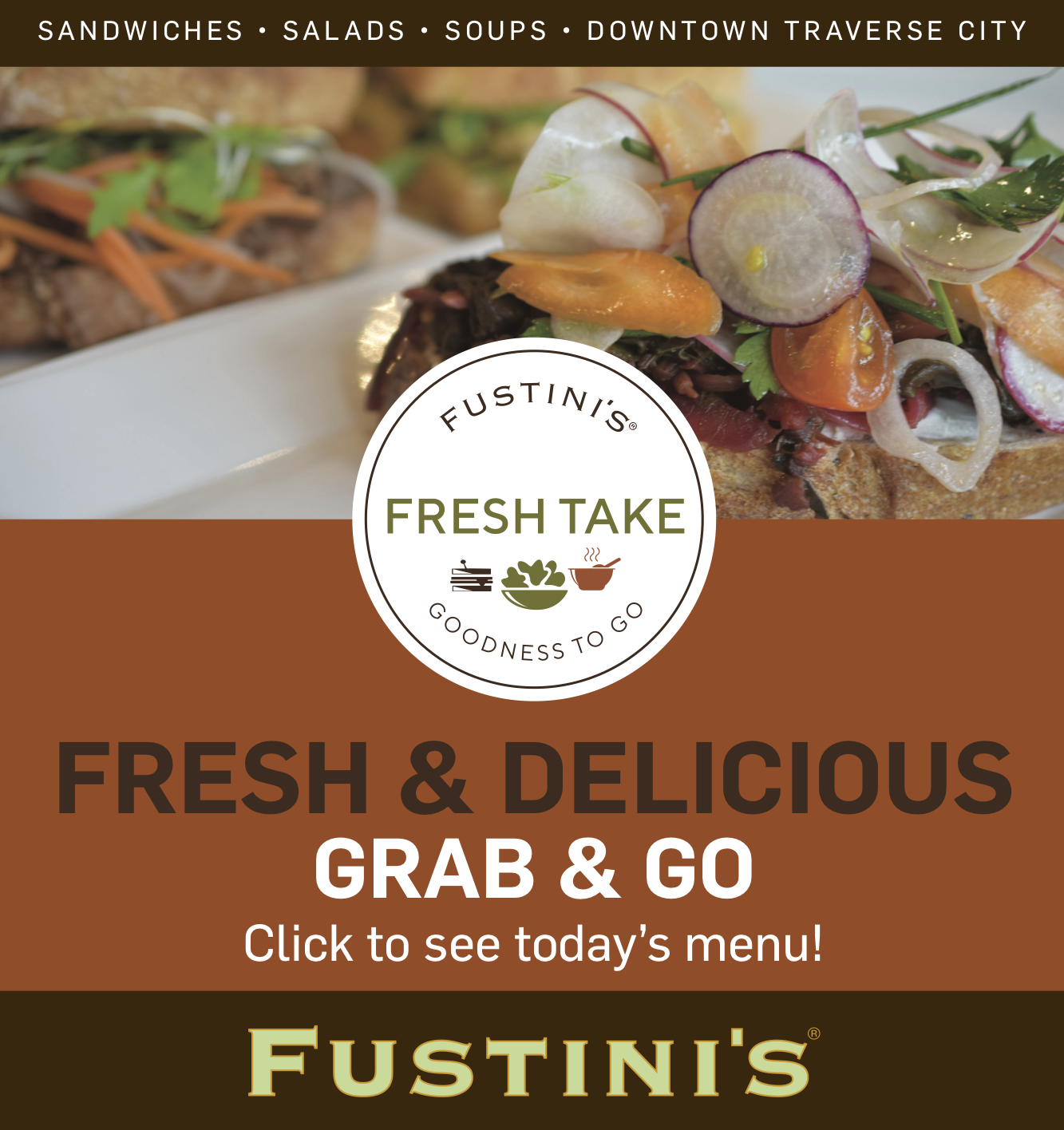 Man Arrested After Assaulting Daughter, Stabbing Her Friend
Read More >>
Resident Feedback Shapes New Plan For Barlow-Garfield Corridor, With Emphasis On Redeveloping Cherryland Center
Read More >>
TC Arts Commission Seeking Artists For Pitch Night
Read More >>
Road Commission Projects On Deck: Environmental Study For Possible Bypass, 2020 Bridge Replacements Over Boardman
Read More >>
Unfair Funding? GT County Seeks Answers On Mental Health Services
Read More >>
Time To Make Tracks
Read More >>
Amid Nationwide Lucky's Market Closings, TC Store To Remain Open
Read More >>
These Local Teachers Are Institutions
Read More >>
DDA Targets 2020 Projects, Wadsworth/Hall Intersection Improvements
Read More >>
Eighth/Boardman Light Planned For Early March Installation
Read More >>