Kalkaska Goes All In On Marijuana
By Beth Milligan | Dec. 10, 2019
For weeks, in a shopping plaza near the southern limits of the village of Kalkaska, workers have been busy transforming a former Forest Area Federal Credit Union branch into a marijuana store.
The Village of Kalkaska wants to be a mecca for marijuana, and as recreational marijuana goes on sale legally for the first time in Michigan this month, the flurry of activity from one end of the village to the other proves just how determined the town is to accomplish that goal. As Patrick Sullivan writes in this week's Northern Express, sister publication of The Ticker, what's happening at the Forest Area shows how fast things are changing.
"The person who owns [the building] now just walked into the credit union and said, 'I would like to buy it, and I will pay you this much money for it,' and it was sold that week," says Harley Wales, Kalkaska's village president. "That's the kind of money that we're dealing with."
By the end of the year, Wales expects Kalkaska will be home to 14 licensed marijuana growers and one large marijuana transportation company. By early next year, at least three and as many as five marijuana stores will be in business, licensed to sell medical and recreational weed. There will also be three licenses available for people to open micro-boutiques, sort of like microbreweries for pot, where people can smoke house-grown marijuana on site. And Kalkaska is home to Michigan's first recipient of a recreational marijuana event license. Wales envisions Kalkaska playing host to outdoor music festivals that feature pot tents instead of beer tents.
Wales says the village government has gone out of its way to accommodate the new businesses. They help the newcomers find suitable locations, navigate the bureaucracy, and get licensed. In two instances, the village sold real estate it owned to accommodate marijuana businesses — a storage building near downtown and a vacant lot on the outskirts. They've even established a marijuana ombudsman position. "I don't think anybody else has done that," Wales says. "We're here to make sure that everything is done correctly and that it's done to the higher bar that we've set, and it has been very productive."
Why has Kalkaska embraced marijuana while so many other northern Michigan towns have rejected it or, at the very least, struggled with how to put limits on it? One reason is that everyone understood that Kalkaska needed an economic stimulus. Marijuana turned out to be one that looked promising and that most of the population could get behind. Village politics had been pro-marijuana even before Wales took over, after all.
"Our last industry was the oil industry, and before that, it was the lumbering industry back at the turn of the century, and so these people are starved for what's next. And this was an opportunity for the village, kind of early on, prior to me, making that stance that this was going to be a direction that they would like to go with," Wales says. "Since, in the last few years, and with recreational taking over, we really made it perfectly clear, we are open to the industry, and we're feeling the benefits of that."
Read more about Kalkaska's bet bot on pot in this week's Northern Express, available to read online and on newsstands at nearly 700 spots in 14 counties across northern Michigan.
Comment
County Commissioners Approve $5M Mental Health Agreement, Per Diem Policy, Early Voting Plan
Read More >>
TC Woman Arrested for Maintaining Drug House, Possessing Meth
Read More >>
Improvements Eyed for West End Parking Lot, VASA Trailhead
Read More >>
Acme Passes on Bertha Vos, Targets Ascom Building for Township Hall
Read More >>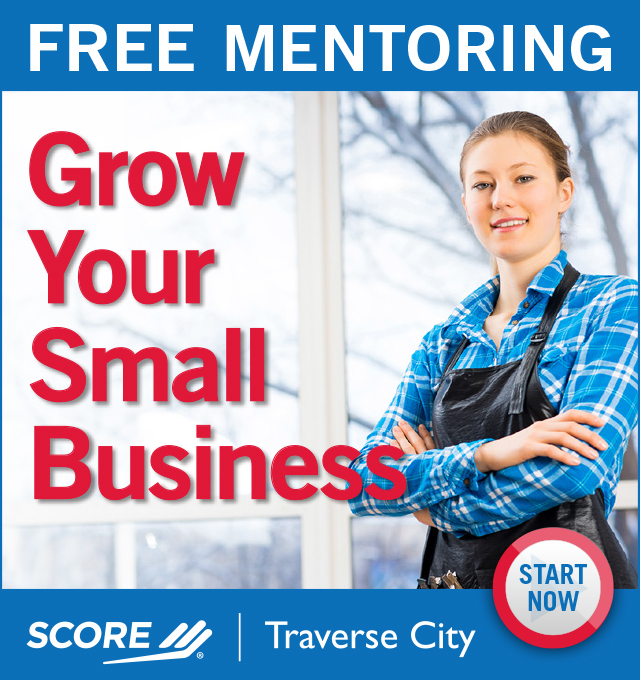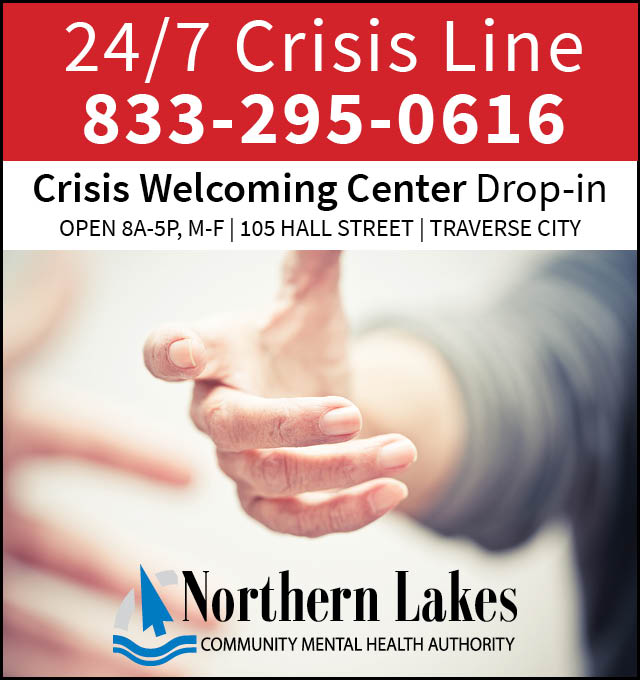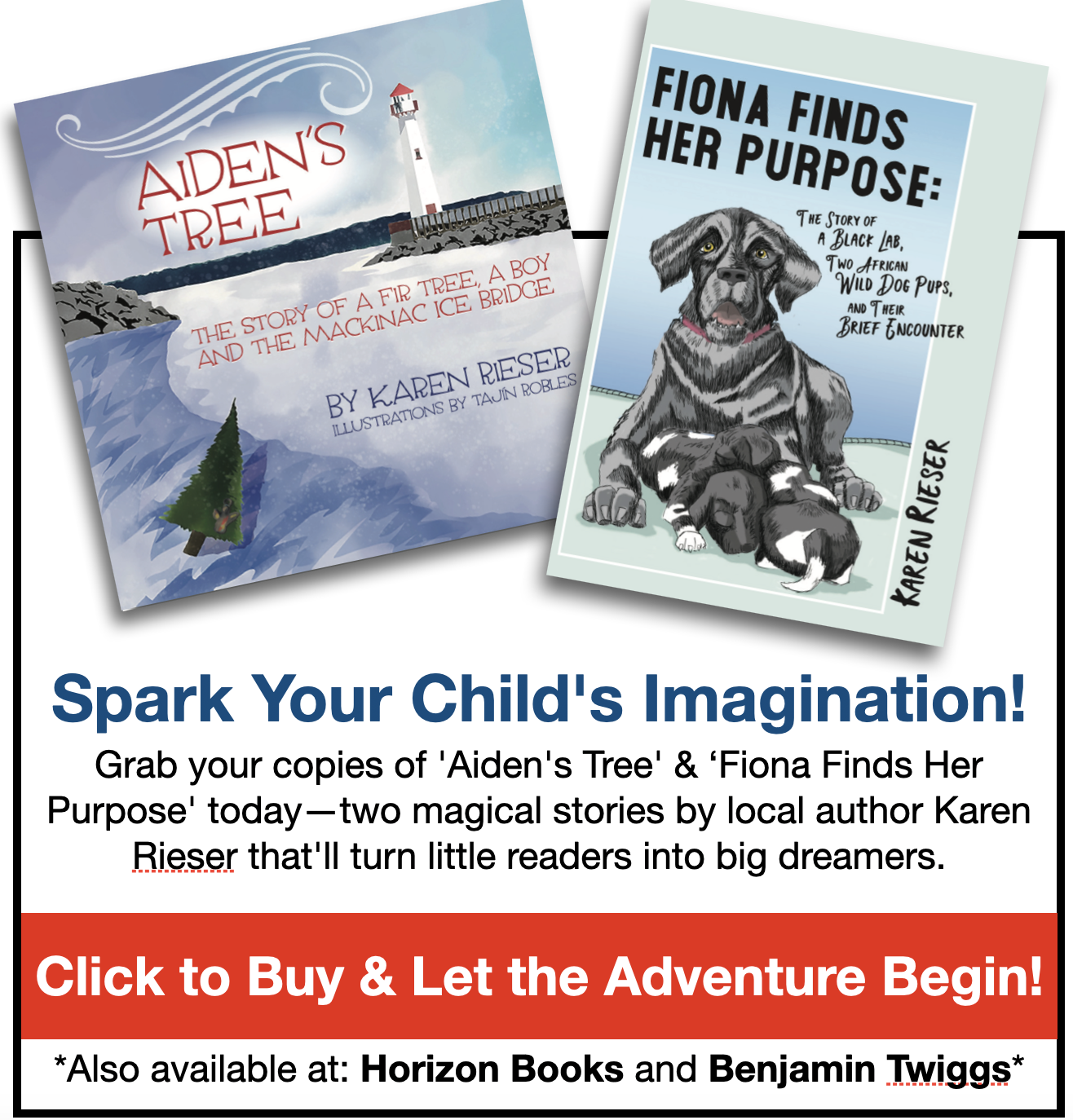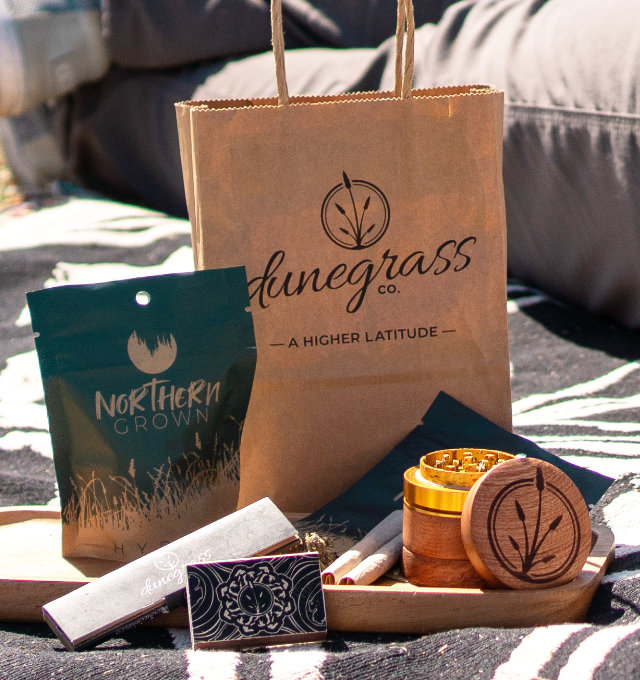 MDOT Adding Left-Turn Signals at US-31/Silver Lake Road This Week
Read More >>
Northern Michigan: A Distillery Destination
Read More >>
Water Projects, Early Voting, PILOT Policy on City Agenda
Read More >>
Nonprofit Needs, Criminal Minds, Land Scams, And More
Read More >>
Senior Living Facility, Housing Zoning on East Bay Agenda
Read More >>
Morsels Owner Arraigned
Read More >>
The (Many) New Faces Of Local Leadership
Read More >>
A Cut Above: Five Decades (And Counting) Behind the Chair
Read More >>
Join Us for a Holiday Recess at Delamar!
Read More >>
NMC Eyes Student Housing, More 'Vibrant' Main Campus As Part Of In-Progress Facilities Master Plan
Read More >>