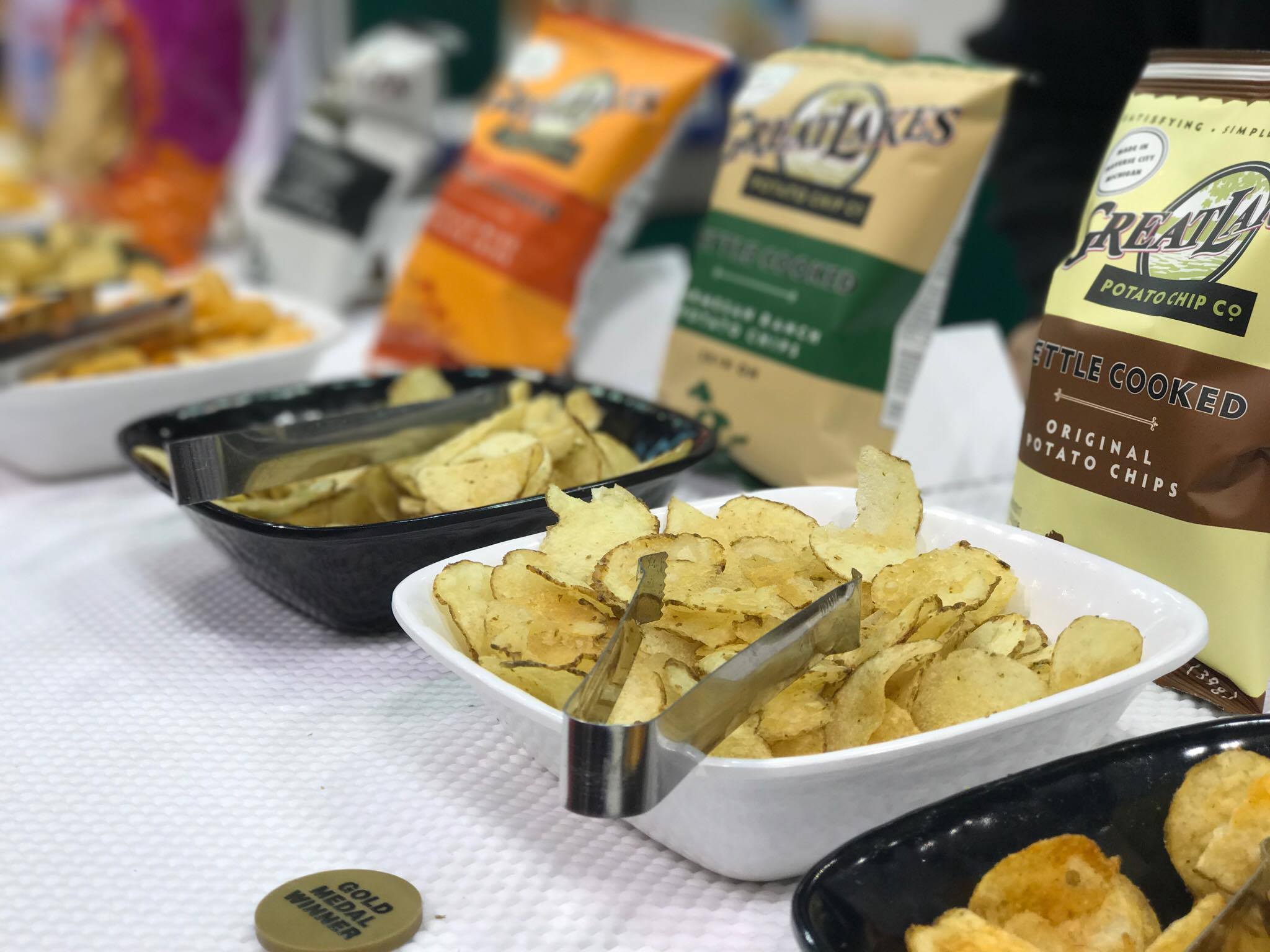 Kilwins, Great Lakes Potato Chips Sold To Private Equity Firms
By Craig Manning | March 10, 2023
Two of northern Michigan's most iconic food brands are starting new chapters.
News broke last week that both Kilwins and Great Lakes Potato Chips had recently sold majority ownership stakes to out-of-state private equity firms, with leaders for both businesses saying that the influx of investment cash will allow them to supercharge future growth. Both acquisitions were spearheaded by Varnum, a law firm based in Grand Rapids that specializes not just in mergers and acquisitions activity and private equity transactions, but also business and corporate law, intellectual property matters, and more.
Kilwins was acquired by Levine Leichtman Capital Partners (LLCP), a Los Angeles-based firm that describes itself on its website as "an established middle market private equity firm with nearly four decades of successful U.S. and European Structured Private Equity investing." The LLCP portfolio of business holdings includes numerous food companies with similar franchise-type business models as Kilwins, such as Tropical Smoothie Cafe, CiCi's Pizza, Bertucci's Italian Restaurant, Wetzel's Pretzels, Mountain Mike's Pizza, and Nothing Bundt Cakes.
In a press release announcing the acquisition, LLCP Partner Andrew Schwartz praised Kilwins for its "incredible brand proposition," "compelling product portfolio," and "loyal customer base."
"We are strong believers in the long-term potential of Kilwins and are excited to work closely with the company's management team to accelerate growth through continued franchise expansion, new channel opportunities, and additional product innovation," Schwartz continued.
Currently, Kilwins has over 150 locations spread throughout 25 states. Twenty-three of those locations are in Michigan, and nine of them are found in the northern reaches of the state, including a shop in downtown Traverse City and the original location in Petoskey, where Kilwins was founded in 1947 by Don and Katy Kilwin. The first Kilwins franchise store opened in 1982, and today, most Kilwins stores are franchise-owned.
Kilwins has changed hands several times over the years, most recently in 1995 when it was bought by Don and Robin McCarty. The McCartys declined a request from The Ticker to be interviewed for this article, but will reportedly retain an "ownership interest" in the company, per the LLCP press release. (The release did not otherwise disclose any terms of the deal, including financials.) Don McCarty said in the release that he is "confident that LLCP has the resources and franchise experience to lead Kilwins in its next phase of growth."
Similarly, the Girrbach family – the Traverse City family that founded Great Lakes Potato Chips in 2009 – will retain a minority ownership stake in that company, with CEO Chris Girrbach staying on in the leadership role.
Under the terms of the deal, which was finalized at the end of 2022, Great Lakes Potato Chips has sold majority ownership to a pair of Chicago-based private equity firms that Girrbach says bought in "under the umbrella of one deal." The "lead partner" is LaSalle Capital, an investment company with a background in working with food and beverage manufacturers. The other partner is Lightspring Capital, which focuses on investing "in support of founder and family-owned businesses which are experiencing a transition in ownership." Girrbach tells The Ticker that the two partners together will give Great Lakes Potato Chips the assistance and capital it needs to continue expanding its reach.
"There's only so much debt we can bring on personally," Girrbach says. "It was always the plan to get the company to a level where we could bring on a strategic partner that could really help us continue to grow, help us keep rewarding the staff, and just help us do all the things that businesses do."
A year ago, Great Lakes Potato Chips moved into a new 26,000-square-foot facility in Blair Township – an increase of 12,000 square feet over its former digs. The move was necessitated by the company's growth: In 2021, Great Lakes Potato Chips processed about 10 million pounds of potatoes, up from the 250,000 pounds the company turned into potato chips during its first full year of manufacturing in 2010. The move marked a new beginning for Great Lakes Potato Chips – and according to Girrbach, also marked the end of what the family-owned business could accomplish on its own.
With the support of new partners, Girrbach says Great Lakes Potato Chips will be able to expand its distribution footprint, grow its market share, and "increase capacity through investment in equipment and personnel." He says the company has "a good footprint in the Midwest right now," including shelf space throughout the Meijer system and a similar partnership with Jewel-Osco grocery stores in the Chicagoland area. "But the goal is really to fill out the Midwest and continue to grow the brand. And ultimately, we do plan on looking at other markets that might make sense outside of the Midwest. The Northeast, the Southeast, the South; we're eyeing all those territories as we look at future expansions for the brand."
For his part, Girrbach is cognizant of the negative view that many people have of private equity acquisitions. In recent years, private equity firms have been blamed – fairly or not – for the collapse of major retailers like Toys-R-Us, Payless Shoes, and J. Crew. ("What is private equity, and why is it killing everything you love?" read a 2020 headline on Vox, for a story that delved into the Toys-R-Us narrative.) Girrbach says he kept that stigma in mind throughout talks with LaSalle, Lightspring, and other prospective partners.
"I think we went in knowing that that there is a bit of an odd color when it comes to private equity, in terms of what could happen and what sometimes does happen," Girrbach says, adding that he and his family "went in with eyes open" and "had very frank discussions" with LaSalle and Lightspring about goals, priorities, and vision. His conclusion, ultimately, was that Great Lakes Potato Chips had found a "good fit" in its new partners. "They're good people," he assures of both firms. "They're fun to work with, and they're doing things for the right reasons for our company."
No matter what comes next, Girrbach vows that Great Lakes Potato Chips isn't going to forget where its roots are. The business will remain headquartered in Traverse City and will continue its reliance on Michigan-grown potatoes and longtime local partners, among other adherence to its long-held "Midwestern values."
"The Michigan farm that we buy our potatoes from, it would take an act of God for us to stop working with them," Girrbach says. "They are just that important to us. And that goes for all our suppliers."
Comment
Road Commission to Vote on Decertifying Bluff Road
Read More >>
City to Pursue Building Two New Fire Stations
Read More >>
Traverse City Horse Shows Is Back, And We Have Your Inside Access And Tickets
Read More >>
Histories & Mysteries of Northern Michigan
Read More >>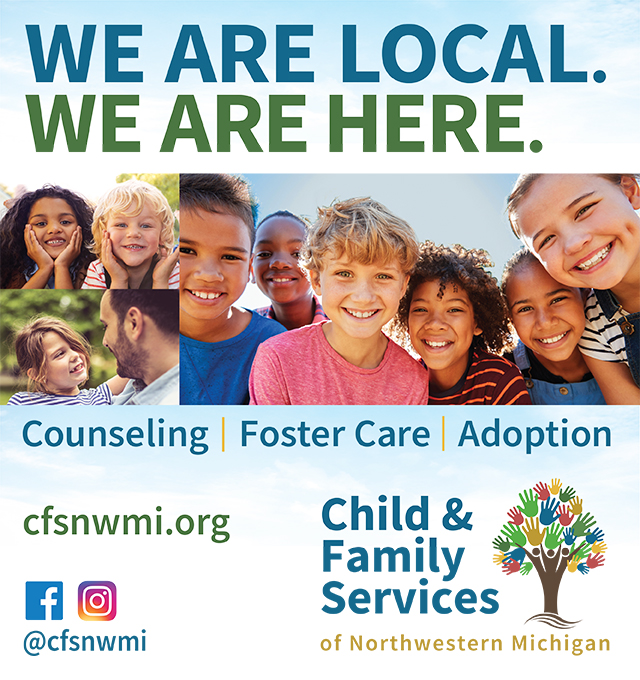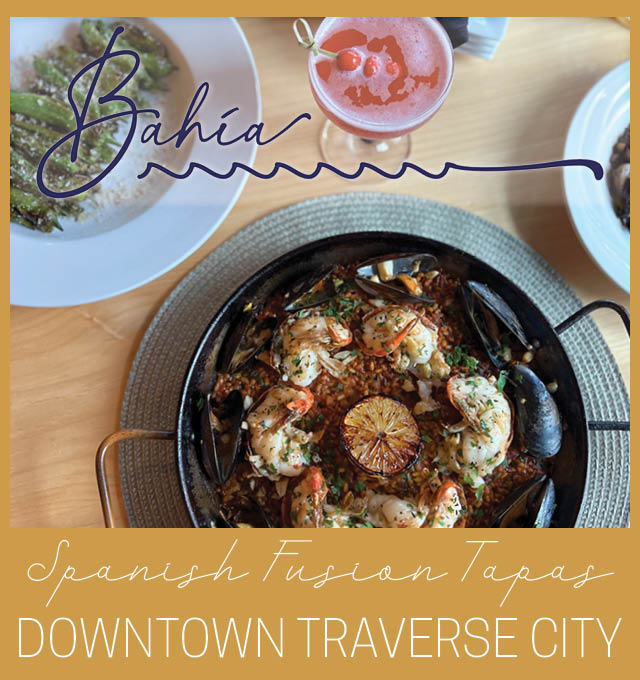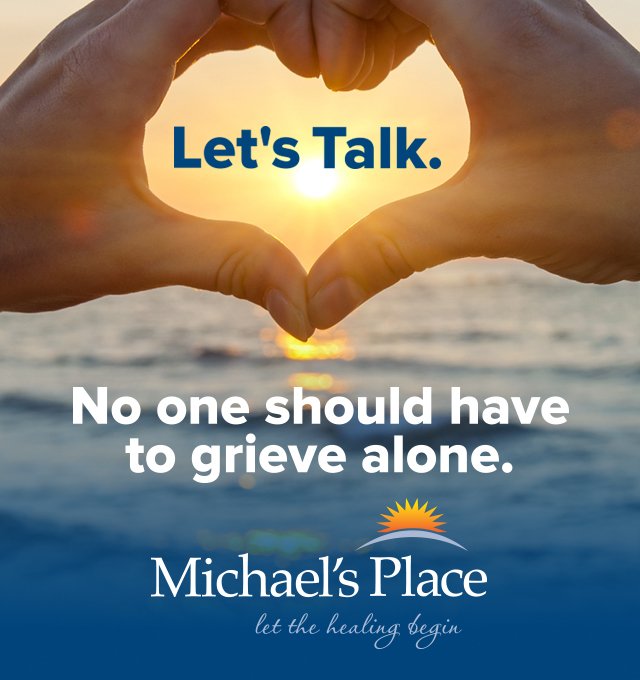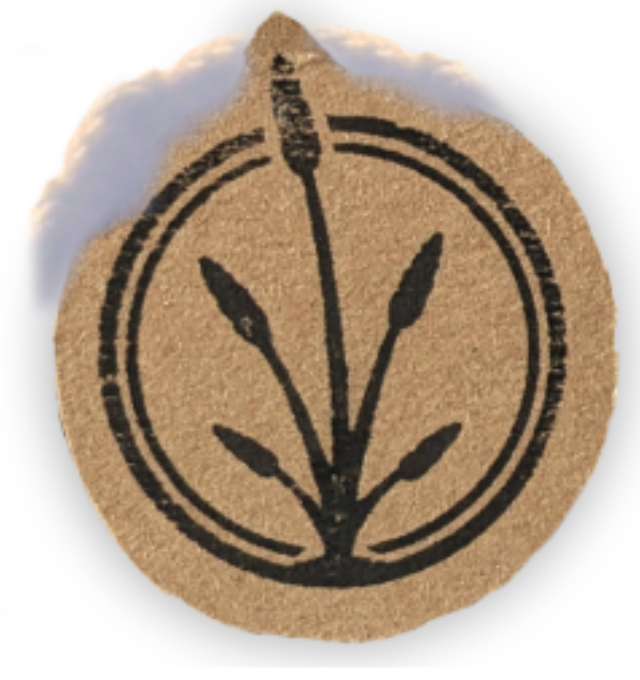 Public-Private Partnership Proposed To Bring Indoor Sports Facilities to TC
Read More >>
Downtown TC Updates: Parking Lot Reconstruction, Deck/Riverfront, Events
Read More >>
TC Man Faces Multiple Charges in Drug Bust
Read More >>
More Details Emerge on Proposed Brown Bridge Quiet Area Expansion
Read More >>
Networks Northwest Lands $150,000 Child Care Grant From The State
Read More >>
More Dollars, More Say: Traverse City Becoming Metropolitan Planning Organization
Read More >>
Amidst Nationwide Boom In Popularity, Does Traverse City Have Enough Urgent Care Capacity?
Read More >>
GT Band Eyes 2024 Completion of Herkner Road Housing Project
Read More >>
Interlochen Man Charged With Drug Possession After Popping Wheelie, Fleeing Police on Bike
Read More >>
County Commissioners Discuss Per Diem Spending, BATA Debate
Read More >>