King Of The Mountain Race: Sept 19
Aug. 31, 2015
King of the Mountain, a 5k Obstacle Run, returns Sat., Sept. 19 at Mt. Holiday in Traverse City. The course was designed and built by the U.S. Army 182nd Transportation Group in TC to be "challenging but not impossible."
According to organizers, the event is appropriate for both men and women of average physical capabilities all the way up to elite athletes, with the "sights and sounds of a real military-style obstacle course."
New this year is the Young Warriors obstacle course with all proceeds benefitting Big Brothers Big Sisters of Northwestern Michigan.
Registration and instructions are available here. Ticker readers can receive 15 percent off the registration fee by entering coupon code: KingTicker.
Volunteers are also needed to help with the event and can register online as well. The event is presented by the United States Army and Cherry Capital Subaru.
Comment
Dangerous Legal Drug? Or Nature's Answer To Opioid Addiction?
Read More >>
There's A New Ticker In Town
Read More >>
DDA Talks Cruise Ships, Scooters, District Boundaries, River Clean-Up
Read More >>
For Kristin Rice, Space Is The Place x2
Read More >>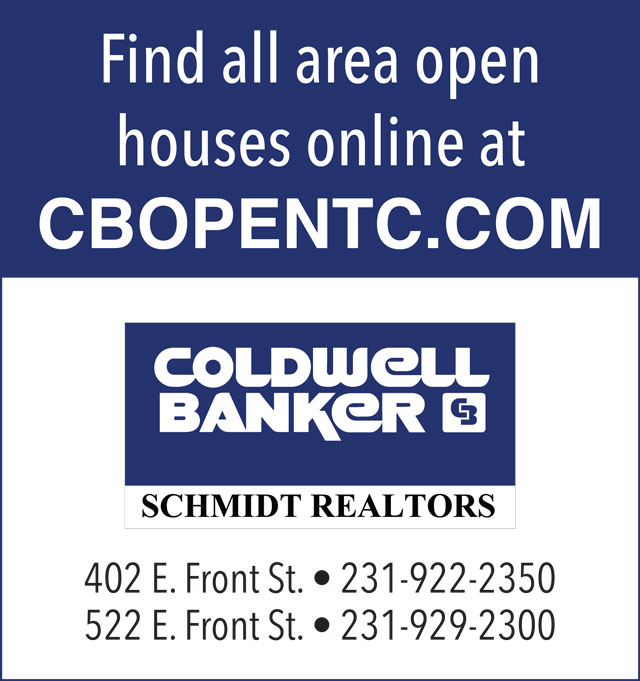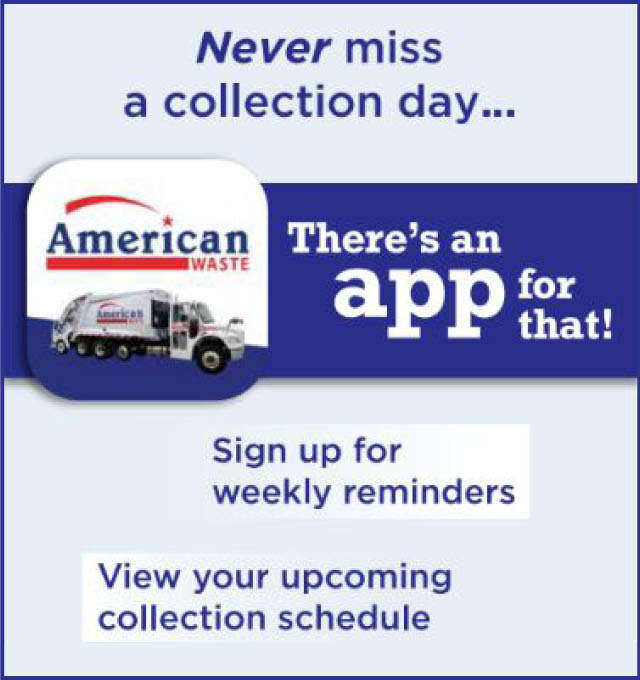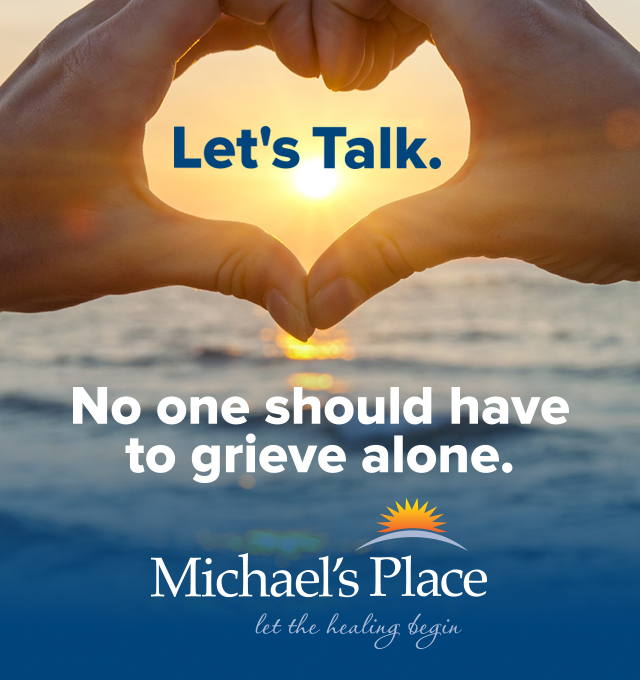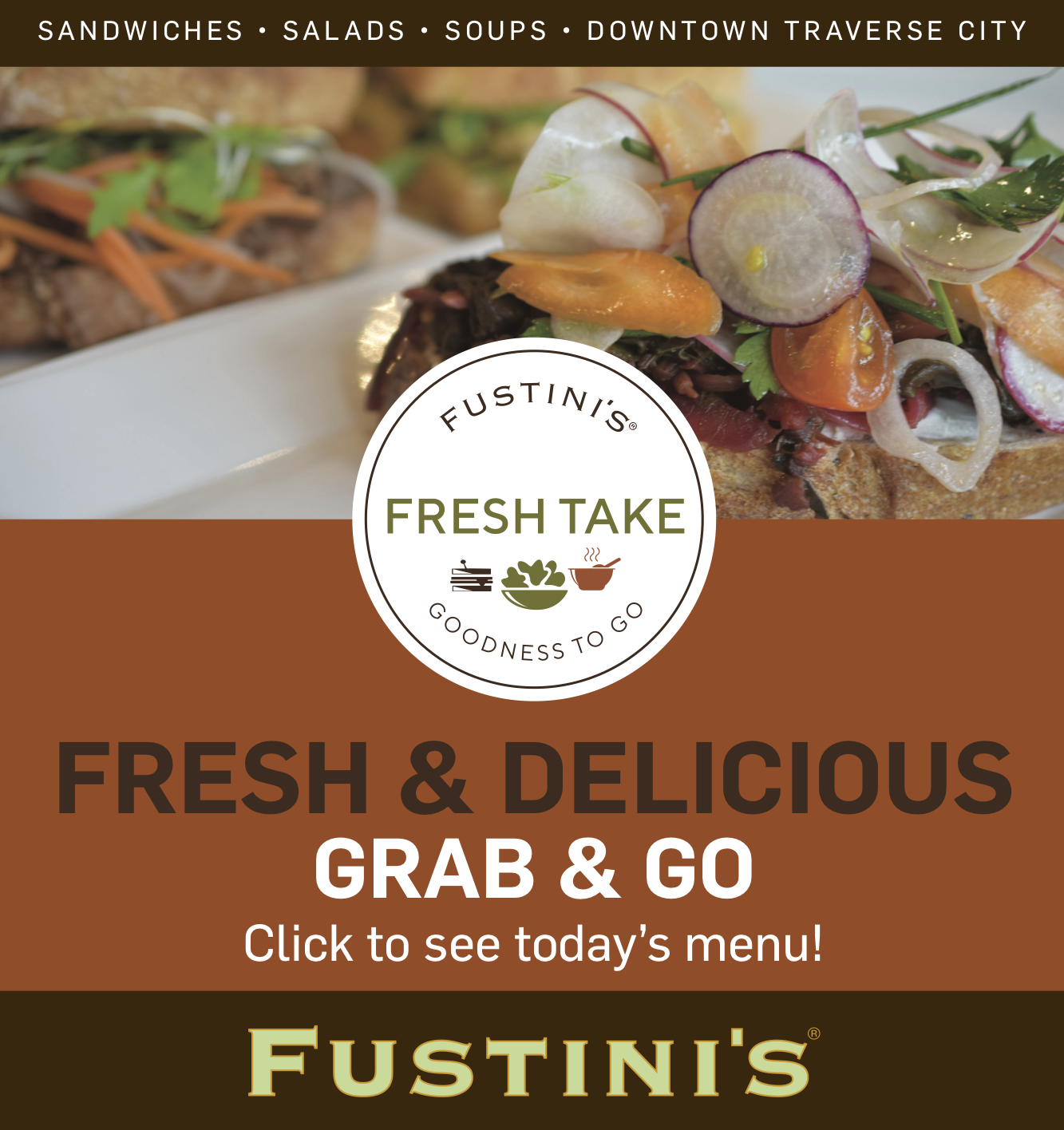 Space: The Next Frontier For Pugsley?
Read More >>
New Publication Provides Access To Local Demographic Data
Read More >>
Woman Arrested For Drunk Driving After Getting Stuck In Snowbank
Read More >>
Local Child Care Study Outlines Shortcomings
Read More >>
Save The Date: March Recess At State Street Market
Read More >>
Car Crashes Into Empire Township House
Read More >>
Hunting For WWII Aircraft, U-Boat In Grand Traverse Bay
Read More >>
Palmer Woods Expansion, M-204 Bridge Project Coming To Leelanau
Read More >>
Couple Arrested For Assaulting Teen
Read More >>
New Combined Job Fair To Debut
Read More >>