Kingsley Co-Op Slated for Demolition
May 7, 2014
A former feed and grain co-op located on Main Street in downtown Kingsley is set to be torn down. The vacant, blighted building will be demolished with support from the Michigan Strategic Fund, the Michigan Economic Development Corporation has announced.
The Village of Kingsley has received an $81,655 Community Development Block Grant for the acquisition, demolition and removal of the building. The Village will make an anticipated contribution of $39,295, which is 33 percent of the total acquisition and blight elimination costs. The completed project will allow for future redevelopment within the downtown.
Comment
Don't Forget The Health Crisis Before COVID. Chris Hindbaugh Certainly Hasn't.
Read More >>
Still For Sale In Acme
Read More >>
Here's Why You Can't Get An Uber From Cherry Capital Airport -- And Possible Workarounds
Read More >>
Disciplinary Hearing Scheduled For City Manager
Read More >>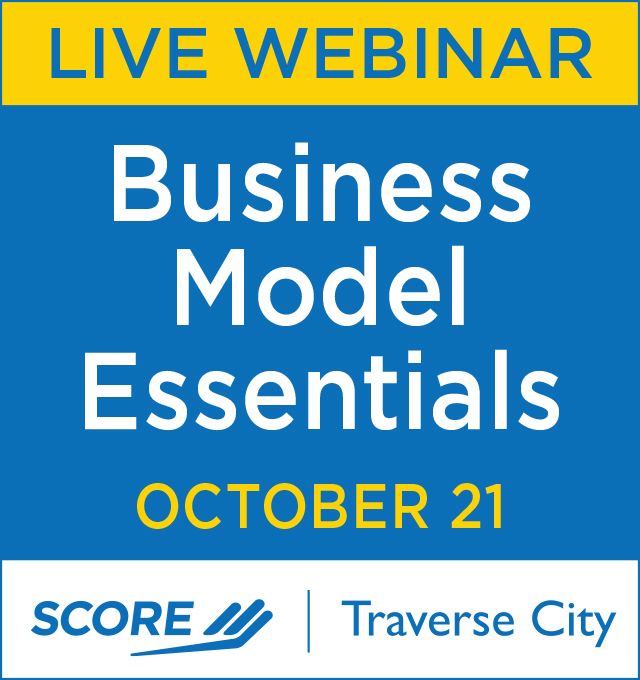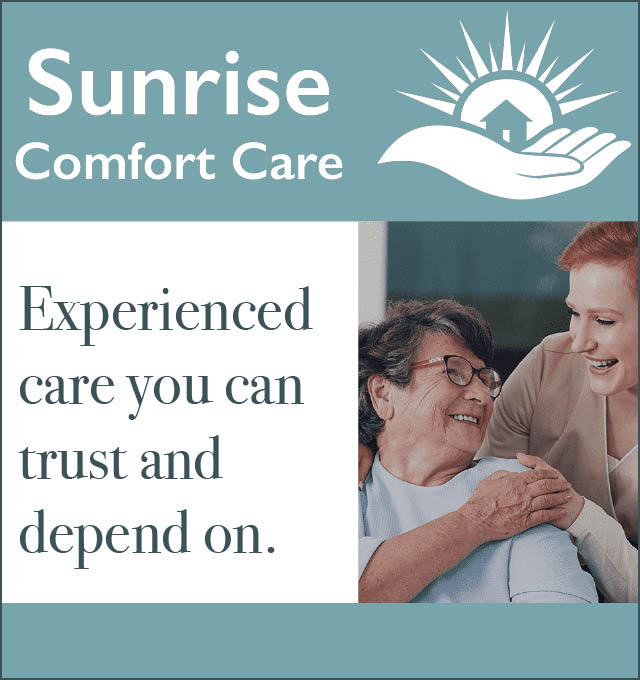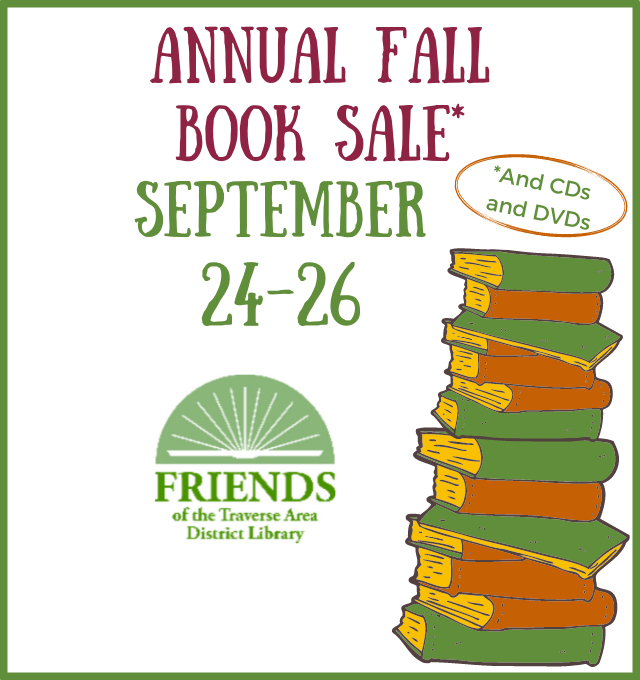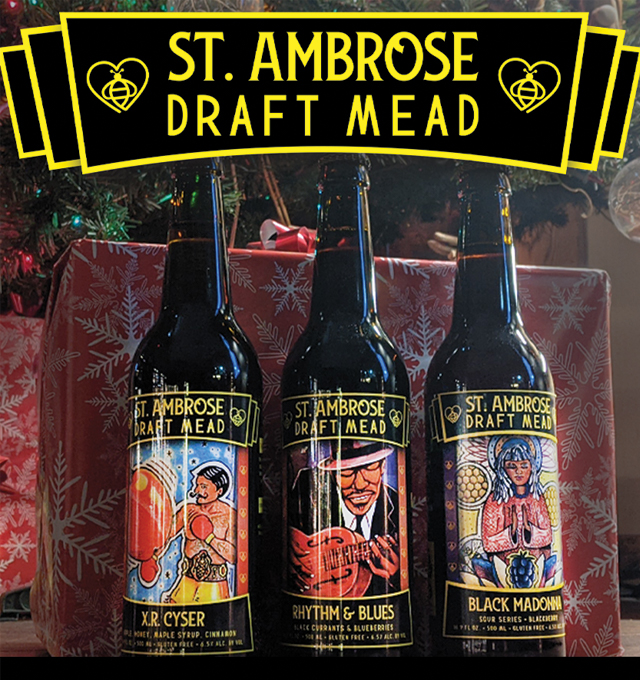 DNR Euthanizes Black Bear Roaming Traverse City
Read More >>
Peninsula Township Updates: Winery Lawsuit, More Deputies, Bluff Road/Erosion Issues
Read More >>
Garfield Township, Traverse City Embrace Housing Tools
Read More >>
Impact100 TC Awards Three $110K Grants To Local Nonprofits
Read More >>
Trail Closures Planned Starting This Week
Read More >>
Fall Restaurant Guide
Read More >>
Munson To Mandate Vaccines For Employees
Read More >>
Commissioners Approve City Manager Salary Increase, Drinks For Open Space Event, PILOT Agreement, Treasurer Termination
Read More >>
DDA Moving Forward On East Front Street Redesign, Tree Management Plan
Read More >>
Former Norte Director Issues Statement Following Removal From Organization
Read More >>