Kingsley Co-Op Slated for Demolition
May 7, 2014
A former feed and grain co-op located on Main Street in downtown Kingsley is set to be torn down. The vacant, blighted building will be demolished with support from the Michigan Strategic Fund, the Michigan Economic Development Corporation has announced.
The Village of Kingsley has received an $81,655 Community Development Block Grant for the acquisition, demolition and removal of the building. The Village will make an anticipated contribution of $39,295, which is 33 percent of the total acquisition and blight elimination costs. The completed project will allow for future redevelopment within the downtown.
Comment
The (Many) New Faces Of Local Leadership
Read More >>
A Cut Above: Five Decades (And Counting) Behind the Chair
Read More >>
NMC Eyes Student Housing, More 'Vibrant' Main Campus As Part Of In-Progress Facilities Master Plan
Read More >>
Senior Living Facility, Housing Zoning on East Bay Agenda
Read More >>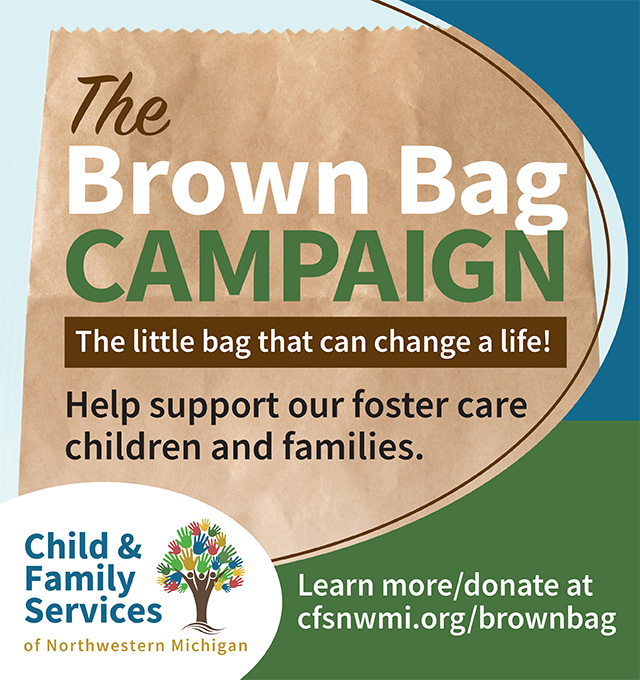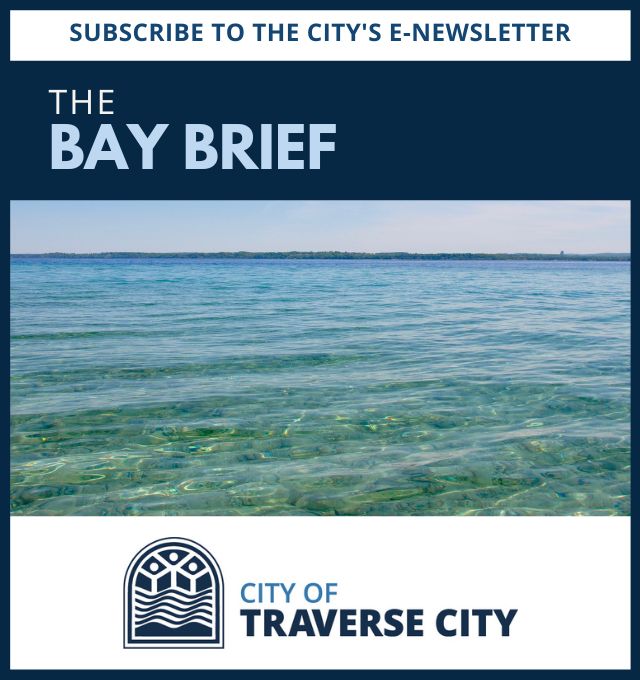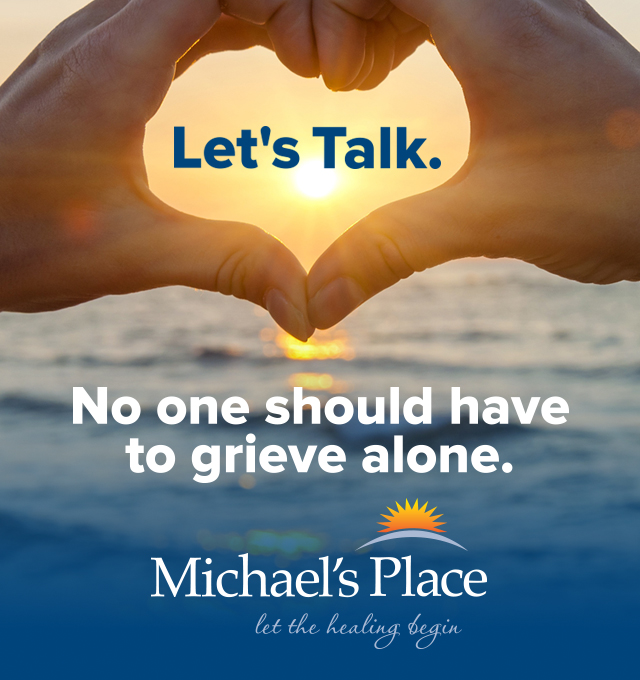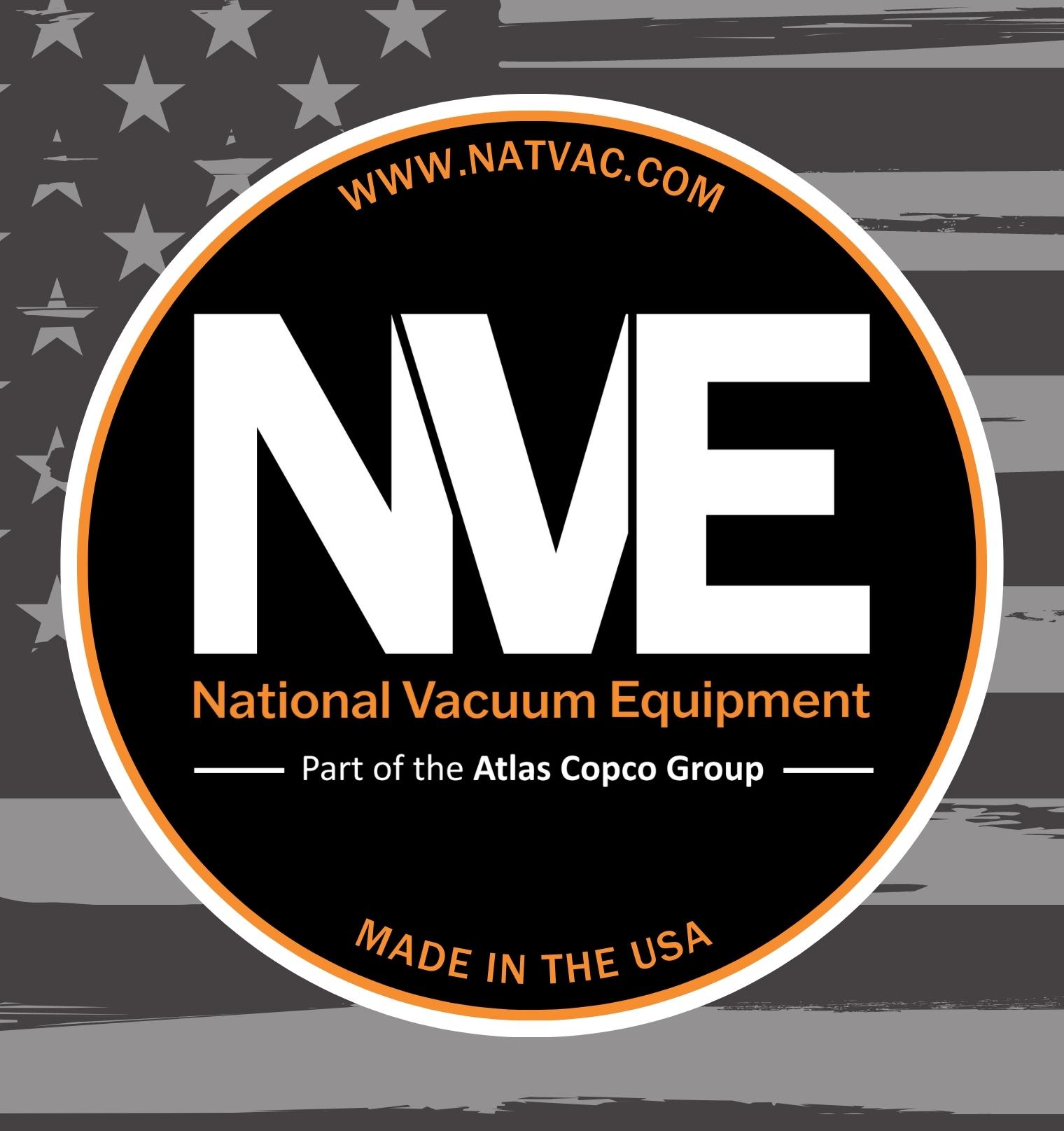 Morsels Owner Arraigned
Read More >>
Join Us for a Holiday Recess at Delamar!
Read More >>
Changes Brewing at Downtown Food & Beverage Spots
Read More >>
Man Arrested with Open Container, Loaded Guns on Front Street
Read More >>
Celebrating Local Artists & Artisans
Read More >>
Road Commission Approves Roundabout Construction at Potter/Garfield/Hoch; Work to Start in Spring
Read More >>
TC Man Arrested for Credit Card Fraud
Read More >>
Walking, Biking Take the Spotlight as Communities Focus on Nonmotorized Plans
Read More >>
Hickory Hills Becomes First Homologated Course in Lower Peninsula
Read More >>
TC Comedy Fest Announces Rory Scovel, More Headliners
Read More >>