Kingsley Co-Op Slated for Demolition
May 7, 2014
A former feed and grain co-op located on Main Street in downtown Kingsley is set to be torn down. The vacant, blighted building will be demolished with support from the Michigan Strategic Fund, the Michigan Economic Development Corporation has announced.
The Village of Kingsley has received an $81,655 Community Development Block Grant for the acquisition, demolition and removal of the building. The Village will make an anticipated contribution of $39,295, which is 33 percent of the total acquisition and blight elimination costs. The completed project will allow for future redevelopment within the downtown.
NMC Fact Finding Report Could Bring Change In Negotiations
Read More >>
What Is That Building?
Read More >>
Road Commission Considers Intersection Upgrades Along Keystone, Hammond Roads
Read More >>
Commissioners Pass Line 5 Resolution, Reject Census Resolution
Read More >>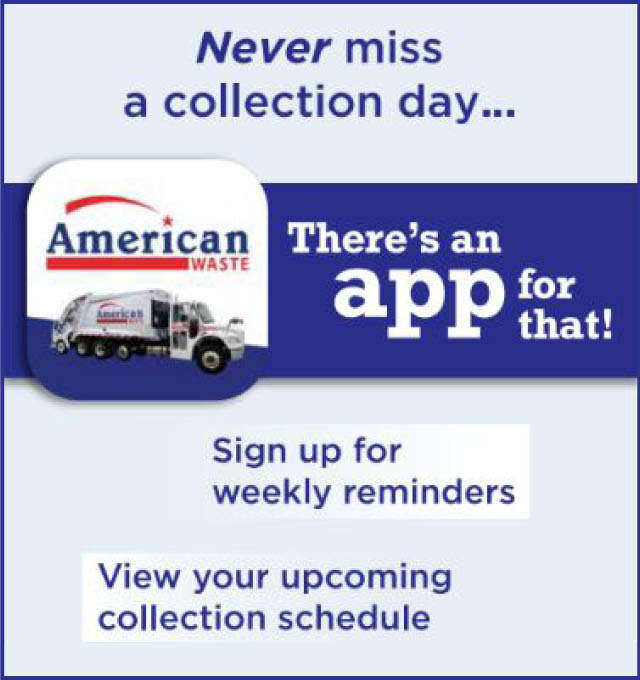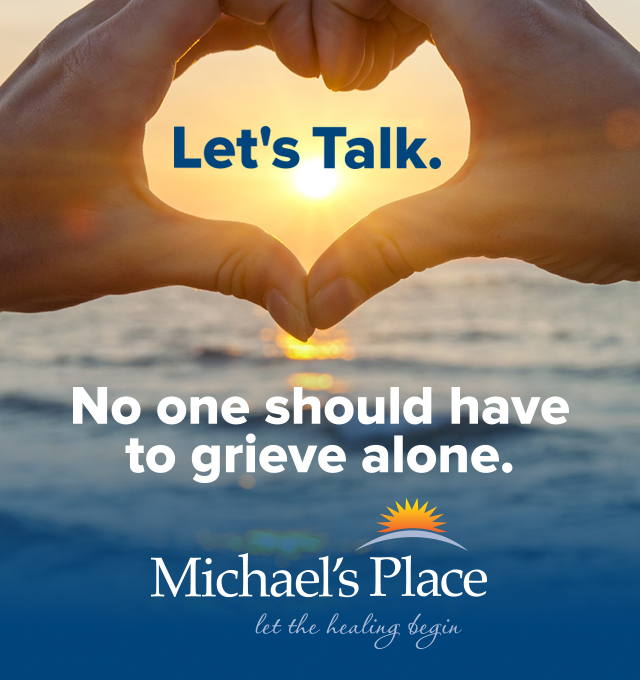 Troubled Waters In Fishtown
Read More >>
Protests Planned Today At Commission Vote On Line 5, Census Resolutions
Read More >>
Sleeping Bear Welcomes Landmark Visitors
Read More >>
Cedar Woman Arrested For Morning Drunk Driving
Read More >>
Staging An Intervention
Read More >>
City Commissioners To Revisit Sealant Ban, Intersection Changes, Stormwater Rules
Read More >>
Recess Takes A Road Trip To Short's In Elk Rapids!
Read More >>
Tenth Street Closure For Ten Days
Read More >>
Dates, Times Set For Final NMC President Interviews
Read More >>
City Tree Policy Back In the Spotlight
Read More >>