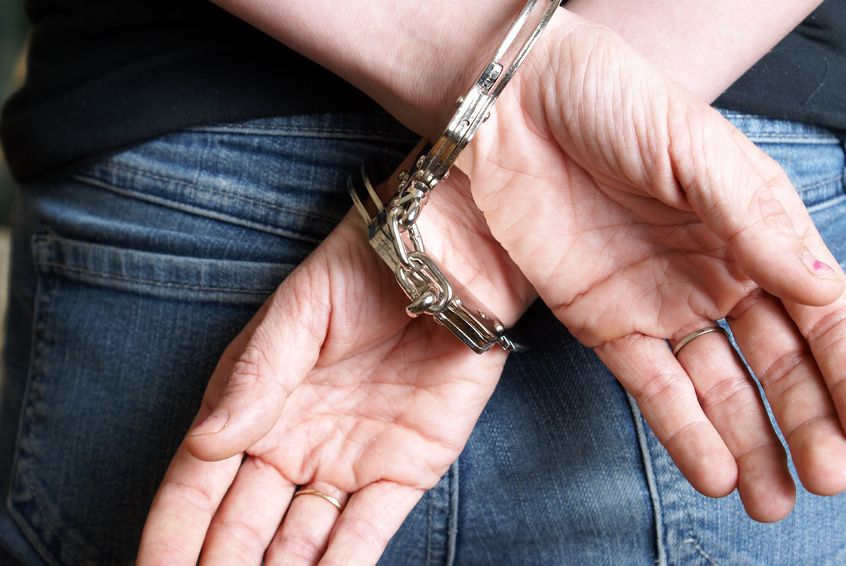 Kingsley Man Charged In Case Of Jogger Killed On River Road
By Beth Milligan | Oct. 29, 2020
A Kingsley man has been charged in connection to the death of a jogger on River Road in Traverse City in August.
Daniel Dinsmore, 42, faces a misdemeanor charge of a moving violation causing death. The charge is punishable by up to a year in prison and up to a $2,000 fine. Dinsmore is charged with hitting and killing 19-year-old Nadia Ziegler of East Bay Township while she was jogging on River Road this summer. Dinsmore, who was reportedly distracted at the time of the crash, called 911, and the woman was rushed to the hospital, where she died of her injuries.
Dinsmore willingly turned himself in when an arrest warrant was issued in the case earlier this month. Drugs and alcohol are not suspected factors in the crash, according to the Michigan State Police.
Comment
The Pages Of History: New Book To Chronicle TC Libraries' History
Read More >>
Dogs On The Loose: Animal Control's Workload No Treat
Read More >>
Efforts Underway To Get Residents With Contaminated Drinking Wells Connected To Township Water
Read More >>
Traverse City Is Thankful For Its Own
Read More >>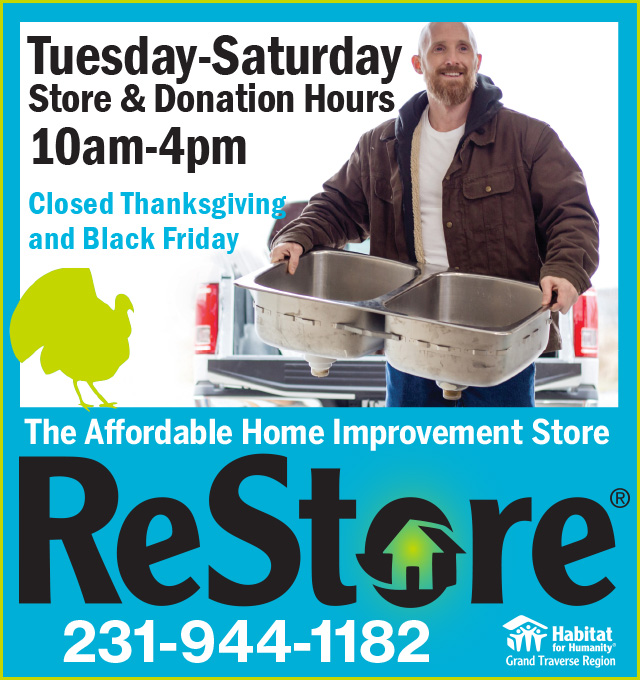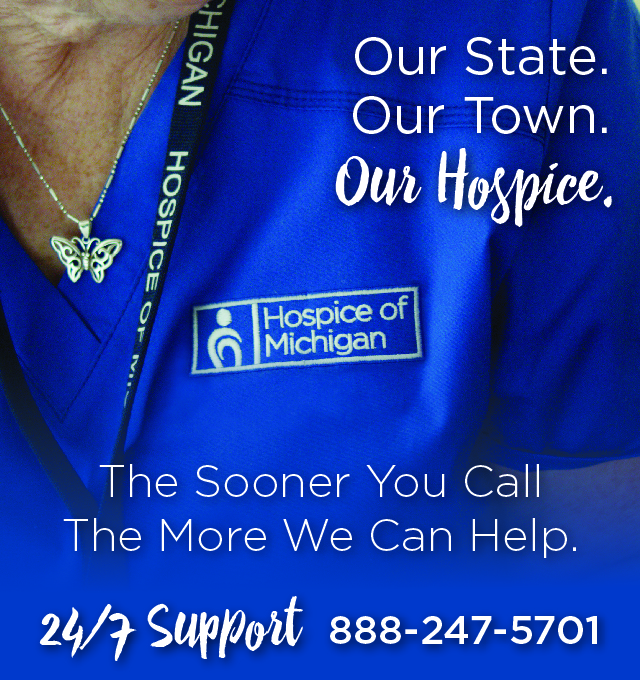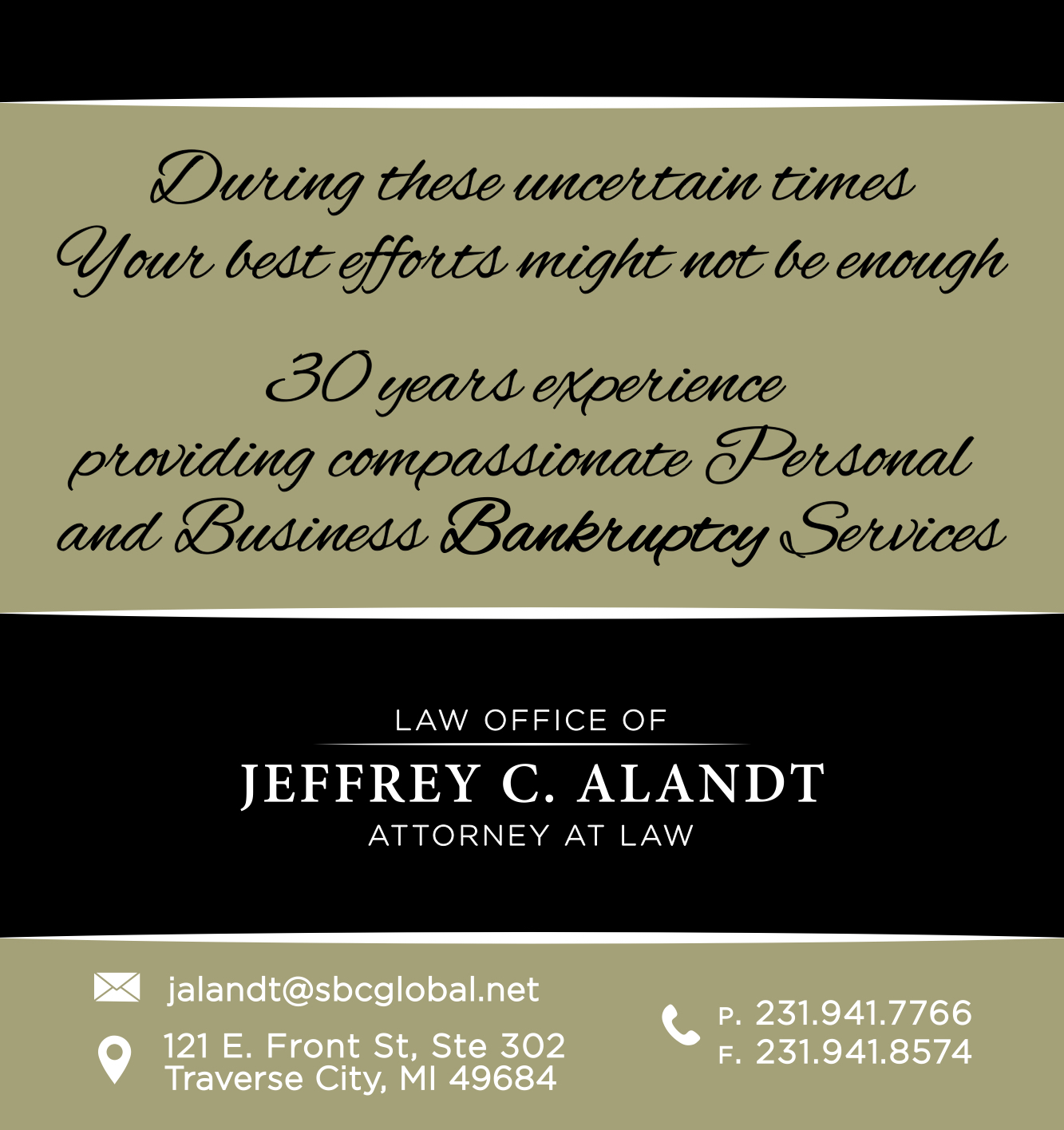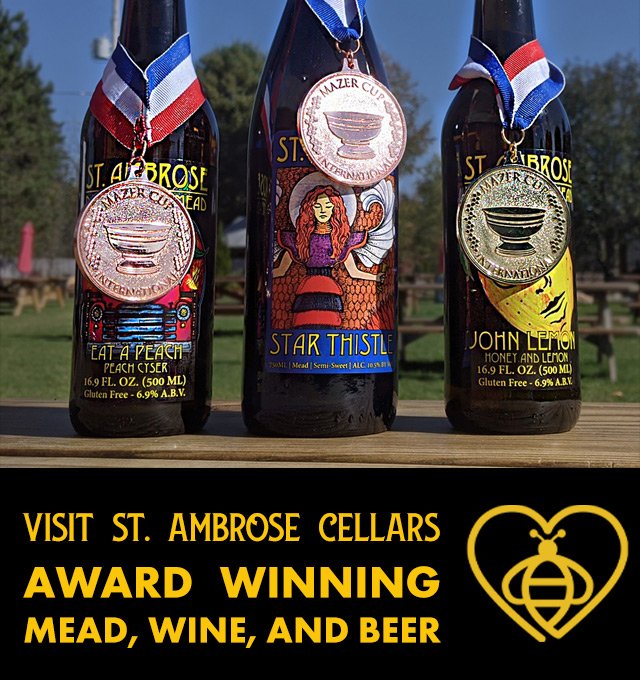 CherryT Ball Drop Goes Virtual
Read More >>
Local Health Department Issues Its Own Advisory
Read More >>
Amidst Moves And Empty Storefronts, Observers Say Demand Still Strong In Downtown Traverse City
Read More >>
Do Not Disturb: Proposed Hotel Properties Sit Silent
Read More >>
Munson Distances Itself From Controversial Social Media Post
Read More >>
It's Thanksgiving To-Go
Read More >>
Pam Forton Resigns From TCAPS Board
Read More >>
Your 2020 Holiday Gift Guide Is Here
Read More >>
Health Dept Shifts Focus To High-Risk Cases As Numbers Soar
Read More >>
From Individuals Facing Homelessness To Businesses On The Brink, Community Steps Up To Meet Need
Read More >>