Kingsley To Survey Residents In Order To Qualify For Grant Funding
By Beth Milligan | Feb. 26, 2020
After Kingsley received notice from the Michigan Economic Development Corporation (MEDC) that the village no longer qualifies to receive certain grant funding, researchers will help survey residents over the next two weeks in order to re-qualify Kingsley for funding.
Funding from the Community Development Block Grant (CDBG) program is based on eligibility through the Department of Housing and Urban Development. To qualify for grants and programs to assist in revitalizing the Village of Kingsley, surveys must be conducted to update basic demographic information. Local researchers from the Community Research Center at Lake Superior State University will visit randomly selected households over the next two weeks to conduct a brief, anonymous survey of the following information:

> A household's size and income level (based on only one category – do you make above or below an amount based upon the number of people in your household?)
> Household adult disability status
> A household's ethnicity and whether the head of the household is female
Village officials stress that the survey is anonymoous, and that participation by Kingsley residents is crucial. "We are required to collect updated information in order to qualify for most federal and state improvement grants," the Village said in a statement. "To do this, we need the participation of all Kingsley residents who are randomly selected. Please help us help our community! Your name will not be recorded, and the information collected will be very general and assigned to a random number. Researchers will not share individual data with either the village or the state; just the averages and percentages within each category."
Anyone with questions about the survey can contact Village Manager Dan Hawkins at 231-263-7778.
Comment
City Commissioners Approve Property Purchase For Parking Deck
Read More >>
Shutdown Could Threaten TCAPS Superintendent Search, Recall Effort
Read More >>
Despite Virus, Soon-To-Be-Wedded Couples Are Marching On
Read More >>
City Commissioners To Talk Living Wages For Staff, Relief Measures For Businesses
Read More >>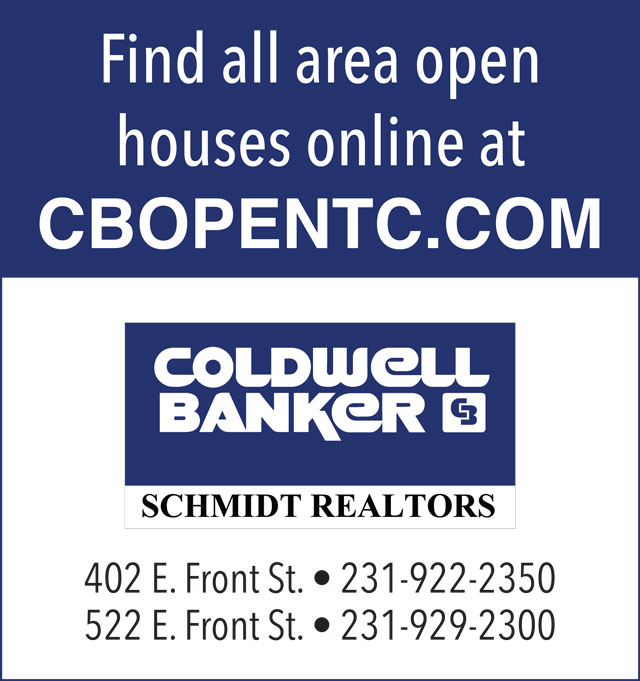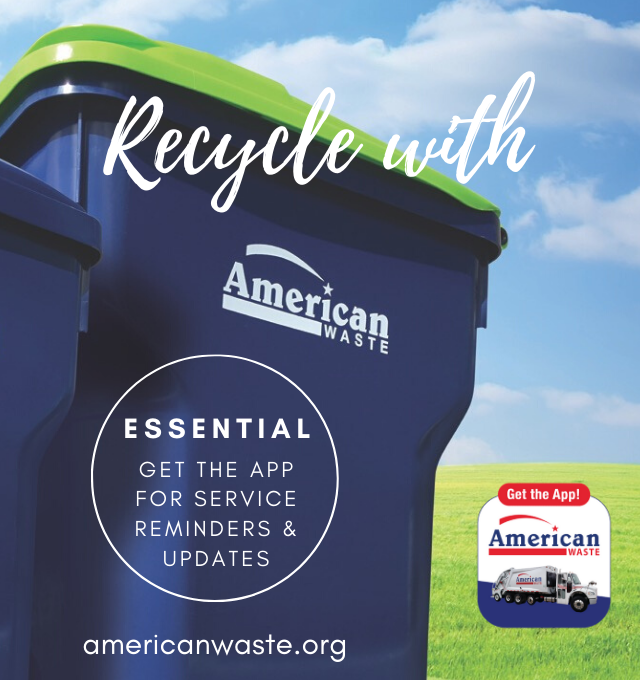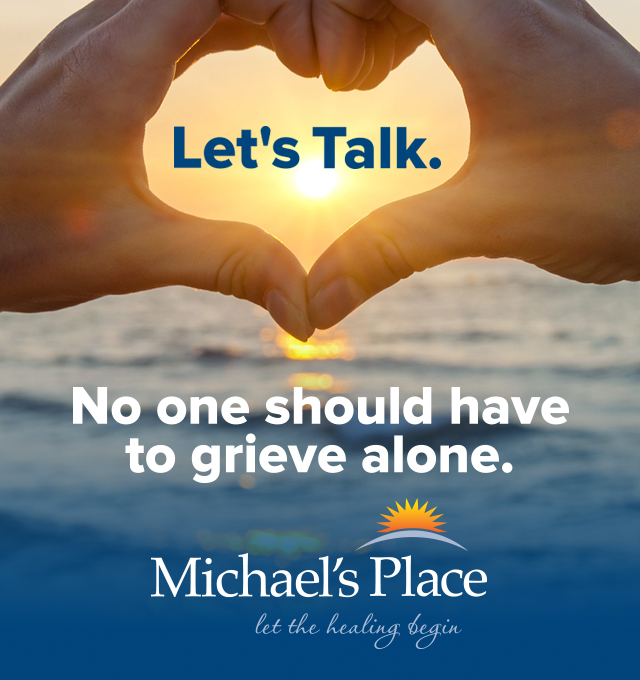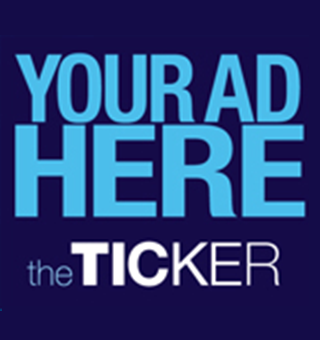 Meijer, Walmart Enact New Shopping Protocols
Read More >>
Munson Increases Visitor Restrictions, Requires Universal Masking
Read More >>
Animal, Pet Care During Pandemic
Read More >>
MHSAA Cancels Remainder Of High School Winter/Spring Sports Seasons
Read More >>
How Will Tourism, Hotels & Vacation Rentals Survive The Pandemic?
Read More >>
The Future of Horizon Books
Read More >>
City To Vote On Parking Deck Property Purchase
Read More >>
Grand Traverse Band Casinos Donate 7,000 Pounds Of Food
Read More >>
Is The Boom Over?
Read More >>
Whitmer Closes K-12 Schools For Rest Of School Year, Sets Guidelines For Remote Learning
Read More >>