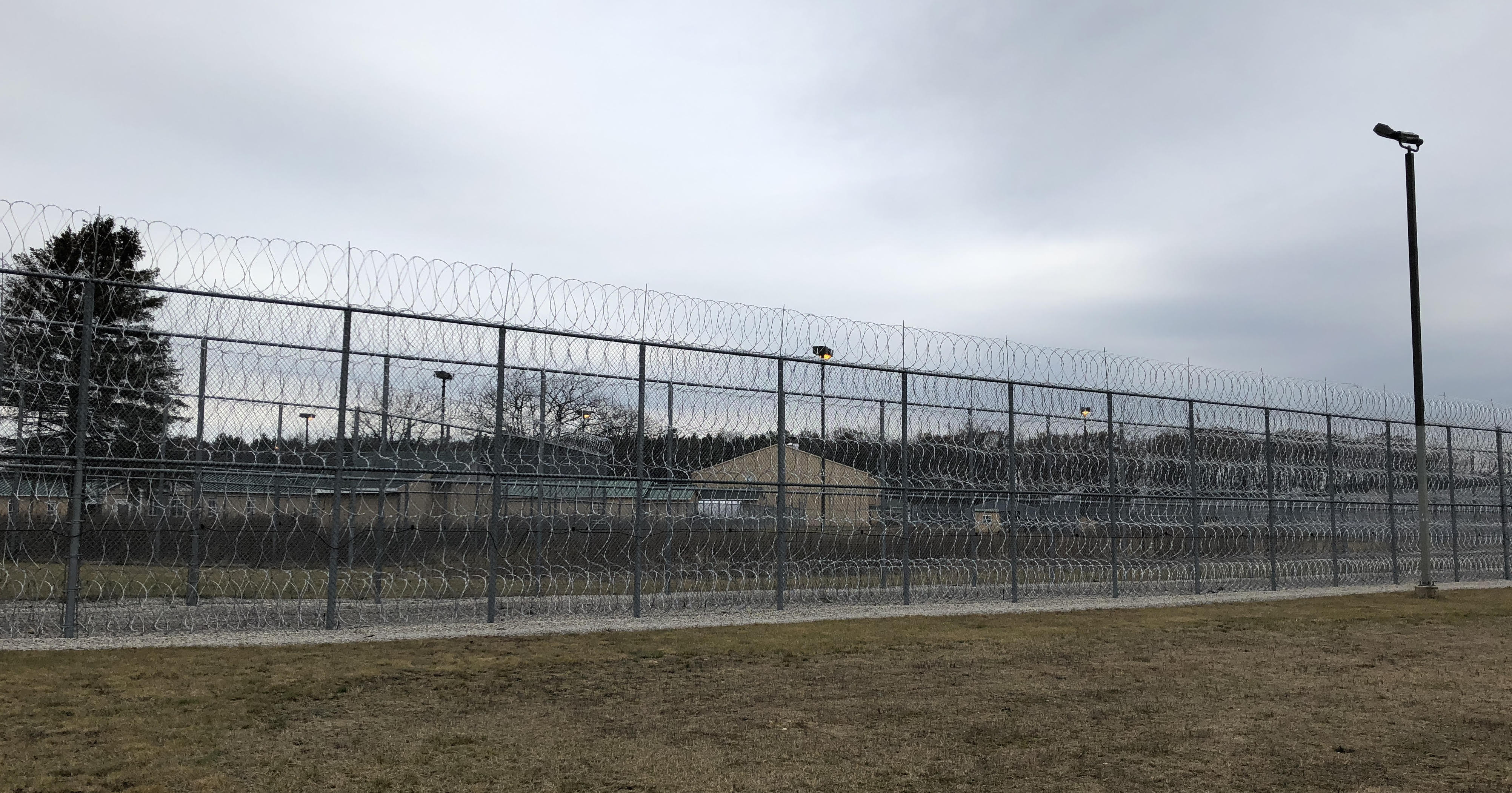 Kingsley Trading Prison Jobs For Pot Jobs
By Patrick Sullivan | Dec. 4, 2017
In the wake of the closure of Pugsley Correctional Facility last year, Kingsley is preparing to trade prison jobs for pot jobs – an option that also is open to neighboring Fife Lake, though township officials there have so far rejected the prospect.
Pugsley closed in September 2016 amid a declining state prison population and concern over security at the Level One facility — the kind of prison that houses the supposed least dangerous prisoners in the state. The Michigan Department of Corrections (MDOC) announced the closure four months earlier, stating the move would save $22 million annually. The prison employed 230 people, including 133 corrections officers, many of whom lived in and around Kingsley and Fife Lake.
Fifteen months after Pugsley's closure, Kingsley has signed off on permitting marijuana production facilities at its industrial park, a move that officials say wasn't a direct response to the closure of the prison but should offset some of the job losses. The village has yet to approve a license for any particular business to operate a medical marijuana production facility, but it's expected to soon receive an application from the Canadian company TheraCann that could call for the construction of a $20 million facility employing 100 people.
"I fully expect that they will submit an application and start the process," says Marc McKellar of the Kingsley Downtown Development Authority. "I think there are probably other people looking."
Under the new medical marijuana law, a locality can allow five types of marijuana-related businesses: It can decide to permit the growing of marijuana, the processing of marijuana plants, laboratory testing, secured transportation of the drug, and/or the sale of marijuana through provisioning centers. Kingsley approved licenses for the first four and rejected allowing provisioning centers, which means that while the village will allow the production of medical marijuana, individuals will not be able to buy it there.
The jobs in medical marijuana production are likely to have a bigger economic impact in Kingsley than prison jobs, even if there are fewer of them. That's because whatever facilities go into the industrial park will pay property taxes. Pugsley didn't pay property taxes because it was a state government agency. "(A marijuana facility) will be a lot more relevant, because the village got no tax benefit from Camp Pugsley, nor did anybody else, so the taxes should help a lot," says Kingsley Village President Rodney Bogart.
Kingsley officials say the medical marijuana facility is a sign of a diversifying economy in the village. There's already a new restaurant opening to go along with the revitalization of the village's downtown center that's unfolded over the past several years and included a revitalized library and community center. "We've got a lot of good growth happening in Kingsley, aside from the medical marijuana facility," McKellar says.
Meanwhile, the effects of Pugsley's closure have been felt more acutely a few miles to the east in Fife Lake. Because it was closer to the prison, Fife Lake received state grants and other contracts to provide services for the facility. Fife Lake Township Supervisor Linda Forwerck says people are concerned about what the loss of Pugsley will mean. Already, the township lost income it used to collect from fees for ambulance runs to the prison. The loss has thrown off how emergency services are funded in the township.
Officials are expecting the economic impact to become even bigger when the next U.S. Census is conducted in 2020 because that will reflect the loss of the prison population, meaning that the township will lose revenue sharing dollars. "It impacted our township and the surrounding areas, because a lot of people worked there," Forwerck says. "It impacts all of our businesses."
Medical marijuana producers have also been eyeing the Pugsley site as a potential home for a production facility, but so far officials in Fife Lake have balked at that prospect. Forwerck says she knows there is interest from potential marijuana producers to locate a production facility at the property, but notes the township is not ready to approve it. "Fife Lake Township has not opted in (to the new medical marijuana licenses)," she says. "We have had calls from people wanting to operate a grow facility at Pugsley. We've decided to see what happens in our neighboring communities such as Kalkaska and Kingsley."
The township sent out a survey with the latest tax bill to find out what residents would think of the marijuana industry locating in the township. "It would be nice to have some (economic) options other than just medical marijuana," says Fife Lake Township Clerk Terry Street. "I'm a retired educator, and this medical marijuana thing is pretty foreign to me."
As for other potential uses for the Pugsley property, rumors previously circulated that the state was going to make the site a women's prison. Bogart, however, says he has no reason to believe that's going to happen. Nothing has happened at the property since MDOC pulled out, he says. "They finally turned the lights off after three or four months," says Bogart. "They had yard lights on in the prison, and they left them on, which seemed stupid."
Chris Gautz, spokesman for the MDOC, says the state hopes to eventually sell the Pugsley property.
"We are seeking to sell the property, but there are no firm plans in place," Gautz says. "People have shown interest, but we don't have anything firm at this point."
Note: This story is an edited version of a longer article that appears in this week's Northern Express, sister publication of The Ticker. Read the Express online here, or pick up a copy at one of nearly 700 spots in 14 counties across northern Michigan.
Comment
Three-Campus Plan Comes Into Focus for County, City
Read More >>
Join Us For a Special Fall Recess Wednesday at Seven Hills on Old Mission!
Read More >>
Seven Fall Festivals and Celebrations Up North
Read More >>
City Updates: Commission Votes, Fish Survey, Senior Center Tree Project
Read More >>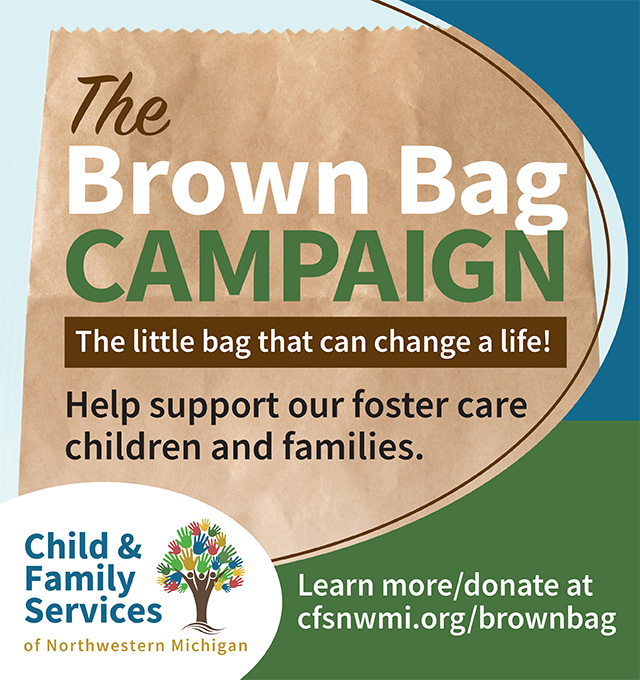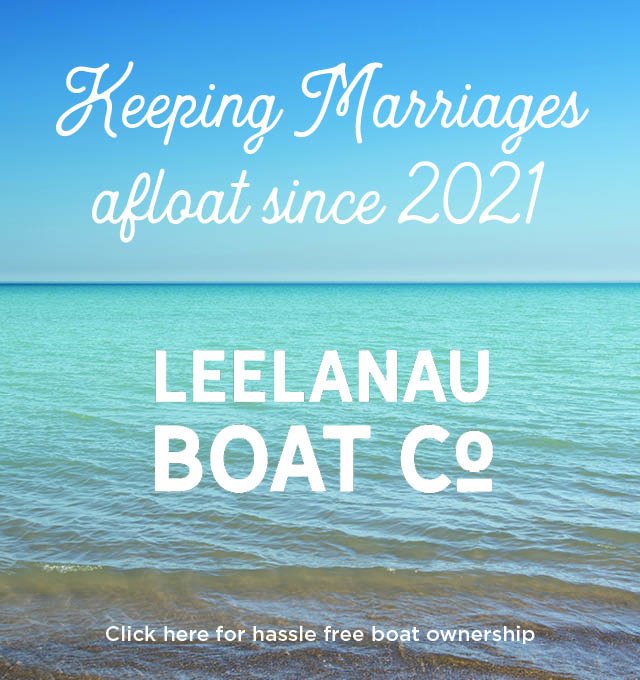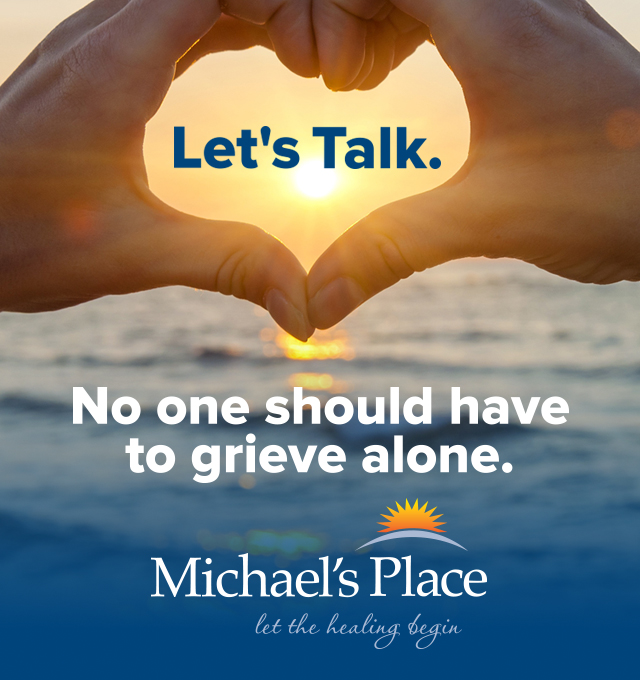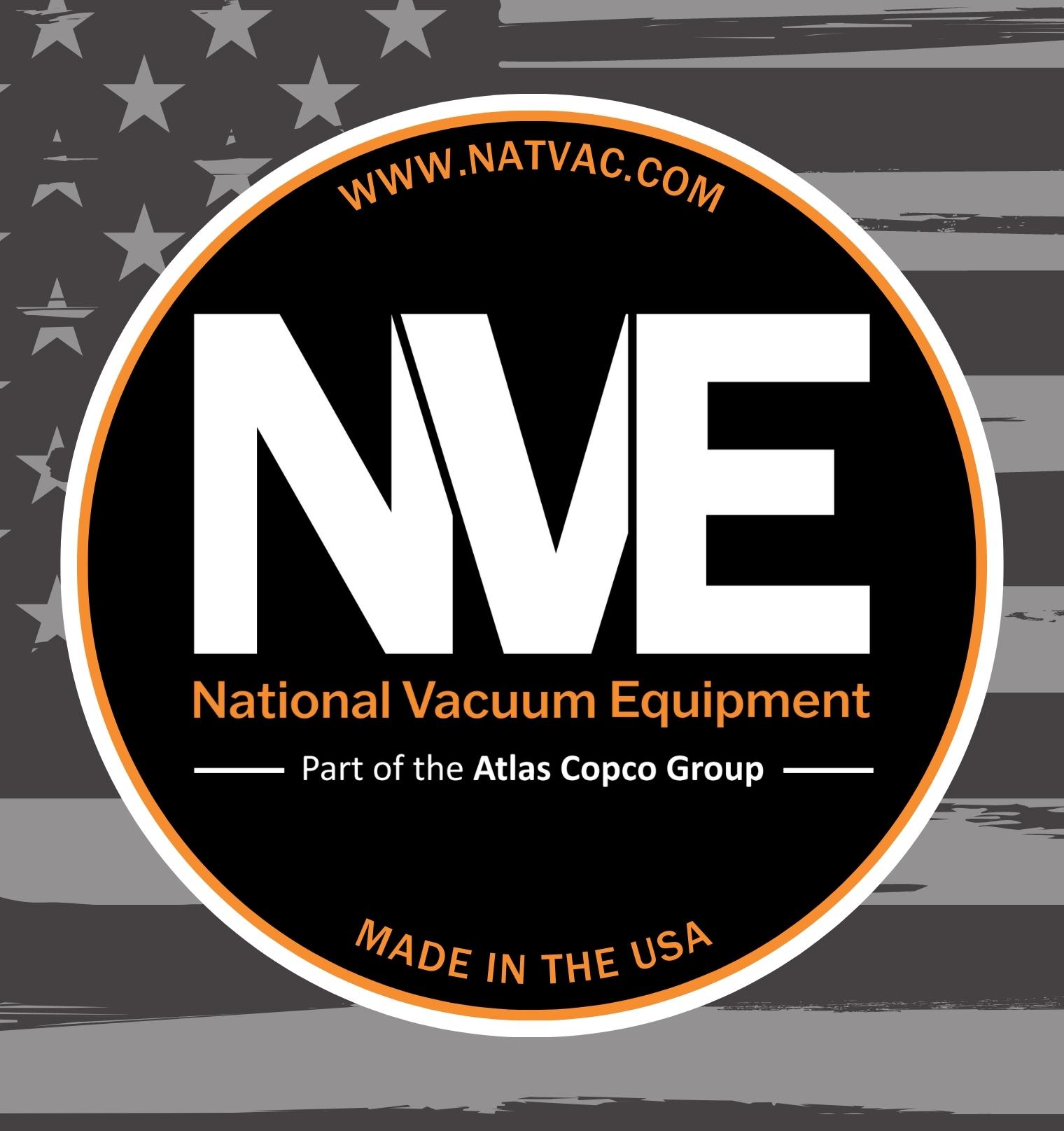 How A Local Car Dealership Added 'Free College' To Its List Of Employment Benefits
Read More >>
Affordable Housing, Mixed-Use Development Possible On Woodmere
Read More >>
Impact100 Traverse City Announces Latest Grant Recipients
Read More >>
Three Hundred Miles in 24 Hours
Read More >>
Building Peninsula Shores
Read More >>
GT County Commissioners Approve Peninsula Parks Funding, Remote Work Policy
Read More >>
Munson to Ramp Up Outpatient Efforts, Regionalize Inpatient Care
Read More >>
Man Arrested After Concerns Over Blair Township Threat
Read More >>
Join Us For Fall Recess Next Week at Seven Hills on Old Mission Peninsula!
Read More >>
Man Arrested After Standoff in Central Neighborhood
Read More >>