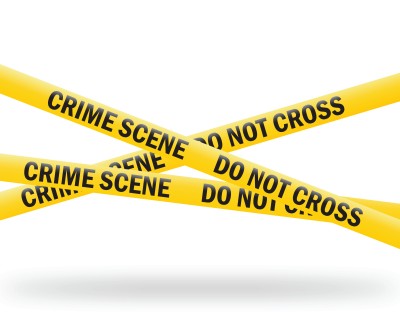 Lakeside Murder Under Investigation
By Patrick Sullivan | May 31, 2019
Traverse City Police are looking for whoever violently murdered a man who was apparently living in a tent next to Boardman Lake.
The man was killed just feet from the place where he had been living recently on the east shore of the lake in a one-person tent pitched between a hiking trail and the lake. The tent and the victim's body were not visible from the trail.
Capt. Jim Bussell says the victim was in his early 60s and not from Traverse City. He would not say how the victim died, but characterized the crime as a "violent homicide." An autopsy was performed Thursday.
A man and a woman who were hiking Wednesday afternoon veered off of the trail to reach the lake and discovered the body, which Bussell says was located approximately 15 yards from the lake and 10 yards from the trail.
"I…don't have any reason to believe that that particular area is dangerous," Bussell says. "But certainly, the person that did this is a dangerous person."
Now, detectives are busy attempting to determine who that person is. By Thursday morning, officers and state police crime scene investigators had processed the scene and a dive team was in the lake looking for a murder weapon or other discarded evidence.
Comment
TC Commission Approves Front Street Closure Plan
Read More >>
Whitmer Reopens More Local Businesses
Read More >>
New E-Bike Shop, Third Cuppa Joe Location Coming To TC; More Openings/Closings
Read More >>
Blair Township Man Arrested For Child Abuse
Read More >>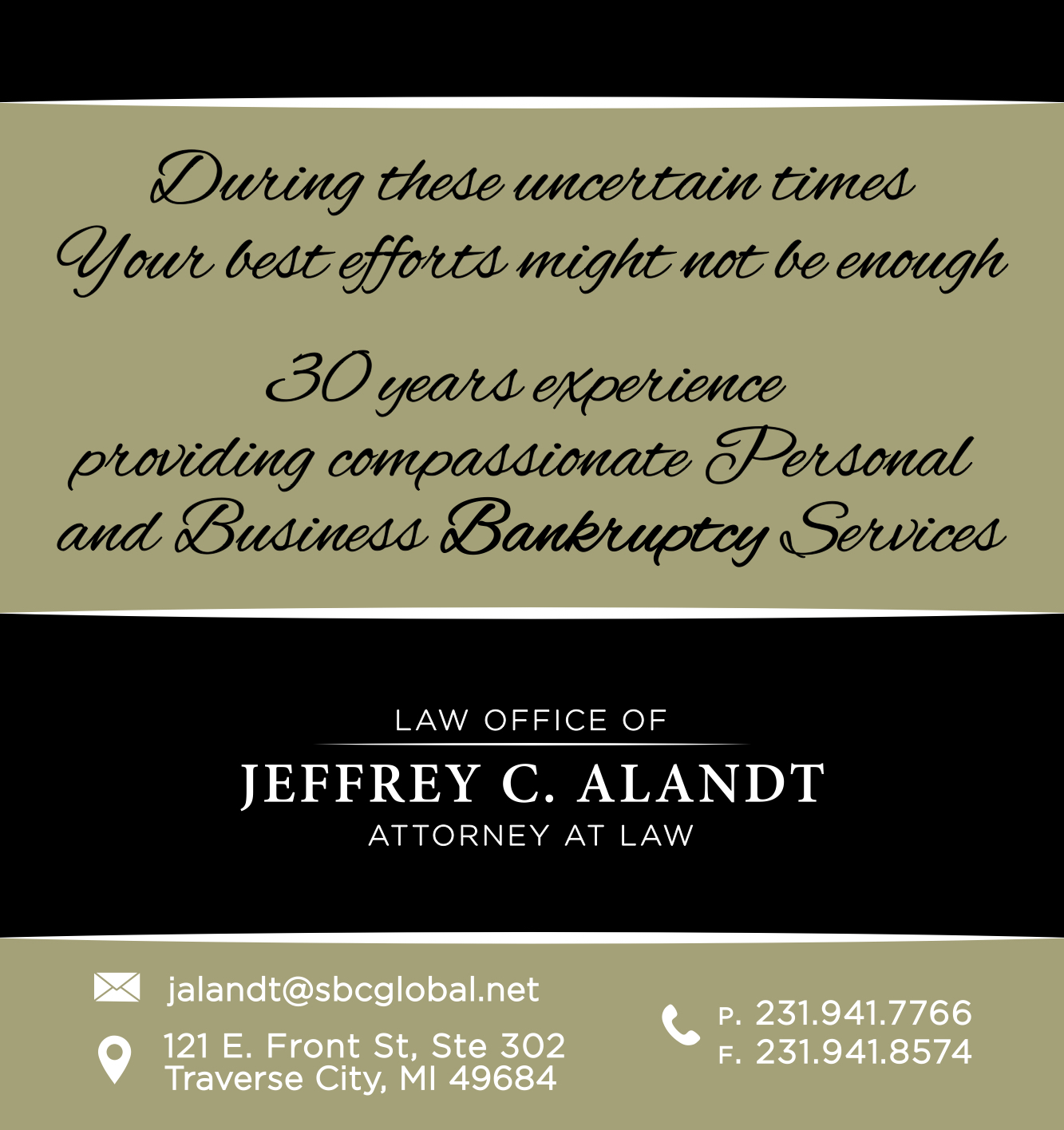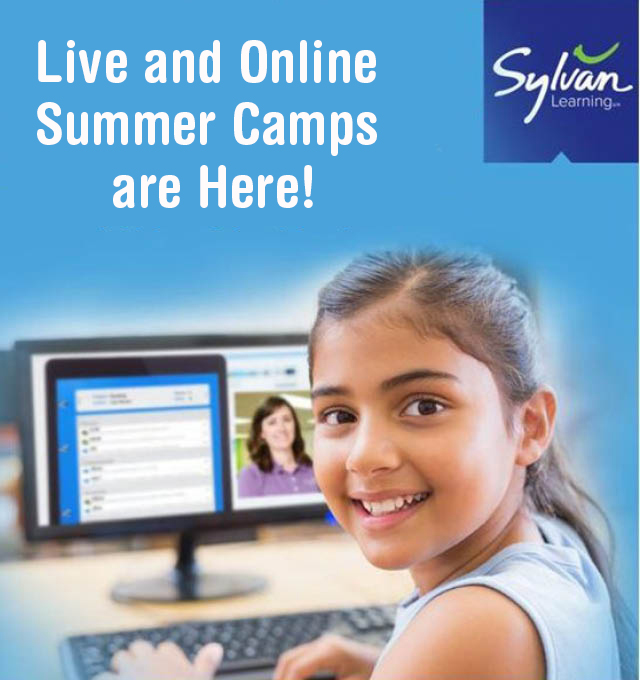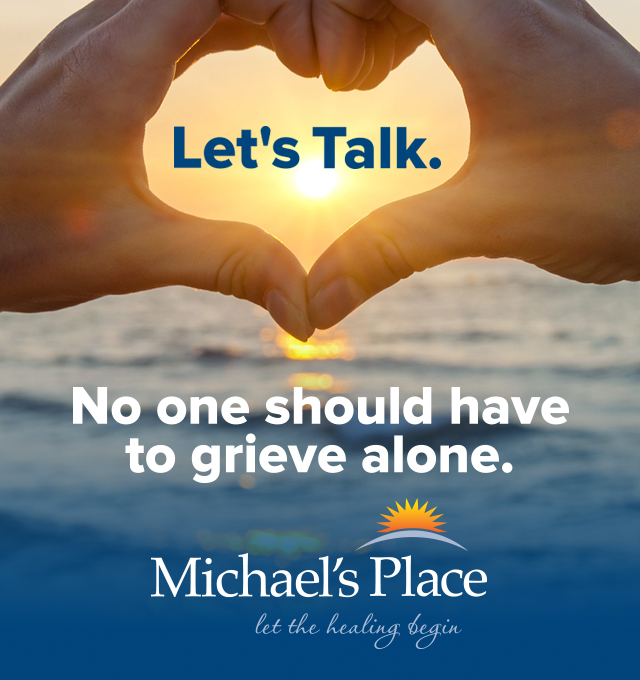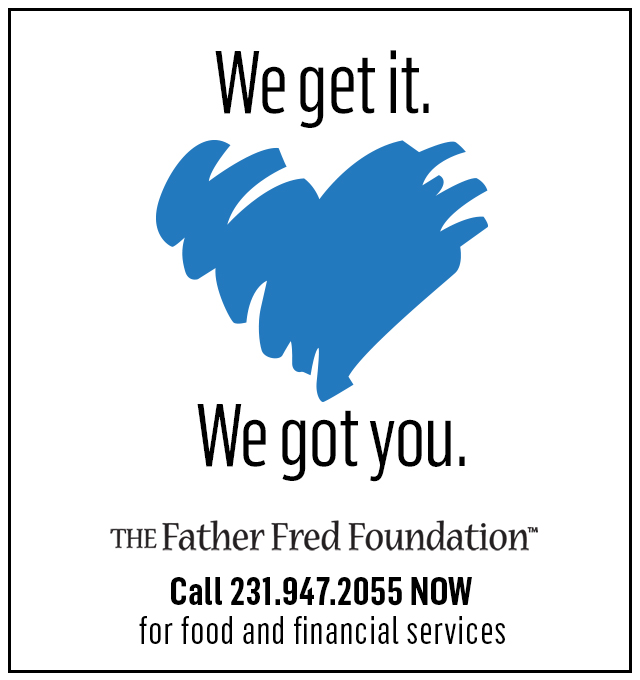 835 Coronavirus Tests Administered During Free Testing Weekend
Read More >>
Your 2020 Summer-Hike Hot List
Read More >>
Some Advisories Lifted For Downtown TC Beaches
Read More >>
A Revitalization Of "Restaurant Row" In East Bay Township?
Read More >>
Will Front Street Become Pedestrian Only? We'll Find Out Monday.
Read More >>
Free Drive-Thru COVID-19 Testing Offered This Weekend At Turtle Creek Stadium
Read More >>
After A 95 Percent Drop In Passengers, Cherry Capital Airport Inching Back To Normal
Read More >>
Four New Positive Cases Identified In GT County, Public Exposure Locations Shared
Read More >>
Two More Cases Identified In Grand Traverse County, Both From Community Spread
Read More >>
54,000 Gallons Of Sewage Spilled Into Boardman, According To Estimates
Read More >>