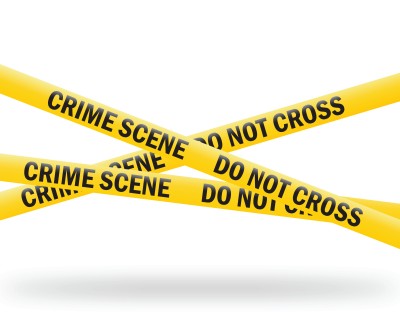 Lakeside Murder Under Investigation
By Patrick Sullivan | May 31, 2019
Traverse City Police are looking for whoever violently murdered a man who was apparently living in a tent next to Boardman Lake.
The man was killed just feet from the place where he had been living recently on the east shore of the lake in a one-person tent pitched between a hiking trail and the lake. The tent and the victim's body were not visible from the trail.
Capt. Jim Bussell says the victim was in his early 60s and not from Traverse City. He would not say how the victim died, but characterized the crime as a "violent homicide." An autopsy was performed Thursday.
A man and a woman who were hiking Wednesday afternoon veered off of the trail to reach the lake and discovered the body, which Bussell says was located approximately 15 yards from the lake and 10 yards from the trail.
"I…don't have any reason to believe that that particular area is dangerous," Bussell says. "But certainly, the person that did this is a dangerous person."
Now, detectives are busy attempting to determine who that person is. By Thursday morning, officers and state police crime scene investigators had processed the scene and a dive team was in the lake looking for a murder weapon or other discarded evidence.
NMC Fact Finding Report Could Bring Change In Negotiations
Read More >>
What Is That Building?
Read More >>
Road Commission Considers Intersection Upgrades Along Keystone, Hammond Roads
Read More >>
Commissioners Pass Line 5 Resolution, Reject Census Resolution
Read More >>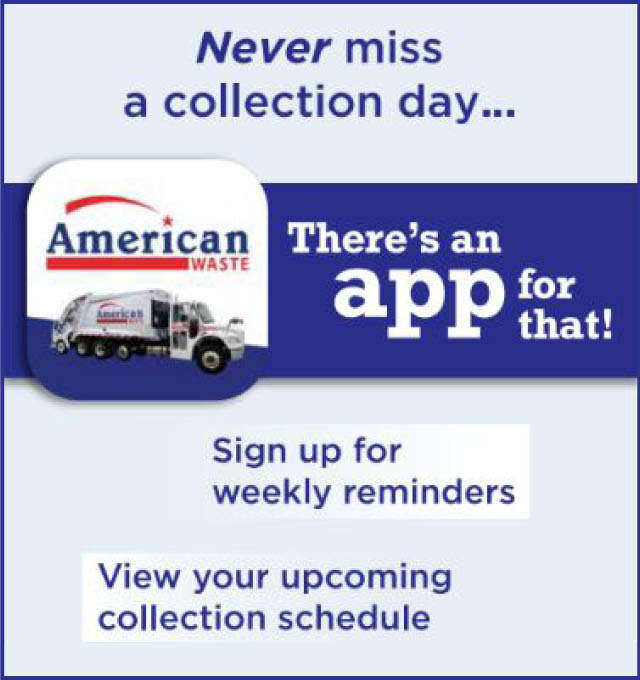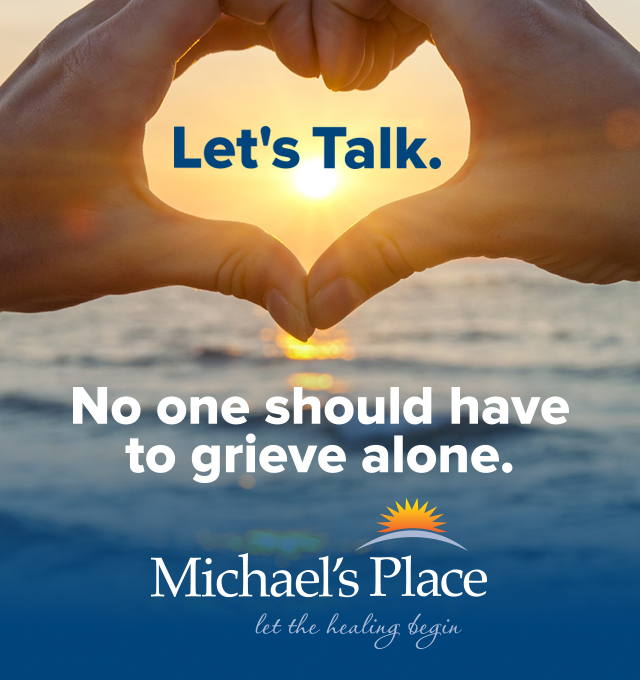 Troubled Waters In Fishtown
Read More >>
Protests Planned Today At Commission Vote On Line 5, Census Resolutions
Read More >>
Sleeping Bear Welcomes Landmark Visitors
Read More >>
Cedar Woman Arrested For Morning Drunk Driving
Read More >>
Staging An Intervention
Read More >>
City Commissioners To Revisit Sealant Ban, Intersection Changes, Stormwater Rules
Read More >>
Recess Takes A Road Trip To Short's In Elk Rapids!
Read More >>
Tenth Street Closure For Ten Days
Read More >>
Dates, Times Set For Final NMC President Interviews
Read More >>
City Tree Policy Back In the Spotlight
Read More >>