Late Freeze Takes Its Toll
June 11, 2015
Northern Michigan's cherry crop appears to have taken a 40-60 percent hit thanks to an unexpected late freeze last month, and the news for local grapes and apples might be just as bad.
"Growers are still assessing damage," says Nikki Rothwell, coordinator for the Northwest Michigan Horticulture Research Center.
During the early morning of May 20, Rothwell says temperatures suddenly dipped down to the mid-20s then abruptly returned to around 30 degrees. This change, though seemingly minor, bodes ill for fruit in the early flowering stages.
"Sometimes five degrees can be a matter of 10 percent kill or 90 percent kill," says Rothwell. "So 29 to 25 [degrees] is pretty big."
In a recent report, "Northwest Michigan fruit regional report – June 2, 2015," Rothwell writes that "unfortunately damage is easy to find throughout the region."
She indicates that up to 60 percent of the cherry crop might have been killed off and, though the number of viable apples is still being assessed, similar stats could be in store for apples, depending on variety and location. For those fruits that do survive, there is also the potential for serious frost scarring.
Regarding grape loss predictions, at this point Rothwell will only say "It's not very good."
"Grapes have been impacted a lot," says Rothwell. "It's pretty depressing." She indicates local grapes were already weakened by harsh winter temperatures, and the May 20 freeze dealt a serious blow.
One local winery representative says his season's grapes will be virtually entirely lost.
Rothwell says she and other experts will have a better idea of overall predicted yields after an annual meeting of Michigan fruit growers, processor and other industry members later this month.
Longtime area farmers like David Smeltzer have already set their expectations pragmatically low. Smeltzer, whose farm produced 80,000 bushels of fruit last year, thinks he may only produce 35,000 or 40,000 bushels this year.
"Out of a 125-130 acre farm, I have 60 acres I will put a minimal amount of influence into, just because there is no harvestable fruit there," says Smeltzer. "So that changes how you think of things throughout the course of the summer."
Like Rothwell, Smeltzer says the the quick temperature drop and increase did more damage than previous years of longer, prolonged cold. Still, he feels the sudden atmospheric changeup should not come as a complete shock.
"We have been affected by frost in 4 out of the last 7 years to some degree," says Smeltzer. "So there is a bit of a colder trend here."
Despite the late spring icy setback and its impacts on crops, Rothwell says there are still reasons to be optimistic, particularly for apple turnout.
"There are some growers that think that they don't have a very good crop right now, but in the end we could end up with a pretty decent crop of apples," says Rothwell. "We haven't thinned yet, but maybe we won't need to because all of the [unwanted] fruit will fall off."
The cold might have actually provided two benefits: expediting the thinning process (removing a portion of the crop to ensure nutrients are directed to the largest, heartiest remaining fruits) and a reduction in some fruit pests.
"We haven't seen very much insect activity," says Rothwell. "We've had those temperatures where it gets really cold then warm for a couple days and then it gets cold again."
While Smeltzer says farmers "without a foundation may be in a jam," he explains "this hasn't wiped out the fruit. It has just diminished the volume of fruit."
Smeltzer also remains positive about overall apple and cherry outcomes for denizens of the region.
"There will be cherries at the Cherry Festival. There will be fruit at the farmer's market," he says. "There is plenty of fruit out there."
Sleeping Bear Welcomes Landmark Visitors
Read More >>
Cedar Woman Arrested For Morning Drunk Driving
Read More >>
Recess Takes A Road Trip To Short's In Elk Rapids!
Read More >>
Tenth Street Closure For Ten Days
Read More >>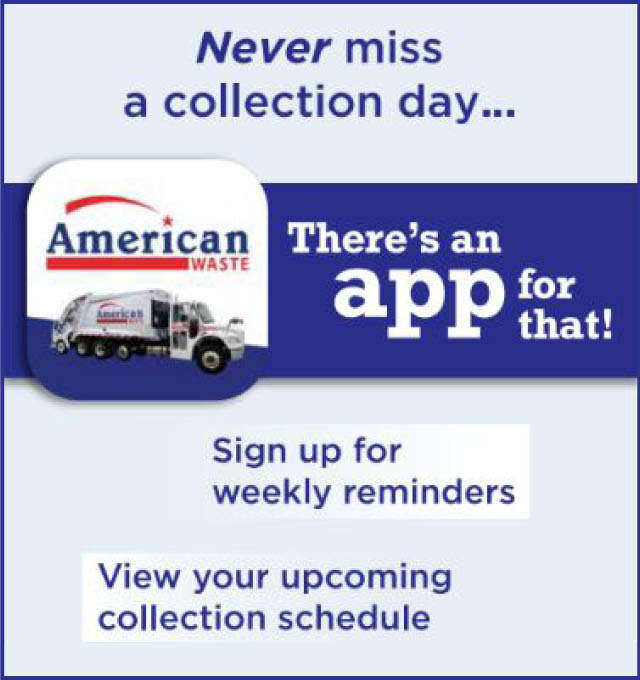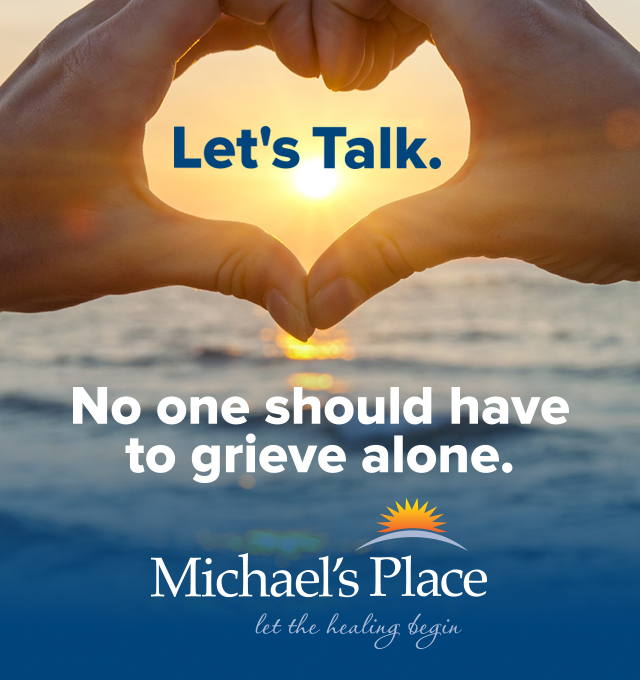 City Tree Policy Back In the Spotlight
Read More >>
Staging An Intervention
Read More >>
City Commissioners To Revisit Sealant Ban, Intersection Changes, Stormwater Rules
Read More >>
Dates, Times Set For Final NMC President Interviews
Read More >>
TC DDA Hires COO
Read More >>
Long-Time Downtown Businesses City Bike Shop, McMillen's On The Move
Read More >>
Organizers, Athletes Gear Up For Ironman
Read More >>
Front Street Irregulars Meet (Quietly) To Aim For Intentional Growth Of Region
Read More >>
Retail/Gas/Food Center, Housing Developments Proposed For Garfield Township
Read More >>
Hickory's Next Big Chapter
Read More >>