Law Enforcement Presence Planned Monday At TCAPS Secondary Schools
By Beth Milligan | Dec. 5, 2021
Law enforcement will be present at all Traverse City Area Public Schools (TCAPS) secondary schools Monday "out of an abundance of caution," according to a letter sent to West Senior High School families Sunday. The letter stated the move is "not related to any new threat or information at West."
In the wake of the Oxford High School shooting last week, West Senior High posted a guide to school safety do's and don'ts after "inappropriate comments of a threatening nature were shared between students within our school." Copycat threats were reported at schools across the state following the Oxford shooting. "We know the experience at Oxford High School adds an emotional challenge for all students and staff," West Senior High administrators wrote to parents. "Ensuring students understand the importance of school safety will add another layer to the safety and wellbeing of all who attend West Senior High School."
Administrators wrote that "any comment made, whether verbally or in writing, will be followed up by both school administration and local law enforcement. Please discuss the importance of this topic with your child, as all threats of school violence are taken extremely seriously." School officials shared the following do's and don'ts:
> DO: Speak up immediately if you see or hear something concerning. Students can confidently tell a trusted adult at school or confidentially report through OK2SAY (text 652729 or call 8-555-OK2SAY). There are OK2SAY QR codes throughout the school for use with a smartphone. Often students think the other student is 'joking' until it's too late. "If you see something, say something!"

> DO: Follow the simple security procedures at West at all times; 1) be where you are supposed to be during the school day, 2) do not 'hide' or congregate in bathrooms, locker rooms, etc., 3) only use the main/secure entrances during the school day and don't prop other doors open, even for people you may know.

> DO NOT: Make 'jokes' about school violence or weapons of any kind whether verbally or online (social media, video game chats). These comments are taken seriously whether they are made in school or out of school. This type of talk is unacceptable but is common nationally after school shootings. This week there were many schools in Michigan closed due to threats later deemed not to be credible. In each of those instances, administration and law enforcement are obligated to investigate and even if found not credible, may result in student school discipline and potential criminal charges. Law enforcement has the tools to track down individuals who make any threats, even from newly created or anonymous social media accounts. You can read about how some of these 'fake' threats panned out in other states.
In a follow-up letter sent to families Sunday, West Senior High noted that "we will have law enforcement presence at all of our secondary schools, including West" on Monday, adding that the school system "will continue to partner with Grand Traverse County Sheriff's Department and appreciate the proactive support they have always given our schools."
Comment
City Wrestles With Building Height Rules
Read More >>
City Approves Safe Harbor Weekend Day Center
Read More >>
Former Employee Arrested After Construction Trailer, Tools Totaling $49K Stolen
Read More >>
Numerous Downtown Improvement Projects, Events On Deck
Read More >>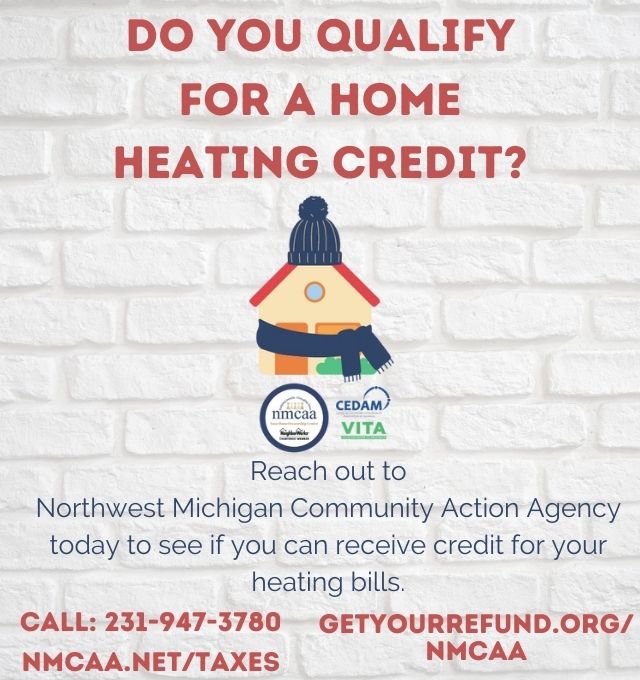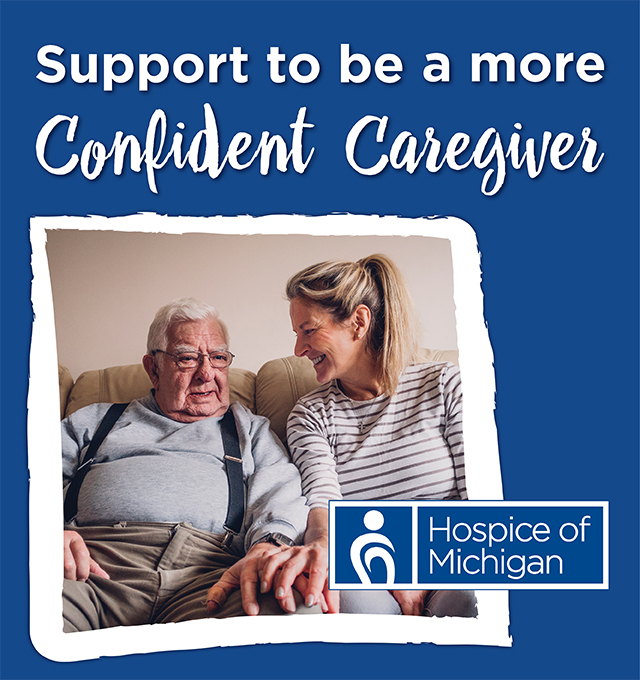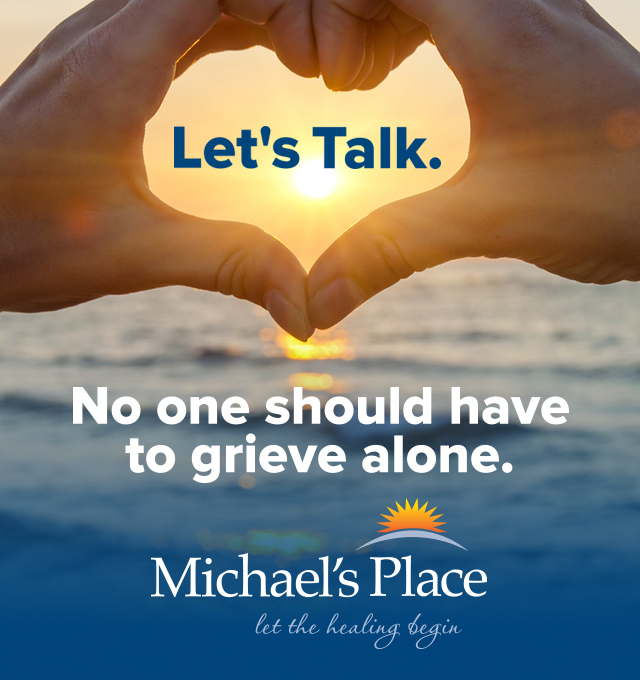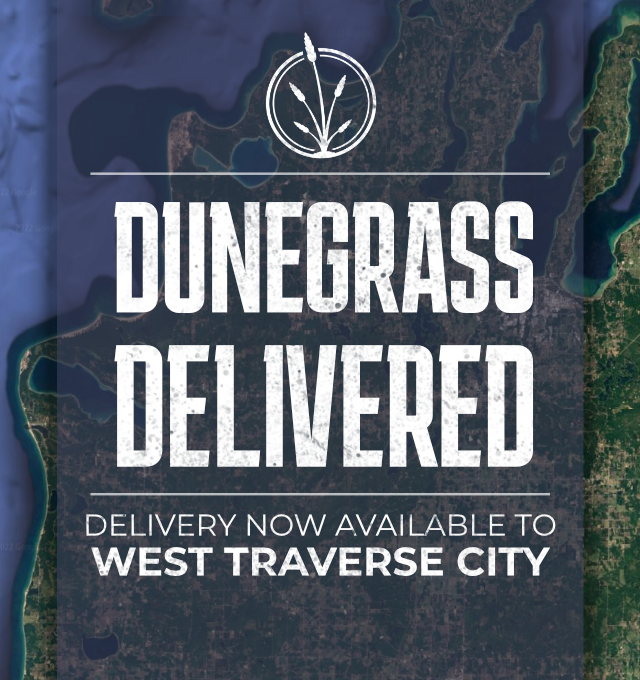 Local Real Estate Sales Flat, While Prices Continue To Escalate
Read More >>
GT County Commissioners To Talk Community ARPA Requests, School Resource Officers
Read More >>
Recess Takes A Road Trip To Short's Pull Barn In Elk Rapids!
Read More >>
Public Barrel Racing Event Set For Flintfields Saturday
Read More >>
85 Years Of Child & Family Services
Read More >>
The Good, The Bad, And The Ugly: Five Takeaways From A Chaotic Summer At Local Restaurants
Read More >>
Food Sovereignty Program Sees Third Harvest For Grand Traverse Band
Read More >>
City Commissioners To Vote On Bonding $8M In Water, Sewer Projects
Read More >>
TC Housing Commission & BATA Close On LaFranier Property, Prepare To Move Forward With Housing/Transit Center
Read More >>
Full-Scale Renovation Coming To Turtle Creek Hotel
Read More >>