League Of Women Voters To Host Virtual Forum On Toxic Groundwater Chemicals
By Beth Milligan | Jan. 18, 2021
The League of Women Voters/Grand Traverse Area will host a virtual forum Tuesday with presenter Dave Dempsey on the topic of toxic chemicals present in Michigan groundwater.
Almost 50 years ago, Michigan suffered one of the worst human exposures to a toxic chemical in its history when PBB accidently entered the state's food supply. In more recent years, exposure to PBDEs and PFAS has raised additional questions about the dangers persistent chemicals present to human health. Dave Dempsey is a senior policy advisor for the Traverse City-based For Love of Water (FLOW) and has served as an environmental advisor to Michigan Governor James Blanchard, as an environmental specialist for the International Joint Commission, as a member of the Great Lakes Fishery Commission, and as a staff member of the Michigan Environmental Council and Clean Water Action. He is the author of 10 books, including three about the Great Lakes.
The League of Women Voters/Grand Traverse Area forum will take place Tuesday from 12-1:30pm and can be viewed on the Traverse Area Community Media Facebook page, on Zoom, or on Community TV Channel 189 (with Spectrum cable). Questions can be asked on Zoom or in the Facebook comments. A recording will also be available after the event at the TACM website.
Comment
As Libraries Reopen, A Glimpse At The Numbers
Read More >>
GT Regional Land Conservancy Plans $8.5 Million Conversion Of Mitchell Creek Golf Course Into Nature Preserve, Conservation Center
Read More >>
Construction Ahead: Major Road, Bridge, Roundabout Projects On Deck For Spring
Read More >>
A Glimpse Of Traverse City's Racial Past Amidst Black History Month
Read More >>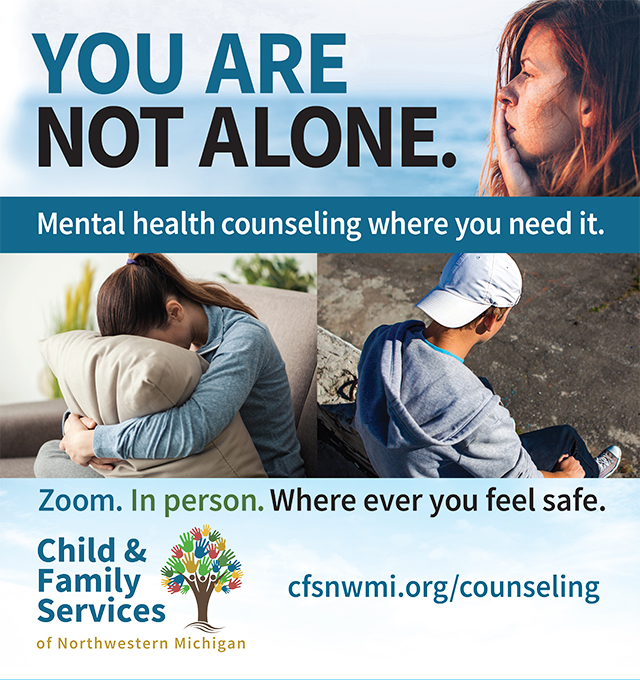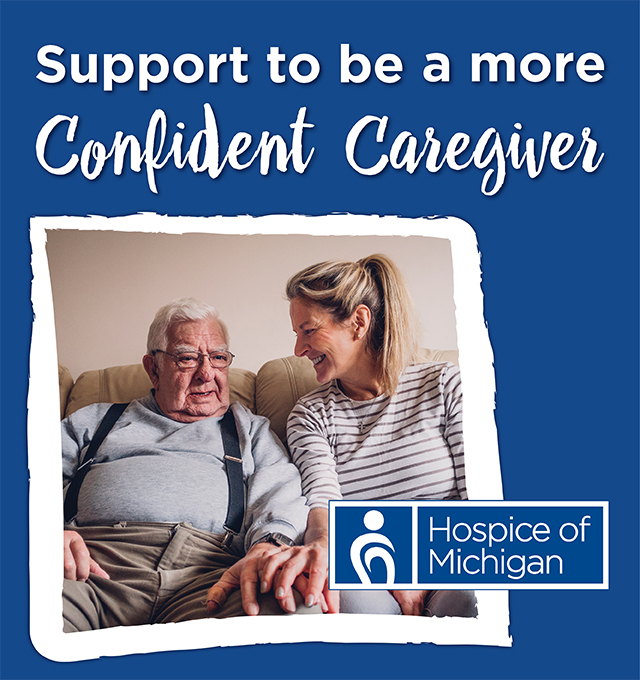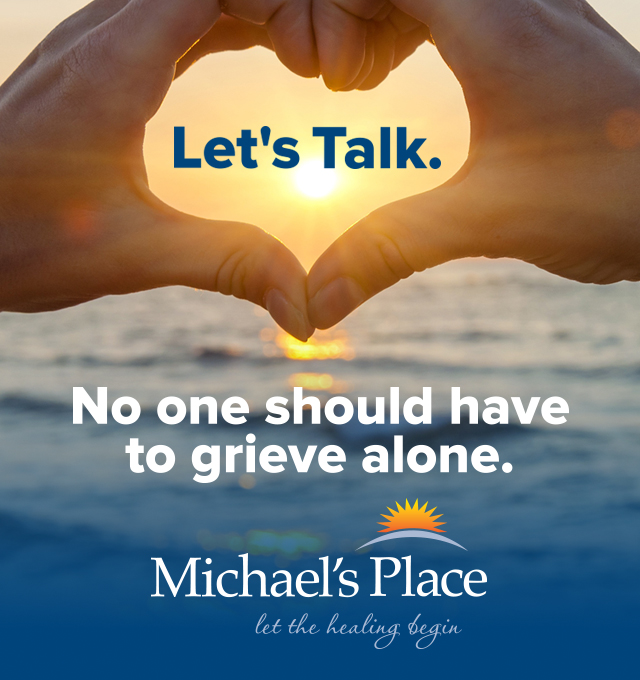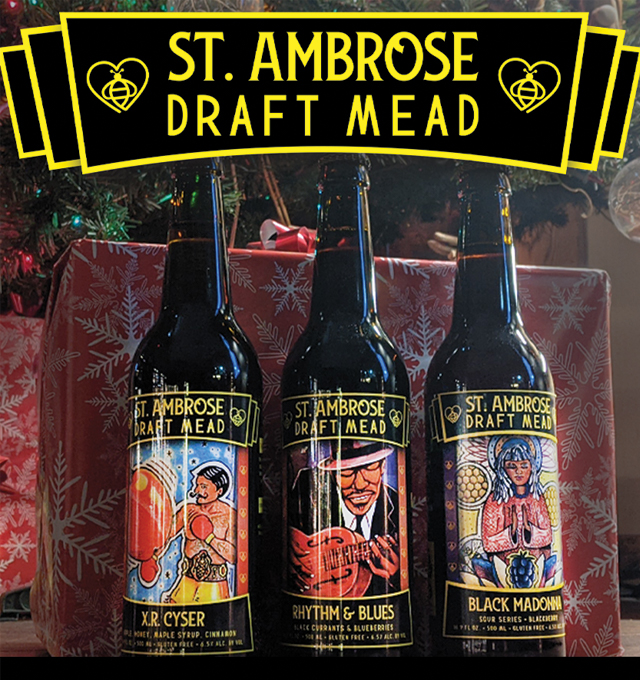 Interlochen Opens New Dance Center Overlooking Green Lake
Read More >>
City, County Look To Broaden Public Outreach With Communications Hires
Read More >>
Michigan Attorney General Takes Up Clous Case, Will Review For Charges
Read More >>
Chick-fil-A Eyes New Location For TC Franchise; Burger King To Rebuild By Cherryland Center
Read More >>
Meet Traverse City's TikTok Star
Read More >>
Boardman River Wall Project Could Cost Millions, Reshape Portion Of Waterfront
Read More >>
Crashed Phone Lines And New Deep Freezers: Vaccines By The Numbers
Read More >>
Dreaming Of Foreign Lands: The Plight Of Peace Corps Volunteers
Read More >>
Invasive Hemlock Woolly Adelgid Found In Sleeping Bear Dunes
Read More >>
City Makes Progress Toward Hitting Green Goals
Read More >>