Leelanau Christian Neighbors, Samaritans' Closet Merge
By Beth Milligan | Jan. 18, 2019
Two Leelanau County organizations serving families in need have agreed to join forces.
The boards of Leelanau Christian Neighbors (LCN) and Samaritans' Closet voted this week to merge into one human services agency. Samaritans' Closet sells clothing, furniture, bedding, kitchen goods, and more items donated by the public. The store uses its profits to provide individuals in need with short-term financial emergency assistance. LCN, a collaborative effort of 13 regional churches, also provides emergency financial services to individuals in need, in addition to operating food and baby pantries and programs like Blessings In A Backpack. The merger will result in both organizations operating under the Leelanau Christian Neighbors umbrella.
"Ultimately the community is going to benefit," says LCN Executive Director Mary Stanton. "Both boards decided we can do a better job helping the community when we work as one organization."
Stanton says Samaritans' Closet will begin construction this spring on a new store on the same property as LCN. The store is expected to open this fall.

"Thanks to this merger, we will be a complete family," says Samaritans' Closet President Molly Phinny. "We have the same mission. As a united team, we will be able to provide more assistance in Leelanau County."
Comment
Join Us For Recess Wednesday At North Bar TC!
Read More >>
Senior Center To Host Free Veterans Dinner
Read More >>
Election Guide: State, County Ballot Proposals
Read More >>
Fall On The Farm: What Local Farmers Are Harvesting & Growing This Season
Read More >>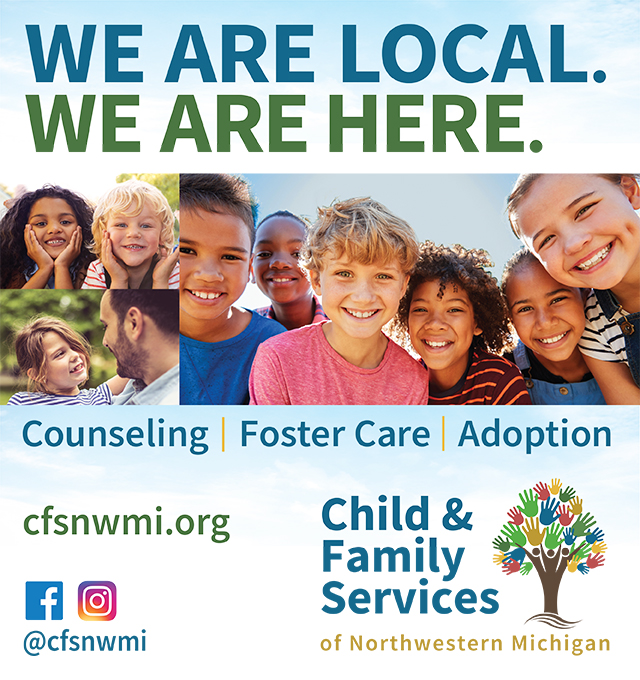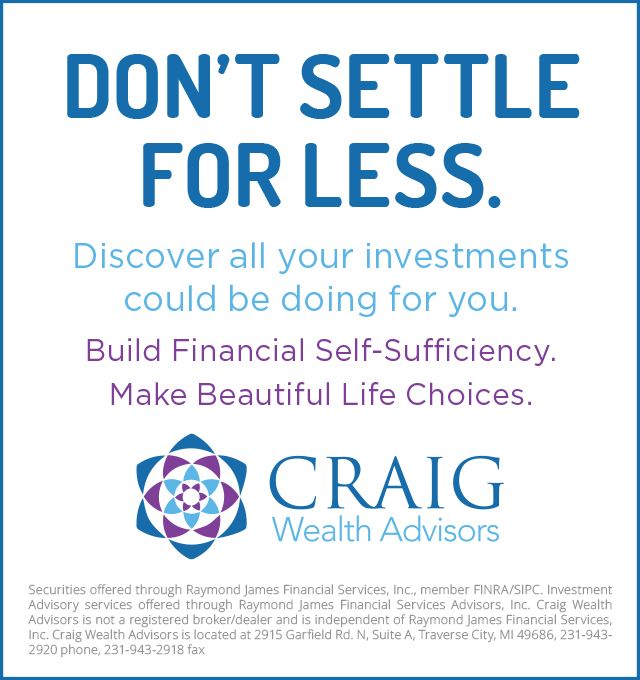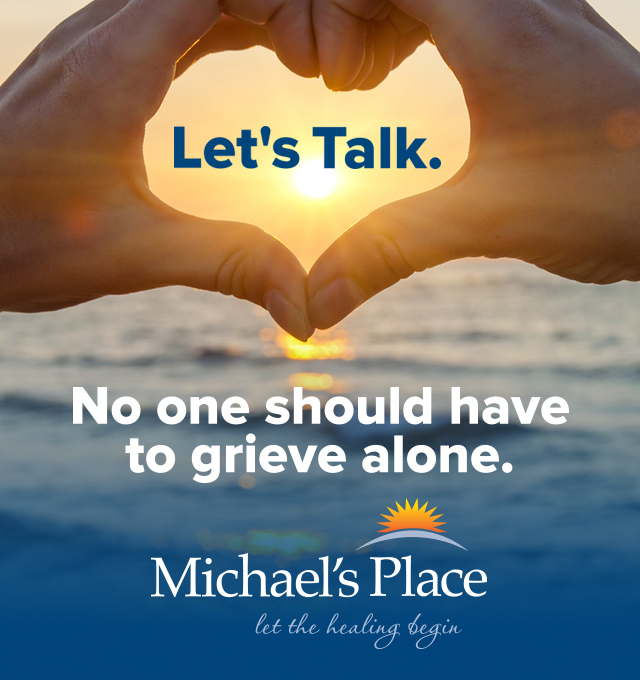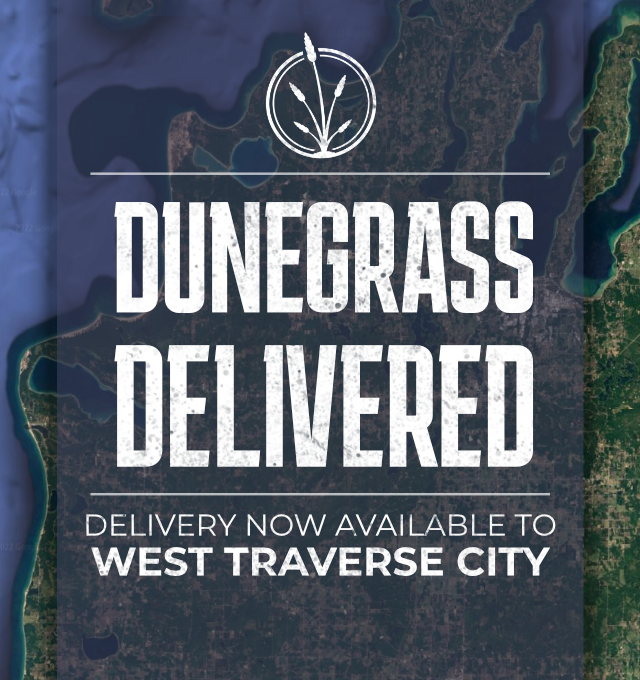 Employee Pay, Complete Streets, Rooftop Spaces On City Agenda
Read More >>
Are State Education Policies Working Against Rural School Districts Like TCAPS?
Read More >>
A Better Winter: Advocates For Local Homeless Population Get Ready For Winter Operations
Read More >>
M-22/M-72 Roundabout, Waterfront TART Trail, Pedestrian Crossings Emerge In Road Redesign
Read More >>
Downtown TC Launching New Comedy Festival In February
Read More >>
Garfield Township Residents Weigh In
Read More >>
Three Nonprofits Win Impact100 Traverse City Grants
Read More >>
313-Unit Development Proposed For Hammond Road
Read More >>
Over 600 Housing Units On Deck In City - But Variety Is Lacking
Read More >>
Rotary To Close GO-REC, Withdraws PUD Application
Read More >>