Leelanau Christian Neighbors, Samaritans' Closet Merge
By Beth Milligan | Jan. 18, 2019
Two Leelanau County organizations serving families in need have agreed to join forces.
The boards of Leelanau Christian Neighbors (LCN) and Samaritans' Closet voted this week to merge into one human services agency. Samaritans' Closet sells clothing, furniture, bedding, kitchen goods, and more items donated by the public. The store uses its profits to provide individuals in need with short-term financial emergency assistance. LCN, a collaborative effort of 13 regional churches, also provides emergency financial services to individuals in need, in addition to operating food and baby pantries and programs like Blessings In A Backpack. The merger will result in both organizations operating under the Leelanau Christian Neighbors umbrella.
"Ultimately the community is going to benefit," says LCN Executive Director Mary Stanton. "Both boards decided we can do a better job helping the community when we work as one organization."
Stanton says Samaritans' Closet will begin construction this spring on a new store on the same property as LCN. The store is expected to open this fall.

"Thanks to this merger, we will be a complete family," says Samaritans' Closet President Molly Phinny. "We have the same mission. As a united team, we will be able to provide more assistance in Leelanau County."
Comment
Man Arrested For Attempted Murder In Road Rage Incident
Read More >>
Improvements On The Way For Thirlby Field, Nearby Parking Lots
Read More >>
Empire Woman Dies In US-31 Accident Near Franke Road
Read More >>
County Commissioners Quietly Nix Remote Public Comment
Read More >>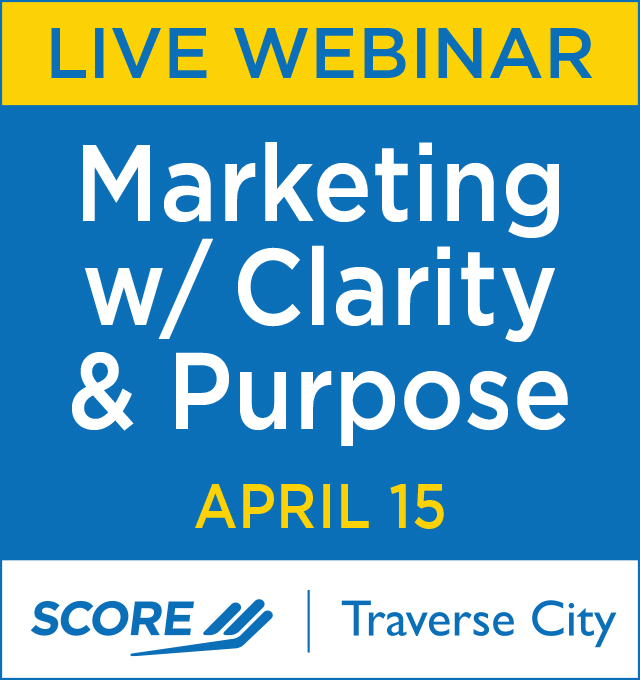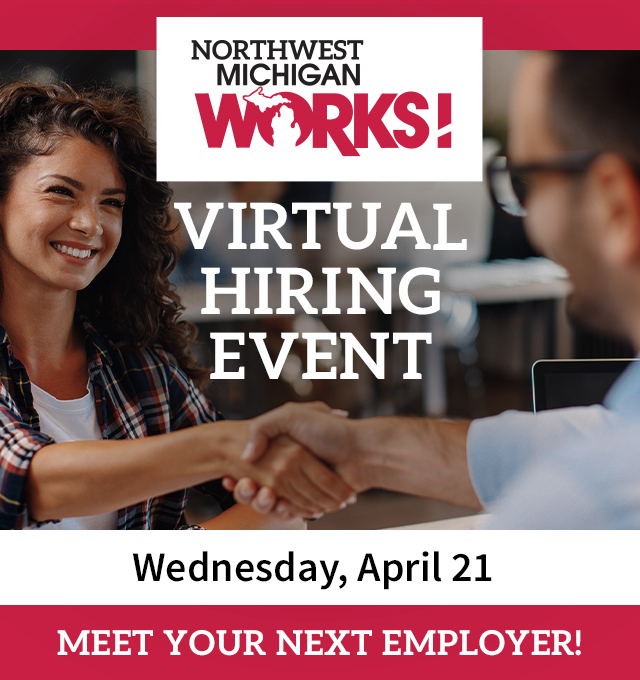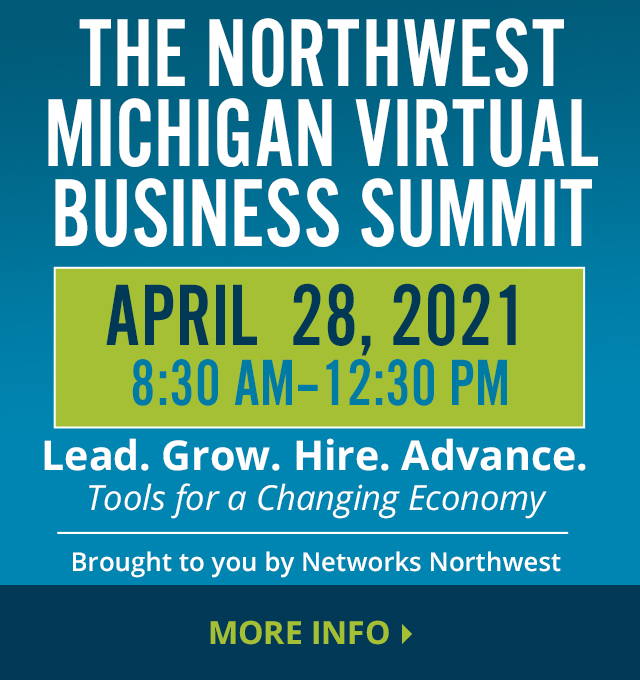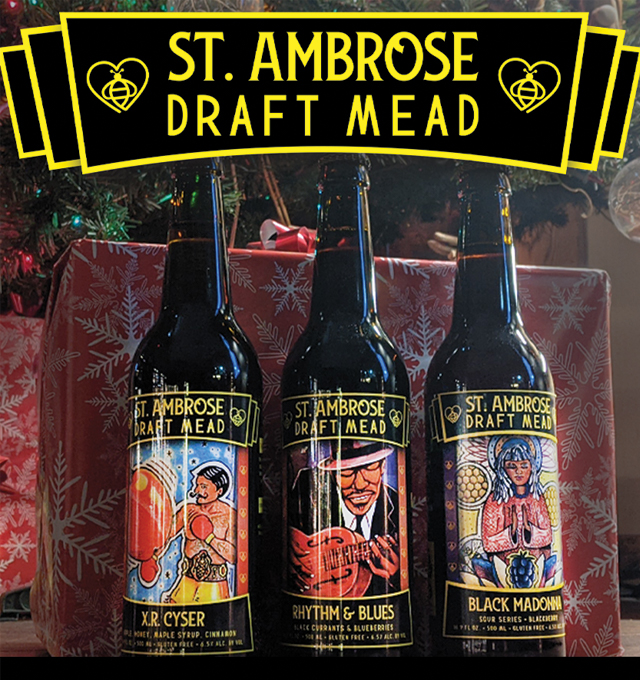 GT County To Pause Use Of Johnson & Johnson Vaccine
Read More >>
Work To Begin On Final Boardman Lake Trail Stretch; More Trail Projects Underway
Read More >>
Cherry Festival Announces More 2021 Details; No Concerts, Air Show This Year
Read More >>
What Is The State Of The State, Film Fest?
Read More >>
Can Local Farmers, Food Keep The Momentum In 2021?
Read More >>
Resident Filing Lawsuit Against Clous, GT Commission Over Rifle Incident
Read More >>
Redefining The Next Northern Homescape
Read More >>
Welcome To Death Cafe. Seriously.
Read More >>
Here's Meijer's COVID Shopping Snapshot
Read More >>
TCAPS Extends Middle/High School Virtual Instruction One More Week; Sports OK In-Person
Read More >>