Leelanau Christian Neighbors, Samaritans' Closet Merge
By Beth Milligan | Jan. 18, 2019
Two Leelanau County organizations serving families in need have agreed to join forces.
The boards of Leelanau Christian Neighbors (LCN) and Samaritans' Closet voted this week to merge into one human services agency. Samaritans' Closet sells clothing, furniture, bedding, kitchen goods, and more items donated by the public. The store uses its profits to provide individuals in need with short-term financial emergency assistance. LCN, a collaborative effort of 13 regional churches, also provides emergency financial services to individuals in need, in addition to operating food and baby pantries and programs like Blessings In A Backpack. The merger will result in both organizations operating under the Leelanau Christian Neighbors umbrella.
"Ultimately the community is going to benefit," says LCN Executive Director Mary Stanton. "Both boards decided we can do a better job helping the community when we work as one organization."
Stanton says Samaritans' Closet will begin construction this spring on a new store on the same property as LCN. The store is expected to open this fall.

"Thanks to this merger, we will be a complete family," says Samaritans' Closet President Molly Phinny. "We have the same mission. As a united team, we will be able to provide more assistance in Leelanau County."
Comment
Jacob's Farm Expanding Into "Entertainment Destination" With Food, Bar, Concerts & Events
Read More >>
Facing Hiring Crisis Before Pandemic, Local Employers Now See Even More Hurdles, Fewer Candidates
Read More >>
Details Released On Eighth Street Standoff Case
Read More >>
TCAPS To Go Virtual For First Two Weeks Of School
Read More >>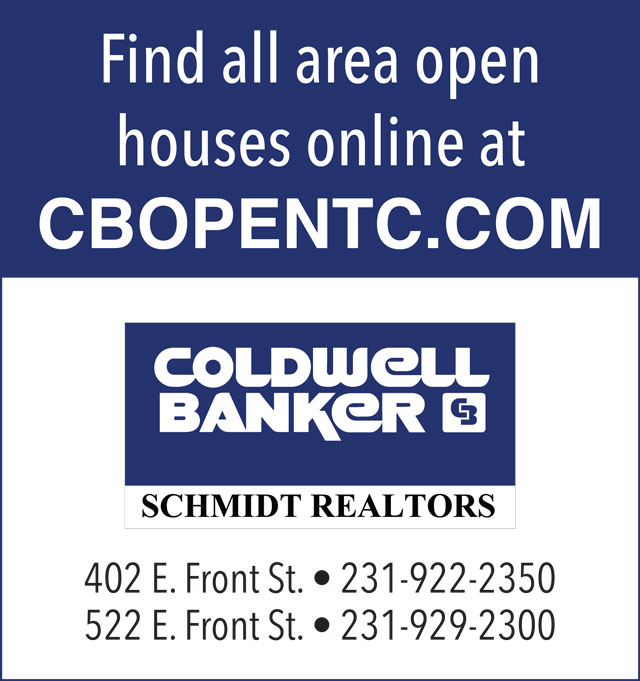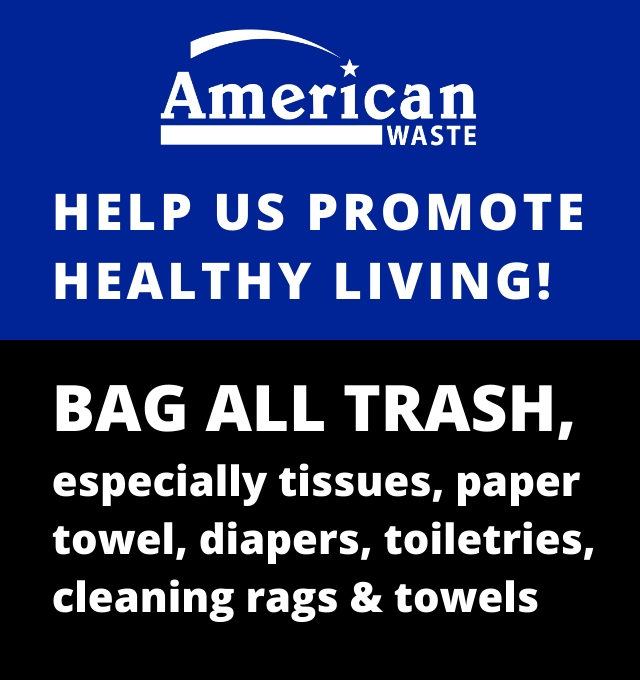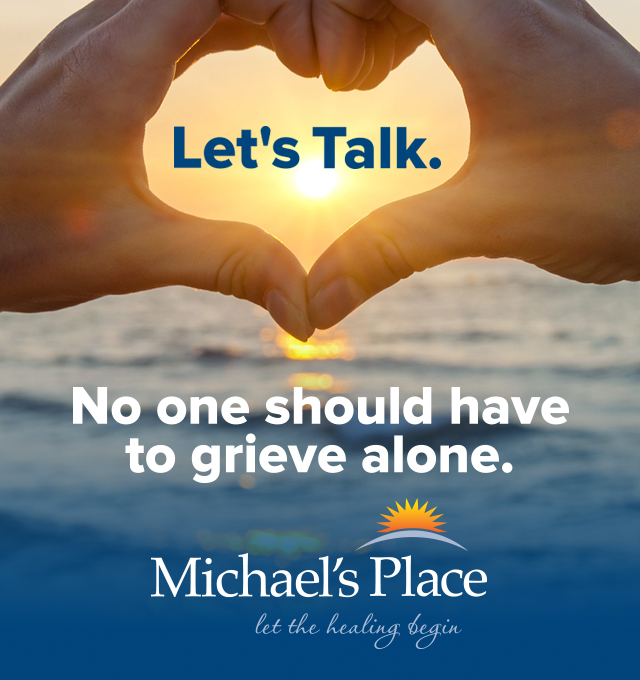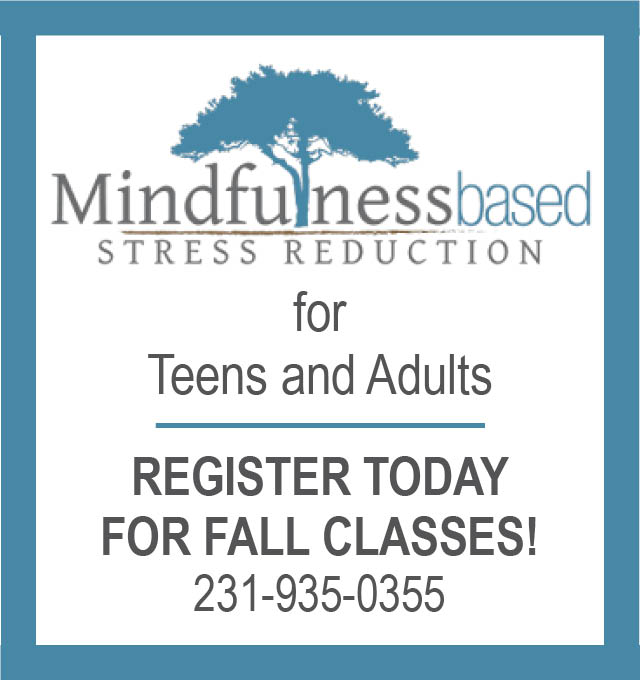 What Are The City's Priorities?
Read More >>
Great Start Readiness Program Reinstated For 2020-21 School Year
Read More >>
The Libertarians Are Coming
Read More >>
Are Luxury Condos Still A Good Bet In Traverse City?
Read More >>
No Day At the Fair, But Even Livestock Can Pivot
Read More >>
Putting Final Touches On Fall School Plan, VanWagoner Tackles Multiple TCAPS Priorities
Read More >>
City Eyes Volleyball Court Upgrades
Read More >>
Eckerle To Resign From Leelanau Road Commission Following Racial Slur Controversy
Read More >>
Weathering The Pandemic: Cherry Capital Airport Slowly Rebounds
Read More >>
SugarKissed, Busy Bodies Bounce Town Among Businesses Announcing Closures & Sell-offs
Read More >>