Leelanau Christian Neighbors, Samaritans' Closet Merge
By Beth Milligan | Jan. 18, 2019
Two Leelanau County organizations serving families in need have agreed to join forces.
The boards of Leelanau Christian Neighbors (LCN) and Samaritans' Closet voted this week to merge into one human services agency. Samaritans' Closet sells clothing, furniture, bedding, kitchen goods, and more items donated by the public. The store uses its profits to provide individuals in need with short-term financial emergency assistance. LCN, a collaborative effort of 13 regional churches, also provides emergency financial services to individuals in need, in addition to operating food and baby pantries and programs like Blessings In A Backpack. The merger will result in both organizations operating under the Leelanau Christian Neighbors umbrella.
"Ultimately the community is going to benefit," says LCN Executive Director Mary Stanton. "Both boards decided we can do a better job helping the community when we work as one organization."
Stanton says Samaritans' Closet will begin construction this spring on a new store on the same property as LCN. The store is expected to open this fall.

"Thanks to this merger, we will be a complete family," says Samaritans' Closet President Molly Phinny. "We have the same mission. As a united team, we will be able to provide more assistance in Leelanau County."
Comment
Dangerous Legal Drug? Or Nature's Answer To Opioid Addiction?
Read More >>
There's A New Ticker In Town
Read More >>
DDA Talks Cruise Ships, Scooters, District Boundaries, River Clean-Up
Read More >>
For Kristin Rice, Space Is The Place x2
Read More >>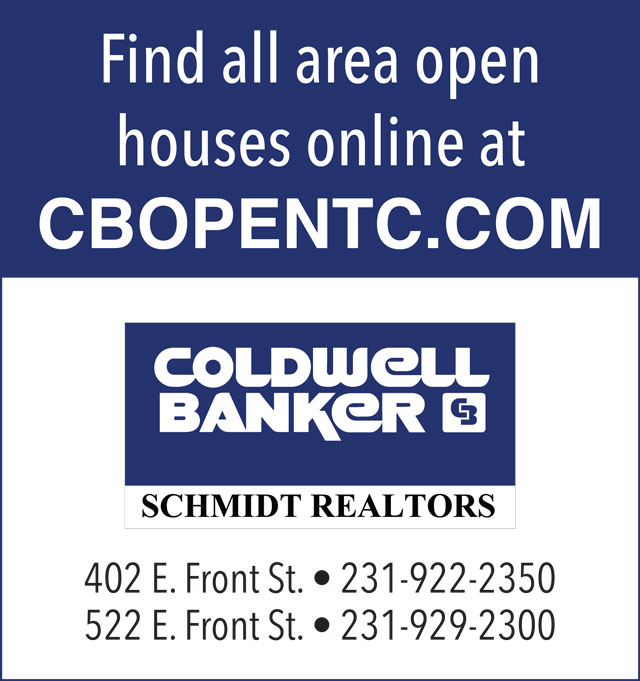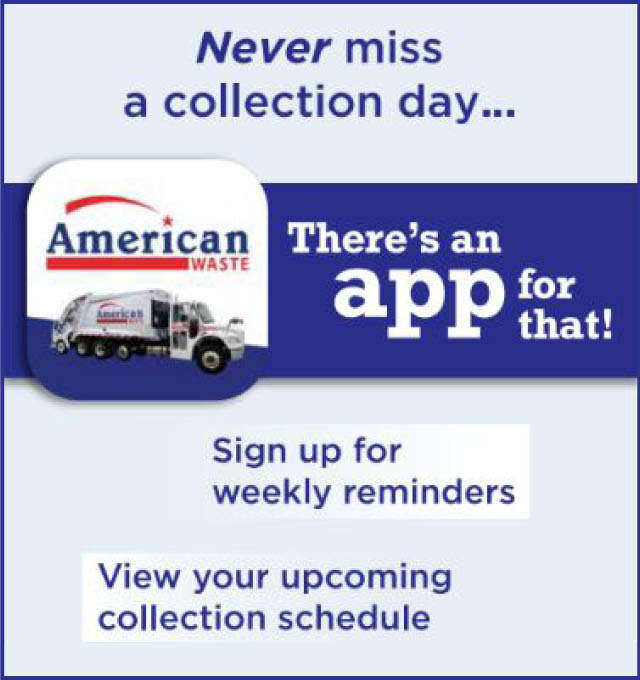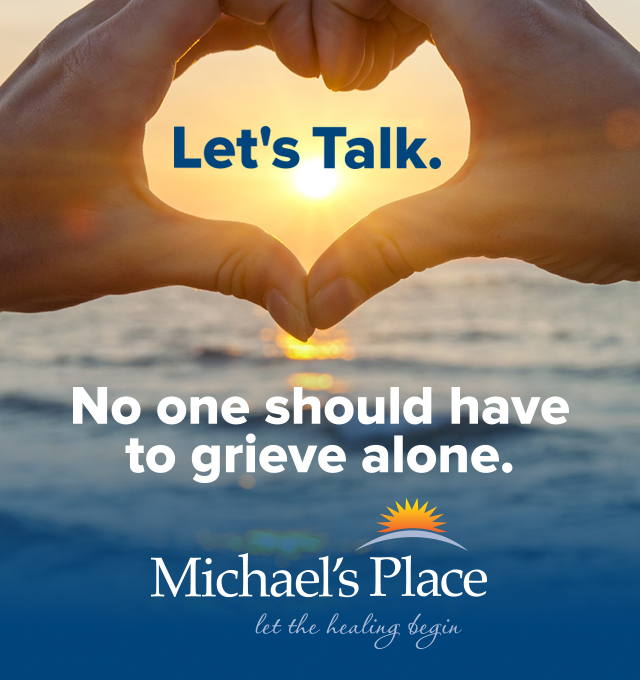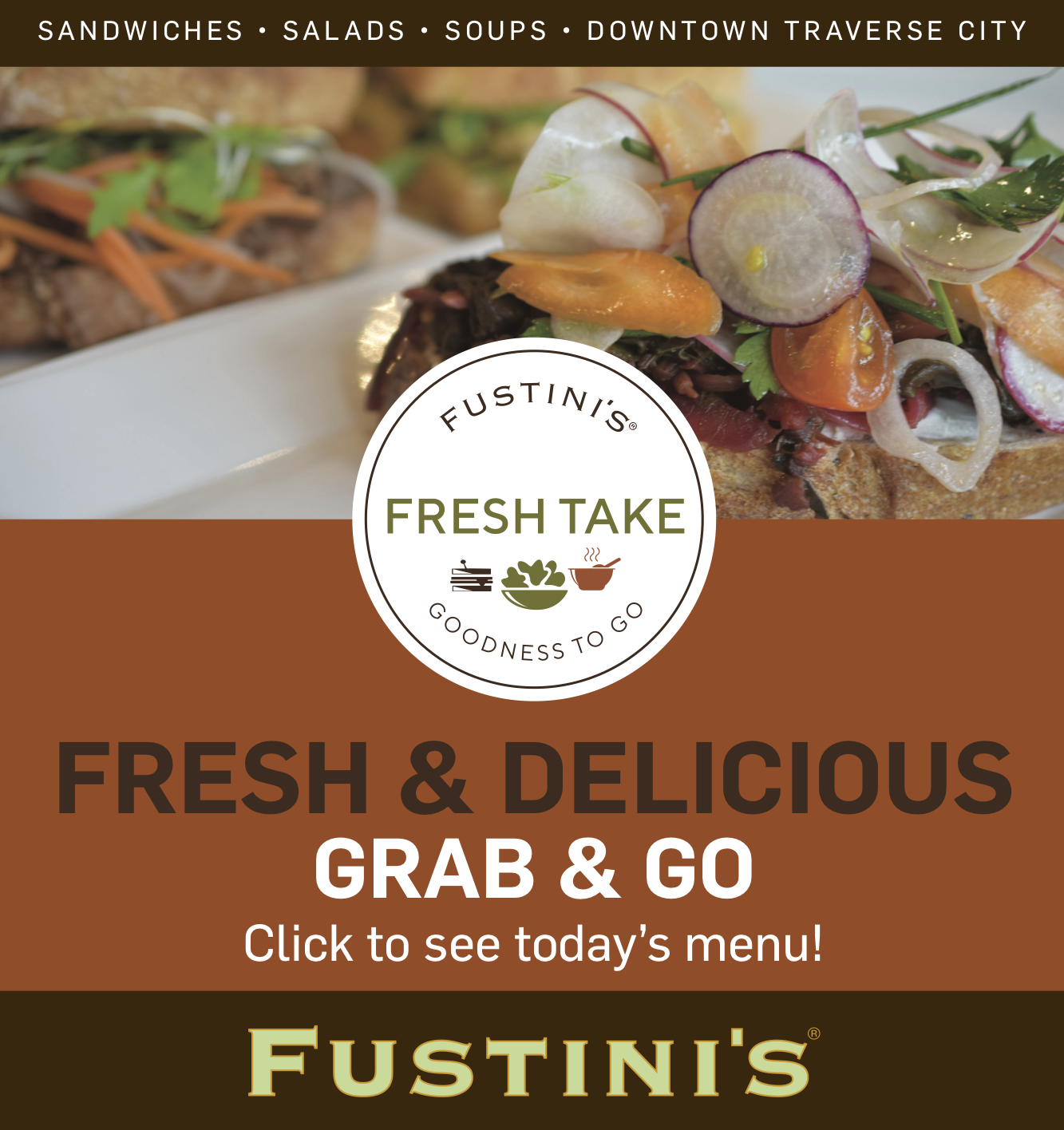 Space: The Next Frontier For Pugsley?
Read More >>
New Publication Provides Access To Local Demographic Data
Read More >>
Woman Arrested For Drunk Driving After Getting Stuck In Snowbank
Read More >>
Local Child Care Study Outlines Shortcomings
Read More >>
Save The Date: March Recess At State Street Market
Read More >>
Car Crashes Into Empire Township House
Read More >>
Hunting For WWII Aircraft, U-Boat In Grand Traverse Bay
Read More >>
Palmer Woods Expansion, M-204 Bridge Project Coming To Leelanau
Read More >>
Couple Arrested For Assaulting Teen
Read More >>
New Combined Job Fair To Debut
Read More >>