Leelanau Christian Neighbors, Samaritans' Closet Merge
By Beth Milligan | Jan. 18, 2019
Two Leelanau County organizations serving families in need have agreed to join forces.
The boards of Leelanau Christian Neighbors (LCN) and Samaritans' Closet voted this week to merge into one human services agency. Samaritans' Closet sells clothing, furniture, bedding, kitchen goods, and more items donated by the public. The store uses its profits to provide individuals in need with short-term financial emergency assistance. LCN, a collaborative effort of 13 regional churches, also provides emergency financial services to individuals in need, in addition to operating food and baby pantries and programs like Blessings In A Backpack. The merger will result in both organizations operating under the Leelanau Christian Neighbors umbrella.
"Ultimately the community is going to benefit," says LCN Executive Director Mary Stanton. "Both boards decided we can do a better job helping the community when we work as one organization."
Stanton says Samaritans' Closet will begin construction this spring on a new store on the same property as LCN. The store is expected to open this fall.

"Thanks to this merger, we will be a complete family," says Samaritans' Closet President Molly Phinny. "We have the same mission. As a united team, we will be able to provide more assistance in Leelanau County."
Comment
Traverse City's Graduating Class Of 2023 Wants To Save The World
Read More >>
DDA Eyes Project List, Citizen Advisory Council for New TIF Plan
Read More >>
First-Ever International Fireworks Championship Coming to TC
Read More >>
Is Traverse City Spartan Country?
Read More >>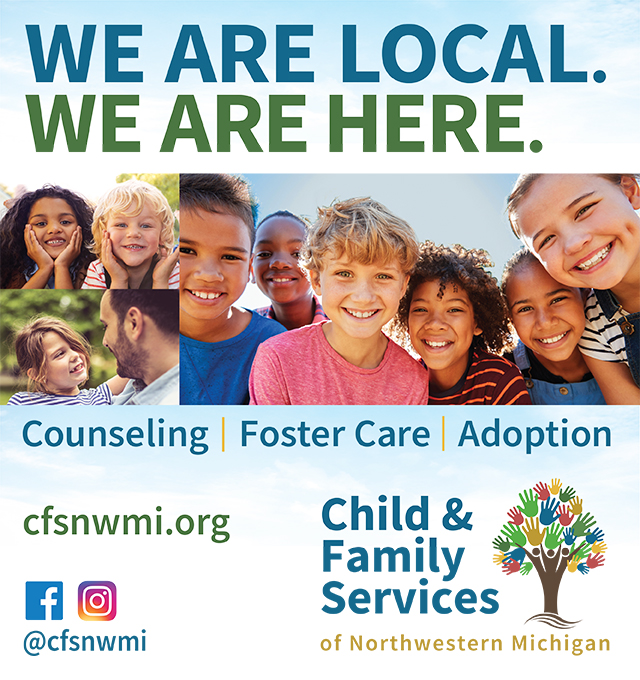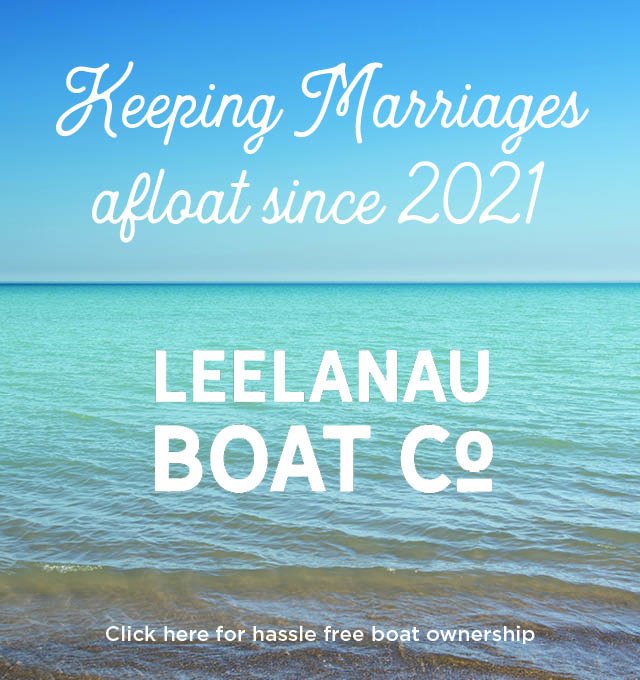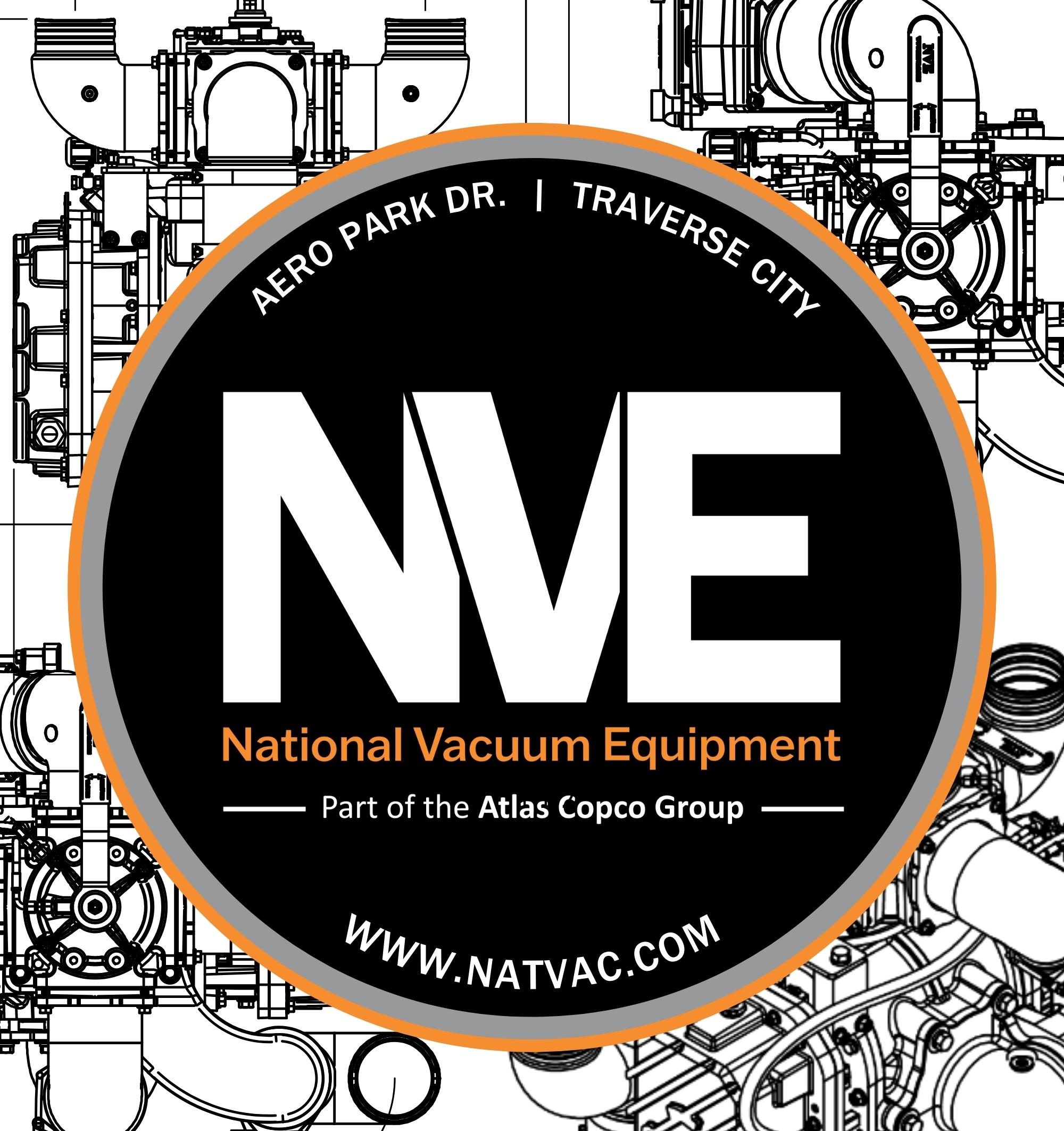 Seven Hills Opens on Old Mission Peninsula
Read More >>
Off To The Races: An Early Look At 2023 Mayoral And City Commission Elections
Read More >>
Interlochen Cyclist Killed in Car Crash
Read More >>
Kingsley Woman Arrested for Possessing Taser, Meth
Read More >>
Free Housing And Cash: Munson Ups The Ante For Nursing Openings
Read More >>
Introducing The New Mustang
Read More >>
Road Commission Updates: Roadkill Stalemate, Keystone Parking, South Airport/Silver Lake Intersection Rebuild
Read More >>
Nominations Now Open For 17th Annual Hagerty TCBN 40Under40
Read More >>
Memorial Day Events In And Around Traverse City
Read More >>
Rail Renaissance: What's The Status Of TC-To-Downstate Rail Corridor?
Read More >>