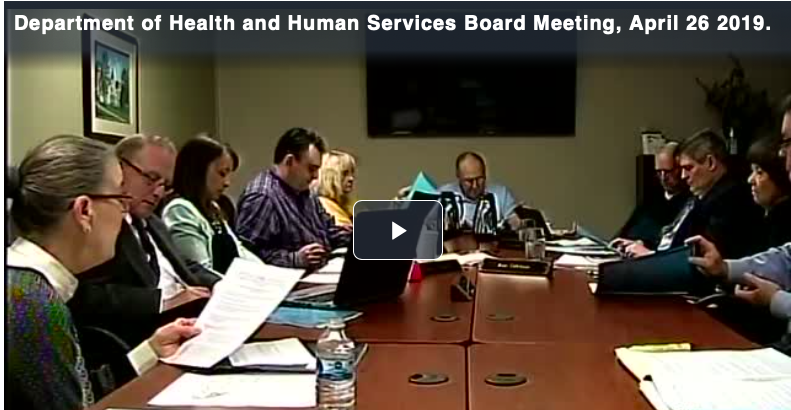 Leelanau County, Pavilions Meetings To Be Video-Recorded In Push For Transparency
By Beth Milligan | May 31, 2019
Meetings of the Leelanau County Board of Commissioners and the Department of Health & Human Services, which oversees the Grand Traverse Pavilions, will now be video-recorded in an effort to provide more transparency and better public access to the workings of those boards.
Leelanau County Administrator Chet Janik says equipment has been ordered and will be installed this summer to allow recordings. "I'm hoping we'll start in July," he says. The move comes after county commissioners last month approved a $5,455 contract with BIS Digital to purchase the recording hardware and software. Leelanau County currently records the audio of its commission meetings and posts those recordings on its website, but does not offer visual recordings.
Commissioners discussed options to pay extra to allow the meetings to be live-streamed, and/or to work with an agency like Traverse Area Community Media (formerly UpNorth Media) to televise the meetings, but ultimately decided to buy the equipment and manage recordings in-house. The meetings won't be televised or live-streamed, therefore, but the video recordings will be posted on the county's website within 24 hours.
The proposal narrowly passed with a 4-3 vote, with some commissioners saying the move was a waste of money and would only appeal to a limited audience. "We did do video-conferencing…at one point and never had any real feedback," said Commissioner Melinda Lautner. "There's always a chance that you're going to have showboating or posturing for the camera." Chair William Bunek also said he didn't see the point of recordings, saying that just because the technology existed and other municipalities used it, didn't mean Leelanau County needed to. Commissioner Debra Rushton agreed.
"I've had absolutely zero of my constituents over the last eight years ask to have us videotape our meetings," she said. "I don't hear the outcry from the general public. I myself feel like it could be a distraction. I could see grandstanding from those who find themselves on camera."
But Commissioners Tony Ansorge, Ty Wessell, Patricia Soutas-Little, and Carolyn Rentenbach all supported moving to video. Ansorge noted the same amount of work was involved for county staff to either audio-record or video-record meetings, saying it was "worth the money to allow those individuals who aren't able to attend to see and hear the board of commissioners in action." Agreed Wessell: "It's a way of communicating with the public that we want you to be informed, we want you to be involved, and we're doing everything we can to make sure you understand why we're making the decisions we're making." Soutas-Little said "times have changed" since Leelanau County last televised its meetings, and that now "many people are very comfortable going online." Rentenbach also said more information was available to the public in video recordings than audio recordings. "I think it adds a level of transparency that will be beneficial to people," she said. "It's interesting to see who's distracted, who's bored, and who's participating in a meeting."
An interest in transparency also prompted a private citizen to step up and personally pay a videographer to record meetings of the Department of Health & Human Services (DHHS), which oversees the Grand Traverse Pavilions. Andrea Gerring has a 98-year-old mother with dementia who resides at the Pavilions, prompting Gerring to take an active interest in board meetings when her mother entered the facility in late 2017.
"I was surprised to find out these meetings have never been recorded," Gerring says. "The Pavilions is one of the largest nursing homes in the state and one of the largest employers in the county. Traverse City is becoming an important location for retirees. How many of us are going to be faced with going to the Pavilions someday? This seemed too important, and it seemed like if people could watch (the meetings), they would become more interested and informed about what was going on."
Having a videographer from Traverse Area Community Media record DHHS' monthly Pavilions meetings would cost $50 per meeting, or $600 per year. In March, the board considered a proposal from videographer Tom Slater to do just that, but ultimately rejected the proposal. According to the board's minutes, "the board discussed the pros and cons to record meetings and all agreed it wasn't necessary to pay for these meetings to be video-recorded. However, the public has the right to record a meeting at their own expense." Chair Ralph Soffredine and board members Rodetta Harrand and John Rizzo – none of whom could be reached for comment – unanimously voted not to pay for meeting recordings by a 3-0 vote. Grand Traverse County Commissioner Gordie LaPointe, the commission's appointee to the DHHS board, also did not return a request for comment.
Undeterred by the board's vote, Gerring decided to hire Slater herself to record the meetings for one year and televise them on Traverse Area Community Media's channel 189 and on the media center's website. The first recorded meeting took place in April; today's (Friday's) May meeting at 9am at the Pavilions will also be recorded, continuing on monthly through early 2020. Gerring says video recordings show body language missing in audio recordings, and also capture important detailed discussions that can't always be fully encapsulated in written minutes. She's uncertain if she'll be able to personally pay for the recordings beyond one year, but is hopeful their airings will inspire others to get involved.
"I thought if this information gets out, maybe in the future the Pavilions will think it's good for them to be recorded," she says. "I have just taken it step by step, because the transparency and accountability is so important to me."
Comment
Pit Spitters Baseball Remains On Hold
Read More >>
Turtle Creek Casino, Torch Lake Sandbar Identified As Exposure Sites
Read More >>
As Professionals Leave Big Cities, Is Traverse City Their Destination?
Read More >>
Northern Michigan Jobs Source, Coming Soon
Read More >>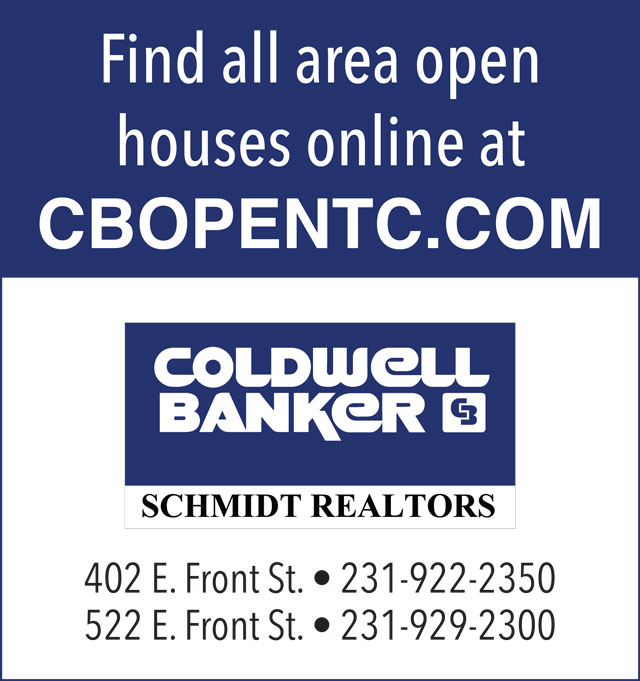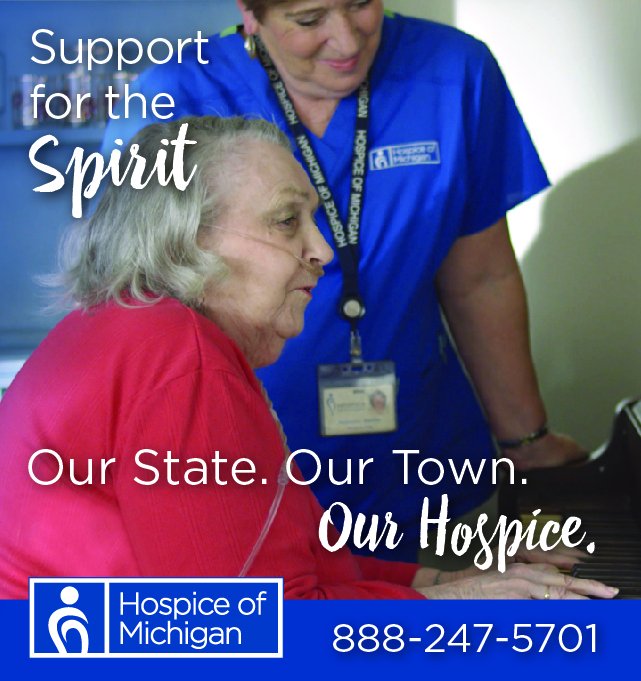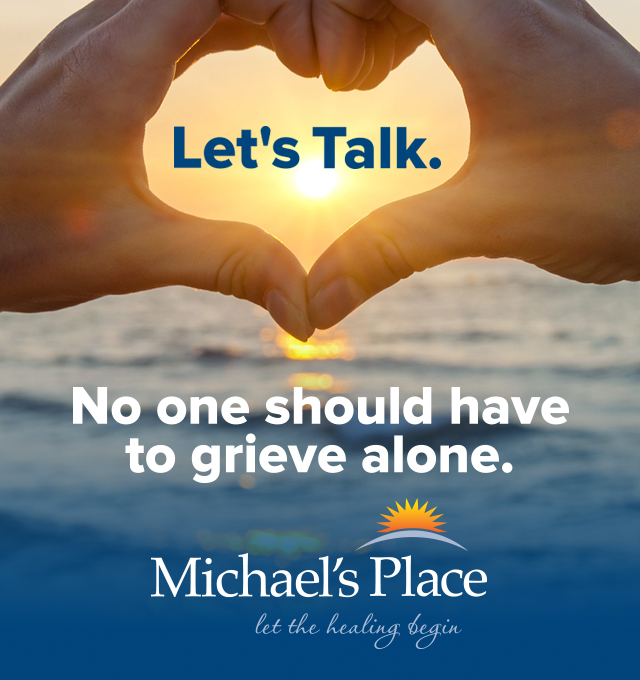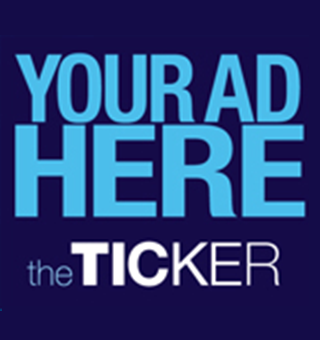 Whitmer Signs New Mask Order Requiring Indoor Use, Adding Penalties
Read More >>
New Restaurant, Retail Openings; Other Businesses Shut Down Or Change Due To Pandemic
Read More >>
MDOT Planning Roundabout At M-37/Vance Road In 2021
Read More >>
TC Artist Raided By FBI For Alleged Art Forgery Ring That Scammed Museums, Experts
Read More >>
These Notable Northern Michigan Organizations Received PPP Loans
Read More >>
City Commissioners Approve Buying Body Cams For Police
Read More >>
Grand Traverse County Health Official Seeks Adherence Because "We're Never Going Back"
Read More >>
Multiple Community Exposure Sites Identified In Grand Traverse, Leelanau Counties
Read More >>
Greenspire Names New Head Of School
Read More >>
300-Unit Housing Development Planned For Rennie School Road
Read More >>