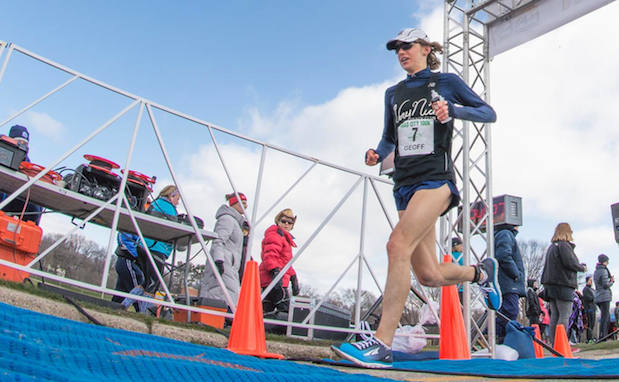 Leelanau Native Gains National Spotlight As Ultra Marathoner
By Beth Milligan | Jan. 8, 2018
At times, even Geoff Burns has to force himself to run in the snow and cold. That's strange for a kid who grew up in Leelanau County and went on to become an ultramarathon champion. But since Burns lived for a year in Southern California, winter running in Michigan has become significantly tougher.
"I will say I love it, and I hate it," Burns says. "One of the reasons I hated Los Angeles was because there were no seasons. And I come back here, and I'm the guy, when I'm out training with my friends, I'm the one cursing the footing and the snow. Why are we running through this? This is awful! The weather is so bad! But at my core, I really, really love it, and it kind of connects me to my childhood."
Burns, a Traverse City West grad, found his stride after undergrad at University of Michigan, when he discovered his passion — and his strength — was running extremely long distances. Today, Burns is pursuing a PhD in running biomechanics at Michigan, and he's on a winning streak: He's won the 50k and 100k national championship races in recent years, and he won the Chicago 50-mile ultramarathon race last September.
In this week's Northern Express - sister publication of The Ticker - writer Patrick Sullivan sits down with Burns to talk about the runner's northern Michigan childhood and successful career as an adult ultra marathoner. Picking up his love of running from his father, who helped organize the Bayshore Marathon, Burns says he almost accidentally fell into long-distance running after college, quickly accruing wins and race records across the country.
"I definitely want to set the American record," Burns says of his next goal. "I'd love to get on the podium at the world championships this year. The world championships happen every other year, and they didn't have them last year, which is good, because I spent most of last year injured. They're [happening] this year in September. I'd love to set the American record and get on the podium there."
Read the complete interview with Burns in this week's Northern Express story, "Dr. Ultra Marathoner." The Northern Express is available online, or pick up a copy at one of nearly 700 spots in 14 counties across northern Michigan.
Comment
A Cut Above: Five Decades (And Counting) Behind the Chair
Read More >>
NMC Eyes Student Housing, More 'Vibrant' Main Campus As Part Of In-Progress Facilities Master Plan
Read More >>
Senior Living Facility, Housing Zoning on East Bay Agenda
Read More >>
Morsels Owner Arraigned
Read More >>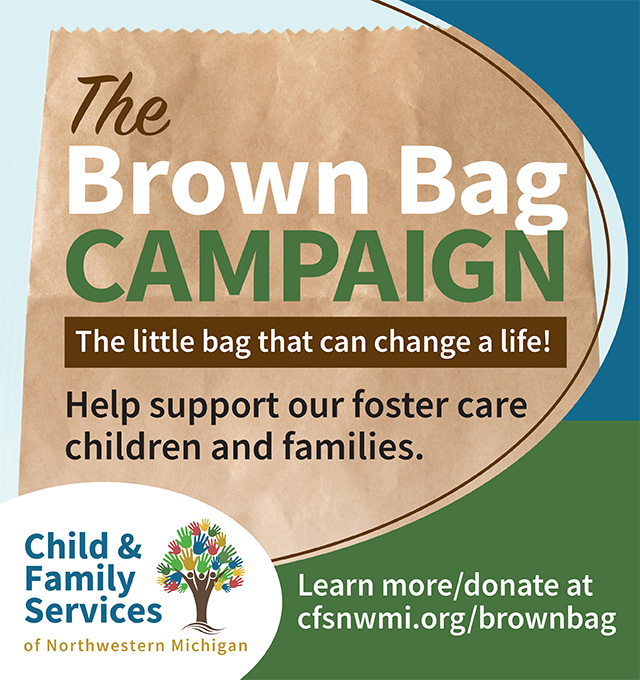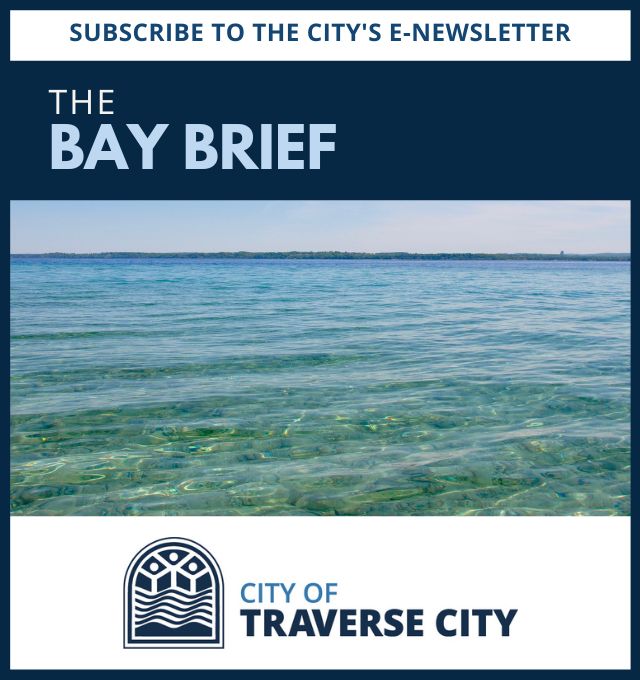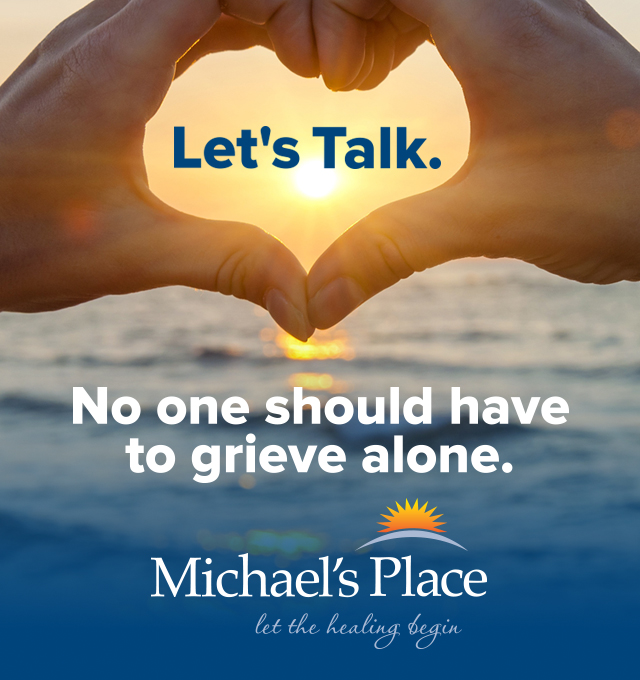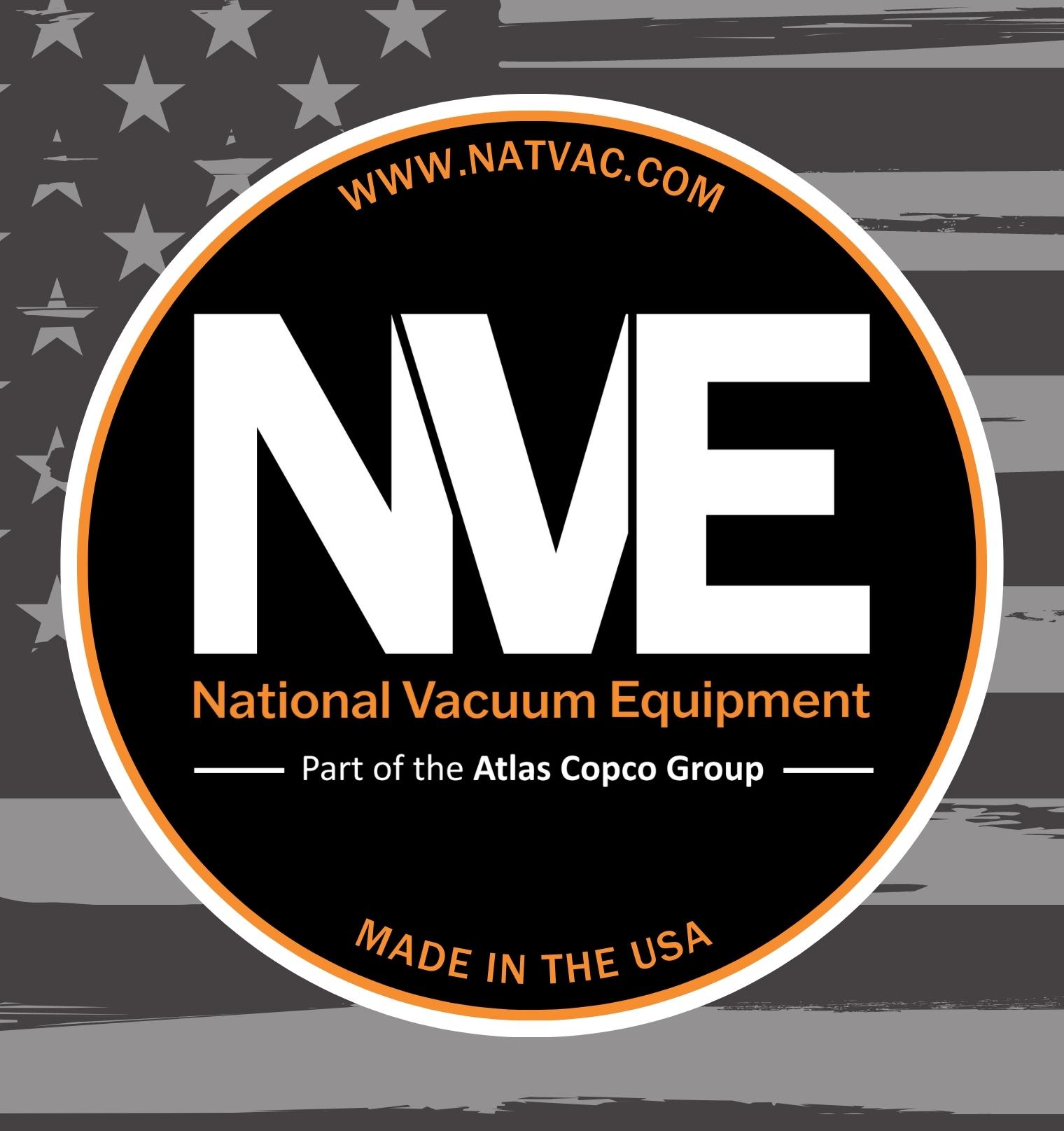 Join Us for a Holiday Recess at Delamar!
Read More >>
Changes Brewing at Downtown Food & Beverage Spots
Read More >>
Man Arrested with Open Container, Loaded Guns on Front Street
Read More >>
TC Man Arrested for Credit Card Fraud
Read More >>
Road Commission Approves Roundabout Construction at Potter/Garfield/Hoch; Work to Start in Spring
Read More >>
Hickory Hills Becomes First Homologated Course in Lower Peninsula
Read More >>
Walking, Biking Take the Spotlight as Communities Focus on Nonmotorized Plans
Read More >>
TC Comedy Fest Announces Rory Scovel, More Headliners
Read More >>
Why TCAPS Is Investing Millions Of Dollars In New High School STEM Facilities
Read More >>
Celebrating Local Artists & Artisans
Read More >>