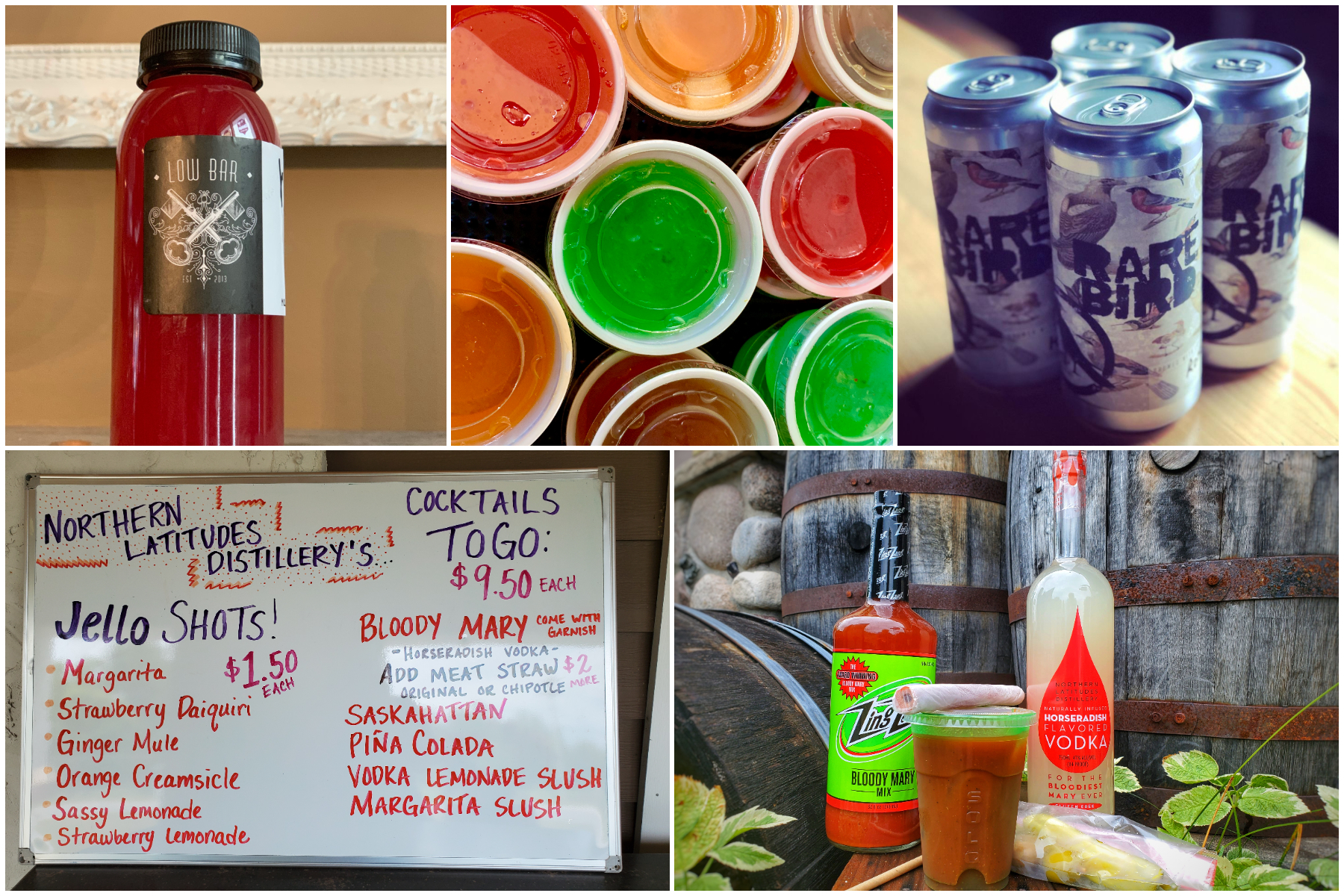 Legal To-Go Cocktails: Restaurants Say Yes, Downtown Weighs "Drinking Culture"
By Craig Manning | Sept. 24, 2020
Need a gin and tonic to go? Up until a few months ago, to-go cocktails were illegal in Michigan; now they're a common fixture on local restaurants and bar menus. And those drinks just might play even more important role going forward – as establishments lose outdoor seating due to colder weather and as Downtown Traverse City considers adopting outdoor "social districts" that would provide legal spaces for outdoor drinking.
On July 1, Governor Gretchen Whitmer signed an executive order that closed down indoor service at bars throughout most of the state. On the same day, she signed a package of bills designed to help the impacted businesses stay afloat, one of which legalized to-go cocktails at bars and restaurants. Another gave local governments the option to establish "social districts," or designated outdoor spaces where people would be allowed to consume their carryout alcoholic beverages.
Several northern Michigan cities, including Cadillac and Petoskey, established social districts in their downtown areas this summer. So far, Traverse City has not taken any formal steps to adopt one – a choice that Jean Derenzy, CEO of the Downtown Development Authority (DDA), says was made intentionally due to previous criticisms about the local drinking culture.
"We have not looked at the social districting option at this point," Derenzy tells The Ticker. "I really want to be able to give the healthy drinking culture a look first. We had a lot of pushback [to our drinking culture] in 2018 and 2019, and so we wrote a grant to help identify what the issues are and how we can go about creating a healthier balance."
The grant funding, from the Northern Michigan Regional Entity (NMRE), will help pay for research into the impact that alcohol and alcohol-related businesses have on the downtown area. Derenzy says the research process is just starting and will inform any decisions the DDA makes on alcohol matters in the future – including the establishment of outdoor social districts.
"Before we do anything [with social districts], we really need to do outreach with our residents and our businesses to understand what is the appropriate way to go," Derenzy says.
Even without an outdoor drinking district, many local restaurants and bars added to-go cocktails to their menus this summer. Downtown, most establishments say that the option of serving to-go beverages was a nice one to have – albeit, not a huge source of revenue. Gary Jonas, who owns The Little Fleet, says to-go cocktails generated quite a bit of excitement from a small segment of customers, but weren't necessarily a huge moneymaker. Tina Schuett of Rare Bird Brewpub says to-go cocktails were an easy pivot – since the brewery already offers cocktails on tap and to-go growlers, howlers, and crowlers for beer – but still proved to be a slow burn, sales-wise.
"We haven't seen huge sales for cocktails to-go, but we feel like that had to do with the sticker shock," Schuett explains. "A 32-ounce howler of most of our cocktails is $30. It sounds like a lot, but it comes out to six drinks, which would normally be $8 a drink here. We just got 16-ounce bottles – equivalent to three standard servings – so we can offer a smaller serving at a more approachable price of $15."
Matt Cozzens of 7 Monks and Low Bar says to-go cocktail sales have been "better than expected" but still haven't necessarily become a huge portion of overall revenue. On the busiest weekend of the summer, Cozzens says the two businesses sold about 70 to-go cocktails, usually priced $5 to $7 apiece.
To-go cocktails have played a bigger role for establishments further removed from the bustle of downtown Traverse City. At Northern Latitudes Distillery in Lake Leelanau, Owner Mandy Moseler says the ability to sell cocktails to-go has proven to be "a real economic lifeline" for the business over the past three months. The positive reception has even caused the distillery to adopt a range of new products intended specifically for the to-go model, including Jell-O shots, pudding shots, and iced slushy versions of signature cocktails.
Christy Wilson, owner of Hello Vino Wine & Cocktail Bar in Bellaire, says to-go cocktails have been a "blessing" for the business this summer. Even before social districts were allowed in Michigan, Wilson – also the treasurer for Bellaire's DDA – worked with fellow DDA members and downtown business owners to designate four different outdoor seating areas throughout the downtown area that anyone could use. These unofficial social districts (Wilson says the Village Council denied the DDA's official request for a downtown social district) were popular destinations during the summer and helped make to-go cocktails a more attractive option for customers.
While Governor Whitmer intended to-go cocktails as a means of helping bars and restaurants win back some of their revenue during a challenging summer, some businesses say the option of selling drinks to go may actually prove more crucial in the fall and winter months. At Little Fleet, Jonas says he is planning "to lean on the to-go piece much more heavily" as outdoor seating options disappear. The bar is rolling out a new program called "Weekly Party Packs," which Jonas likens to the CSA programs that many local farms offer. For 10 weeks starting October 8, subscribers will pay $400 to receive weekly curated "surprise boxes," which may include to-go cocktails, hard-to-find beers or wines, snacks, or other items.
Comment
North Bar, Modern Bird Set For Debuts Soon
Read More >>
Summer Employment Forecast: Will The Job Market Warm Back Up?
Read More >>
NMC To Sign New Articulation Agreement To Promote Construction Trades Education
Read More >>
DDA Teams Up With Traverse Connect For Potential Business Attraction Program
Read More >>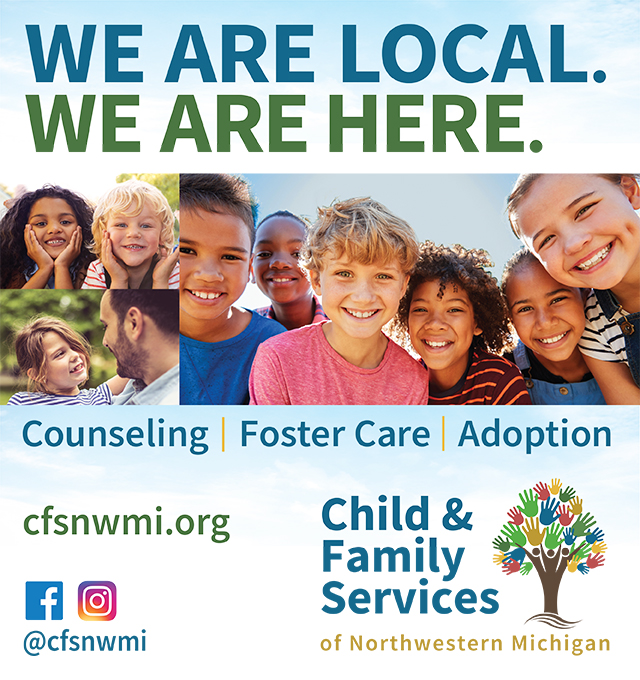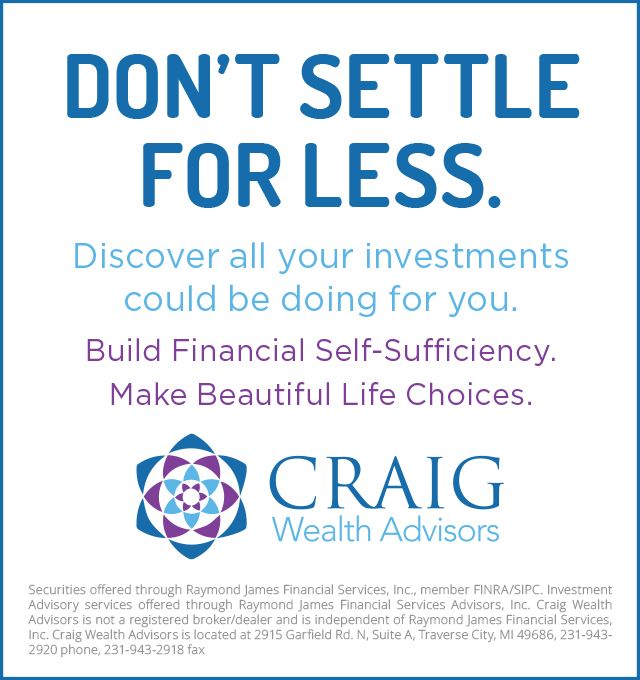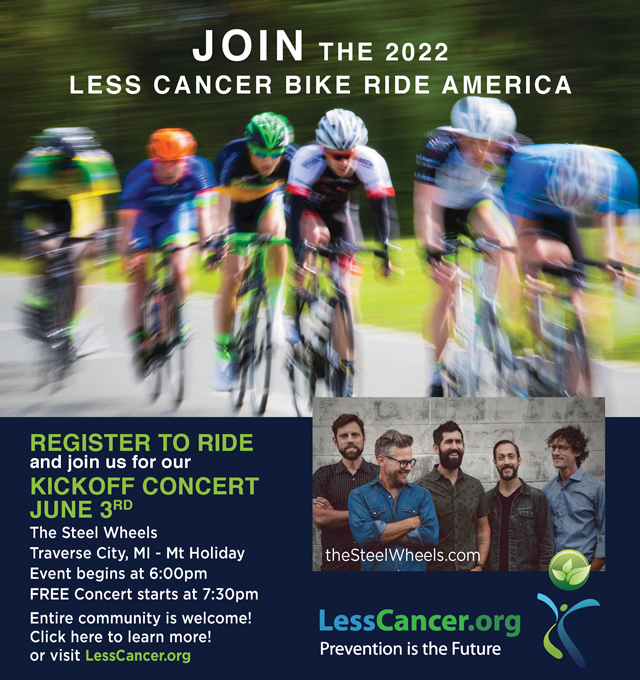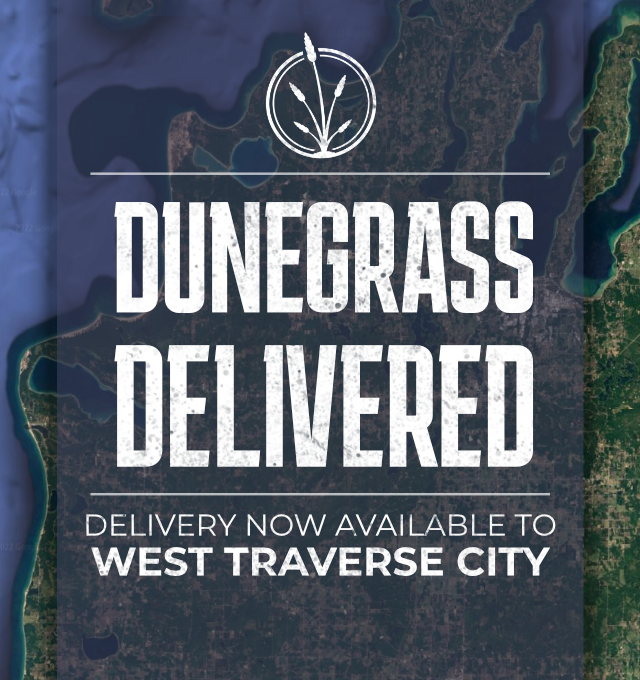 Montessori's Big Year
Read More >>
New Senior Living Facilities Are Under Construction In Traverse City; Can The Local Workforce Support Them?
Read More >>
The Dish Cafe Is Back On The Market
Read More >>
2022 Outstanding Educators Unveiled
Read More >>
City Commission Approves Recreational Marijuana Ordinance, Letter Of Understanding For Grandview Parkway Redesign
Read More >>
Local Home Sales Continue Drop, While Prices Continue To Climb
Read More >>
20 Years Later: The Village at Grand Traverse Commons
Read More >>
"Now Hiring" Showcases Jobs Across The Region
Read More >>
New Owners For West End Tavern, Paesano's Pizza; More Restaurant, Retail News
Read More >>
Traverse City Horse Shows Issues Statement Regarding Summer 2022 Season
Read More >>