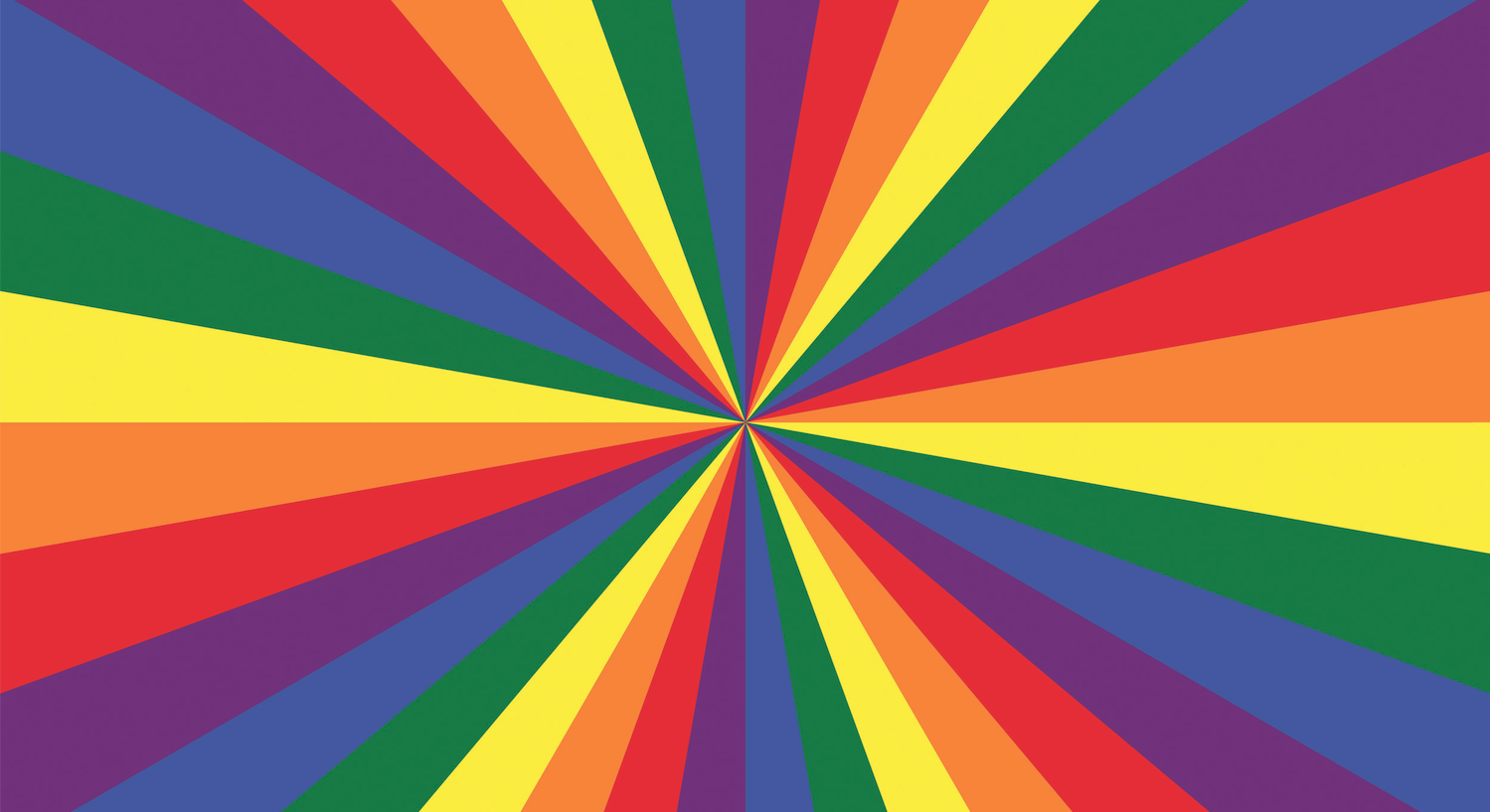 Life On The Margins Up North
By Beth Milligan | June 21, 2021
What's it like to grow up in, move to, and live, work, or raise children in a place where 99 percent of the population doesn't look like you? Do you feel like part of the community? Or are you made to feel you don't belong?
In this week's Northern Express - sister publication of The Ticker - area residents from across the region candidly share their experiences living as part of a minority group Up North. From those struggling with the impacts of racism to teenagers sharing their experiences with transitioning to adult members of the LGBTQ+ community opening up about their journeys, eight Northerners share their stories with vulnerability and honesty. As Northern Express editor Lynda Wheatley writes: "We hope their answers resonate with anyone who needs to know they're not alone — and everyone who needs to be reminded that, no matter where we're from, who we love, or what we look like, we're all part of this community."
Read "Life on the Margins Up North" in this week's Northern Express, available to read online or at one of nearly 700 spots in 14 counties across northern Michigan.
Comment
MSU President Visits TC; Talks Student Enrollment & Vaccinations, Athletics, Local Partnerships
Read More >>
Cases Low, Vaccinations High -- But So Are Concerns For Local School, Health Officials
Read More >>
Sixth Street Closure Next Week
Read More >>
Delta Variant Now In Grand Traverse County
Read More >>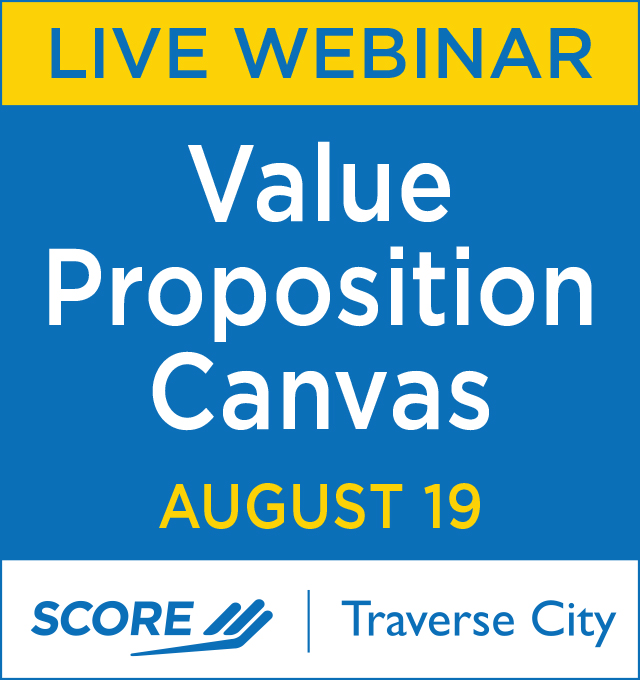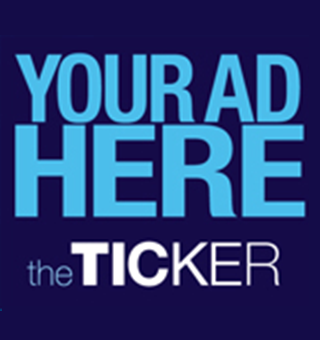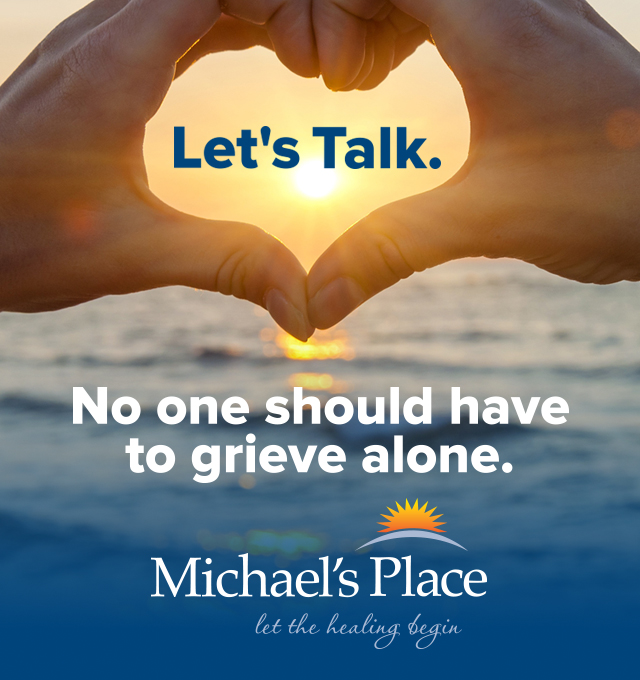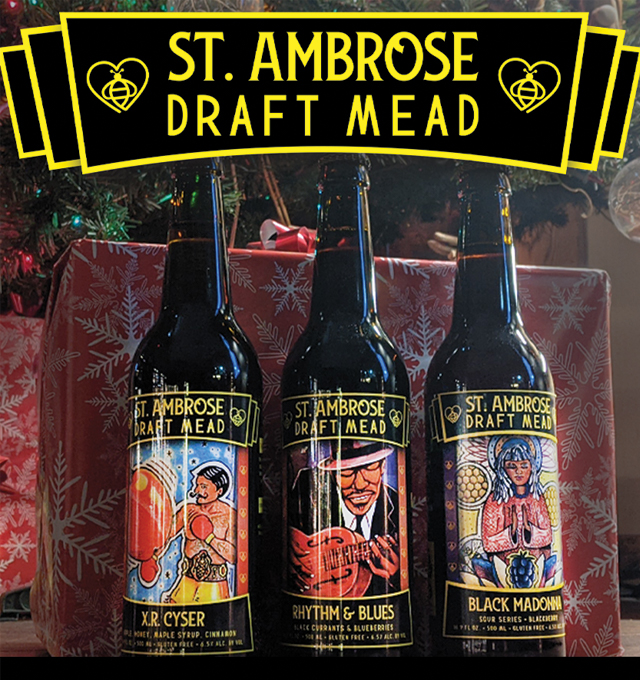 (Desperately) Seeking Workers: Behind Traverse City's Employment Crisis
Read More >>
TADL Institutes New Library Fine Procedures
Read More >>
Here's Who's Running For City Commission
Read More >>
Ironman Charity Challenge To Benefit Five Local Nonprofits
Read More >>
Where To Eat This Summer
Read More >>
Three Mile Trail Route Unveiled
Read More >>
PACE North Names New Executive Director
Read More >>
Expedited Appeal Rejected In FishPass Lawsuit; Court Case Will Proceed On Normal Timeline
Read More >>
Night Out In Kingsley Wednesday To Feature Live Music, Car Show, More
Read More >>
TC Voters To Decide City Manager's Spending Authority
Read More >>