Light & Power Launches Rate Plan Based On Peak Usage
By Beth Milligan | March 10, 2021
Traverse City Light & Power (TCLP) board members voted 6-1 Tuesday to launch a new pilot program this spring that will charge customers different prices for their electricity usage based on "peak" or "non-peak" hours. Similar to surge pricing on Uber, the time-of-use rate is voluntary and only open to a small group of customers to start – but could eventually expand to the entire TCLP network and become the primary rate structure for the utility.
The time-of-use (TOU) pilot program will open April 1 to a maximum 50 residential customers to start. While utility customers are normally charged a fixed rate regardless of when they're using electricity during the day – 9.21 cents per kWh for the first 16 kWh per day and 10.55 cents per kWh for anything over 16 kWh – TOU customers will be charged higher prices during peak hours and lower prices during non-peak hours. The utility has defined peak hours to be Monday-Friday from 11am-4pm; during those hours, the rate is 19.57 cents per kWh. On weekends, holidays, and nights and mornings (Monday-Friday 4pm-11am), the non-peak rate drops down to 8 cents per kWh.
TCLP Executive Director Tim Arends explains the goal of the program is to financially incentivize customers to move their most energy-intensive activities – doing the laundry, turning on the air conditioner, running the dishwasher – to times when grid demand is lower. Producing energy in peak afternoon hours is more expensive for the utility, but those costs aren't reflected in customer rates. "We have a rather socialized model right now where everyone contributes to keep (the rate) equal for everybody," says Arends. "This would go toward the model of pay for what you use."
Utilities are increasingly paying attention to grid demand management as more customers buy electric cars in the U.S. Anticipating a future in which consumer demand will tilt decidedly to EV over gas-fueled cars, utilities are looking at how best to spread out the grid load from EV charging. "We have been talking about (TOU) for awhile and preparing for electric vehicle owners expanding in the area and encouraging them to charge off-peak or at night to not overload or tax our system," says Arends.
Reducing peak usage could lessen demand on fossil fuel generation that typically spikes during the day, assisting the utility's effort to decarbonize and rely more on renewable generation, according to a memo from Arends to TCLP board members. Making it cheaper for EV owners to charge their cars in non-peak hours also contributes toward making those vehicles more cost-competitive with gas-operated vehicles, further reducing emissions, he says. "Customers that do change their electric consumption habits will save on their monthly electric bill, and collectively all customers could benefit from lower energy charges if we flatten the load curve," Arends says.
TCLP board member Pat McGuire, who was the sole 'no' vote against the TOU program Tuesday, was skeptical of the cost savings customers would realize and said the pilot would "complicate what our staff has to do in terms of their workload." Board Chair John Taylor, however, said he thought the "pretty big difference" between the peak and non-peak rates would be effective at "changing behavior and inciting folks to participate." Taylor also said the pilot program was an important step to gauge what could someday become the primary rate structure of TCLP. The utility board has previously had conversations about the possibility of eventually making TOU the default rate, with customers required to opt-out rather than opt-in to the program. "I think the possibility of having rates that vary across time...could be necessary and appropriate (in the future)," Taylor said.
Traverse City Commissioner Tim Werner, who also sits on the TCLP board, said he was "very supportive" of the pilot. Werner said presenting a clear message to the community about how it works and how it ties into the utility's larger renewable energy goals would be important. "I'd like the board and staff to think about how we present this to the public," he said. "Why should somebody be interested?"
According to Arends, if the pilot proves successful a widespread version of the program could roll out to all TCLP customers this fall. The utility wants to first measure how its new smart meters – which have been installed across the city – work in correctly gauging peak and non-peak usage for pilot customers. Part of the goal with smart meters is that customers will be able to log in and see their own energy usage, which will be particularly helpful for those with TOU rates to monitor their costs. "We have a customer portal right now that we are testing out with a few board members, and we will be setting that up in the next month where (customers) can see their energy usage fluctuate," Arends says.
Comment
Impact100 Traverse City Announces Latest Grant Recipients
Read More >>
Three Hundred Miles in 24 Hours
Read More >>
Munson to Ramp Up Outpatient Efforts, Regionalize Inpatient Care
Read More >>
Man Arrested After Concerns Over Blair Township Threat
Read More >>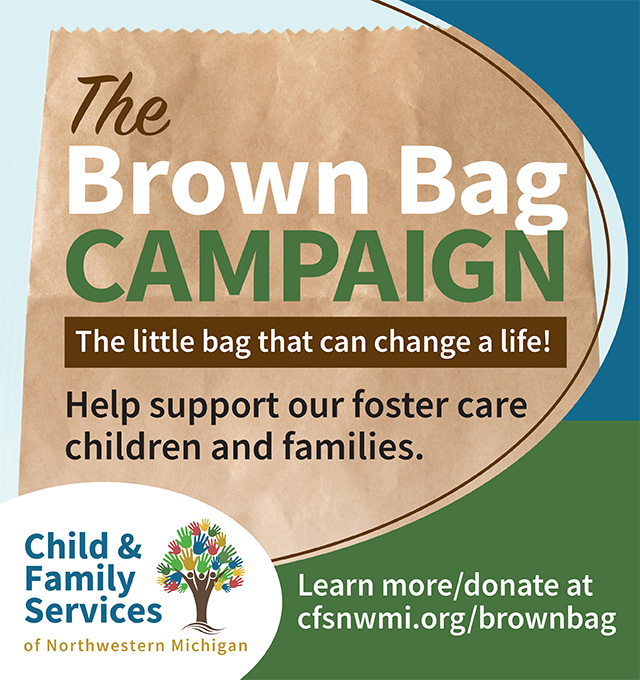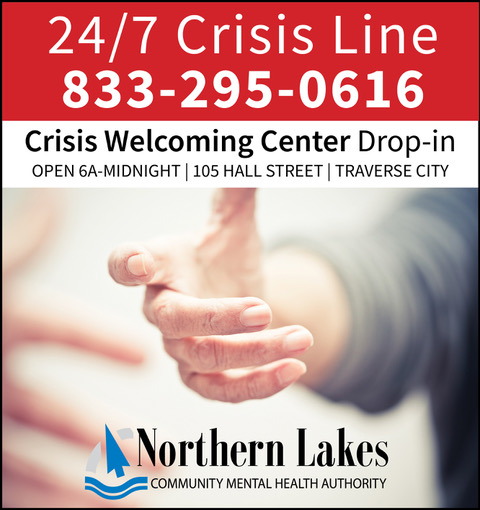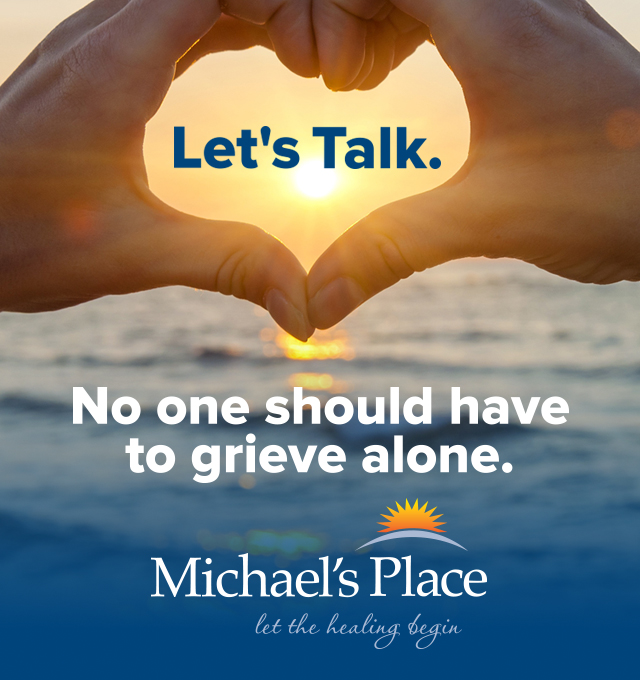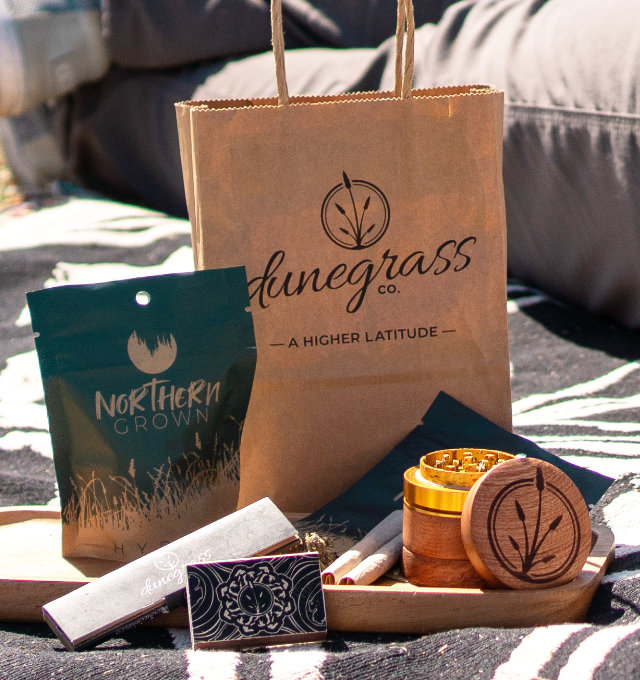 Man Arrested After Standoff in Central Neighborhood
Read More >>
Building Peninsula Shores
Read More >>
GT County Commissioners Approve Peninsula Parks Funding, Remote Work Policy
Read More >>
Join Us For Fall Recess Next Week at Seven Hills on Old Mission Peninsula!
Read More >>
Local NMC Students Traveled To Morocco Earthquake Epicenter Months Before Disaster Struck
Read More >>
TC Curling Center Sweeps Past Expectations
Read More >>
Commissioners to Offer City Manager Position to Vogel
Read More >>
From Frenzy to Focus: Northern Michigan's Fall Real Estate Update
Read More >>
Senior Services Take the Spotlight
Read More >>
Grand Traverse State Bank To Be Traverse City's Newest Bank
Read More >>